One of the most common ideas that people want to do on their vacations, especially with their families, is to travel outside of the country that they currently live in. When it comes to traveling to different countries, there is a list of popular countries to travel to, such as France, Japan, Germany, and many more. What this blog aims instead to do is to show you a list of one of the most underrated countries to visit outside of the country of your Dasmarinas Cavite subdivision.
Underrated Countries to Visit
Mongolia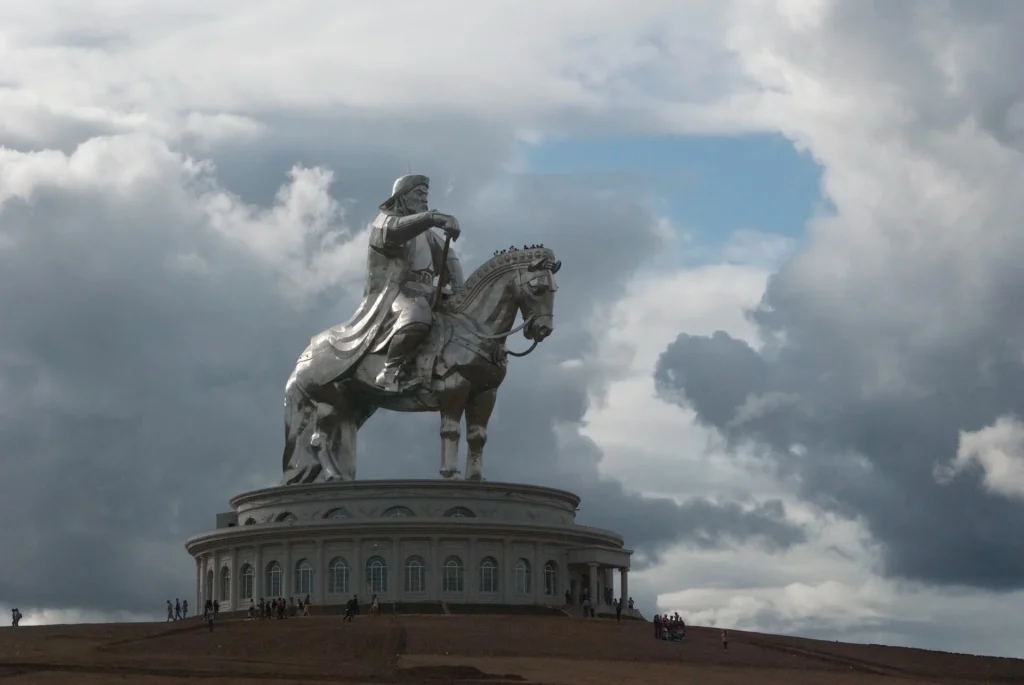 Mongolia is a great example of traveling to a place off the beaten path. And you will feel this in full effect once you visit the country itself.
The Ger Nomads
If you decide to visit Mongolia, you can meet the people who are regarded as the "last surviving nomadic culture" of the world," which are the Ger people.
The Gers are said to be known for their friendliness and hospitality, and language barriers are not a major issue in the country; so meeting these nomads in person will enhance your experience when visiting Mongolia. Furthermore, their camps, called Yurts, are where they stay; and the Gers are typically willing to offer visitors food, drinks, and stories.
Away from the hustle and bustle of urbanized life
Mongolia is one of the countries to go to when you want to travel to a country that is off the beaten path primarily because how the country's population is not highly dense in relation to how much land there is. After all, Mongolia is deemed one of the least population-dense countries in the world.
Furthermore, the entirety of the country has not been drastically changed by modern commercialization. This is why Mongolia is one of the underrated countries in the world that tourists travel to pursue a more quiet environment, away from urbanized societies.
Peru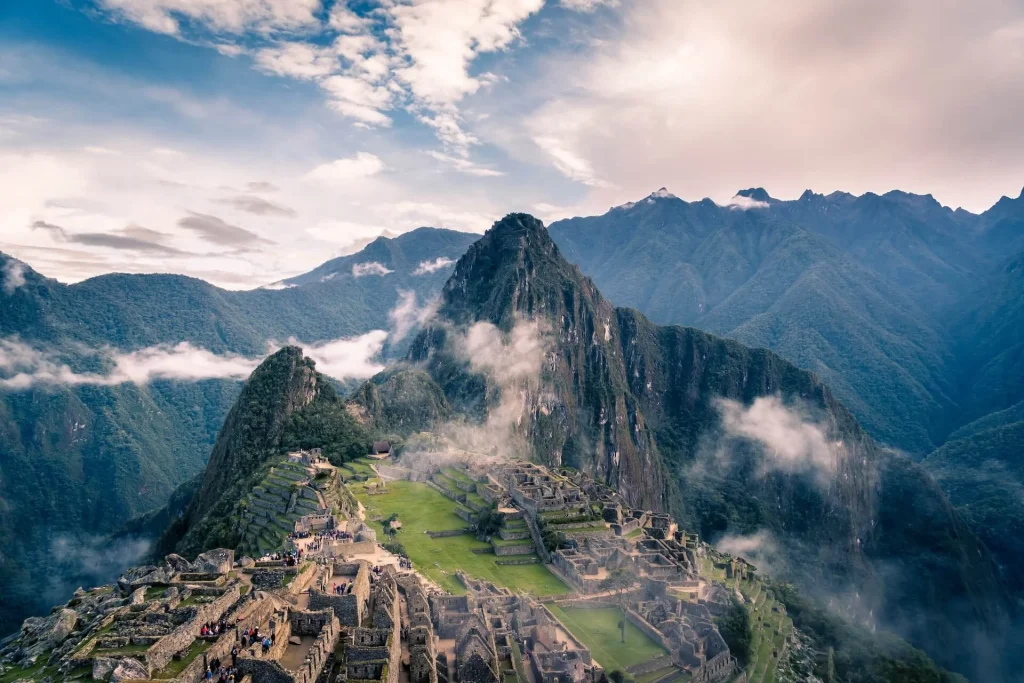 Peru is included in the list of underrated countries in the world because of how much more recognition their culturally rich country deserves. This culture revolves around the society that was built long ago by the Incas, who are South American Indians who lived in the lands of Peru. If you're looking for underrated countries to travel to outside the country of your Dasmarinas Cavite subdivision, then consider Peru.
Ancient Incan Ruins
If you are traveling to visit underrated countries and to learn a lot about foreign history, particularly the Native Americans, then Peru is one of the best places where you meet your expectations. In Peru, you can learn about Incan history through museums or villages, or you can travel to the ancient Incan ruins yourself; but with a tourist guide, for safety, of course.
An iconic example of these Incan ruins is Macchu Pichu, which was once a prosperous Incan society. Its appearance is that of a fortress built of stone, showcasing the Inca's engineering and architectural prowess. And it is because of this that Macchu Pichu is deemed as the Inca's "peak of power."
Ancient Cities
Other than ancient ruins, Peru is also a place where you can visit ancient cities, a great example of which is the ancient city of Cusco. Not too far from Macchu Pichu, Cusco is the place where the "hiking trails, train rides, and excursions to Machu Picchu" begin.
Cusco is the place where many of the tourists visiting Peru are found, and for good reason. This ancient city is filled with Inca walls, churches with amazing architecture, and a vibrant atmosphere.
Namibia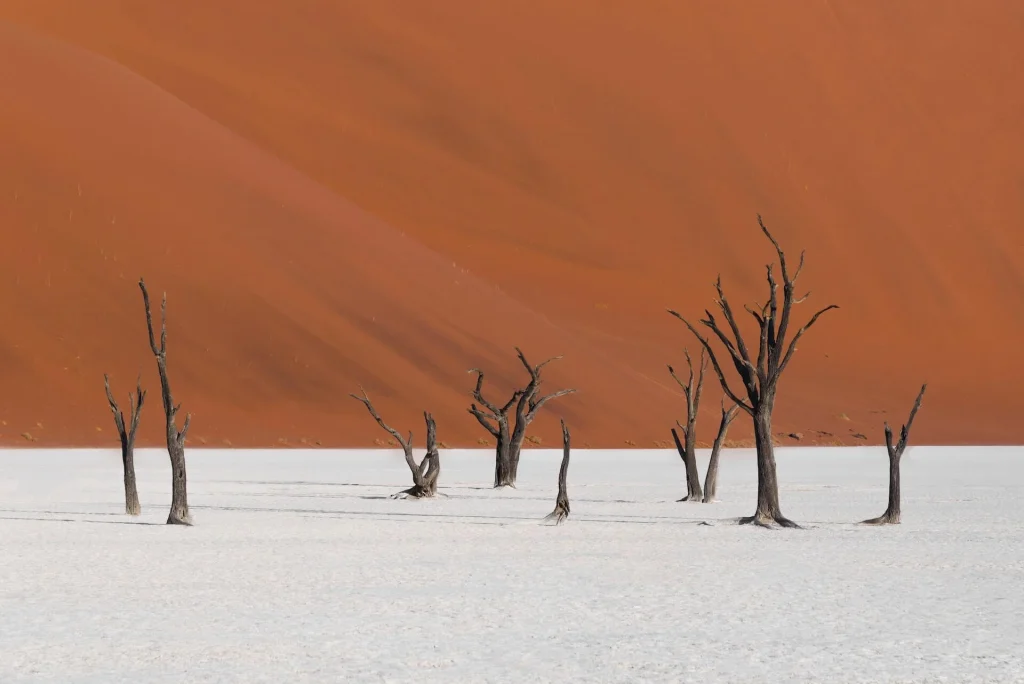 If you are a person who is looking for the most underrated countries in the world to travel to, and you also love sunsets, then Namibia is one of the countries to travel to for you. As one of the underrated travel destinations, Namibia is generally known for its wildlife reserves and parks.
Viewing wildlife
Located in Africa, Namibia's Etosha National Park is regarded as one of the best when it comes to "game viewing." The meaning of the term "game viewing" can be explained by defining the two words separately. The "game" being referred to is the natural way of life of wildlife animals and their methods of hunting for food. The "viewing" part simply means that you, as a tourist, can safely view these wildlife animals from a distance. Essentially, Namibia is a great pick if you'd like to visit a country for a safari experience.
Amazing desert landscapes
Namibia is said to have some of the most wonderful desert traveling experiences that you can have. You can travel to the Sossusvlei, which is a clay and salt pan, which is a land whose expanse is composed primarily of clay and salt surrounded by red sand dunes.
There's also the Burnt Mountain, which is said to glow purple, red, and black in the sunset. And there's even a place called Skeleton's Coast, which is a coastline in the desert from where you can view decaying ships.
With all these examples, there are many more sights that can be seen in their deserts. What's common about all of them, however, is that their views become more stunning in the sunset.
Slovenia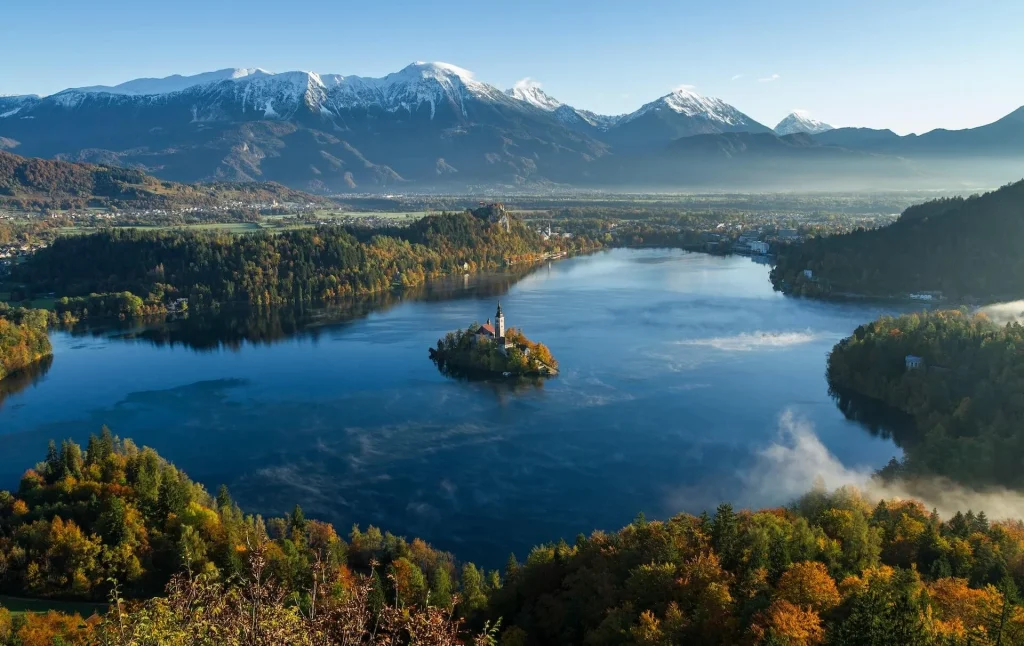 Slovenia is one of the most underrated countries in the world, being the small country that it is in Central Europe. A significant observation of this country, however, is that its prices are lower than its neighboring European countries.
High-class resorts, hotels, and glamping sites
Slovenia is one of the underrated countries where you can indulge in quality health resorts and 5-star hotels. Slovenia is particularly known to have great water treatment when it comes to its health resorts, so Slovenia would be a good pick to travel to if you are looking for modernized health resorts. Moreover, Slovenia is home to hotels that are said to meet the high expectations of guests and tourists.
Their outdoor activities are particularly praised, which include fun cycling trails across the Alps and the Mediterranean. Their lakes and rivers are also places for fishing, kayaking, and water sports. Furthermore, their glamping sites are said to be excellent for lovers of nature, especially for hikers and cyclists.
South England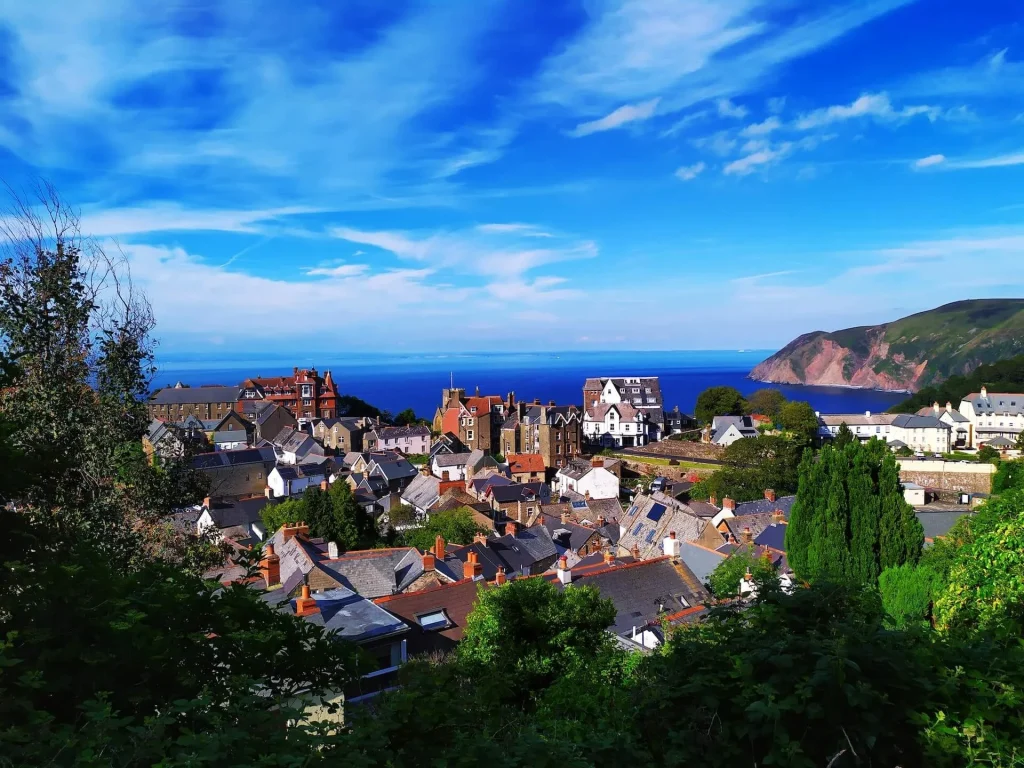 Although the United Kingdom itself is not particularly unpopular, Southern England could be recognized a lot more by tourists. An example of underrated places to visit in sound England is Plymouth, whose Market Hall and its art dome are a great choice for viewing aesthetic architecture; if you're looking for a place to drink, then Plymouth's city center, which contains England's oldest distillery, is worth visiting.
Another example of South England's places is the Cotswolds, if you're looking to travel to a place that seems like it came right out of Jane Austen's novels. Cotswolds is praised for its "traditional tea rooms, honey-colored stones, and cozy cottages." The villages in the Cotswolds are both historic and "picture-perfect."
Uzbekistan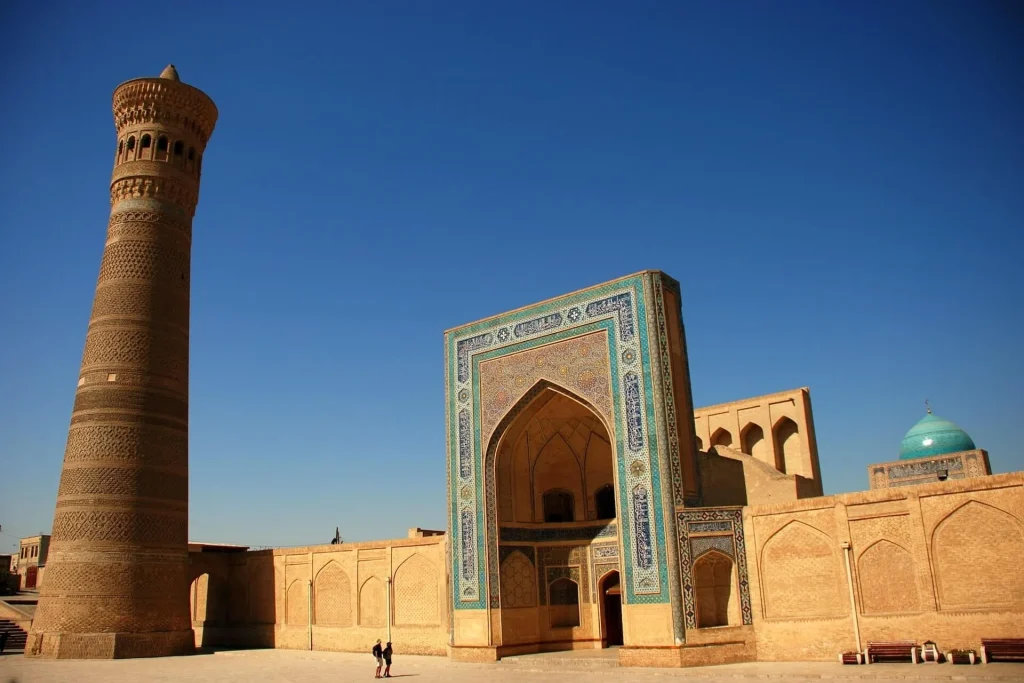 Uzbekistan is one of the most underrated countries that are off the beaten path when it comes to some of the countries that tourists frequent. If you decide to visit Uzbekistan outside the country of your Dasmarinas Cavite subdivision, then you will also learn a bit about world history in your travel.
Praised for its bazaars
Back when the Silk Road, a historical path that served as a large network of trade in Eurasia, was still being used, Uzbekistan was a place to stop by for those who traveled the Silk Road. Furthermore, Uzbekistan is deemed to be a good place to start when it comes to exploring Central Asia.
Uzbekistan is particularly praised as well for its local bazaars, which are marketplaces filled with small shops and stalls. From these bazaars, you can purchase delicious dried fruits, as well as intricate handicrafts, such as pottery, textiles, and crockery.
Read more: Untouched Travel Destinations in Cavite