You've been doing your best these past few days and now your body is crying for a little help and rest. But sometimes, staying and lying in your home located in a subdivision in Cabuyao Laguna isn't the rest that you need. Sometimes resting involves essential oils, foot washing, whole body massage, and steam bath—a day in the spa.
It's about time you listen to your body. Put down whatever you're doing right now and prioritize relaxation and self-care that you've been postponing for a long time. And if you are on the lookout for a location that has both worlds—the fun and the chill, then Laguna province is just the perfect place for you.
Laguna has proven itself to be the Resort capital of the Philippines, with tons of resort choices you can choose from. From normal resorts to hot spring resorts that give a completely different experience. After a tiring day at a resort, you can book accommodation at different hotels available near the resorts.
After basking under the sun, the best way to end the day is by paying a visit to a massage spa in Laguna. Some hotels already offer spas on their amenities but just in case you want to visit other spa places, with a simple online search, you can find a myriad of spa choices near you that you can visit.
Why You Should Have a Spa Day?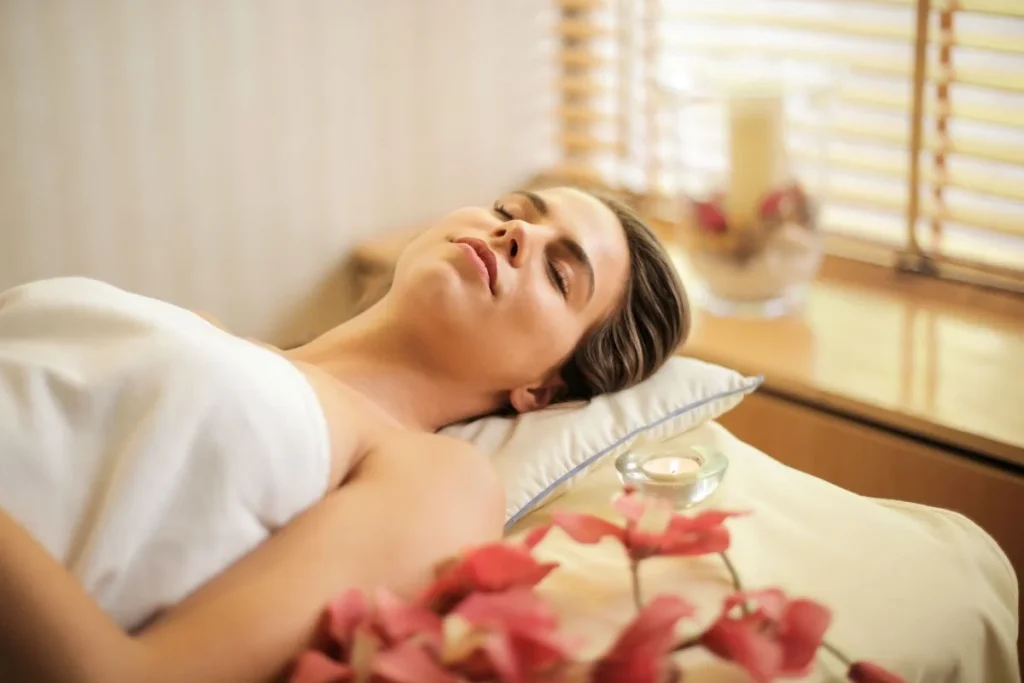 But before this article jumps right into the best spas to visit in Laguna for relaxation and for self-care, you may ask why you need to visit a spa when you can just rest inside your house in a subdivision in Cabuyao Laguna. Dedicating even just one day to a spa visit has its advantages which improve your physical and psychological state. Some of the reasons why you should have a spa day are because it is a great activity for relaxation and de-stressing. It makes your skin more healthy, radiant, and smooth. Helps on relieving body pains and improves blood flow. Moreover, visiting a spa makes you feel at ease which also makes your mind quiet and calm.
Now that you have known the advantages spas have for you, here are different spas in Laguna for your next visit.
Best Spas to Visit in Laguna Province
Nuat Thai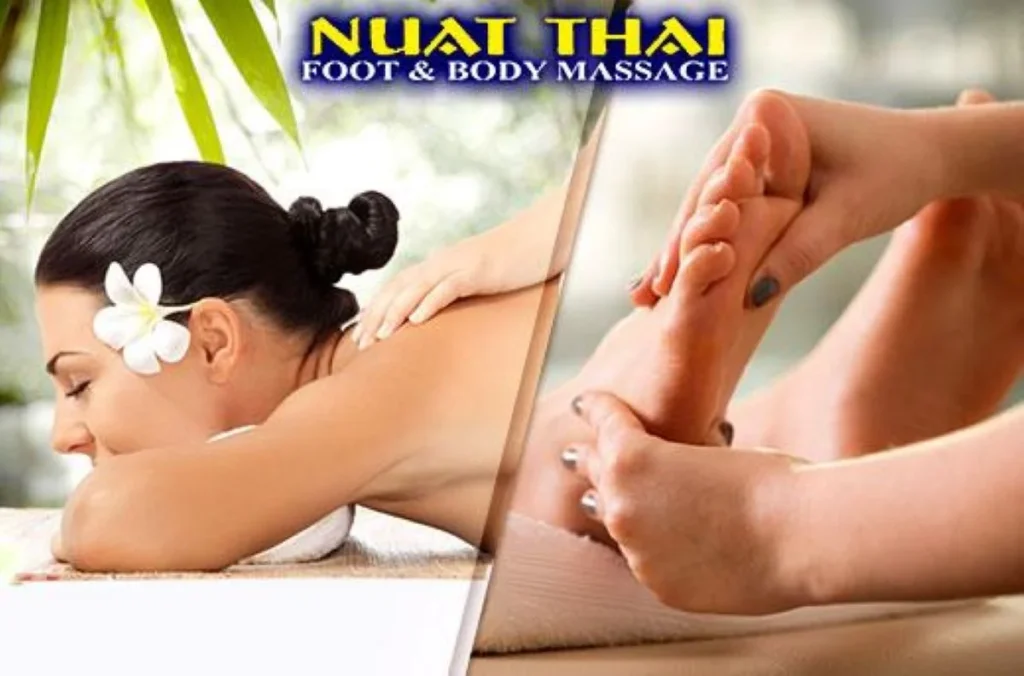 photo from metrodeal.com/
Nuat Thai Foot and Body Massage was established in January 2005 and was founded in Cebu City, Philippines. They offer Thai aroma therapy and authentic Thai massage which as said to relieve stress, and muscle pains, improve blood circulation, and have anti-aging benefits. They currently have 3 branches in Laguna, specifically in, Sta. Rosa Calauan, Southwoods Biñan, and Pacita San Pedro. They are open every Monday to Sunday. Visit their page https://www.nuatthaiph.com/ to get to know Nuat Thai better.
Laresio Lakeside Resort and Spa
If you'd like to unwind and enjoy first before hopping to the spa, then this is the best location for you. Laresio Lakeside Resort and Spa is situated in Alviar Compound, Purok, 1-B Tadlac Brgy Road, Los Baños, 4030 Laguna. It's a hot spring resort that offers different activities and amenities such as extreme lake activities, cabana grass for chill time, connecting with nature through recreational activities, a pool park, and hot spring pools and massages. For massages, a reservation should be made first. They are open from Monday to Saturday from 8 AM to 5 PM and Sunday from 8 AM to 12 PM. Visit their official site http://www.laresio.com/ for more information.
Esencia Day Spa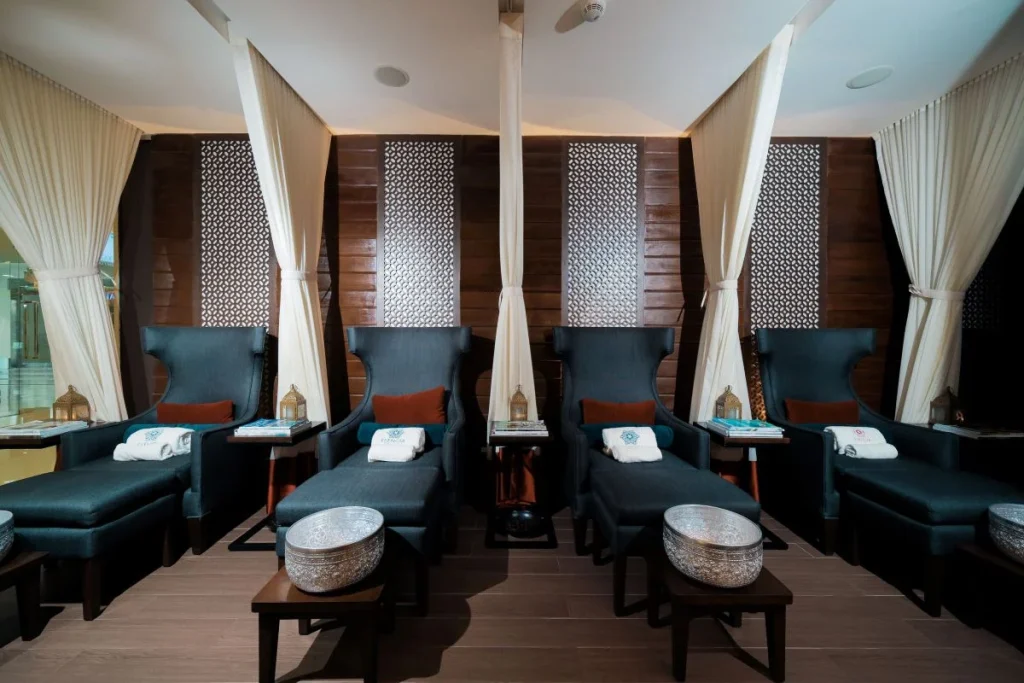 photo from hurraydesign.com
If you're looking for a spa inside malls, then Esencia Day Spa is the one. It is located at 2F Cinema Bldg. Ayala Malls Solenad Nuvali, Santa Rosa, Laguna. They craft their massages and treatment to meet every customer's needs and expectations. They offer services such as massage treatment, body scrub, kids massage, and waxing services so they can surely cater to your body's needs. They are open every Monday to Sunday from 11 AM to 9 PM. For more information, you can visit their site https://esenciadayspa.com/.
Palacio Spa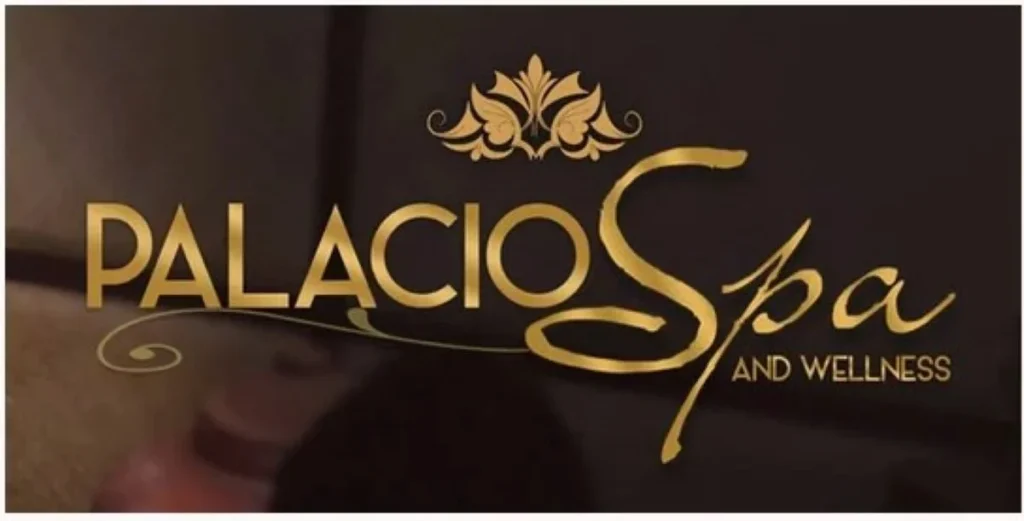 photo from manilatouch.com
Get a glimpse of the ambiance in this massage spa in Laguna that Rajas, Sultans, and Datus enjoyed before. With Palacio Spa's whole vibe and interior, they offer services and facilities like a massage room, couch room, couple room, shower room, personal scrub room, wellness center, and private sauna. Some packages that you can enjoy are Sultan Package for PHP 900, Babaylan Package for PHP 650, and Raja Package for PHP 1,100. Their services usually last from 1 hour to 1 and a half hours. It is located at the Resort Capital in the Philippines at Landayan, San Pedro, Laguna. You can visit every Monday to Thursday from 4 PM to 12 AM and Friday to Sunday from 4 PM to 3 AM. Visit their Facebook page https://www.facebook.com/PalacioSpaSanPedro to stay updated.
Zao Spa
Zao Spa is located on 13th St. corner lot Pacita complex 1, San Pedro, Laguna, Philippines. Their services start from PHP 480 to PHP 800. The available packages are ruby, citron, topaz, emerald, sapphire, amethyst, turquoise, and garnet which is highly inspired by gems. They also offer home services and spa bookings. You can reach them through their Facebook page https://www.facebook.com/zaospapacita/ or call or message them at 0917 176 2466. Zao Spa Party for all occasions is also available for only PHP 1,100 per head with a minimum of 10 pax and a maximum of 16 pax. They are open every Monday, Tuesday, Friday, Saturday, and Sunday from 12 PM to 12 AM and Thursday from 1 PM to 12 AM. They are closed every Wednesday.
88 Hot Spring Resort & Spaland
88 Hot Spring Resort & Spaland is located on National Highway, Bagong Kalsada, Calamba City, Laguna. From the hustle and bustle of the city, a trip to this hot spring resort and spaland is one of the best ideas for relaxation. It was established in 2004 with over 11 pools and hot springs. They have facilities such as pools, a restaurant, an art center, duck boats, and a locker room. They also have live bands that serenade visitors. Since it's also a spaland, they offer a variety of massage treatments and packages that revitalize physical and psychological aspects. The packages they have are shiatsu massage for PHP 800, foot massage for PHP 600, and natural virgin oil massage for PHP 800. Manicures and Pedicures are also available for PHP 900 each. They're open every day from 9 AM until midnight. Visit their official Facebook page https://www.facebook.com/88HotSpringOfficial/ or site http://88hotspring.com/ for more updates and information.
Related Blog: Staycation Destinations in Laguna