Life, most of the time is tiring. Some individuals even find themselves starting the day tired and silently wishing for it to end already. Adulting, for almost everyone, takes a lot of their time that they can't even take rest and breathe. If lucky, some were able to sleep away all the days they were deprived of or spoil themselves in different ways that can help them release the stress they have. But for some, traveling is the key. It becomes their breather, their rest. Because aside from being given a chance to run away from their responsibilities and just have fun, traveling allows them to discover different countries and traditions. It broadens their understanding of different cultures. One of the most beautiful continents and the most visited in Europe.
It's not a secret how beautiful Europe is. Its dreamy aura of it makes everyone curious. Europe is indeed a head-turner. Bet a lot of people want to cross it off already in their dream places. Another thing that makes Europe exciting is that walking along the streets it feels like living in history. The architectures and buildings are breathtaking, it holds interesting stories that have happened in the past. It played an important role before that making it more valuable and beautiful. Aside from the spectacular view that feeds the eye, the food in Europe is undeniably delicious. As they say, chef kiss. That is a few of the many things that a traveler can try and look forward to. Travelers also have nothing to worry for the people in Europe welcome tourists with open hands.
Here Is One of the Best Lists of Some of the Best Places to Visit in the Continent of Europe:
1. Florence, Italy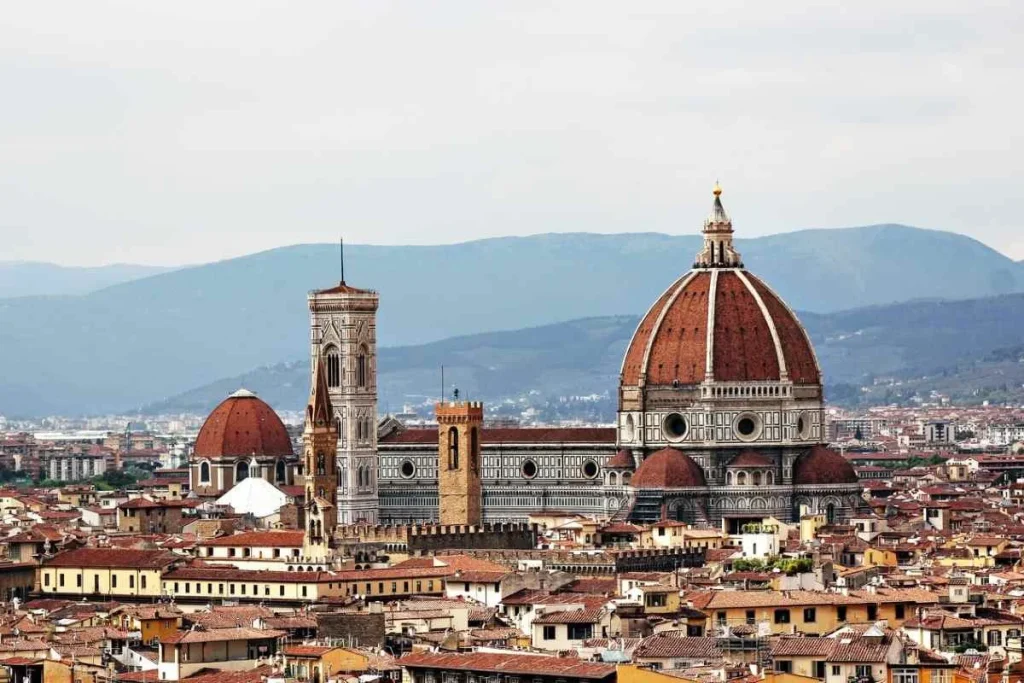 First stop, is Florence, Italy. It's widely known as the birthplace of the Renaissance because some of the renowned writers and artists came from this place. The remnants of the past are still visible and are being taken care of to preserve history. There are a lot of famous landmarks that travelers shouldn't miss out on. Experience the walk of your life in the Ponte Vecchio which is one of the oldest bridges in the world. Famous for its arches and its beautiful reflection when the lights hit the water underneath. If you're an aspiring artist, the Uffizi Gallery is a must. You will be amazed at how the paintings are made delicately.
There are also different varieties of foods to try. Let's start off with the Bistecca Alla Fiorentina or the Florentine Steak which is widely famous there or be refreshed by different flavors of Gelato.
Italy has such a homey vibe that can be compared to the house and lot in Cavite offered by Crown Asia exhibiting a great resemblance of it and exuding an Italian vibe. No matter how far you travel, you'll always come back to where your home is. Visit Crown Asia, and get a glimpse of how Italian living is.
2. Santorini, Greece
Relax and achieve serenity and peace in Santorini, Greece. It's considered the best Greek island that attracts a huge number of tourists. Even though Santorini is a small island, tourists will never be bored there for there is a variety of places to visit and foods to try. While you're at it, stop by the Caldera Villages and witness how beautiful the sun sets there. Distinct characteristics of Santorini's architecture can be seen in their whitewashed houses with blue accents that are really pleasing to the eyes. It's painted that way because the residents want it to appear a cooler and more comfortable ambiance. Swim and explore their unique beaches. And if you want to chill and eat you can visit different restaurants that offer specialty dishes like Fava which is a split-pea purée or even act as a wine connoisseur by trying their finest and renowned wines. As some of you may not be aware but Santorini experienced a disaster that destroyed some parts of it. Santorini is proof that some disasters can result in something beautiful.
3. Amsterdam, Netherlands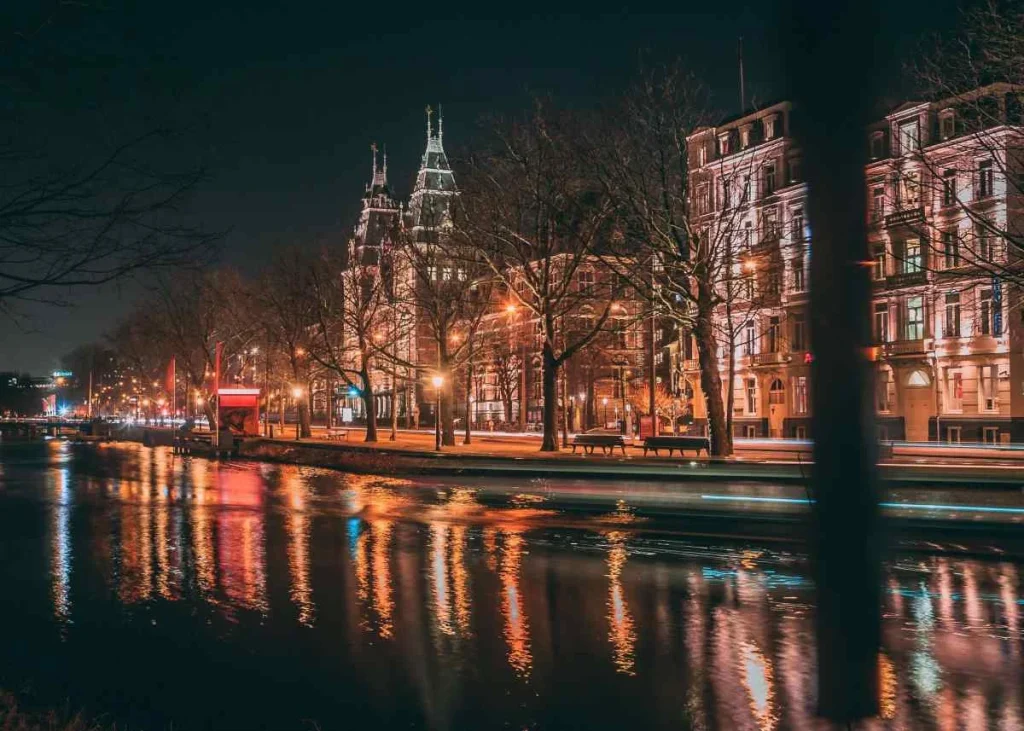 One of the things that separate Amsterdam from other places is that it has numerous canals that allow travelers to explore the town by riding on a canal cruise. Amsterdam is also known for having 51 museums that become the home of different historical pieces that are being maintained and preserved through the years. Some of the great galleries that you can find here are the Galerie De Appel, and Galerie Delaive and the most visited museum is the Van Gogh Museum which exhibits artworks of some artists like Claude Monet. Don't miss out on the scenic view of tulips that blooms during spring that gives various hues to your life. Start living the life you deserve with the house and lot in Cavite which exhibits a European impression mirroring its different architectural designs.
4. Copenhagen, Denmark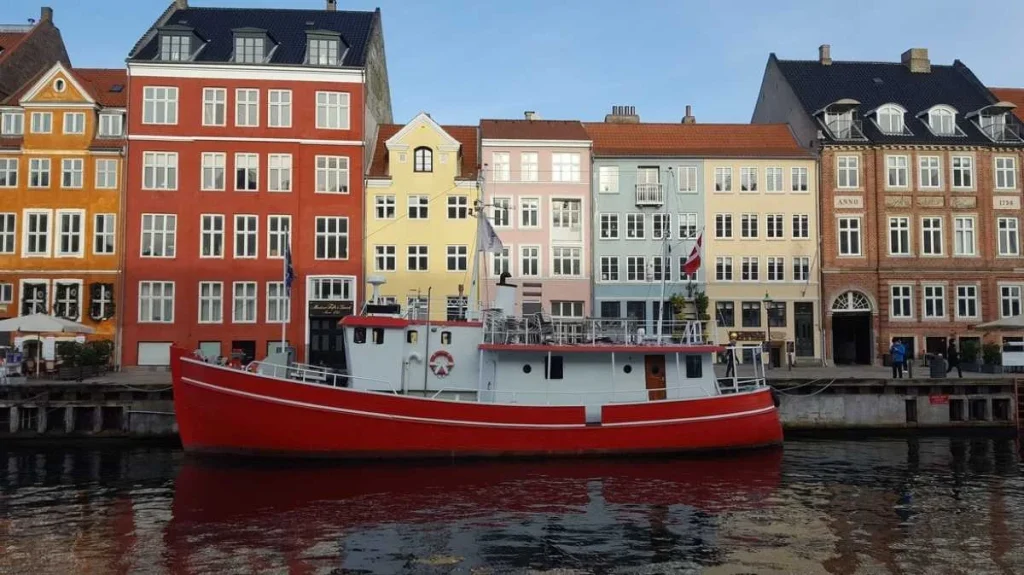 In Denmark, tourists will never run out of things to explore and experience. The scenery is undeniably beautiful, something that you read in books, a total fairytale. The second oldest amusement park in the world can be found there. Visit and experience what they call a winter wonderland. Aside from entertainment, Copenhagen is also the cradle of the world's best restaurants. It also cultivates strong relationships with their concept of 'fællesspisning' which means eating together which allows everyone to meet new people. Residents here are known for their active personalities which earned them being called the happiest city in the world. If you're finding happiness, Copenhagen might be the perfect place for you. But there's another perfect place for everyone and it's what we called home. Crown Asia houses and lots in Cavite are where can everyone find both comfort and safety. The fun won't be out of the picture for there are a lot of amenities available for you to try.
Traveling may be strict for now, but you will soon set foot in different countries in Europe. You will be able to witness with your own eyes how breathtaking it is. Your dream places will become the places you have been.
Related Blog: The Best Places to Visit on Your Next African Safari Getaway