With this culture that is going on in our current society, every Filipino people is finding ways to be closer to the arts, literature, and to their own culture and history. It is now slowly becoming a part of Filipino culture to be vocal, to also watch independent films and not only mainstream ones to kindle to the visual arts, to be well-read in Filipino literature and just not the New York Bestseller ones. But the best way a Filipino could do to touch their history as well as other Filipinos through their works is by visiting the different museums of the Philippines.
The following are the best museums that you should go out of your condo in Las Pinas will help you open your eyes to the talent and rarity of the Filipino:
Here's a List of the Best Museums in the Philippines:
National Museum of Fine Arts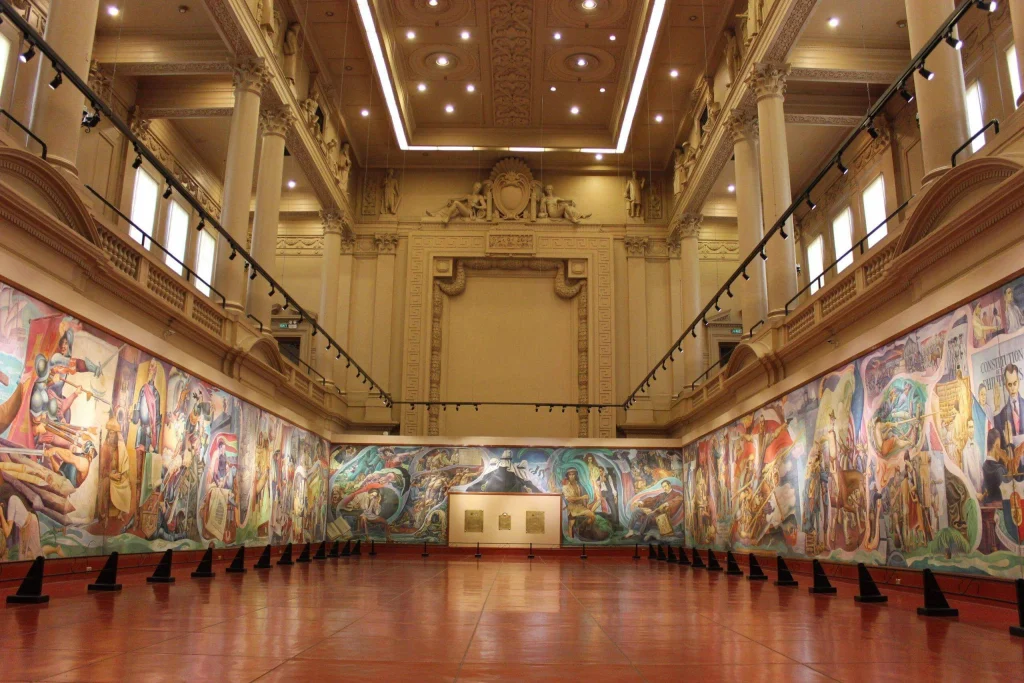 Photo from nationalmuseum.gov.ph
If you are a fan of Vincent Van Gogh and love to look at paintings, perhaps it is time for you to appreciate our local painters. You can definitely achieve this by visiting the national art gallery of the Museum of Fine Arts.
It is known to be the host of the infamous Juan Luna's Spoliarium, an immortalized and prize-winning work by 19th-century Filipino painter Juan Luna. Additionally, Filipino art icons Guillermo Tolentino and Félix Resurrección Hidalgo are also presented as memorabilia here.
Even the building itself is already some kind of mind-blowing art itself so you better take have a picture-taking session in front of the building of the National Museum of Fine Arts. Inspired by this, this museum was built in the 1920s. It used to be a legislative hall, actually which gives this museum even more history and personality of being ancient and modern.
National Museum of Natural History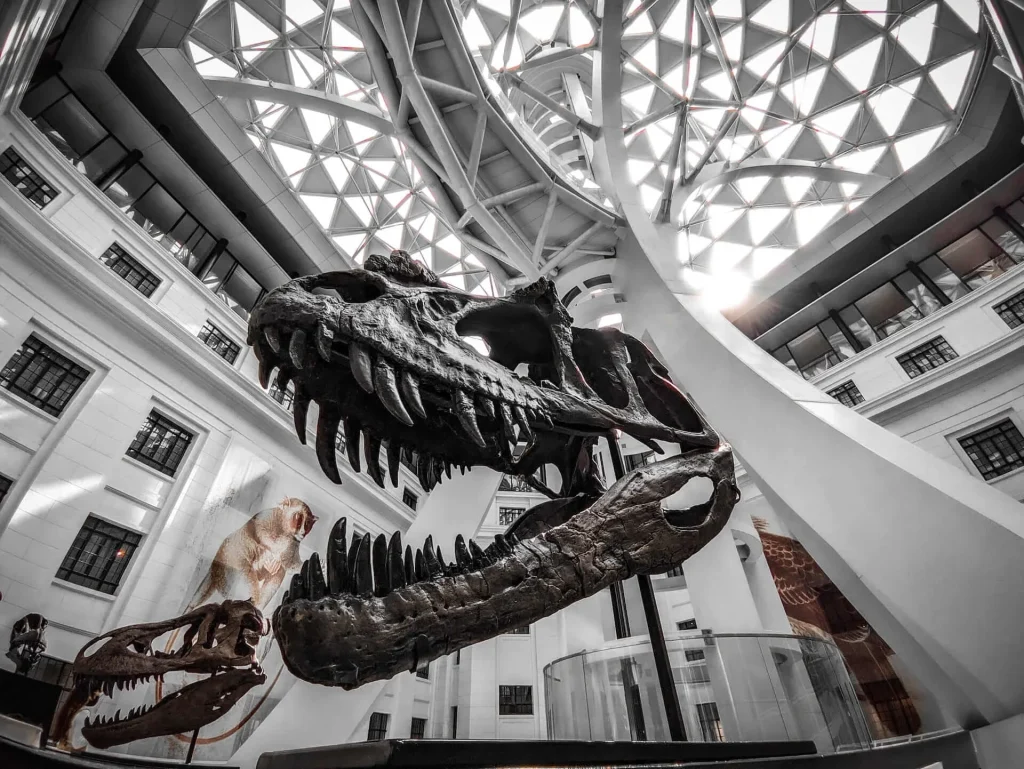 There are many history-focused museums in Metro Manila. Near the University of Santo Tomas museum, the best of them is the Museum of Natural History especially when it reopened in 2018 after many years of heavy renovation.
Being part of the museum belt in Manila, this museum is located in Luneta Park. Just look for a huge dome. It is hard to miss.
Just like the previous museum, this was meant to hold the government agencies of agriculture and commerce.
There is also an exciting new addition to this museum of our country. It holds something from space. The National Museum of Natural History in Manila wows its visitors as they step into the Godofredo Alcasid Function Hall and see the exhibits that tour them through three out of six meteorites that fell on the Philippines.
Mind Museum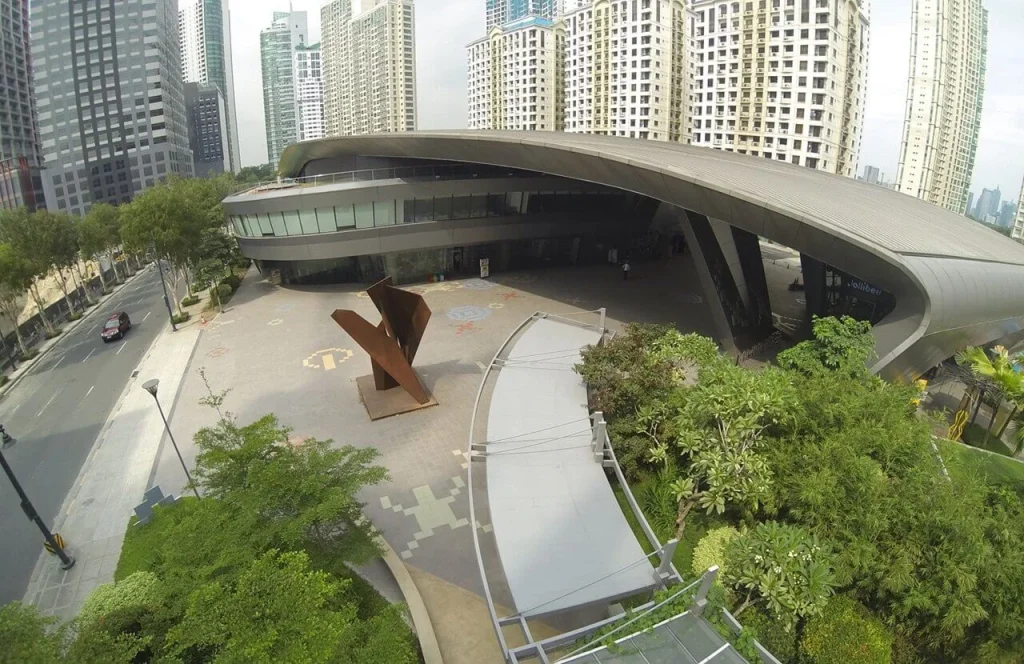 Photo from themindmuseum.org
If you are all about size, you can definitely explore all 3 acres of the Mind Museum. Established back in 2012, this one of the many amazing museums of the Philippines is located in BGC.
If you are a science geek, you can rave about the numerous galleries that have their own themes of science may it be about the Earth and the Universe, electronics, or atoms.
Tagging along your children will definitely be a great move for they will surely enjoy the planetarium, humongous dinosaur sculptures, the 3D theater, and even the Static Ball that would make your hair stand up.
National Planetarium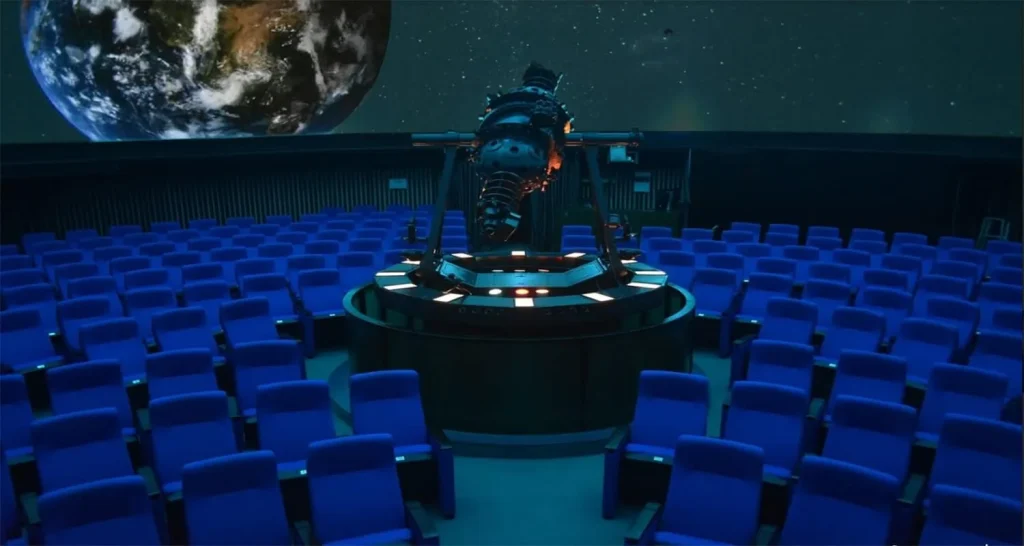 Photo from nationalmuseum.gov.ph
To satisfy your decimated childhood dream of becoming an astronaut, you can visit The Planetarium to learn more about space while having an entertaining and more meaningful experience through its wonderful collection of anything space. Located in Rizal Park, this museum also has a theater with a whopping number of 310 seats.
This is one of the most unique museums in the Philippines since it even gives a heavenly projection through a movie presentation shown by its starball projector. The entrance fee will definitely be worth it especially if you watch all 4 events on the day of your visit.
Museo Pambata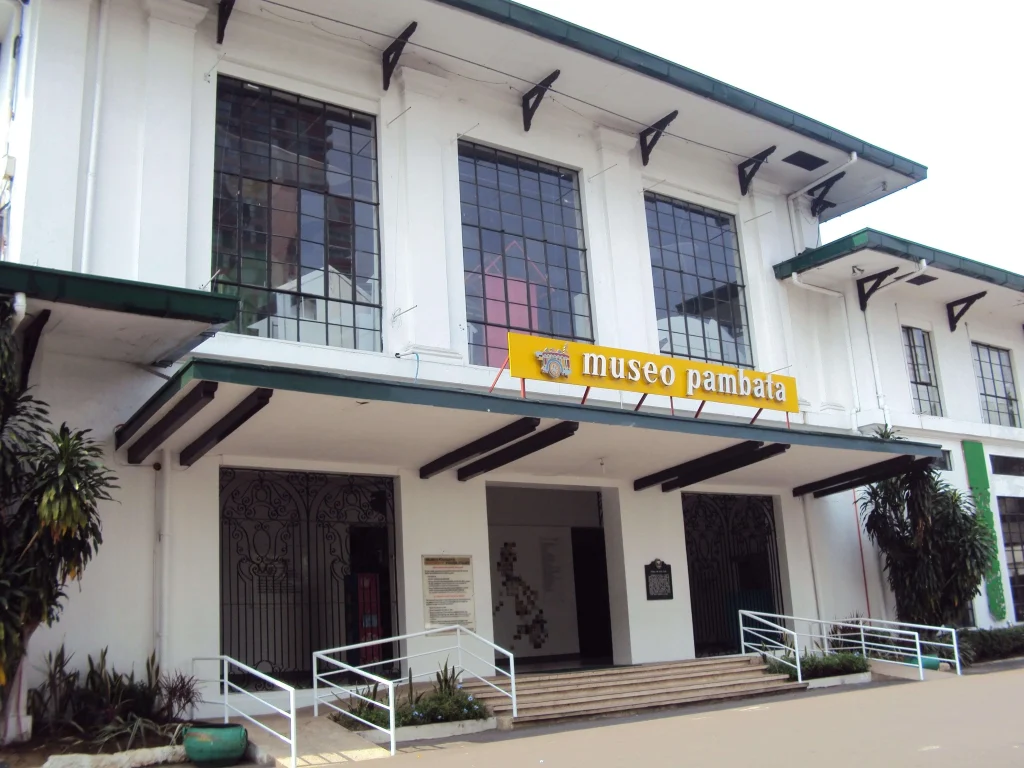 Photo from vigattintourism.com
Ever heard of a museum in the Philippines that is anti-museum? Well, first off, museums usually have their artworks, artifacts, and the like locked up behind glass, basically forbidding anyone to touch them.
Some people dislike this, such as the group called Futurists, and despise museums and libraries alike for their storing nature since they believe art should move.
If ever you are curious about this kind of thinking, you can go to Museo Pambata. Instead of merely looking at objects, you are most welcome to touch them and interact with interactive objects such as their musical instruments. Such musical instruments will truly make your children have a blast. Indeed, you will have a time of fun like no other.
Ayala Museum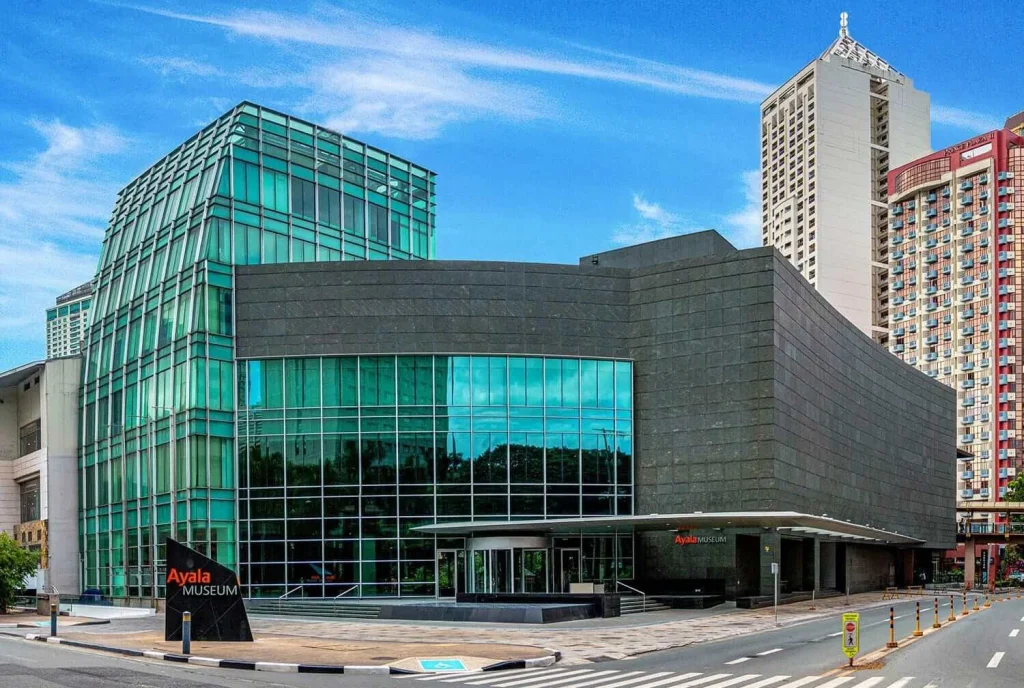 Photo from bworldonline.com
Just a wiggle away from your condo in Las Pinas is a museum in Metro Manila, specifically in Makati, which is one of the many destinations in the city that you and your family can go to during a weekend getaway.
After going to mass or roaming around Greenbelt Park, you can definitely pay a visit to one of the sophisticated but cultured areas of this city worthy of picture-taking for your Instagram feed: the Ayala Museum.
You may think that this museum is just new in the city. But, the truth is- it is not. The Ayala Museum of the Philippines was established last 1967 and is known to showcase its "Beyond Tobacco", one of its many exhibits that house objects that give us a glimpse of what happened during the Spanish colonization of our Philippine history.
National Museum of Anthropology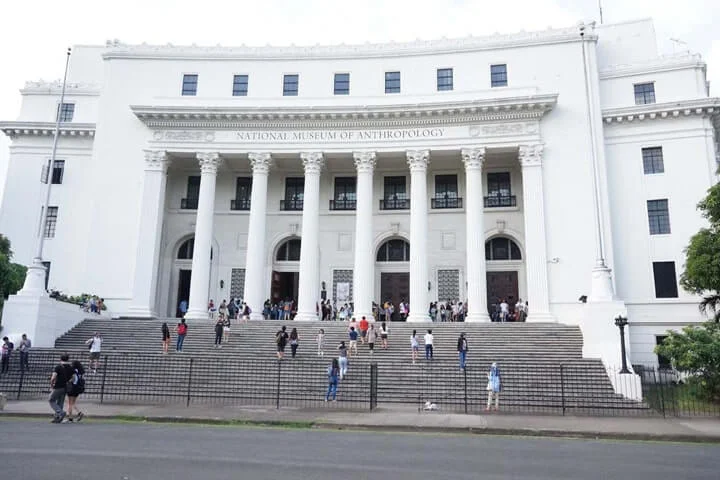 Photo from businessmirror.com.ph
Last but definitely not least is the National Museum of Anthropology.
By definition, Anthropology is the study of what makes us human. In the context of the Philippines, it is the study of what makes us Filipino humans. You can find the astounding findings of the subject through the objects that this Philippines museum houses. After all, everything has a story to tell.
This museum houses various things such as artifacts that our ancestors have used, and curious sculptures that local artists made to embody Filipino. You and your family will definitely have fun getting to know yourselves through this museum in the Philippines.
Truly, through these numerous museums, we can tell that the Philippines is rich in culture and in its past. It is just waiting to be opened by the current people of the Philippines.
Read more: The Best Manila Recreational Areas to Visit With Your Kids