According to research, being outside for at least ten minutes a day can significantly reduce your stress levels, lower your blood pressure, and improve mental health. Other than that, enjoying a day out in nature does not only give you your daily dose of Vitamin D but also releases your "feel-good" hormones such as your endorphins and serotonin. You get to see the beauty of the world all around you and the beauty of your house and lot for sale in Bacoor Cavite community. In the midst of hard and unconventional times like these, a desired and convenient escape to the outside world—while remaining socially distanced, might just be what you need. Though it is hard because of safety issues, it is nonetheless doable. Here are different activities you can do to enjoy the outdoors in the New Normal.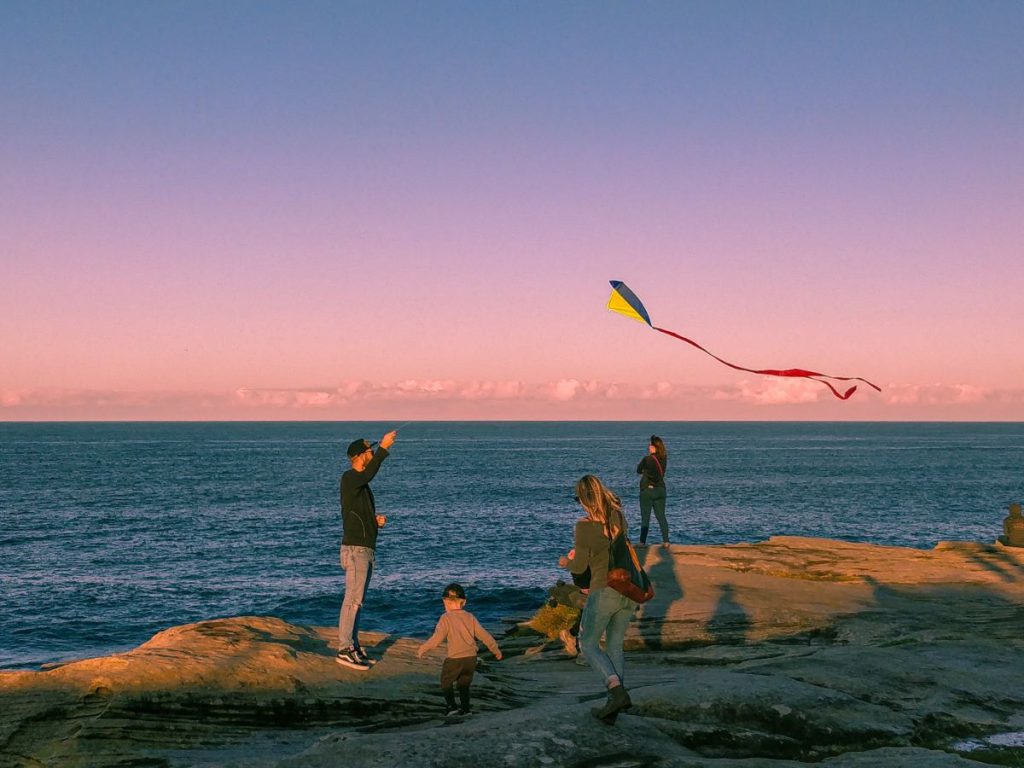 Activities you can do outside during the COVID-19 pandemic while social distancing:
1. Walking
Burning calories while engaging in a short walk every day boosts your energy, improves your mood, and even helps develop your cognitive abilities. It might also add to your mental health as doing some sort of physical activity, even as small as walking, can help a person out. And walking doesn't need to be done individually. You can walk along with your loved ones or even your pet. Your pets require exercise and walking them around your Crown Asia house and lot for sale in Bacoor Cavite community can help both of you. Just remember to put a mask on, as always.
2. Biking
If walking seems a bit too dull and unexciting, then biking might just be for you. With an active and growing community, tons of bikers prefer riding through bicycle-friendly routes that offer a relaxing experience complemented by the scenic views and wide outdoor spaces of the south of Metro Manila. For gears and accessories, you may visit AllBikes, your one-stop-shop bike hub for various biking equipment, located on the ground floor of Evia Lifestyle Center in Daang Hari. This is exactly located where bikers, new or seasoned ones, go through. Daang Hari Road and Daang Reyna are hotspots for bikers as the open roads and big sidewalks help aid the bikers to go through safely. And they get also get to see the beauty of nature there.
3. Kite-flying
This old childhood hobby seems to be a resurfacing interest for the younger generation who openly explore the outdoors. As an enjoyable learning activity, children can explore their creativity and resourcefulness by designing their own kites with easy-to-find materials: all they need are two sticks, colored plastic sheets, tape, and a twine. Go out to the green open areas of your house and lot for sale in Bacoor Cavite community and have fun kite-flying.
4. Painting
Challenge your artistic skills by painting beautiful scenic views nearby, whether it's painting with watercolor or acrylic as your medium. Painting is a good way to spend time outside. It is one of the most relaxing activities you can do and you don't need to be near anyone to enjoy it.
5. Writing
For those who appreciate words more than the arts, Dear Joe at Vista Mall Daang Hari is the right place for you. This cozy letter-writing café entices visitors to write their letters using the stationary provided by the café itself, all while sipping on their preferred beverage. With writing, you can express yourself. and record your thoughts. And like the common saying is, writing soothes the soul.
6. Picnic
There is nothing like enjoying good food, good views, and good company. SOMO Market along Daang Hari Road currently offers a weekend picnic area for people to simply hang and dine in the afternoon. Picnic mats are also being offered for people to appreciate the whole outdoor experience. Your house and lot for sale in Bacoor Cavite community is just a few meters away from SOMO market. Experience a beautiful picnic right next to your home.
7. Patio Dining
With a new dining experience introduced at Evia Lifestyle Center, mallgoers may check out the Al Fresco at the Promenade, where food may be ordered and enjoyed outdoors. If you'd rather stay at home and avoid the outside, have a wonderful dinner on the patio of your house and lot for sale in Bacoor Cavite. And if you're feeling lazy, there are numerous restaurants nearby that cater to deliveries.
8. Outdoor Market
Whether you are out to buy fresh produce, plants for your plantito/plantita lifestyle, decorations for your home, or upgrades for your wardrobe, outdoor markets are the most preferred go-tos if you're after the relaxing experience of the dynamic, open, and breathable environment.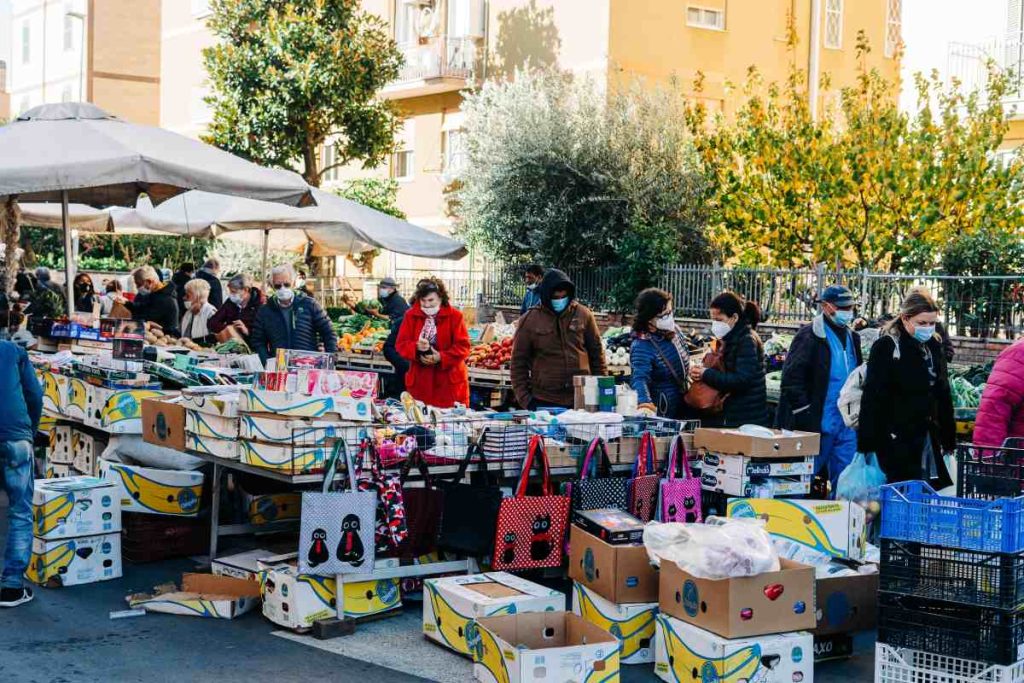 If any of these activities excite you, then you might want to check out Villar Land— a master-planned township that is home to the prime establishments of Evia Lifestyle Center, SOMO Market, and Vista Mall Daang Hari. From South Luzon Expressway (SLEX), take the Muntinlupa-Cavite Expressway (MCX) exit and travel towards Daang Hari Road and Villar Avenue. You can also take CALAX if you are coming from Laguna or other parts of Cavite. You will be able to get a glimpse of the upcoming projects and opportunities for your next real estate investment, as well as a preview of the already established property developments of Vista Land's Brittany, Crown Asia, and Camella subdivisions.
Having a quick stroll outside is good for the health both mentally and physically. You get to see other people and feel nature but in times like this, it is best to distance yourselves from others while outside for the meantime. Once the virus is gone, everything will go back to normal.
Related Blog: Disconnect to Reconnect: Relax with these Stress Relieving Activities