This month is International Women's Month (IWD). You might have seen this mentioned in different social media platforms, magazines, and newspapers, like the one posted on Crown Asia's Official Facebook page. But have you thought about what is it for, when and where it started? Before that, a woman is indeed powerful in a different way. We have seen women climbing in society from being a man's servant to respected leader, a woman lifting a heavy barbell at ease, and a woman who wakes up early to make us food and take care of us.
International Women's Day started as a labor movement in 1980 when 15,000 women marched going to New York asking for shorter working hours, rightful labor pay, and a right to vote. A year after the movement, the Socialist Party of America declared the first National Woman's Day. During the International Conference of Working Women in 1910, Clara Zetkin suggested making it an international event and United Nations made it official when they started celebrating it in 1975. Now, International Women's Day is celebrated to commemorate how women have come in society, politics, business, and economics.
Here is the list of the most remarkable women in the world:
Jane Austen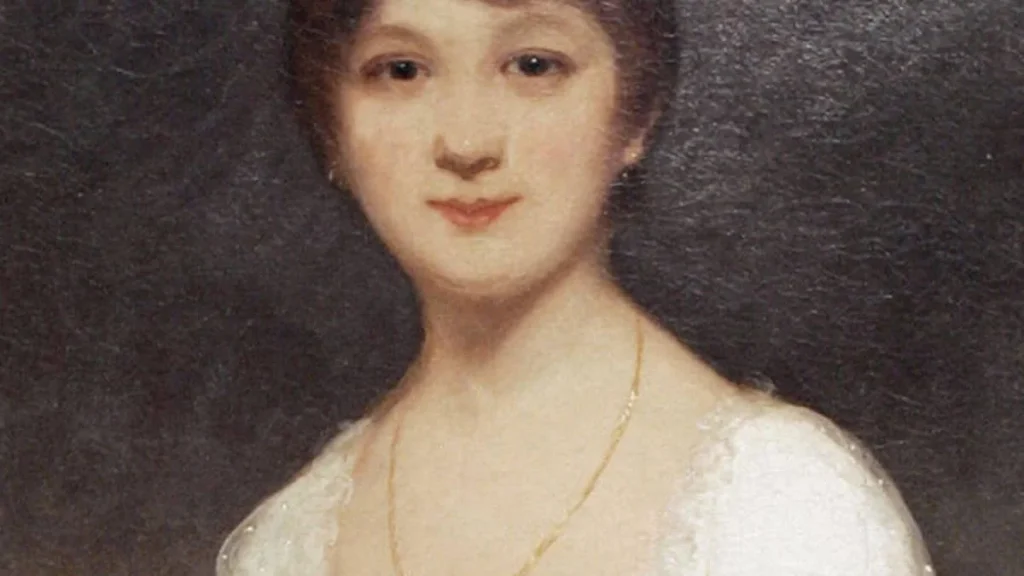 Photo from biography.com
Jane Austen is one of the most well-known writers in English literature. Her books are read by people from different parts of the world and have been made into numerous TV, film, theatre, and radio broadcasts. This is much more notable because she only wrote six full-length novels. She wrote countless novels such as Sense and Sensibility and Pride and Prejudice. Austen became one of the remarkable women, for she gave a different impression in the world of literature by introducing a fresh and new style of writing. Her way of writing uses a new literary device to describe her everyday life and continues to remain current throughout the centuries. Her literary influence lingers and the themes and lessons from her novels still hold up today.
Anne Frank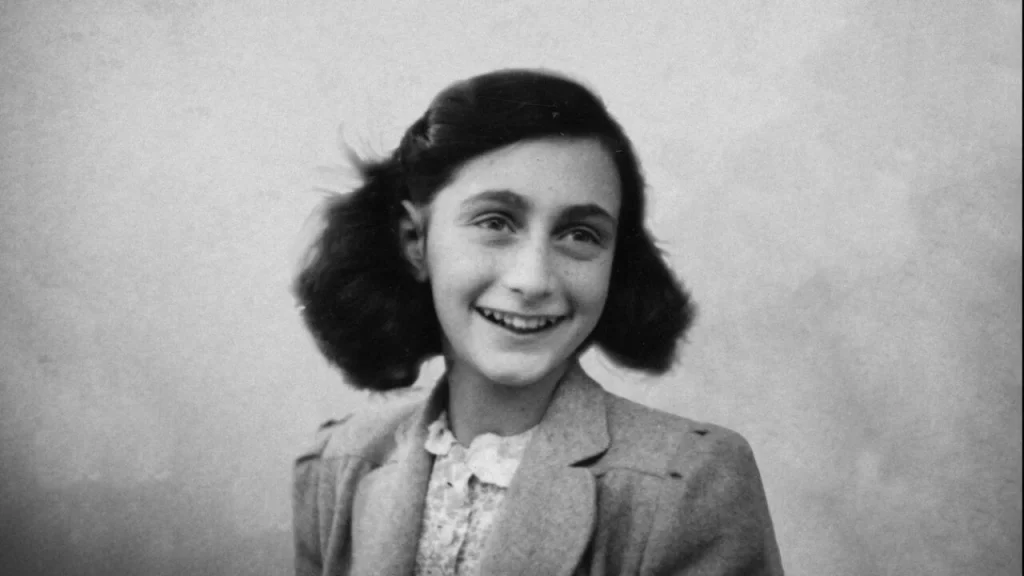 Photo from annefrank.org
Have you heard about The Diary of Anne Frank? It is a book of writings from a girl who experienced the Nazi regime. Anne Frank is a girl who wrote in a diary wherein, later on, became classic war literature. Anne's diary details the daunting period experienced by herself, her family, and friends in the Secret Annex. The book has been translated into approximately 70 languages that portrayed one of the most remorseless moments in the worlds' history and this book also expresses her hopes and aspirations for the future.
Maya Angelou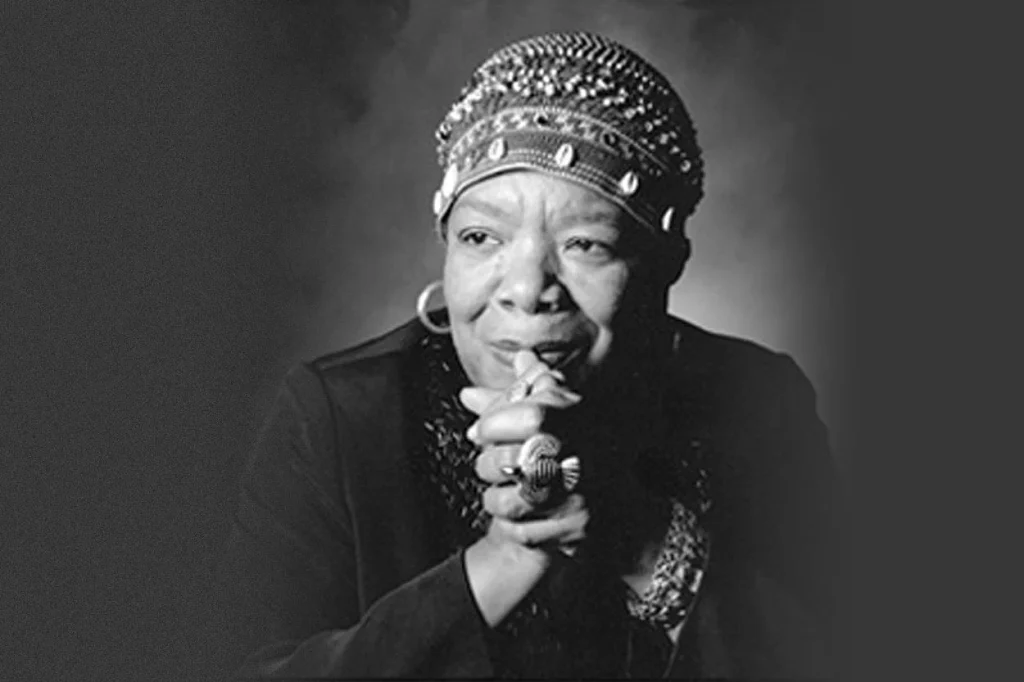 Photo from ct.counseling.org
Maya Angelou, widely regarded as one of the most influential figures of the twentieth century, had a varied career spanning five decades, beginning as a singer and dancer, then as a journalist and civil-rights activist, and finally as a memoirist, poet, and screenwriter. She wrote I Know Why the Caged Birds Sings in 1965, in remembering her childhood experiences growing up in Arkansas to becoming a mother at 16. The book instantly became a bestseller and got nominated for a National Book Award in 1970. She also received multiple citations such as being the first black woman to write a screenplay for a major film release, the first female inaugural poet in U.S. presidential history, and receiving the Presidential Medal of Freedom.
Malala Yousafzai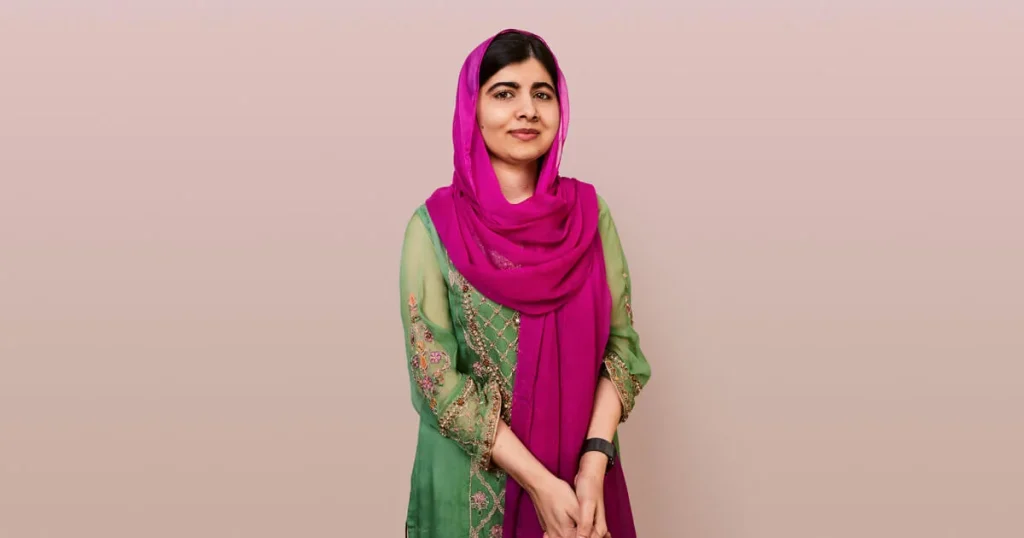 Photo from apple.com
Using her writing skills, Malala started creating blogs for a known online media platform. She detailed what is it like living under the Taliban's threats to deny her an education. At first, she hid under the name of Gul Makai but was later revealed to be the blogger of a known online media platform. With this, the Taliban issued threats against her and her family because of her activism. Regardless of the threat, her stand against the Taliban prevailed, but then because of this, she was later shot by a masked gunman. She was then brought to the United Kingdom to let herself heal. Nine months after being shot, Malala gave a speech at the United Nations on her 16th birthday, giving thoughts about education and the right of women as well as beseeching the leaders of the world to modify and revise their policies. In 2014, she became the youngest person to receive the Nobel Peace Prize.
Hidilyn Diaz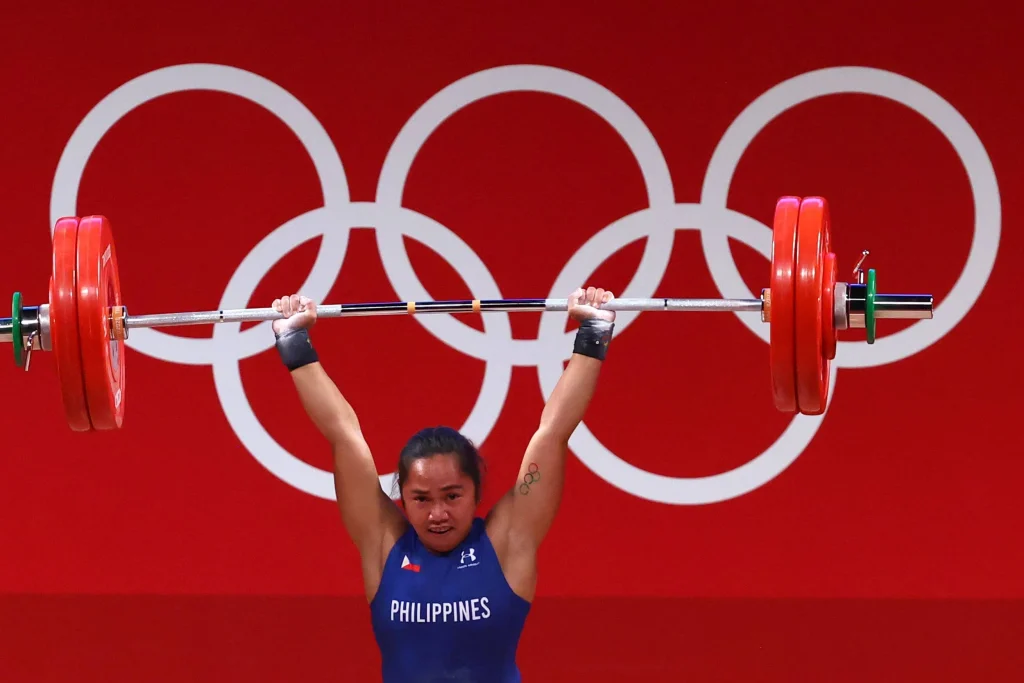 Photo from reuters.com
Coming from a humble family, Hidilyn is the fifth of six children of Eduardo and Emilia Diaz. She grew up dreaming to be a banker and shed tried various sports like basketball and volleyball. It was her cousin who taught her the basics of weightlifting. She started her career way back in 2008 when she was chosen as a wild card entry to the Summer Olympics by the Philippine Weightlifting Association. In 2012, Hidilyn became the first Filipina weightlifter to compete in two Olympics in a row after qualifying in the women's weightlifting under 58 kg category through the Continental and World Qualifying Tournaments. Continuing her feat in weightlifting, she snatched a gold medal in the first Southeast Asian Weightlifting Competition. The rest is history and then she joined the 2020 Summer Olympics. Hidilyn recently brought pride in the Philippines, when she became the first Filipino to ever win an Olympic Gold Medal. She also became the Olympic record holder by winning the Women's 55kg category for weightlifting last 2020 Summer Olympics.
Aside from the list of women above, we would also like them to recognize the hardships of our mothers, grandmothers, single moms, and single women who are striving every day to provide their circle the most and the fullest of life. We are definitely in awe of the greatness of women in different aspects of life. We have seen women across the globe who have been fighting for equal rights for everyone since the beginning of time. There are still rare conflicts regarding the genders but we have witnessed the progress in shifting to real equality.
Related Blog: Dominating an Industry: Why There Are More Women in Real Estate