There are definitely a lot of reasons why condos are a huge demand today, especially here in the city. For one, with condos being located in prime locations such as in commercial and business districts, residents are given the convenience of living in close proximity to their place of work, reducing the time and cost of their travel. Condos are also more affordable compared to a house and lot in the same area and offer many great amenities such as a swimming pool, gym, and park/playground, which would be costly to install as well as maintain for an individual house owner. Before you go ahead and give condo living a try, however, make sure you don't end up moving out after just a few months because you didn't think through the decision thoroughly. Buying a condo is a big decision if you are just starting. To help you out, here are a few things to consider.
Is condo living right for you? Here are some pros and cons of condo living to consider.
Easier Management
Having a smaller space is not a bad thing. For starters, a smaller space is easier to manage and take care of. You can easily clean your whole condo unit within hours and still have time for your other hobbies. It's also easier for the condo unit owner to manage all of their belongings as with limited space, you'll be forced to think about what to buy and what not to buy. If you've been thinking about joining the minimalism trend that is happening nowadays, maybe a condo unit is better suited for you.
Convenience and Amenities
Like what was aforementioned, living in a condo is very convenient. It is one of the biggest upsides of condo living. Most condos are located near essential places such as grocery stores, workplaces, and dining outlets, amongst other things. You can get most of what you need within an arm's reach. And the good thing about it is since everything is near, it gives you a chance to walk around and get things done. Find schools, hospitals, malls and etc nearby as well. Condos also come with their own amenities. You wouldn't need to go far just for you to swim for rounds on end. Get to experience a balanced work-life situation with everything you need just minutes away.
Great for Beginners
Condos are great options for people looking for a place of their own for the first time. Condos cost less than house and lots for sale and generally need less upkeep. For the young urban professionals who are just starting and building a career, they are generally busy with all of the things happening around them. Something easier to manage would be better for them and a living space with less upkeep, like a condo, can be a great solution for them. They wouldn't need to worry about construction and maintenance yet.
Security
Condominiums usually come with 24/7 security and CCTV cameras recording the main hallways and entrance points. Condominiums also come with a front desk for incoming and outgoing guests. This gives condo residents ease of mind when it comes to security. Live a worry-free life when living in a condo.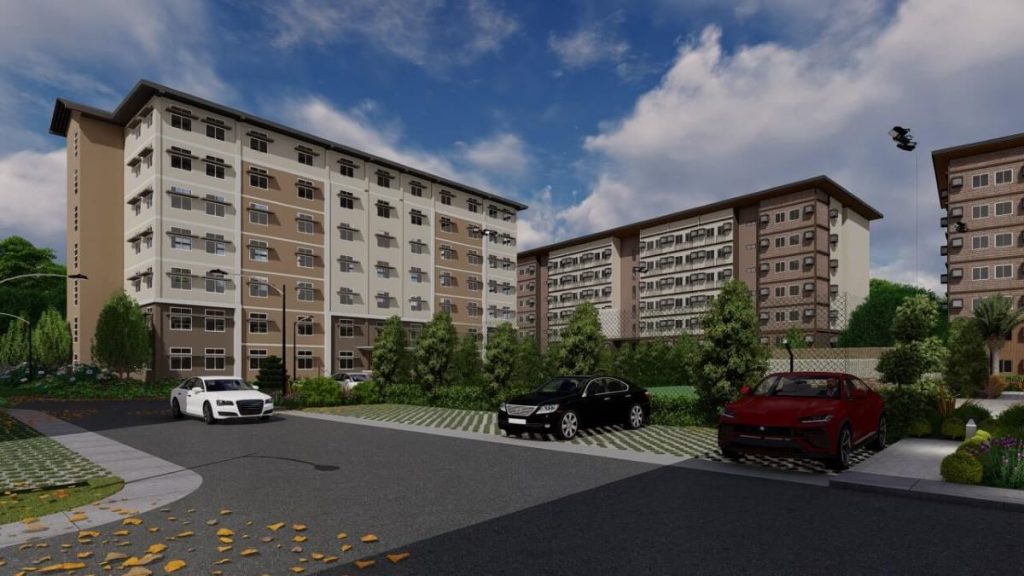 Limited Space
When living in a condo, one would really need to master the art of maximizing space. Most units just really do not offer as much space as one would like. If you would like a kitchen, living room or bedroom with much space to move around in, or if you like holding parties or inviting people over a lot, then make sure you can afford a BIG unit. Otherwise, you will just have to settle moving around and accommodating visitors in quite a cramped space. Don't expect to have much (if not any) space for a laundry and drying area either.
Lack of Privacy
In a condo, you will have to accept the fact that there will be a lot of other people residing in that same building with you. There will be other residents on the same floor as you, as well as on the floors above and below you, with walls as your only separation. It would not be that difficult for your neighbors to hear you, or for you to hear them, should there be noise coming from inside or outside your respective units. Also, apart from your unit, all other areas in the building are shared by you and all the other residents. Even if you would wish to be alone and have some peace and quiet in the park or by the pool, there's nothing you could do if other residents want to spend time there as well.
Less Freedom
Since you are living in a building that's not entirely your own except for the total space within your unit, and are sharing this building with many other residents, of course, there are rules and regulations you would have to comply with, which you may find totally restricting when compared to having your own house and lot. When it comes to renovations, pets, usage of amenities, visitors, equipment, and a host of other things, certain rules will definitely apply. If you would not like to be controlled by a number of rules as a homeowner, then you may have to rethink whether living in a condo would be the best option for you.
Homeowners Association Fees
Of course, having such great amenities also come with a price, in the form of association dues you have to pay each month for their operation, maintenance, and repair/renovation. Having a lot of other residents to divide these costs with sure makes them more practical and reasonable, but the amount you have to pay each month may also vary depending on the number of residents, which will never be certain, as they come and go anytime. It's also worth mentioning that subdivisions also have homeowners association fees.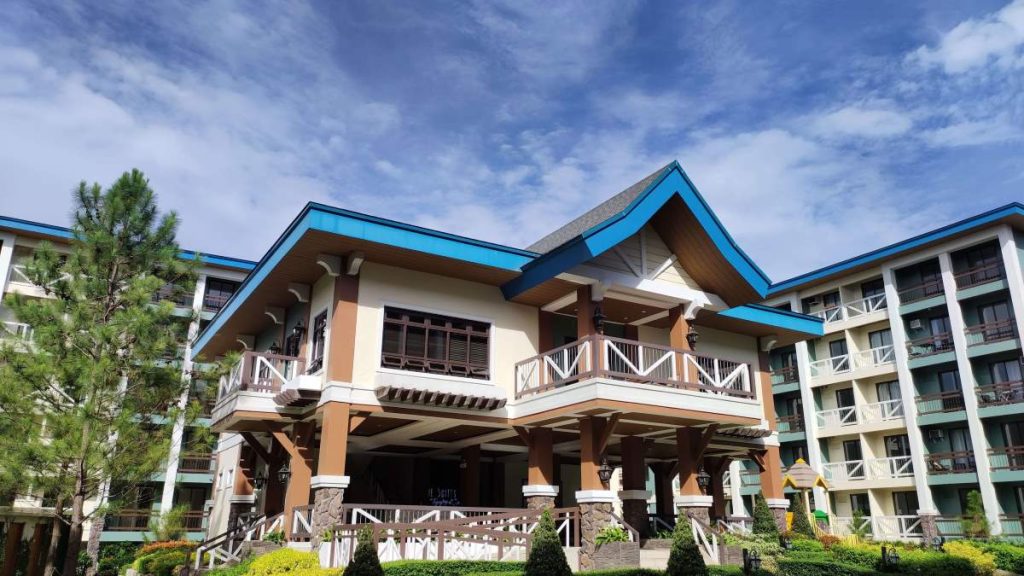 Whatever the pros and cons may be, just make sure that when investing in a condo, you'll do the utmost research before signing that document. Don't invest just because of your emotions, think logically and do the research needed. If you're looking for a great condo investment, check out Crown Asia's condominium properties found in Las Pinas, Taguig, Bacoor, Sta. Rosa and Tagaytay.
Related Blog: Condo or House and Lot – What to Consider when Choosing Luxury Properties