In the past years that the Philippines has bloomed together with some Southeast Asian countries, more and more condominiums and developments have risen all over the metro. Particularly in the areas of Pasay, Makati, Mandaluyong, Ortigas, Taguig, and Quezon City.
Developers that used to focus on Horizontal Subdivisions or those that used to just build commercial centers or malls are now having multiple developments of Residential Buildings may it be low, mid, or high rise ones.
What drives this sudden shift of interest of builders to focus on residential buildings?

And why have we not seen the decline of demand for them? If you research on the internet some of the best purchases to make at any age, no doubt, real estates would come in the top 4 answers. What makes a condominium one investment you should consider?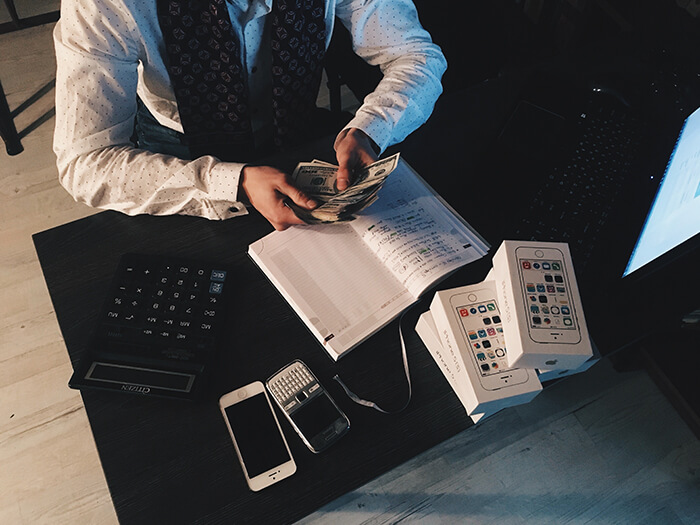 It is a passive income-generating investment.
If you are interested in having a monthly income that does not majorly affect your daily schedule or if you want to have an income that will last for a lifetime, condominium rentals are your best bet. Condominiums usually have a rental fee from P10,000 to P60,000 depending on its location, size, and convenience.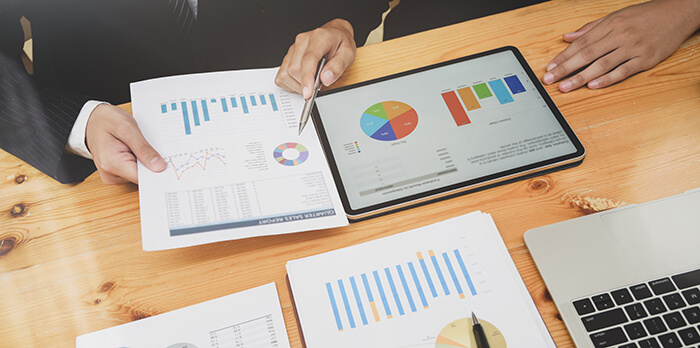 Condominiums' Market Value and Price Appreciation grow consistently.
More and more Filipinos have learned the value of following one of the best mottos of being an investor – "Buy Low, Sell High". The beauty of buying properties is that prices do not only grow by a few hundred bills. When you buy a condominium during its pre-selling stage, chances are it has already doubled its value when it is Ready For Occupation.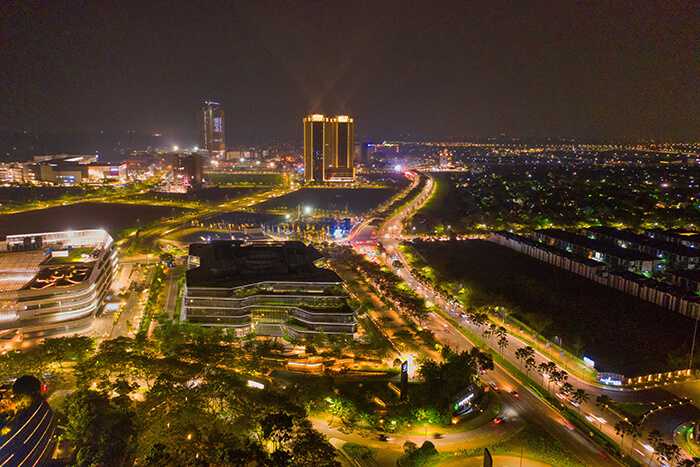 Condominiums are very accessible to Central Business Districts.
For those who are tired of the everyday traffic jams in the streets and highways, strategically located condominiums have become everyone's go-to purchase. It will save you time and effort from your usual commute or drive to and from your home when your chosen condominium is just a few steps away from your office. Who knows? Maybe the time you have saved can still be used to do some home-based part-time jobs which are very in demand right now!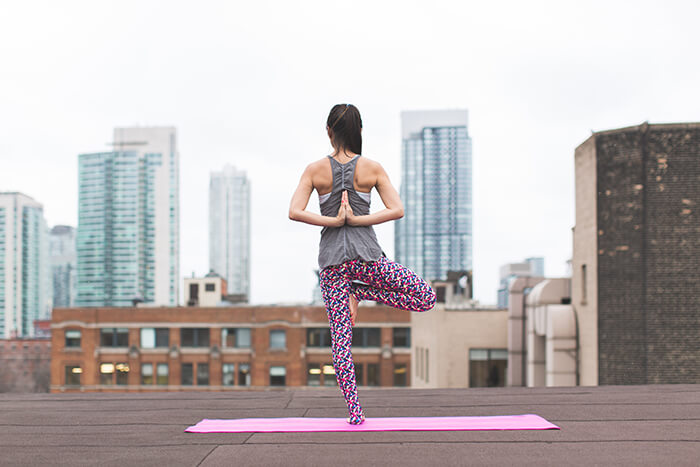 Condominiums provide a Quality Lifestyle
Even if you did not pay the same price as that as an actual house and lot in the metro, it is without a doubt that living in condominiums truly provide a quality lifestyle through the available amenities you have in the building. When you live in a good condominium – gyms, swimming pools, lounges, wifi provided areas, game rooms, restaurants, and other commercial areas are easily available for its unit owners. Because of this, more and more starting families have chosen to stay at condominiums instead of looking for townhouses or houses and lots. Security and safety are also very well serviced in most condominiums. It does not matter if you are just an investor or if you are the end-user. Lots of condominium developments in the Philippines offer more than just the rooms and its deliverables but the lifestyle and convenience it offers in the long run.
Crown Asia Properties Inc., a prime brand of the biggest home builder in the Philippines, is offering some of the most beautiful condominium developments in the metro and the south. One of these developments is located at the heart of the metro – 515 Shaw located at the central business district, Shaw Boulevard in Mandaluyong City.

515 Shaw offers the best view of the world-renowned golf course – Wack-Wack Golf and Country Club. It also offers a great view of the city skylines of Ortigas and Makati.
To know more about 515 Shaw and other vertical communities Crown Asia has to offer, follow us on our social media platforms!