In this very challenging yet interesting time we are all currently living in, the questions we all must have thought of at least once is "What kind of space will best fit my needs now that times have changed?" or it can be "What can I do to ensure that I am safe and secure?". These are for sure just a couple of the numerous questions that run through our minds as we face the challenges in our day-to-day life during this pandemic. We never expected this situation, but with every crisis is an opportunity and what matters most is how we rise and move forward. In an age where we all long for normalcy even in the smallest and simplest ways, what we need is to feel a sense of hope and well-being in ourselves and for those around us. There are tons of things to consider in our day-to-day decisions especially in a decision as big as acquiring a property.
On Choosing a Condo Property
We all want to make the right choice in selecting a home for our family. First and foremost, the space we choose to settle in must be able to accommodate all of our day-to-day needs. With Metro Manila being the center of commerce, it is inevitable that a majority of us had at some point needed to relocate to the city for education or work. But at this time when everyone is forced to stay at home, what is the best decision when it comes to selecting the right space or home? A lot of people have started relocating from their condominiums in the densely populated city to their family homes in the outskirts of the metro for remote work has been the new normal now.
What if there is a space out there that not only accommodates our day-to-day needs but is also a great investment for the future? A space that is both accommodating and a good property investment. A space that can keep us safe and secure but still provide easy access not just to the metro but to other major key cities as well. When we think of the outskirts or the fringe areas of the metro, we immediately think of horizontal developments or house and lots. But what if there is also a way for us to continue the condo living lifestyle with the safety that the fringe areas can offer?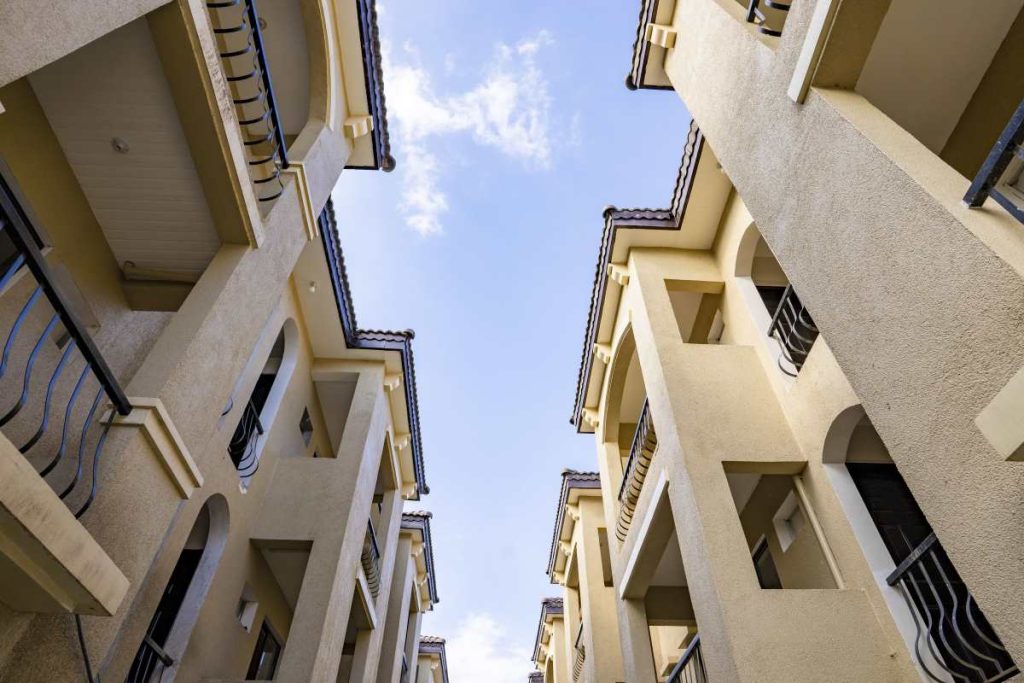 Is a Condo Investment in the Province of Laguna such as Valenza Mansions of the Crown Asia Brand a Good Move?
A condominium right in the booming city of Sta. Rosa, Laguna does not sound so bad. Valenza Mansions offers the conveniences of the city but with the matching safety and security of living in the outskirts. Unlike the usual condominium units and set up in the metro, units in Valenza Mansions are spacious with bigger floor areas per unit. Each floor is less populated or has low density. Usually, condominiums in the city mostly have smaller floor areas with high-density floors and very little to no green spaces. Valenza Mansions is located in a very prime area of Sta. Rosa. Living here means having everything you need at arm's reach – be it commercial establishments, leisure centers, business as well as industrial parks, and major road networks to connect you to other key cities. Additionally, settling in Valenza Mansions means having that extra green and open spaces that you would not get in condominium living in the metro.
But why choose a condo in Laguna? A house and lot in Laguna is probably an obvious choice, but condominiums are great investments as well. A condo can be your next dream home or it can give you good passive income when leased. With the continuous developments around the city of Sta. Rosa, it is given that properties in the city will increase in value as well for these developments help make the city much more adept to our day-to-day needs. Valenza Mansions does not only offer a spacious piece of property you can call home, but can also be considered a growing investment.
Deciding what condo property to invest in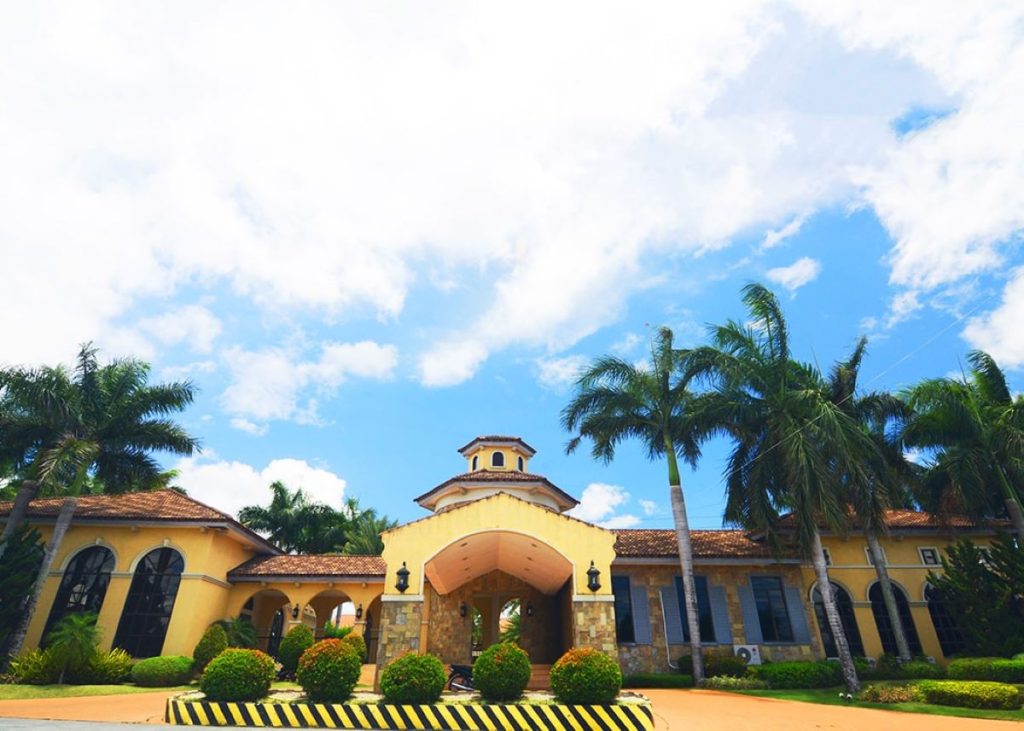 One thing to note when investing in a property is the potential of its location. In the real estate universe, the most important factor to consider is the location of a property for this determines not just the ease in accessibility but can also dictate the potential growth of each individual property around its area. A condo in Laguna is an asset because property value continuously increases most especially now that the demand for properties in these fringe areas has been continuously on the rise as well.
Another aspect to consider when scouting for a condo in Laguna is its ambiance. Nothing beats the classic Italian feel that only Valenza Mansions can offer – from the sleek Italian architecture to the open green spaces that are refreshing both to the eyes and the mind. Valenza Mansions is a place that looks and feels like somewhere you can live and unwind both at the same time; a place that provides you the basics and more of what you need every day up to your needs in the future. Truly, Valenza Mansions is a community you would want to be a part of if you are looking for a place that offers a sense of safety, security, and exclusivity.
Now might be an uncertain time for all, with everything that is happening in our surroundings. But investing in Valenza Mansions can be one of your next great decision. Now is a great time to invest in a property that has such great potential as Valenza Mansions.
With Crown Asia, you can now start your new investment journey for your present and most of all, the future. Your journey for a better and healthier future begins right here at Valenza Mansions.
Related Blog: 7 Benefits of Owning a Condo Property in Crown Asia