Having extra space in your home – whether it is a small room or a big hall – is always a blessing. Who wouldn't want extra space? But it is sometimes a challenge to turn this place into something that the whole family can enjoy. Instead of the usual guest room that is used probably only once a month, or the infamous man cave that is only enjoyed by the men in the house, the extra space can be a delightful activity area for both the kids and the kids-at-heart. There are numerous ways to maximize the extra space in your house and lot for sale.
Here are creative ideas on what you can do with the extra space in your home that adults and children will both love:
1. Library – Not your usual office space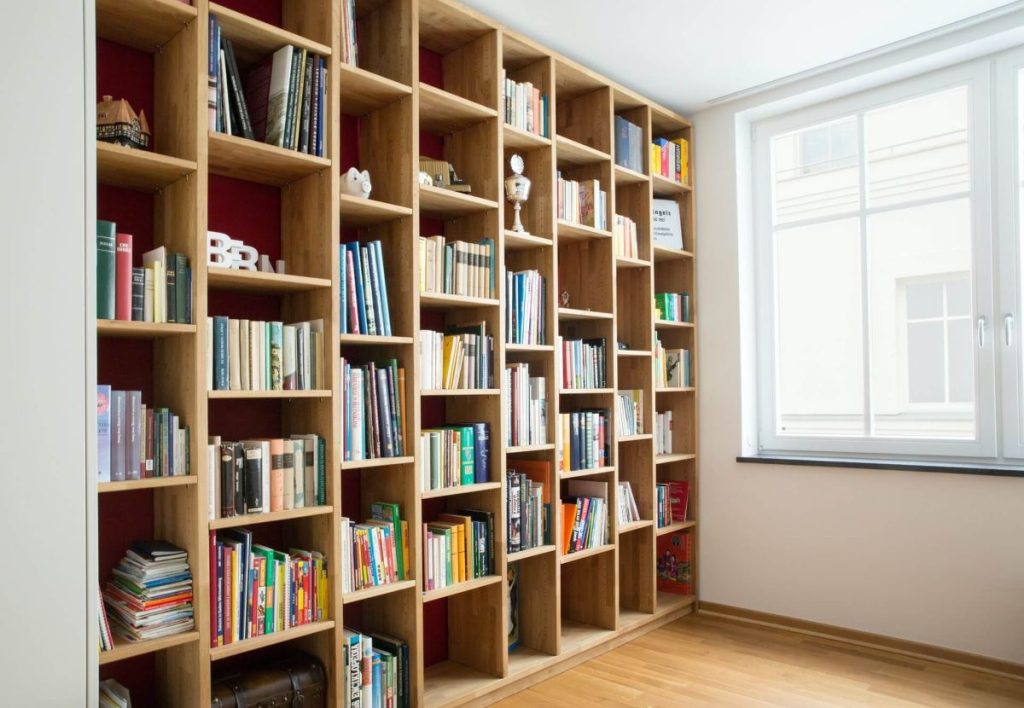 Instead of a home-based office, make this room a library. Stock it up with books both for the adults and the kids. You can still use it as an office when needed, but your family will also feel like it is their place too. Enthrall your kids with new worlds and infinite knowledge outside of the Internet by having a weekly book appreciation night. It can also be a mother/daughter or father/son bonding night. Another good thing about having a library space in your house and lot for sale is that it is also a good place for your family to bond over board games. Imagine playing a good round of chess with your son inside the solitude of your home library.
2. Crafts and Hobby Room – Hone your creativity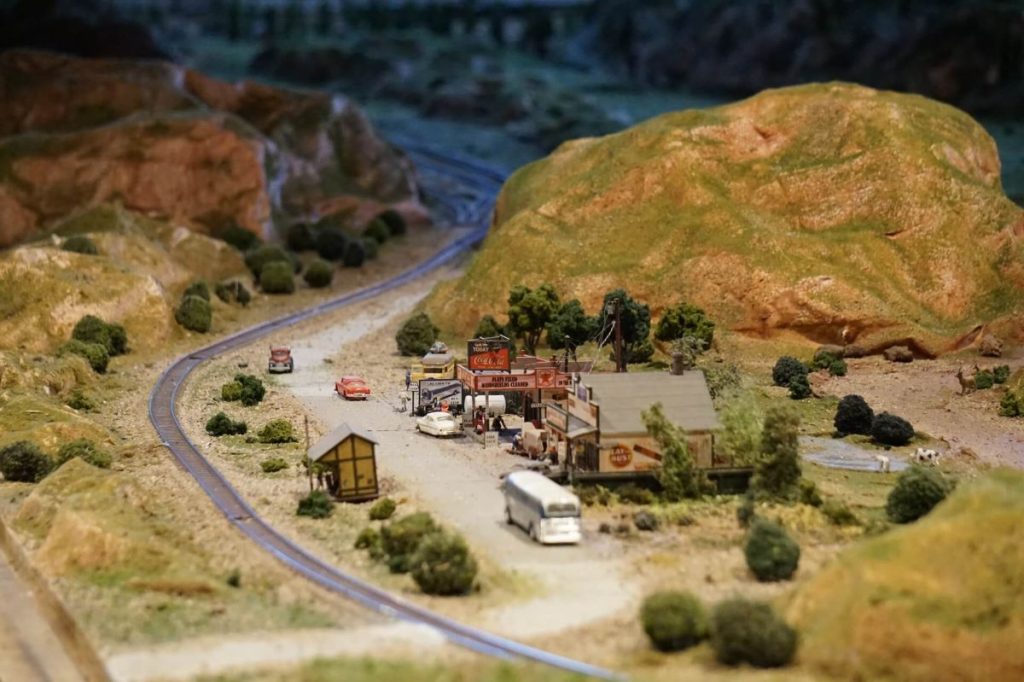 Convert your extra room into a Crafts or Hobby Room. This is where all of you can do what you love. If your hobby is creating scrapbooks or sewing, this is the space where you can freely do it. If your hobby is collecting and building model trains, your extra crafts room place might be the best place to put it in. At the same time, the kids will also have room to express their creativity – from coloring to play-doh to maybe playing with your model trains. You can even involve them in your craft and pass on your passion. The advantage of having a room like this is that you will be able to contain all the chaos in one room since passion can sometimes be messy.
3. Movie Theater – Upgrade your movie experience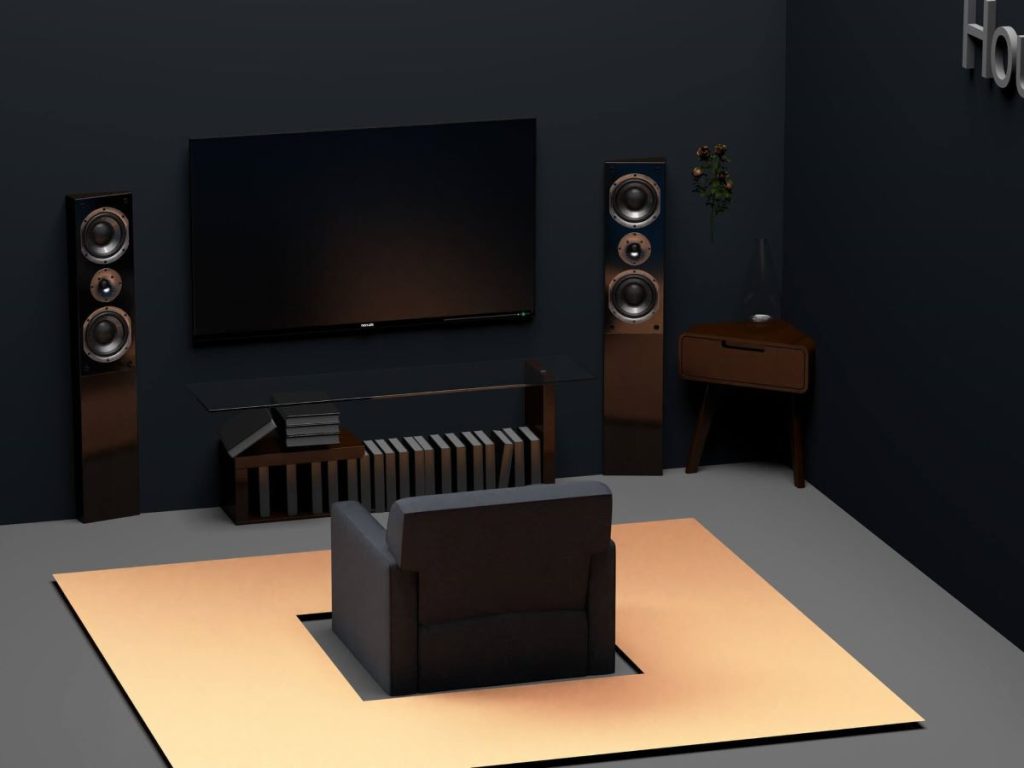 Upgrade your home entertainment and create your own movie theater in your house and lot for sale. Invest in a big TV, great surround speakers, and comfortable chairs and you are on one great movie night. Or if you have what it takes, put up a white backdrop and set up a movie projector in your home. You can even buy one of those vintage popcorn makers to make a truly different movie experience.
Watch the video version of this blog right here:
4. Dance or Paint Studio – Capture your movement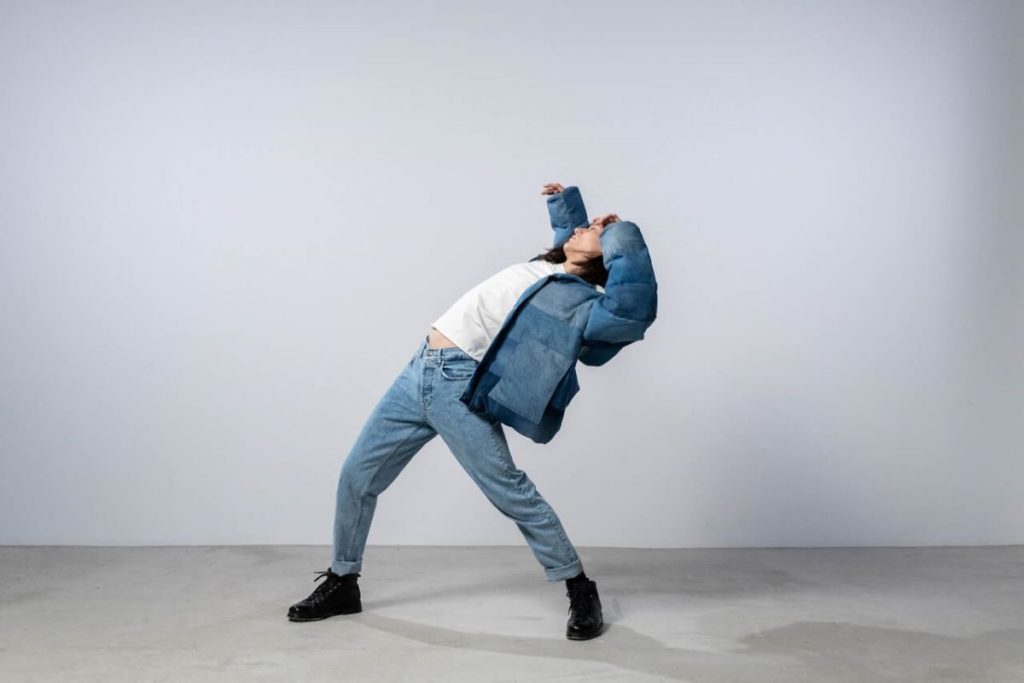 A room surrounded by mirrors can be your dance or paint studio. Whether you love to move on the dance floor or capture the movements with your paintbrush, this is a great idea to have something different in your house that can be loved by everyone in your family. Dancing is a great way to exercise your body. It improves your aerobic fitness, coordination, and flexibility among other things. Building a dance studio and practicing with your kids would be of great benefit to all parties in the future.
5. Meditating / Prayer Room – Peace inside your home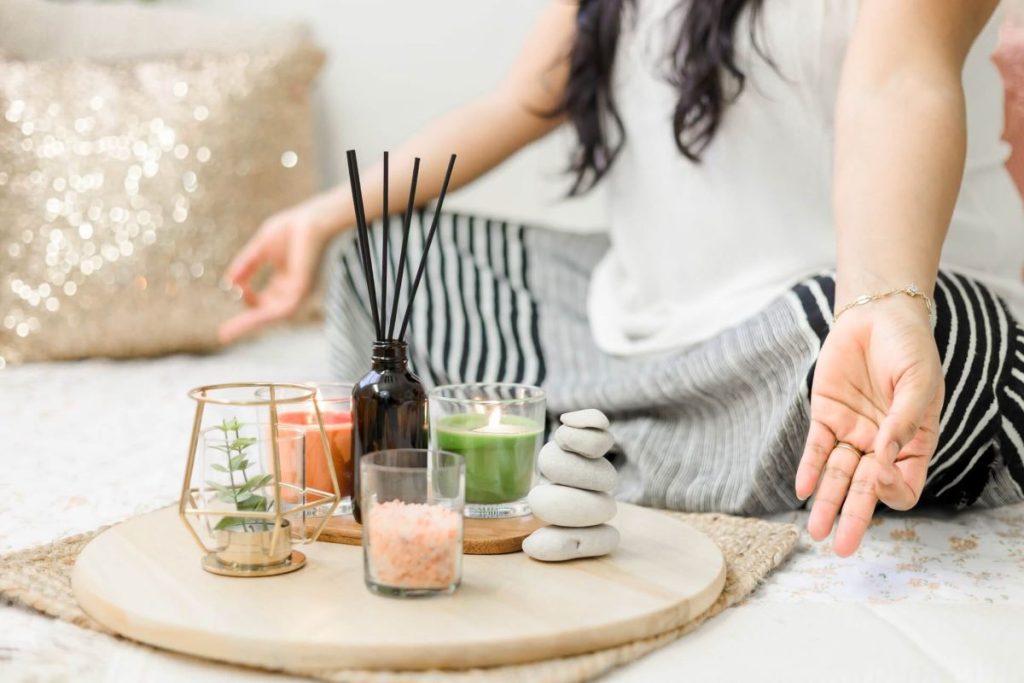 Design a space where everyone in your house and lot for sale can just go in and find peace. Give the room a relaxing ambiance with comfortable cushions and cool colors. Don't forget to add candles and/or aroma diffusers. Make a rule that this area is a quiet place. No loud music or talking. Just soothing music, and calming scents. After a stressful day, you can shake off the negative aura, and start afresh.
6. Game Room – Unleash the competitive spirit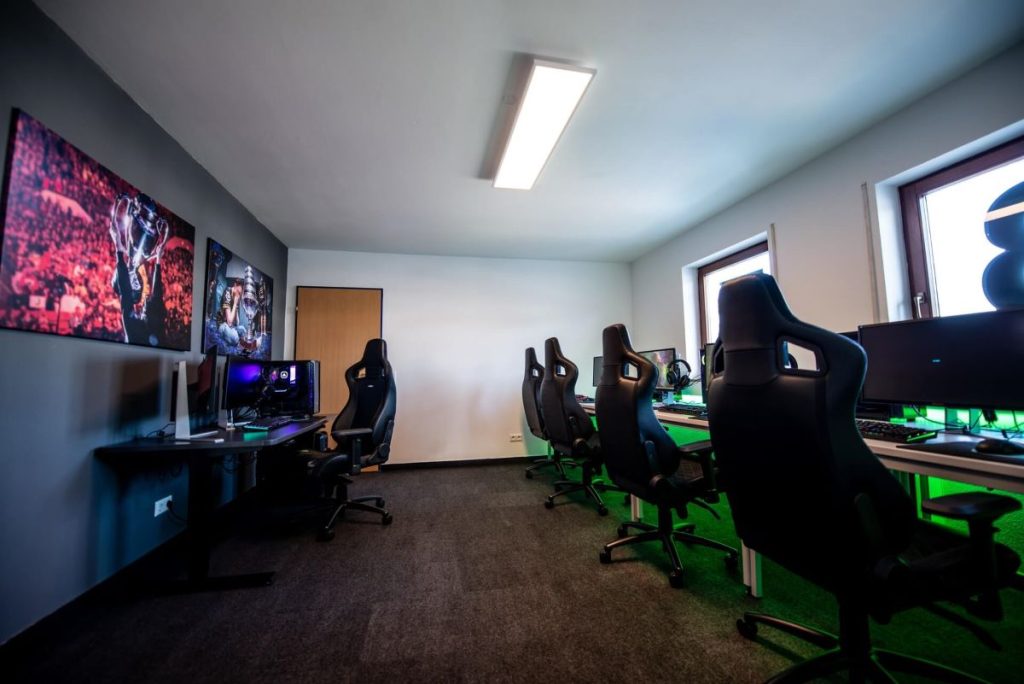 Whether you're a hardcore gamer or a casual gamer, a game room might be a great addition to your home. Set up a specced out PC to enjoy all sorts of games. Or if you'd rather, buy a gaming console instead. Not only would the kids make use of a gaming room, adults too. Gaming is a great way to relax and free oneself from the outside world temporarily. It transports you to a digital space of fun and adventure. It is also worth mentioning that playing games are also a great way of spending time with your kids. Just make sure that you have quick internet to make most of the games that you'll play. With all of the downloadable content and online games these days, you'll need quick internet.
This space might also be a great area to put all of your internet stuff such as your routers and wires. Be as close to your internet source as possible.
7. Music Room – Delight for your ears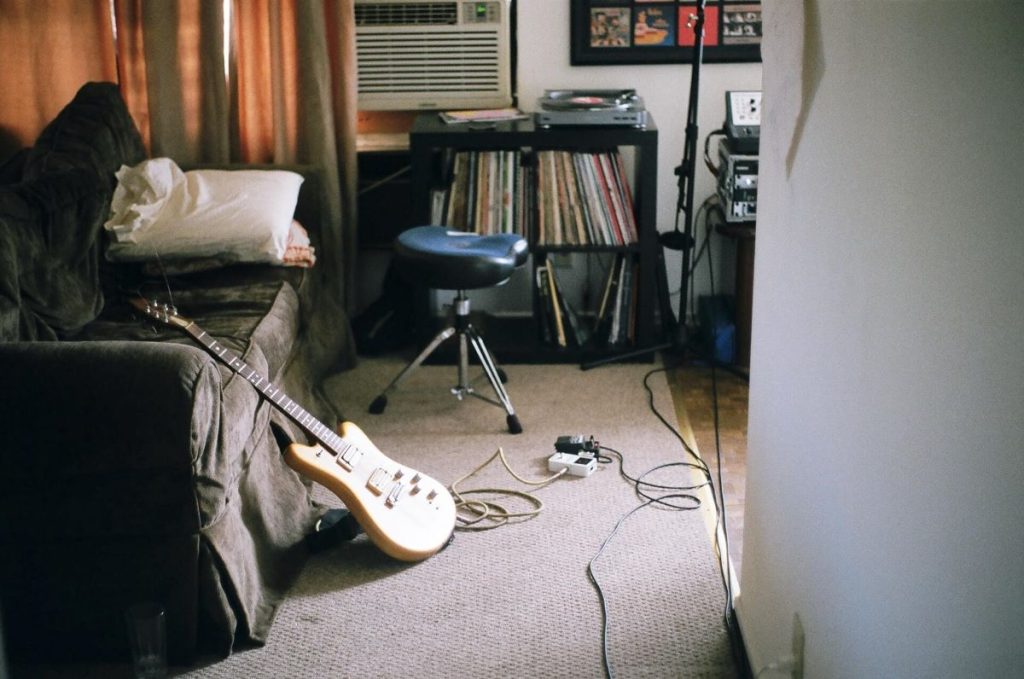 Put up soundproof foam panels and carpets as this room is a noisy one. Whether you want to play instruments or you just want a room to play and store all of your CDs and records, a music room is a great addition to any house and lot for sale. Relax and listen to the joys of your 60s vinyl records while you lounge down in your reclining chair. It's a great way to transport yourself away from the stress of the outside world. Rather, if you're on the producing side, a music room is a great place to create music, may it be for your hobby or your career. Music is also a wonderful tool for your children. Their souls would be enriched with harmonious sounds and playing with instruments could also improve their coordination and timing. Maybe one day your music room might be the reason why your kids would become a producer in the future. Who knows?
Whatever it is you decide to do with your extra space, always remember that your house is your family's respite. Since Crown Asia provides you with a serene community that makes you feel like you are in a different world, you can bring this a notch higher by creating your own world in your home. What better way to do it than in your spacious Valenza house and lot for sale.
Related Blog: The Rise of Home Design and Improvements During the Pandemic