Updated as of March 21, 2023
Times are changing. As every event takes place, it creates a ripple into molding society into how it is today and in the future. From rights, opportunities, occupation, fashion, and way of living. Before, it is everyone's dream to have a house and lot with a huge space for the family, but as time goes on, preferences change, and the demand for the two-story home, yard, and picket fence changed to something closer to the essential establishments, and has everything in one building, or at least in one place.
Vertical developments continue to expand across the country with the increasing demand for condo living. But the popularity of a condominium did not just start today, in fact, condos have been present since 1881 in New York, where an eight-unit multifamily home was built, then in the mid-20th century that opened the gates to this kind of living. And now, there is a demand for condo for sale in the Philippines as the lifestyle it offers fits the ones the demands of Filipinos today.
As of today, a condo is something that many have been wanting to get their hands on, whether it is for an investment or for a place to live in. A poll created by the Philippine News Agency (PNA), shows that apartments have the most searches in popular rental options, followed by condominiums, and then houses.
To look into this, here is a list of some major advantages of living in a condo and why it's been popular for some time now.
The Benefits of Condo Living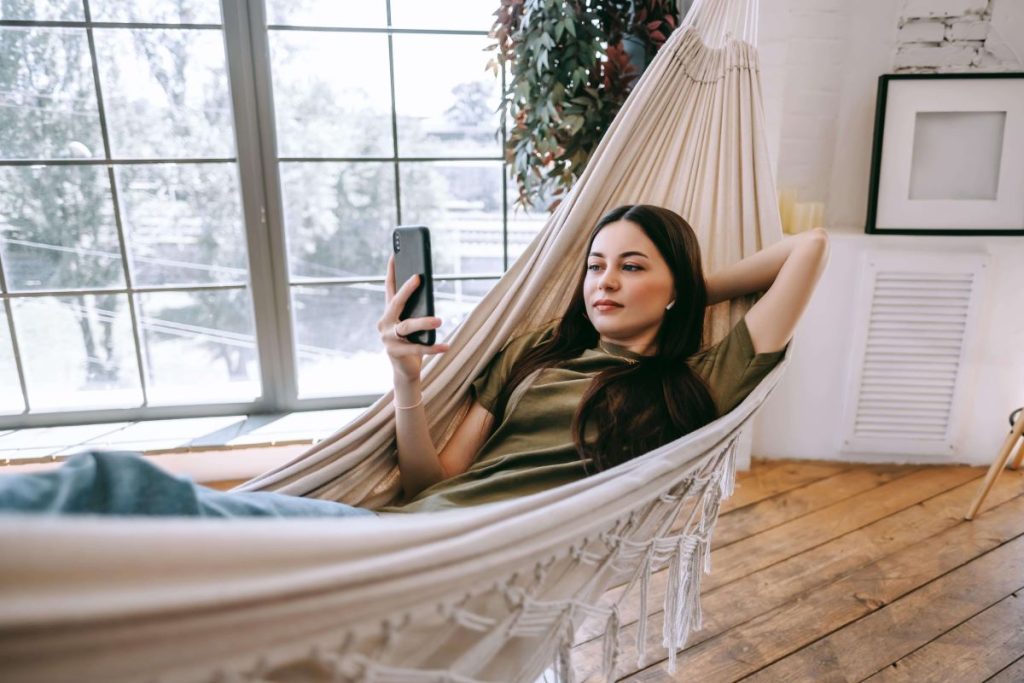 Condo living has been a popular choice for two major reasons: maintenance and convenience. Living in a condo means not having to worry about the expenses and the effort of keeping a house, making, but aside from that, it is a wise investment. If you plan on putting it up for lease, you will have no trouble in looking for a tenant. For those who are there for the lifestyle, here is why:
Value for Privacy
Condo buildings are mostly found at the heart of an urbanized community. Contrary to the belief that living in the Metro means having to deal with the noise of traffic, pollution, and chaos that the city brings, condo developments make sure that its dwellers have nothing to worry about those things.
Condo building developers consider the lifestyle of their dwellers and make sure to give them the same kind of peaceful living as does with a house and lot. While it is in the city, condominium complexes are placed in private locations or are high enough that would be far from the bustling noise of the city.
And though your neighbor is just on the other side of the wall, you don't have to worry about the noise. The walls between each condo unit are thick which would prevent any noise from passing through the walls.
Carefree Condominium Living
Most condominium properties like that of Crown Asia's Vertical Collection offer top-notch 24 – 7 security, from the community entrance, and the building itself condo living is the epitome of carefree living. The concern of safety is nothing to worry about. With twenty-four-seven security cameras and personnel, the condo community is a secure place to live in. You don't have to worry about putting up so many precautionary locks to keep out burglars.
Beautiful Amenities and a Welcoming Community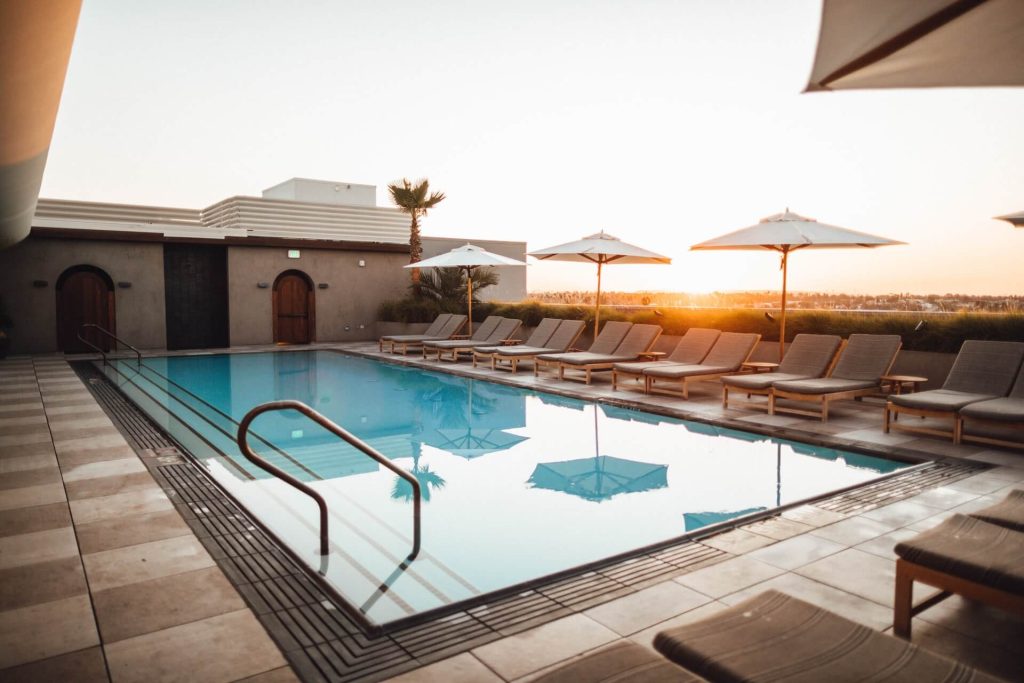 One of the many things that make condo living attractive is the luxurious amenities at your condominium complex. You would be surprised that a master-planned condo community has whatever a house and lot subdivision has: a clubhouse, a swimming pool, relaxation areas, a fitness center, a tennis court, and other recreational spots are within reach making it an ideal home to relax, it is also a great way to expand your networks and connect with new neighbors as most condo communities offer an exclusive community wherein you can meet new people.
Condo management makes sure to keep the swimming pools and fitness centers in clean and in tip-top shape for its users and has outdoor maintenance. So, you don't have to travel so far just to head to the gym or take your kids to the park if they wanted. Enjoy the perks that come with living in a condominium complex.
Condo Residents' Accessibility to Essential Establishments
With young professionals today living by the "on the go" lifestyle, this new generation of workers is looking for residences that are closer to their work and have accessibility to essential establishments, such as hospitals, shopping malls, groceries, schools, etc. House and lot subdivisions are mostly located outside of the Metro, but condo buildings could be found blending in city.
Live your life to the fullest as most condo units are masterfully planned to be in proximity of major essential establishments like supermarkets, educational institutions, and major road networks.
Lower Maintenance Cost
Since condo units are smaller in size than most houses, maintaining them is lesser in cost. Fewer rooms to lit, controlled areas to regulate the temperature, and overall low maintenance of the unit cuts your costs for the month. The worry of home maintenance is also not a concern. The condo fees you pay is being used to keep the complex well-kept, you don't have to worry about repainting the exterior walls, the plumbing, the roof, and the grounds around you. All you have to worry about is the space of your condo unit.
Investment Opportunity
What can you do with my condo unit and why should invest in a condo?
Condos are typically merely a smaller portion of a larger residential building. If you look closely, the condos are what an individual owns. As was already noted, condos are more affordable than other forms of housing properties, allowing you to own multiple units if you have the money. Being a condo owner is fantastic since it provides you more freedom than renting an apartment and being subject to the landlord's set to rent and other costs.
With the fast developments in areas where condominium properties are situated, the value of the units grows as fast as well. Owning a unit now increases the chances of having a mature investment in the future!
Watch the video version of this blog right here:
Related Blog : Condo Etiquette 101: Rules and Reminders to Keep in Mind When Living in a Condo