Crown Asia values safety and security. However, some individuals still prefer adding another layer of protection to feel more secure. Investing in an RFO house and lot is a big move so it will be great to add another layer of security to be more protected. There are many valuable things inside the home like the expensive appliances, furniture, electronic gadgets, and jewellery but the most important thing is the life of the individuals staying inside the house – the owners. Having a secured home means having a happy and peaceful family.
Here Are Some of the Most Essential Home Security Systems Gadget You Can Have In Your Rfo House and Lot for a Safer Home: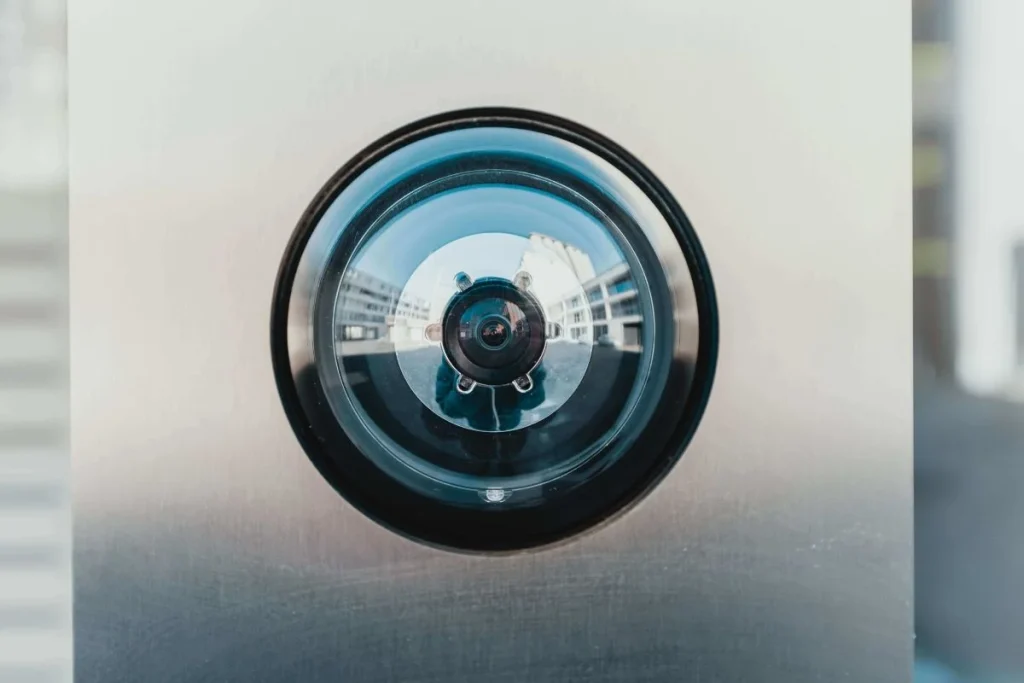 See The CCTVs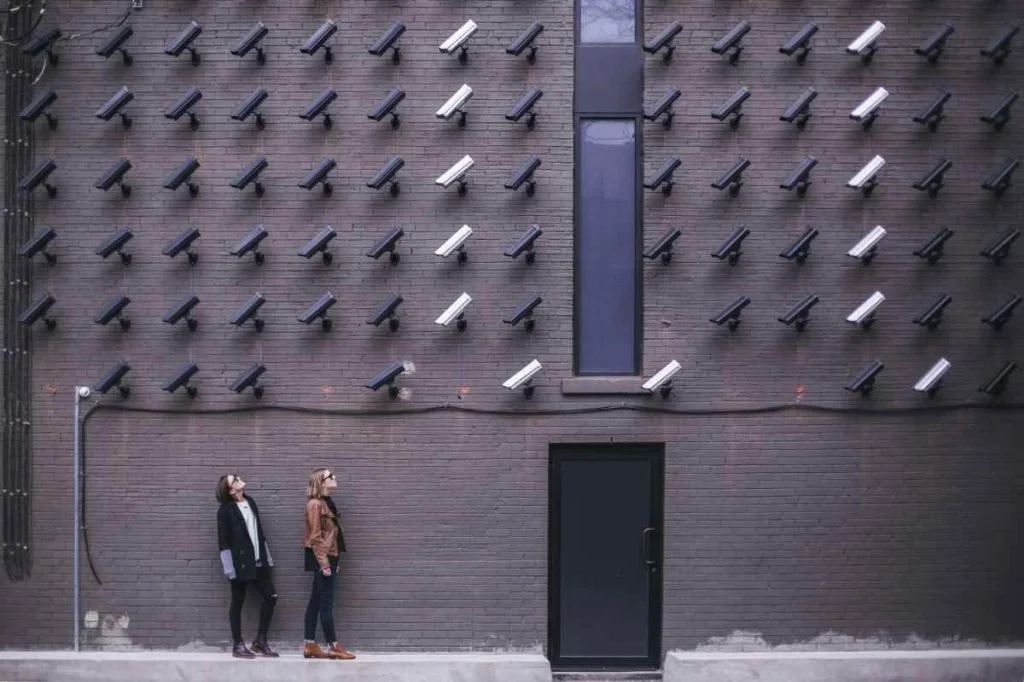 CCTV means closed-circuit television. It is mainly used for monitoring a property to maintain its security, and burglar proof your home. There are different kinds of CCTV that can be installed around the house. May it be located in the garden area, garage, hallways, or rooms inside. Here are some of the different types of CCTVs just to give an idea and little information about it.
Dome CCTV Camera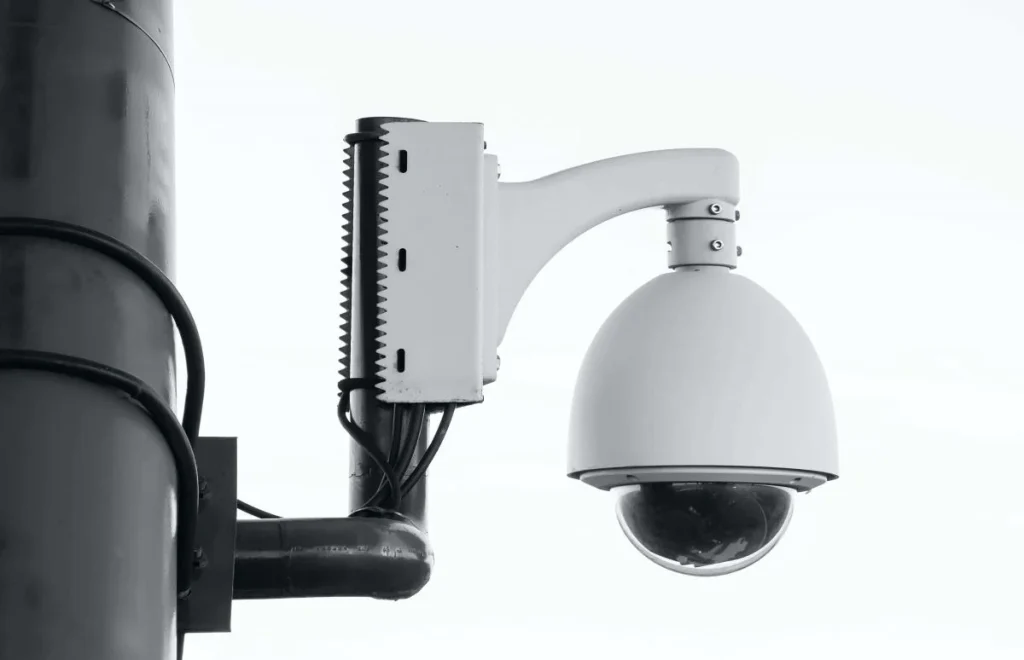 As the name suggests, it is a camera enclosed in a dome-shaped casing. It's best and ideal to use it indoors although it can also be used outdoors. All angles are covered because of its 360 degree camera function. This type of CCTV is also harder to interfere making it resistant to obstructive action.
Bullet CCTV Camera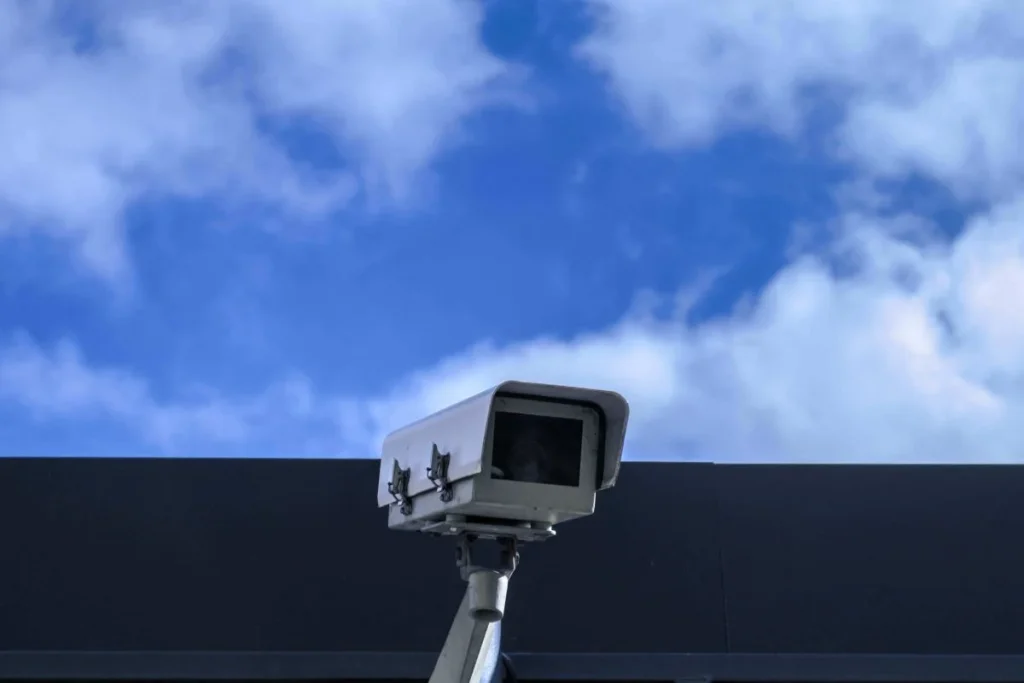 This is a CCTV that is usually placed outdoors, capable of long-range surveillance. Its casing is made to resist water, dust, and dirt. Because it's noticeable, criminals or possible delinquents are highly discouraged by the sight of it. It's considered as one of the best CCTV for outside range monitoring.
Day and Night Camera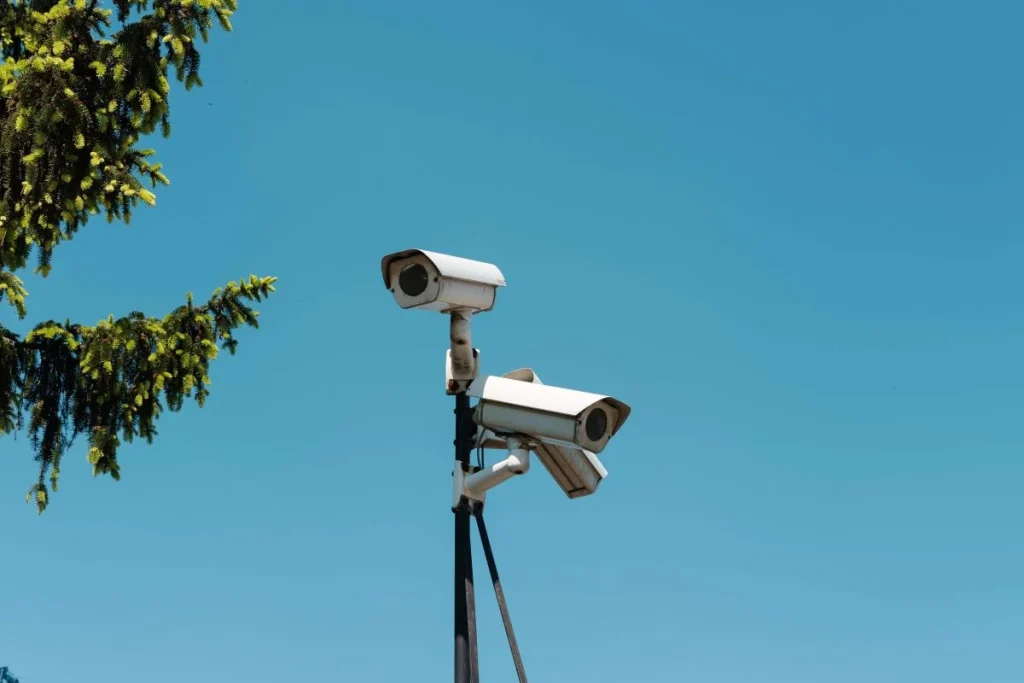 This type of CCTV is suitable for a well and poor lit environment because of its sensitive imaging chips. It is also ideal for outdoor surveillance and can record both black & white and coloured images and clips. It is also offered in different sizes to choose from, depending on what's most appropriate for someone.
A Home Security System (Most of the Time) Means Keeping It Locked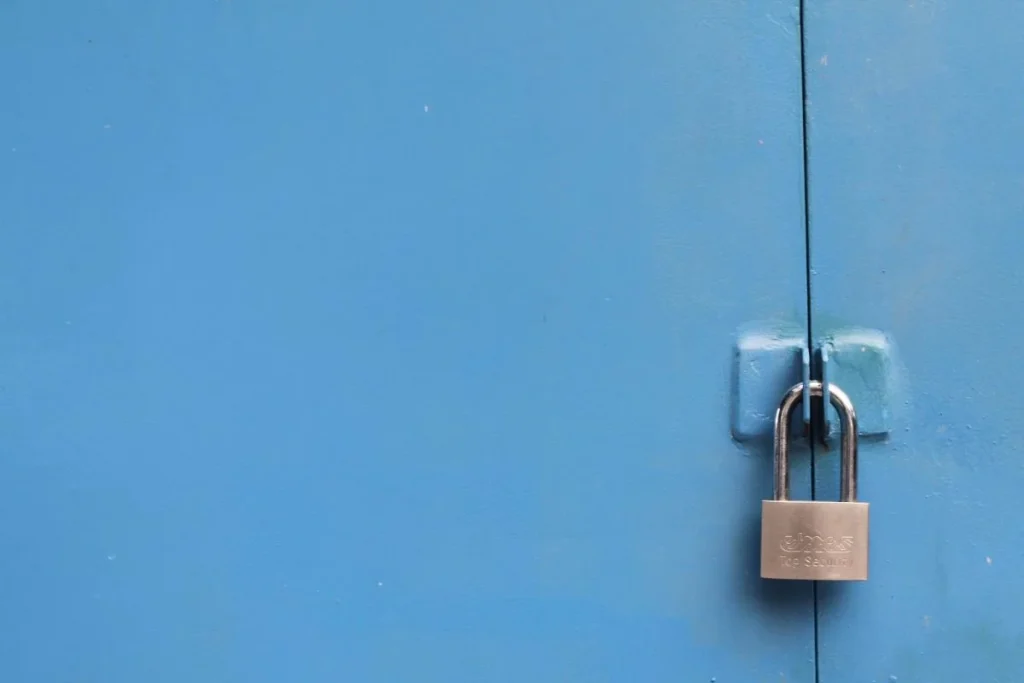 One door can have multiple locks. An example is a combination of knob locks, bolt locks, barrel bolts and chain locks. Door stoppers could also be placed on the bottom of the doors. There are different types of door locks that offer more security.
Rim or Mortise Lock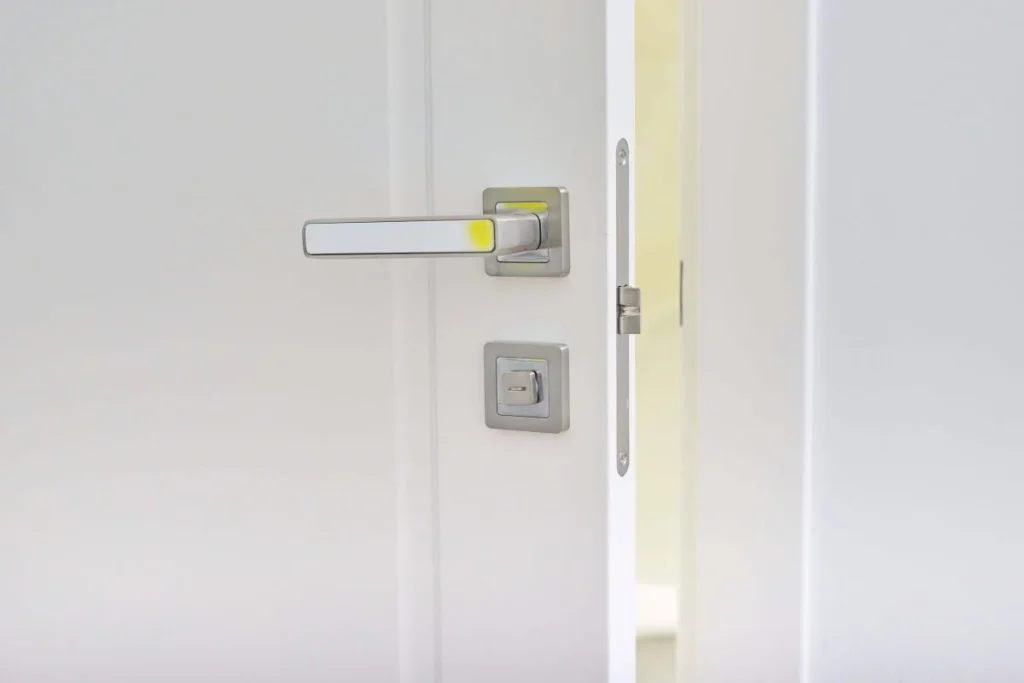 Rim or Mortise Lock is one of the most popular choices for commercial and glass doors, or fancy buildings because of its durability that can really secure the door heavily. Rim cylinder locks are attached inside the door and a box lock is often set within this rim and mortise towards the edge.
Smart Locks and Electric Locks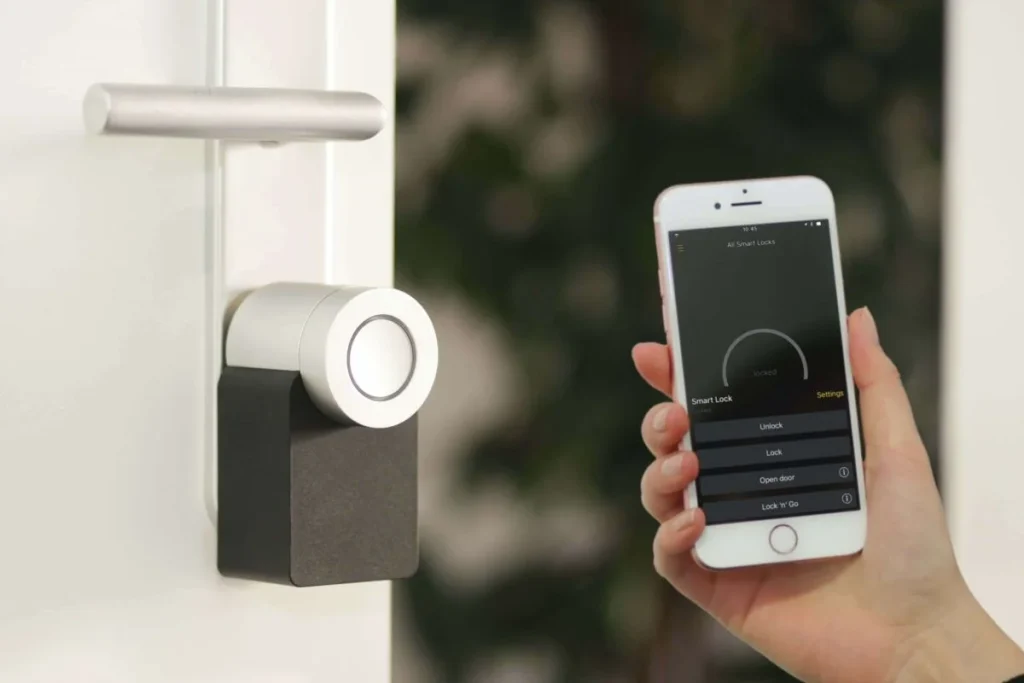 People often get confused about Smart Locks and Electronic Locks. The differences between these two locks.
Some of the different types of smart lock are Keyboard and Combination Smart Lock, Keyless and Wireless Smart Lock, Face Recognition Door Lock, and Fingerprint and Biometric Smart Lock . The examples of the different types of electronic lock are Electric Bolt Locks, Radio Frequency Identification (RFID) Lock, and Bluetooth Electronic Lock.
To know the right lock to choose, weigh down the pros and cons of each lock.
Windows on the Wall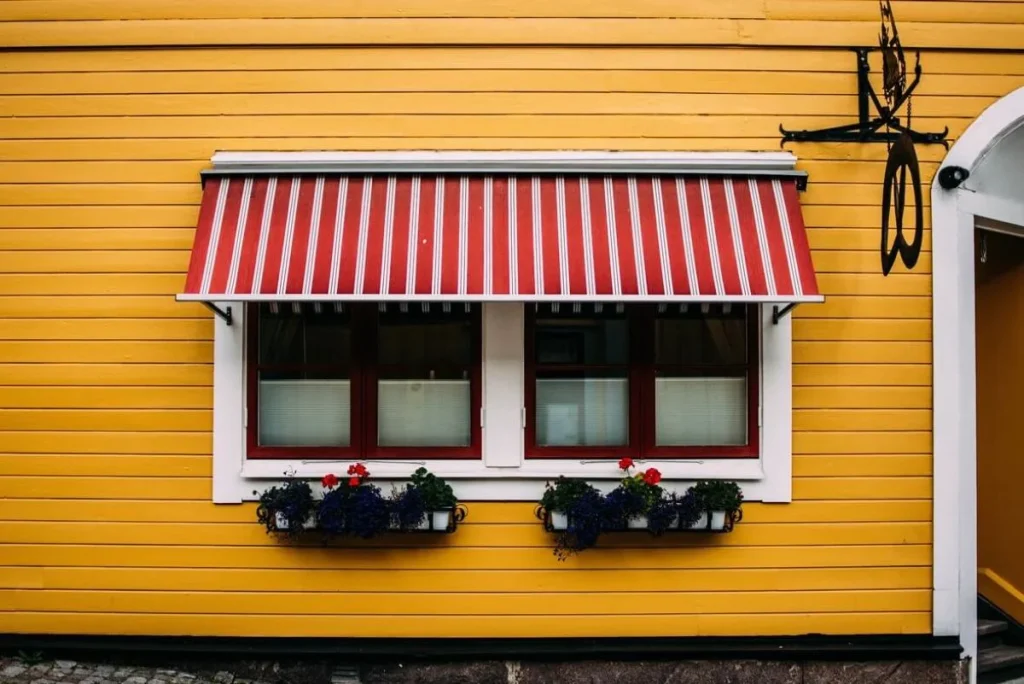 When using awning windows, be sure to have it fixed at a certain measurement. Four inches spacing would be enough for ventilation and security as the strangers would be able to break in using that small window and the kids would not be able to fit. For added protection, add window screens and window security alarms, specially on windows that are not frequently used. Be responsible and be sure to close all the windows when it's night time.
Click and Roll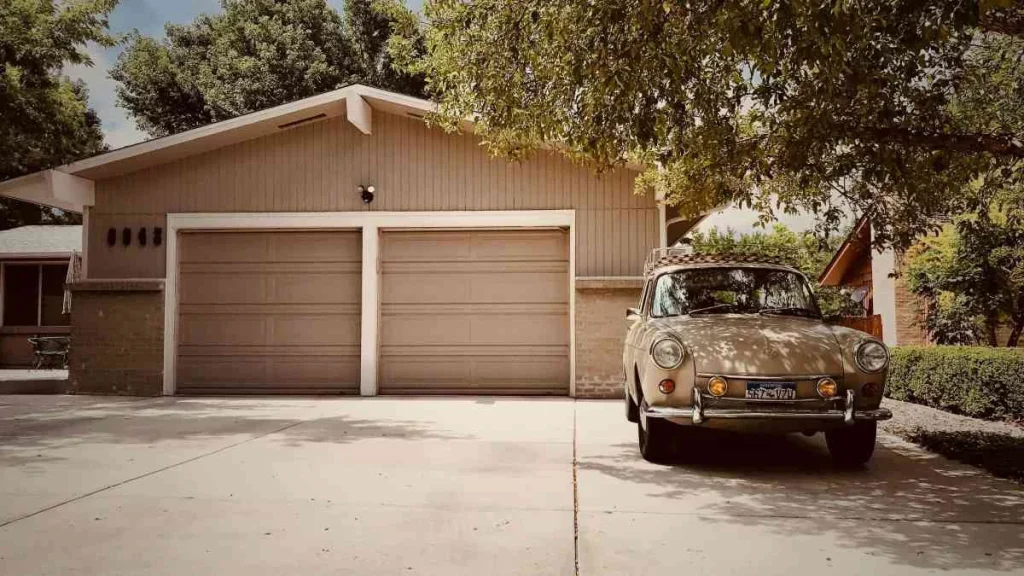 Having an automatic garage gate or automatic rolling shutter is convenient and safer. The driver will not need to physically leave the vehicle in order to open the garage gates. With one click on the remote, the gate will roll up and down automatically.
Wires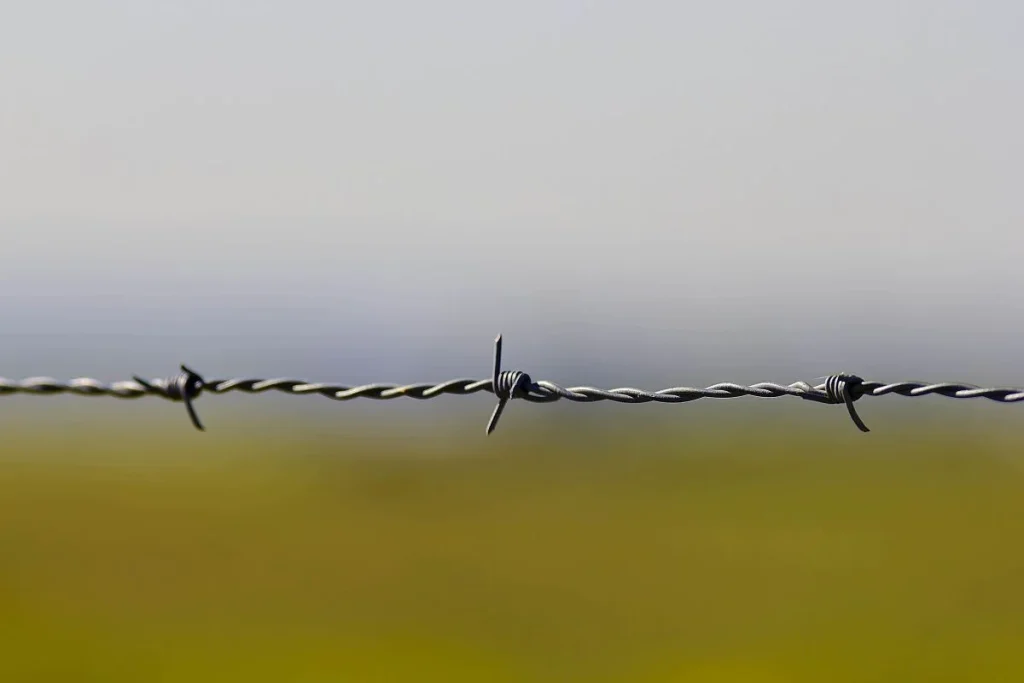 If the RFO house and lot is surrounded by walls or fences, it's a great idea to add barbed wires or electric wires above the wall. Barbed wire is a type of sharp-pointed metal wires that can be placed on top of walls that would act as security fences. The three common types of barbed wires are single twist barbed wire, double twist barbed wire, and traditional barbed wire. This type of wire is that it does not need stretching when it is being installed.
Electric wires are the type of wires that can give shock to outsiders that would attempt to climb into your property. Adding DIY shards of glasses like cleaned alcohol bottles, broken mirrors, vases or CDs. This would add extra threat against the invaders.
Staying Bright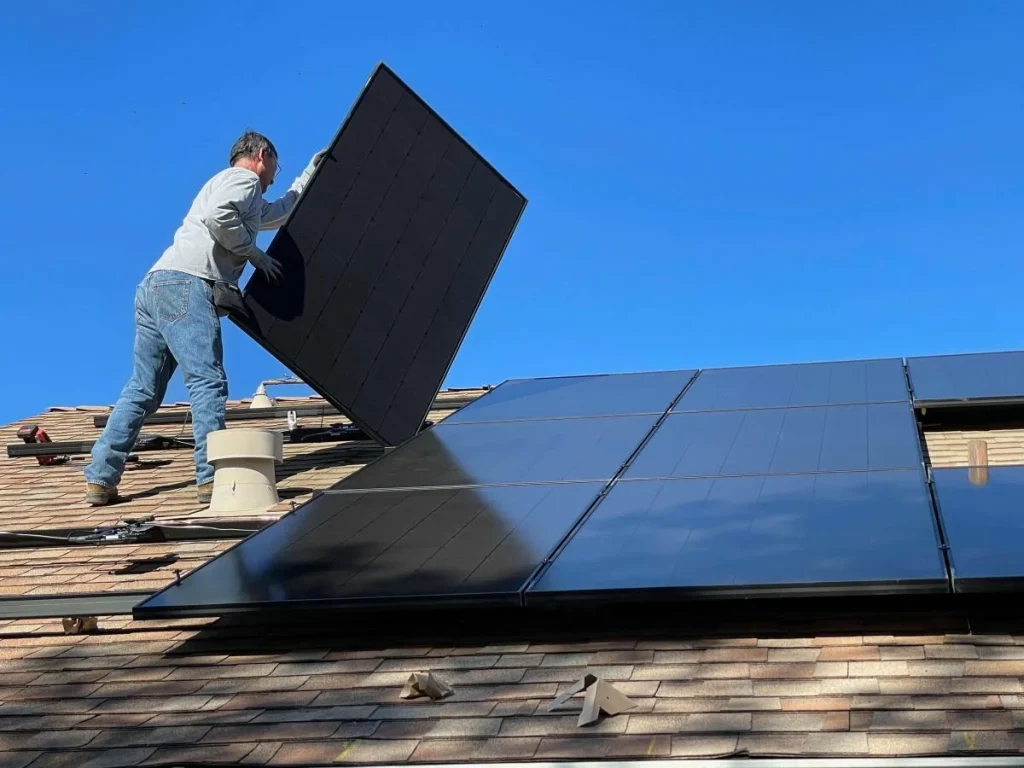 By having solar-powered lights around your home, it would create an illusion that there is always a person inside the house. Motion sensing lights are also an option to place near the front doors and back doors. As stated in its name, the lights will automatically turn on once something or something moves.
Always remember that aside from finding a home that is close to your everyday conveniences, a beautiful amenity area, and the right lifestyle for you and your family, security should also be at the top of your checklist when finding a home. A secure home in a beautiful community makes your everyday life more enjoyable and stress-free.
If there are people who are attempting to commit a crime, they might not push through their plans if you have these gadgets installed in their home. It's not about being paranoid. It's about having that guarantee that makes you sleep better at night. Aside from comfort, it is also important that you feel safe in your own RFO house and lot.
Watch the video version of this blog here:
Related Blog: Fun Home Gadgets For Your Condo