The COVID-19 pandemic has undoubtedly taken a heavy toll on people's finances and life decisions. Without a doubt, people nowadays rely on budgeted items, things, and properties. In terms of sales, percentages, and funds, the market and the economy shrank dramatically. Due to the pandemic, which caused many employees to lose their jobs, some well-established small businesses began to shut down their operations.
According to Mr. Ernesto Hilario of Manila Standard, the Philippines' population is rapidly increasing, and the country has one of the highest population growth rates in the ASEAN region. This has resulted in a scarcity of available land as real estate companies, the government, and non-governmental organizations (NGOs) are constantly constructing buildings, villages, and homes for new families.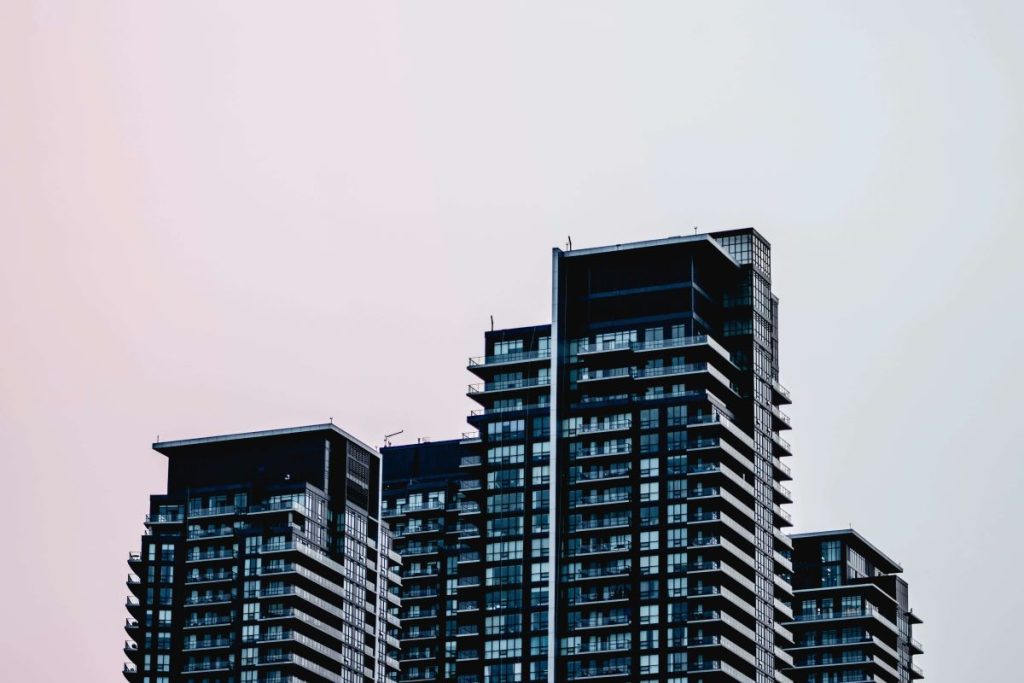 Young entrepreneurs to adult businessmen and women have all been impacted by the country's changes; unlike in the past, it is now easier to work because transportation is easily accessible without having to worry about your health. But now that their working conditions have changed, everyone is on edge. Some employees are required to work in the office, while others have the choice to work from home. Employees who work from home are already struggling, but it is a completely different story for those who work in an office. This begs the question: what is a good way on how to work safely? One of the answers to that is an investment in a condo unit. But why is owning a condominium one of the most important investments? The following are the reasons why having a condominium is a great investment.
Reasons why owning a condominium is a good investment in the Philippines:
1. Wobbly Market and Economy
It is an excellent time to buy a condominium because the market and economy are both down, which means that the value paid is currently low due to the unstable market and down economy. On the other hand, as time passes and things return to normal, the value of these properties will skyrocket. Benefit the owner and all losses will be regained by the time it goes back to normal.
2. Business Opportunities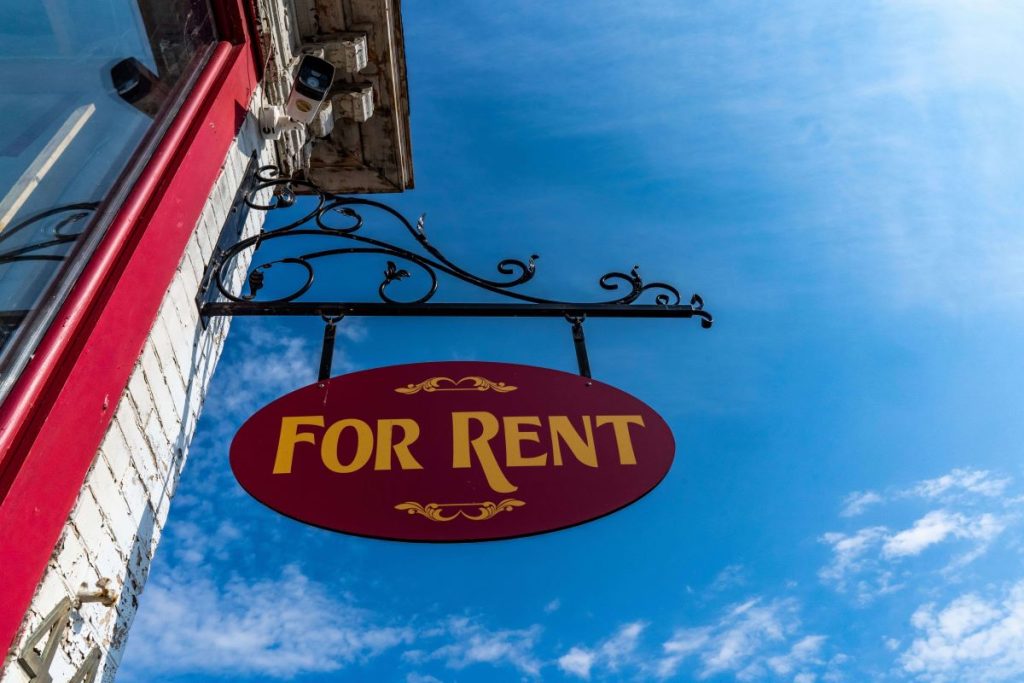 Buying a condominium opens new business opportunities; given the current state of the market and economy, now is an excellent time to be a businessman or woman. People will, without a doubt, begin to look for houses and lots for sale as the population grows. Your condominium could be used as a rental space for others, allowing you to work from home and earn money for your company while also earning money from renting out your condo.
3. For Own Use
Having condominiums for personal use has additional advantages. Crown Asia condo for sale guarantees that every condominium available in various locations will always be close to business districts and hotspots. Near well-established businesses, restaurants, and everything is close by and easily accessible. Concerned about the dangers of commuting and exposing yourself to potentially harmful illnesses will be less threatening.
Also, have the opportunity to decorate your own condo, as DIYs are currently the trend during the pandemic, as everyone spends more time at home or in a condominium, making your pandemic life even more lively and fun.
4. Less Maintenance
In typical houses, exterior maintenance significantly contributes to the overall prolongation of the house. Owning a condominium cuts that cost as the building's management is the one who takes care of that. Condominium unit owners or tenants are more focused on interior maintenance, such as utility issues. Also, utility bills tend to be cheaper because of the absence of exterior facilities.
5. Amenities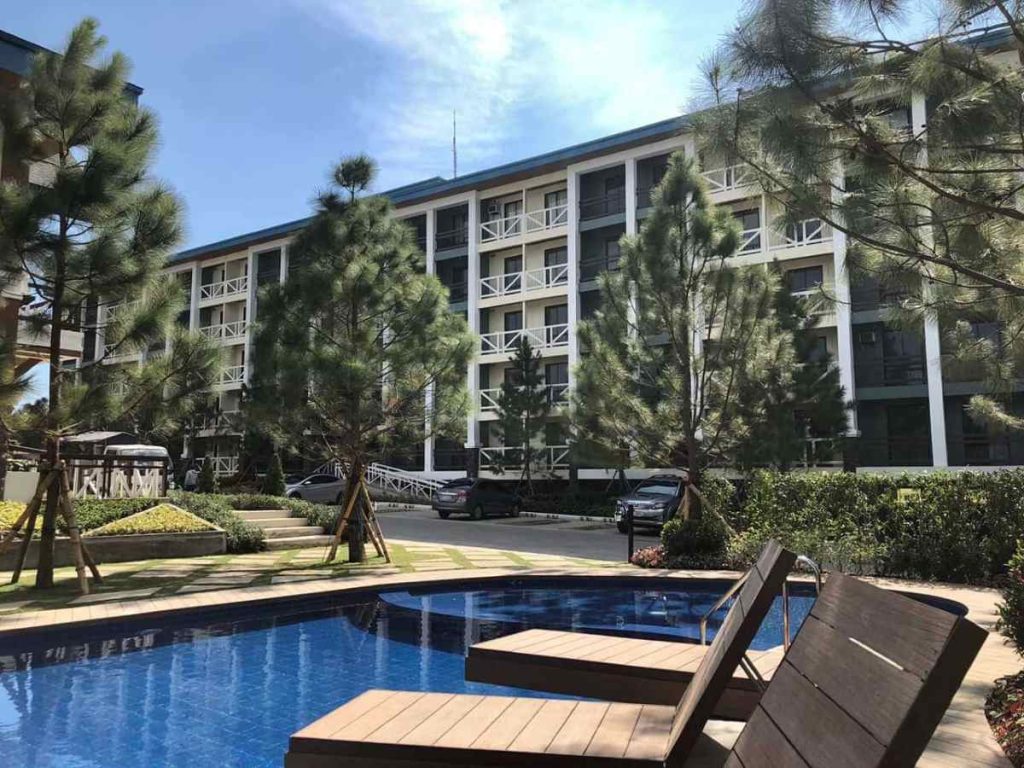 Condominium buildings typically provide more amenities that can be enjoyed by every tenant living inside. Typical amenities include pools, gyms, a spa, a lounge, some food stations, and other amenities that resemble a conventional subdivision. Having these amenities placed inside the building sometimes provides all the person's needs so that they do not have to go any further as it is already available inside the building.
6. Independence
Owning a condominium is ideal if you live alone. Condominiums are smaller than a house and lot, but the benefit of owning one is the ability to be self-sufficient. Living alone allows you to be self-sufficient and learn new things over time. This new understanding could only be obtained by spending time alone with yourself and constantly reflecting. When it comes to finances, it will be difficult at first, but with time, managing your own budgets and funds will become much easier.
7. The Power to Control Time
Everyone can control their own time and move at their own pace when they live in a condominium. Condominiums are not suitable for families and are better suited to singles or couples due to limited space and the condominium cannot accommodate a large number of family members in one unit. The building is open 24 hours a day so you do not have to worry about going home from the bar late, seven days a week, with no curfew or time restrictions, anyone can now enjoy their own leisure time by spending it outside, such as celebrating birthdays and parties that will most likely last until the morning, and the building will still be open, in contrast to homes with people, it will be a hassle for anyone to come home late and cut their leisure time simply because of that.
8. Security
Crown Asia condominiums are also guaranteed to provide high security and are always on duty 24/7 around the vicinity, as well as facilities such as a pool, basketball courts, and other sports facilities to enhance your lifestyle and comfortability.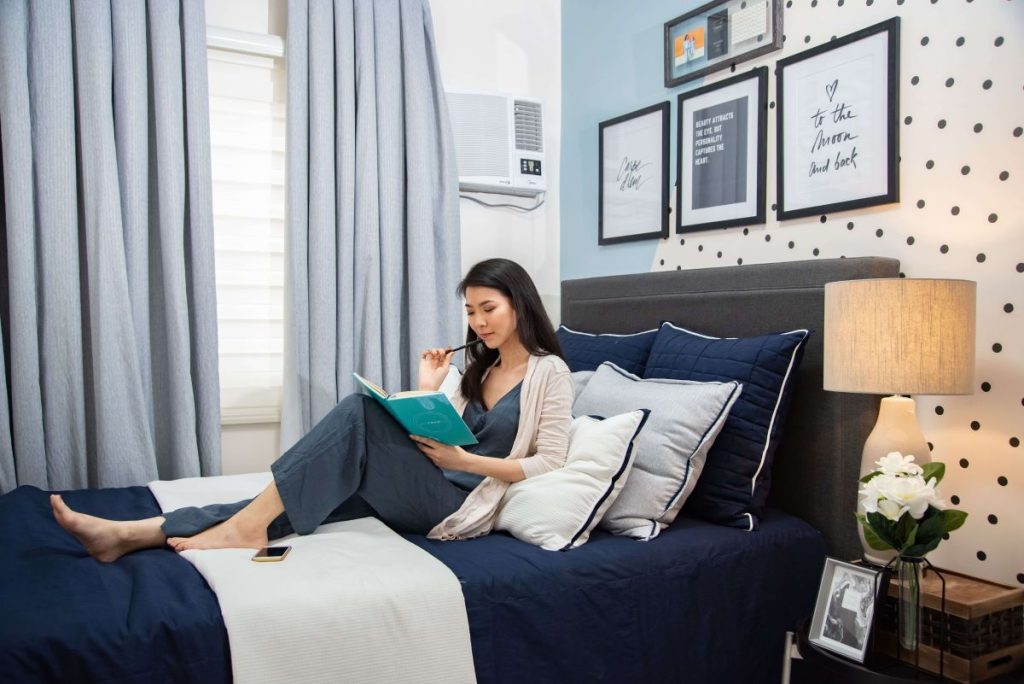 Is owning a condominium a good investment? It is, and it is supported by factual evidence; the advantages outweigh the disadvantages. With a condominium, people can get more and do more; opportunities are limitless, and most importantly, working conditions will be more convenient for the client. It is a wise decision to invest in a Crown Asia condo in Laguna, Bacoor, or Las Piñas because, while all markets are down and all values are depreciating during the pandemic, it is undeniable that as time passes and things return to normal, these values will spike, benefiting your funds and long-term investments, and having an effective investment, are all about the long term and the benefits gained in the future.
Related Blog: Why Buying a Condo Unit is a Great Way to Start Investing