Nowadays, it is no doubt that different and new trends are on the rise. Whether it be through clothing, hairstyles, and even interior design for homes. The trends keep coming in and it is obvious that we have a lot to choose from when it comes to the styles that are now in front of us. One of the aesthetics that came to light in the past few years is the idea of minimalism in just about anything. It started from fashion to makeup and now to decorating homes. Minimalist homes have always existed way before. More specifically in Japan, where the furniture and items inside the house and lot for sale are kept to a certain extent. But now, the idea of minimalist homes has become widespread all over the world. A lot of people have developed a sense of liking for this kind of style simply because of two reasons: either because it looks more tidy and neat or because it is one of the trends in interior design. But regardless of the reason that you may have in mind, we cannot deny how good minimalistic homes look. It is definitely trending for a reason. Not only does it make the area look more spacious but it gives a comforting and calm feel to the household.
Now that a lot of households have converted their parts of the house into a more minimalistic look, more and more people try to do the same. If you wanna hop into the trend and know how to make your house and lot for sale comfier with the power of minimalism, here are the tips for preparing minimalism in your home.
Tips for a Minimalistic Home: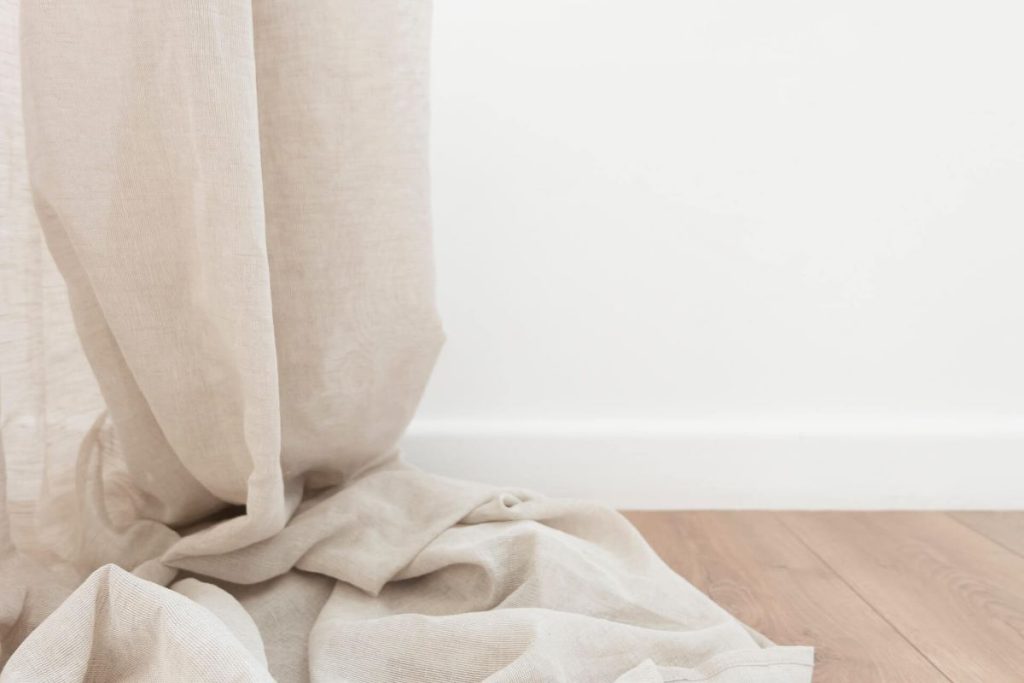 Go for Neutral Colors
Before the minimalism trend was hyped up, we all know that colorful and lively colors were always the go-to and while that may give a happy vibe to the home, sometimes it gets a little too flashy. This is why in minimalistic homes, it is a good idea to avoid rainbow colors and stick to neutral tones. White, beige, or any muted shade can be the color of your choice. This not only makes the area calmer to the eyes but also makes it look more classy. Bright and muted colors also help the room look more spacious so if you have a room that needs a boost when it comes to how the size looks, bright and muted shades are the ones to pick. Aside from ditching the lively colors, you should also consider ditching the patterned prints. Whether it be wallpapered walls or whatnot. Always stick to solid colors because busy prints can sometimes be a little distracting which may not give the vibe you are looking for in a minimalistic home. Remember to also pick colors that complement the interiors of your home. This adds more aesthetic to the aura of your house and lot for sale.
Clear up Items You No Longer Use
This can be hard for hoarders who cannot seem to let go of certain items in their homes. Even despite it being a waste of space. Keep in mind that the goal of a minimalistic house is to keep simple, organized, clean, and yet attractive areas in your home. With that said the items that no longer serve their purposes have got to go. Just like everything else in life, sometimes you just have to let go of things that no longer have benefits to your well-being. Whether it may be an appliance that no longer works, an old figurine you bought, or any house furniture that may be too dirty to be in the house or just simply doesn't look good for use anymore. It is important that you only keep the things you truly need and use. What is the purpose of still keeping something that you don't need anymore? A good thing about clearing up items is that you get to have more space in your house and lot for sale.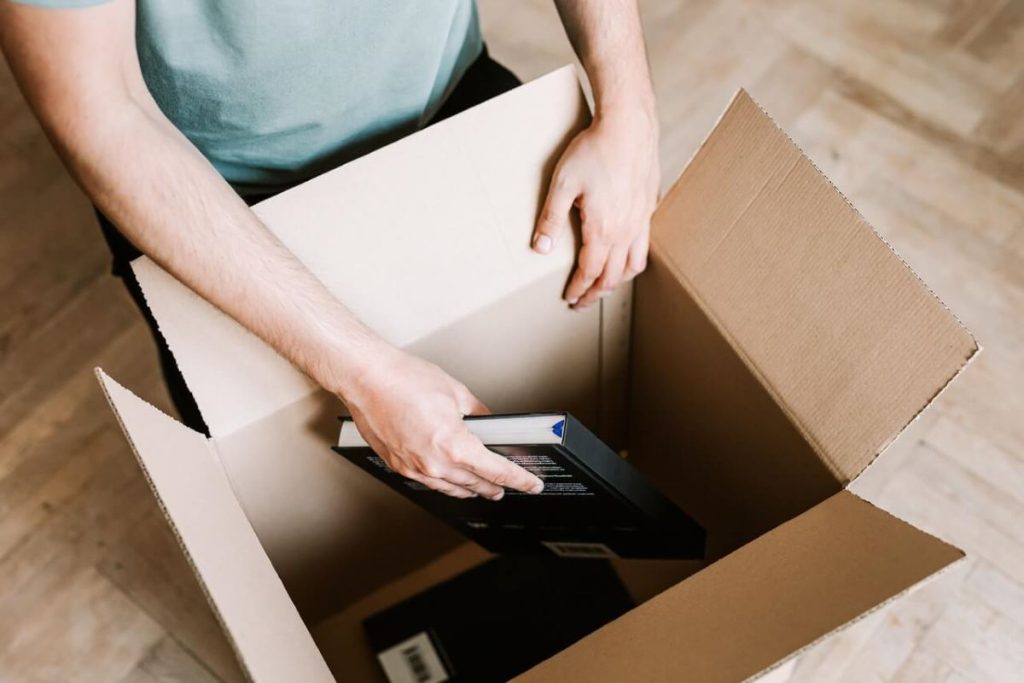 Utilize Storage
As said earlier, minimalistic homes value simplicity. Remember that space is something you should prioritize because having space makes a home look clean and also provides a calming aura. Be creative with your storage. Organization is key. When you organize your belongings the proper way, you are bound to free up more space. Ways to also utilize storage is to purchase pieces of furniture that are smaller in size. If you only have 3 members in the household, then you should just get furniture that best suits the 3 members. We often think that massive pieces of furniture get an elegant feel. However, that is not always the case, small yet nice types of furniture can look very sleek when placed in the right area. However, when buying furniture, it is still important to remind yourself that above all things, comfort comes first. Good thing that there are numerous small and sleek yet comfy pieces of furniture offered by different furniture shops.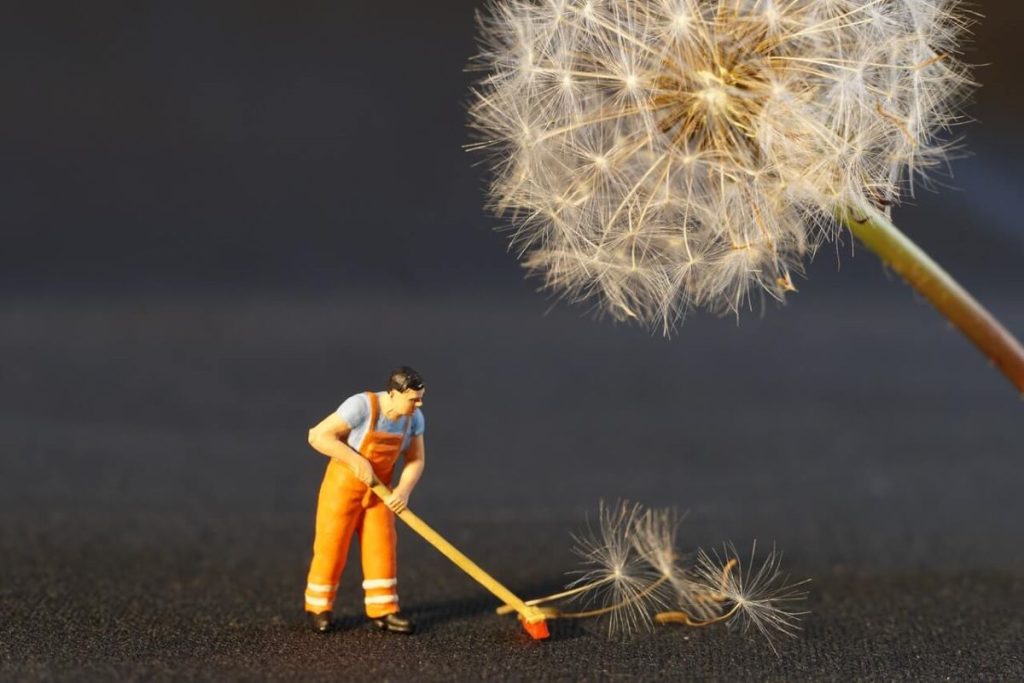 Make Cleanliness Your Top Priority
The last and most crucial tip is to make sure that everything in your home is tidy and clean. Even if you are not going for a minimalist look, we all know the importance of cleanliness. Even if your house and lot for sale don't give off an aesthetic aura, if it is tidy and clean then it makes it feel more like home. Especially if you have the goals of minimalism engraved in your head, cleanliness must be the top priority. Regardless of how simple and minimalist you try to make your home look, this will go down the drain when the house is messy. Cleanliness and orderliness truly are what makes minimalism so when you have the time, dust off, organize, wipe, and just simply clean everything that needs to be cleaned. A clean home not only gives aesthetic benefits to it but also helps the whole household as it gives a calmer headspace for all the members of the family. Remember, if you are not in the right headspace, you won't be able to execute good ideas to enhance the interiors of the house. And no one gets to relax in an area full of dirt and stench. A clean home is a minimalistic home in the making.
Watch the video version of this blog right here:
Related Blog: A Guide to a Minimalist Home