The famed Swiss-French architect and designer, Le Corbusier, is revered not only for his innovative contributions to contemporary architecture but also for his deep influence on the field of color theory. His unconventional approach to color defied convention and left an everlasting imprint on the realms of architecture, urban planning, and interior design.
This investigation of Le Corbusier's color theory dives into the intriguing realm of his color concepts, principles, and philosophies, and how they have affected how people perceive and use color in the built environment. This can be used in a variety of ways, particularly in subdivisions along Daang Hari, which are surrounded by stunning views and premium homes.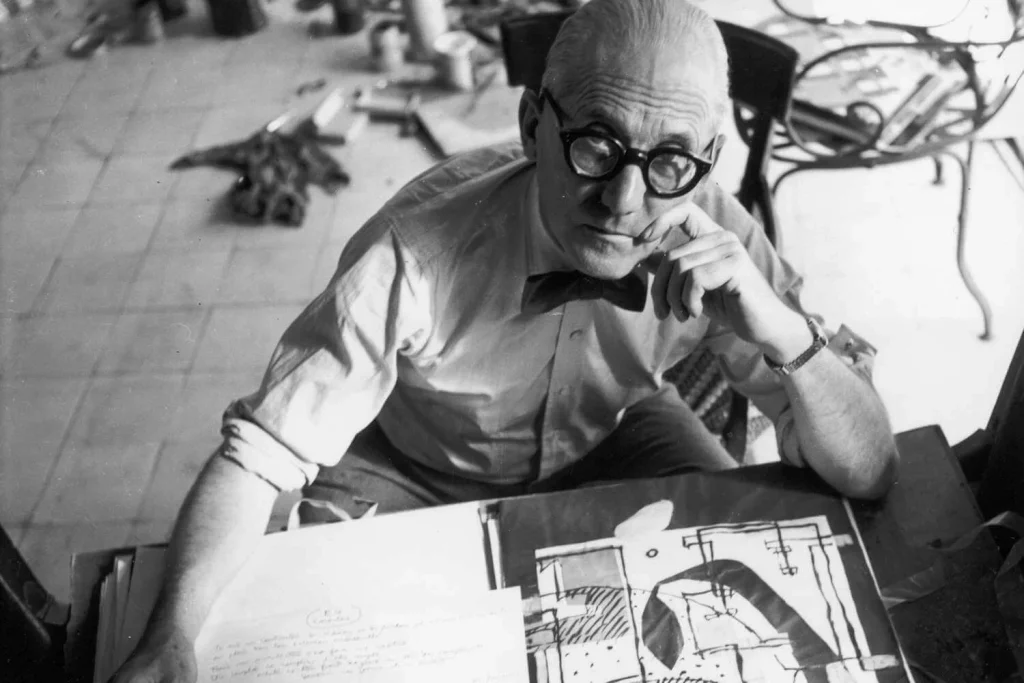 Photo from thoughtco.com
What is Le Corbusier's Color Theory?
Le Corbusier's Theory is an organized set of color concepts developed by Le Corbusier for architecture and design. It focuses on color's emotional influence, the interplay of light and shadow, and the use of color to lead people through areas. Color keyboards and five architectural polychromy systems by Le Corbusier established a framework for selecting and applying colors in a uniform and consistent manner. His thoughts continue to have an impact on architects and designers who want to build harmonious and interesting constructed spaces.
Le Corbusier, a modern architectural pioneer, included Architectural Polychromy in his wide portfolio, which included everything from urban planning to furniture design. This theory consists of 63 colors divided into two groups: 43 from 1931 and 20 more intense colors from 1959, collectively called as the Keyboards of Color. These adaptable and harmonious hues can be freely blended and include a color selector with both bright and neutral tones.
The five points of architecture which was developed in the 1920s, are a set of architectural principles that emphasize:
Five points of architecture:
Pilotis
These are slender reinforced concrete pylons that bear the structural weight of a building. They not only support the structure but also allow for free circulation on the ground floor and the extension of gardens beneath the building.
Free Design of the Ground Plan
The absence of load-bearing walls provides flexibility in designing living spaces, offering unrestrained internal use of the house.
Free Design of the Façade
The exterior of the building is not restricted by conventional structural elements, allowing for lighter and more open façades.
Horizontal Windows
Ribboned windows along the length of the façade provide even lighting to rooms, enhancing the sense of space and privacy while offering better views of the surroundings.
Roof Garden
Flat roofs with garden terraces serve both aesthetic and practical purposes, insulating the concrete roof and creating additional usable space.
What is Architecture According to Le Corbusier?
The pioneering architect, Le Corbusier, thought that architecture was ultimately about function, and he advocated for designs that efficiently met the demands of residents. He was a notable proponent of the notion of "form follows function," emphasizing simplicity and pragmatism. His designs relied heavily on modular systems and open floor layouts, which allowed for adaptation and spatial fluidity. He advocated rooftop gardens for green spaces, elevated buildings on pilotis for openness and ventilation, and integrated ribbon windows for light and vistas.
The function of color in enriching the spatial experience was further underlined by Le Corbusier's Architectural Polychromy theory. Beyond individual structures, his impact extended to urban planning, where he envisioned structured, efficient cities with different zones for industry, dwelling, and trade. Le Corbusier's architecture, in essence, prioritized usefulness, efficiency, and an enhanced quality of life, leaving a lasting influence on modern architecture and design.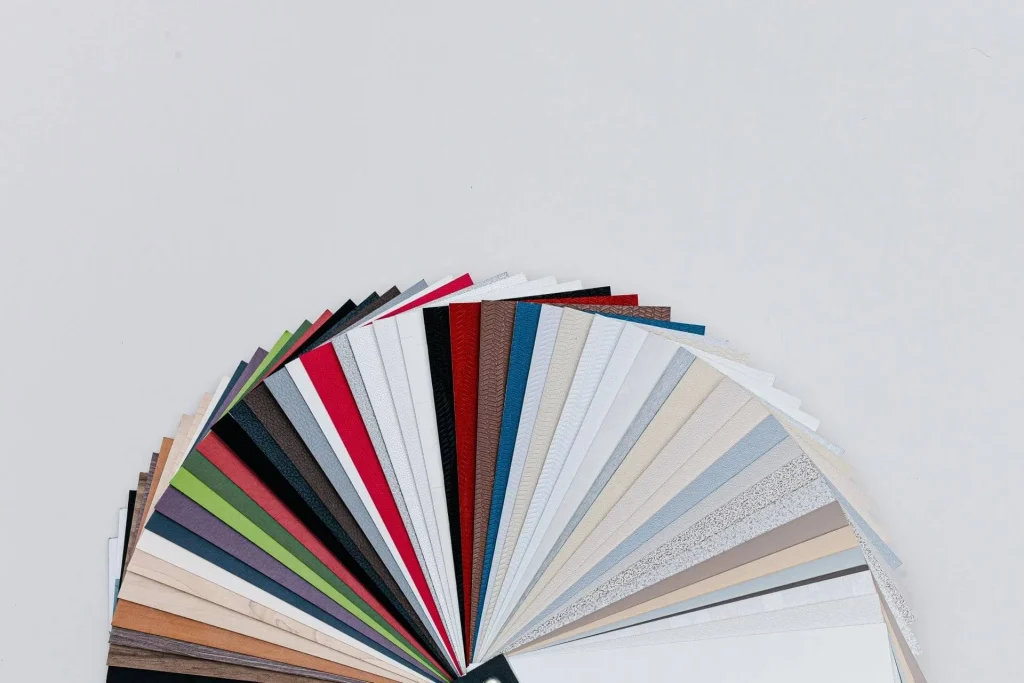 Is it Important to Know Le Corbusier's Color Theory?
Color Theory by Le Corbusier is useful for professionals in architecture, design, and related industries because it provides a defined framework for employing color in projects to create specific atmospheres and experiences. It is especially useful for students studying art, design, or architecture because it provides information about the historical and cultural background of twentieth-century design.
It can also be advantageous for people in positions that need careful color selection, such as interior design or branding. However, its significance varies according to different hobbies and vocations, and there are numerous color theories to investigate. Understanding Le Corbusier's Color Theory in general can broaden personal and professional ideas on color in design.
Ways to Utilize Le Corbusier's Color Theory
Color Theory by Le Corbusier is a great resource in the field of branding and marketing. It enables organizations to create brand strategies that tap into their target audience's desired emotions while remaining true to their key brand principles. Meanwhile, this idea serves as a source of inspiration for artists and creatives, providing a palette for the development of aesthetically appealing and emotionally engaging artworks. Color theory is important in environmental psychology because it helps designers create places that promote well-being and productivity by choosing intelligent color selections.
It becomes a practical factor in the context of sustainable design techniques, where the impact of color on energy efficiency is carefully assessed, frequently by opting for lighter hues to maximize natural light and limit the need for artificial lighting. When it comes to the delicate process of restoration and rehabilitation, Le Corbusier's Color Theory provides direction on how to retain the original architectural purpose while preserving the long-term viability of historic building projects. Here are also some points to take note of where the theory can be used.
Architectural Design
Color keyboards can be used to select harmonious color schemes for buildings, taking into account their impact on space and emotions.
Interior Design
Using carefully chosen colors, use Le Corbusier's concepts for attractive and practical rooms.
Urban Planning
Color theory can be used to improve cityscapes in facades, public places, and wayfinding features.
Furniture Design
Consider the impact of color on user experience when incorporating architectural polychromy into furniture.
Interesting Facts About Le Corbusier's Color Theory
With its "Keyboards of Color," inspired by nature, Le Corbusier's Color Theory simplifies color choosing with two collections totaling 63 hues, divided into constructive, dynamic, and transitional groups. This approach, dubbed "Architectural Polychromy," extends beyond architecture to influence urban planning and other sectors. It was developed in an era of 20th-century design innovation and is still important now, having been integrated into global design education and having an impact on psychology, art, and marketing.
Color Theory by Le Corbusier is a useful theory for real estate. It directs color selection for both interiors and exteriors, resulting in harmonious and functional places. Homeowners can tailor the ambiance of each area by dividing colors into groups such as constructive, lively, and transitional.