For people living in rural areas, a park is a place where they can commune with nature. It's a valuable green space that contributes to the health and wellness of a community. Botanical gardens, for example, are great for people who have an appreciation of plants and those who find comfort and joy when surrounded by flowering and ornamental plants, shrubs, and trees. A park with jogging paths, a playground, and a basketball court is a haven for those who are into fitness and a healthy lifestyle. Yet for some, particularly parents with young children, it is a place where they can teach their children how to explore and gain knowledge through their senses and firsthand experiences. Regardless of what a park is for people, a city with a park is a blessing to its community.
Nowadays, parks and gardens have become popular venues for special events. People drawn to the outdoors while creating lasting memories with their loved ones and friends are in luck to be part of an admirable city that is teeming with different kinds of parks and gardens. Residents of Las Pinas need not travel far in search of an oasis where different plants, flowers, birds, and fish can be found. They simply would have to roam within the city and look for these parks and gardens that are open to the public. Moreover, anyone who is looking for a condo in Las Pinas will be happy to learn that they will be able to enjoy nature right inside the city. It is one of the highlights of the city that cannot be found in other areas within Metro Manila.
PARK PLACES IN LAS PINAS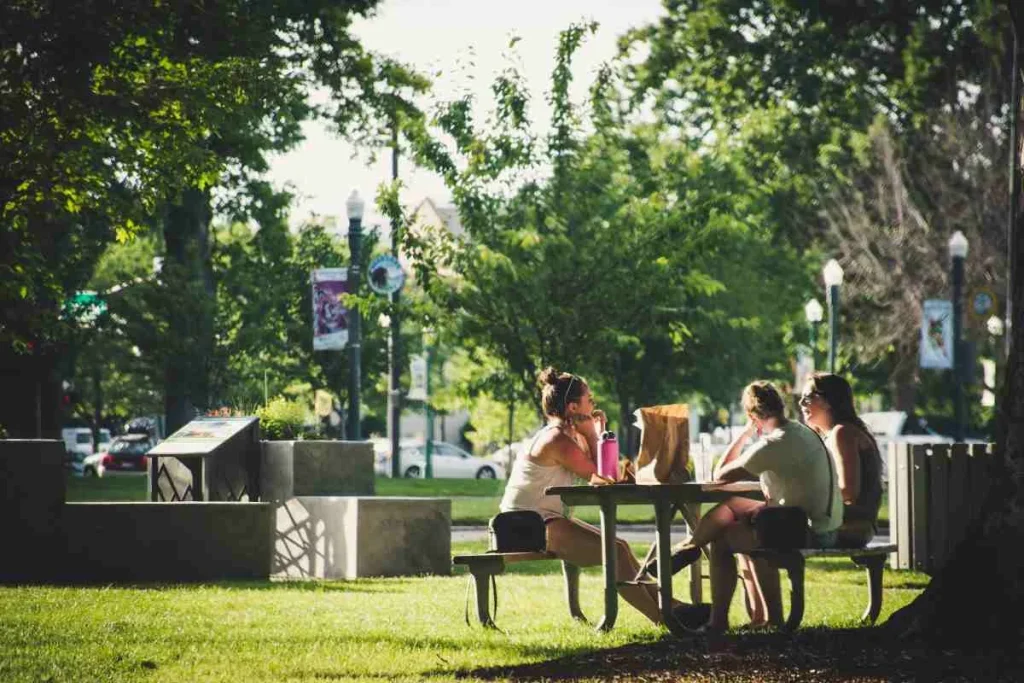 Las Piñas-Parañaque Critical Habitat.
Located in the district of Las Piñas and Parañaque, it's a protected area that is home to flora, fauna, migratory birds and mangrove species. This amazing park is a habitat home to diverse wildlife and even features a river that is home to some varieties of fish. Visitors may even walk along the boardwalk on top of the river. A guided tour being offered by the park allows visitors to learn how significant conservation and the delicate ecosystem balance is.
Las Piñas Botanical Garden.
Located along Alabang-Zapote Road, this garden is home to various plant species which range from fruit-bearing trees and herbs to flowering shrubs. It is perfect for people looking for relaxation as it gives off a serene and tranquil vibe. Visitors may find it fit for meditation and reflection as they take a sip of their coffee in the cafe or simply stare out in the lagoon, an amenity and feature found within the garden. They may also enjoy a cultural and historical treat offered by the replica of the Banaue Rice terraces which can also be found here.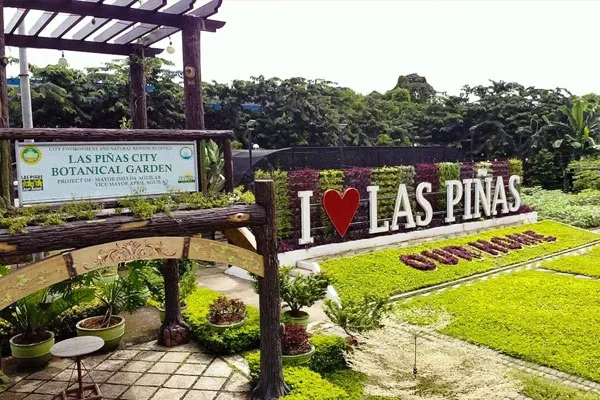 photo from: metronewscentral.net
Bamboo Organ Museum and Park.
Another unique and historical park awaits those who have their eyes set on condos in Las Piñas. This park which is a home to one of the oldest and well-preserved musical instruments in the Philippines will also take you back through time as it also houses the Bamboo Organ Museum. Visitors will have the chance to get a glimpse of how the organ was constructed, restored, and has evolved over time. For music lovers, this park also is a venue for concerts and performances highlighting the amazing sound of the bamboo organ itself.
Philam Life Parks.
This park may be the place for those fond of sports and physical fitness. It has a basketball court, playground and an open field where various sports can be played. This park may be enjoyed by both young ones and adults as it offers amenities that may be enjoyed by the whole family.
Pilar Village Zone 2 Park.
Pilar Village serves as a home to this well-maintained park. The village's gates are open to visitors wishing to experience the peaceful and relaxing vibe of the park. This is one of the best places in the city for people looking forward to spending quiet time from the noise of the city or strolling quietly among greenery and flowers. However, it is also a place for people inclined to fitness activities such as sports since the park also features a jogging path, a playground for children, a basketball court as well as a volleyball court.
GARDEN VENUES IN LAS PINAS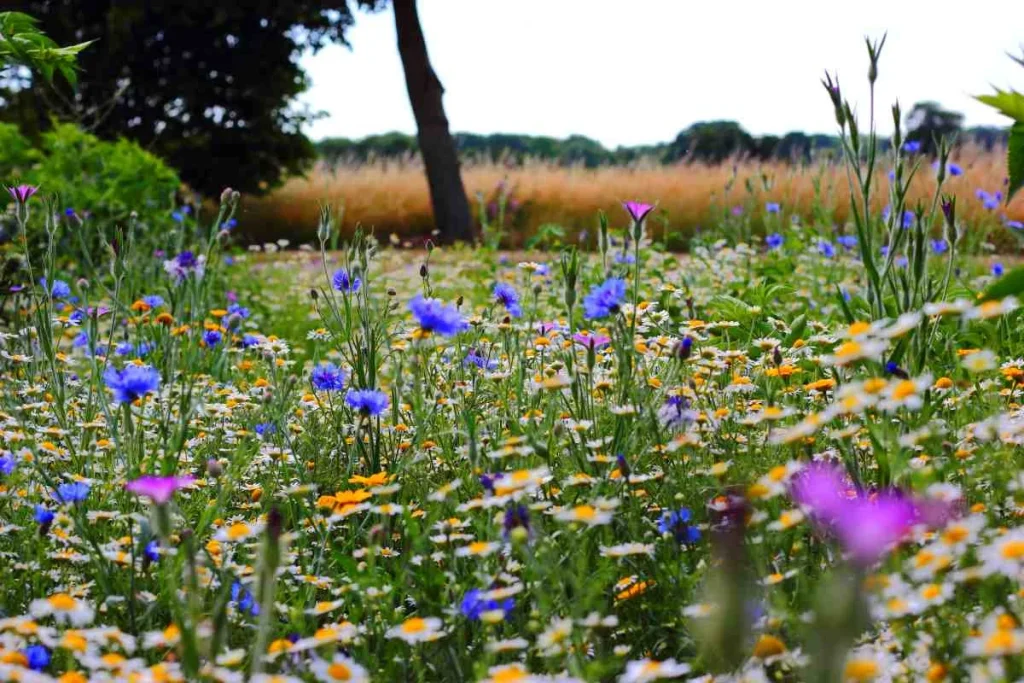 For people looking for an outdoor venue to hold an event, Las Piñas has been home to a number of well-maintained gardens that take pride in doubling up as event places. The city has some of the best gardens in the Philippines that host events from special family occasions, school activities, and corporate events.
Ysabel's Garden.
Nestled inside BF Resort Village, this vast garden is a go-to for celebrations that need a venue for big gatherings as it can accommodate 300 guests. Aside from the garden, they also have function rooms of different sizes for indoor events. It had been a popular garden venue for residents of the city and had been witness to heartwarming occasions such as a wedding, a debut, and other milestones celebrated among families.
Lavides Garden.
Located at the heart of Las Pinas, this provincial venue provides a natural vibe which made it popular among the residents of Las Pinas. This garden venue in Las Pinas became one of the most popular events places not only for family gatherings but for corporate events as well.
Palazzo Verde.
Formerly known as Fernbrook Gardens, this destination venue found in Villar City along Daang Reyna is an extraordinary garden venue in Las Pinas. It exudes glamor, elegance, and luxury. The garden, featuring a baroque-styled church, can accommodate a total of 700 guests in its combined venues.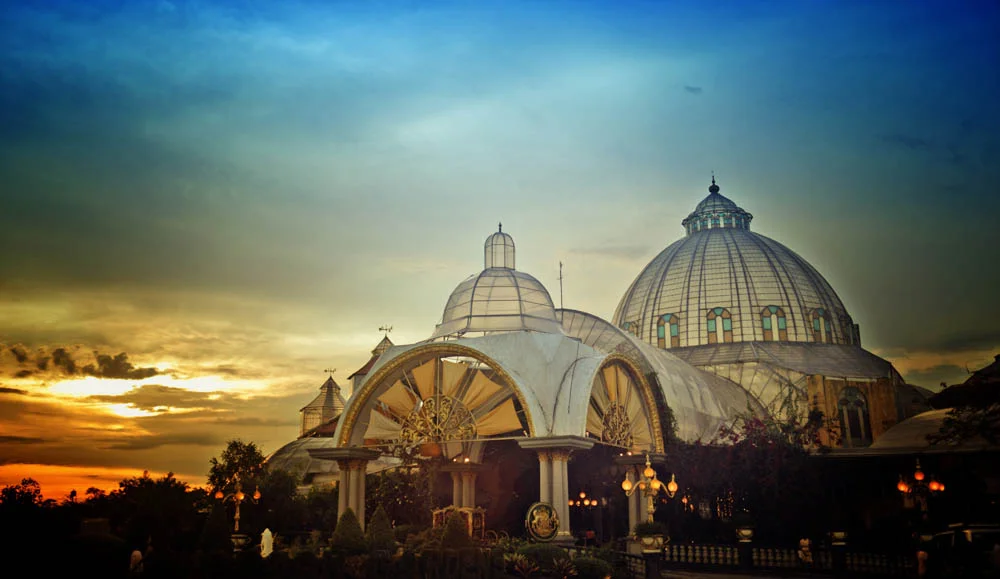 photo from: hizonscatering.com/venue/palazzo-verde/
It is quite remarkable how most if not all villages in this city are able to provide their residents with parks that they can enjoy and benefit from. Not all city dwellers have this privilege. But for this city's residents, it is a blessing to live in a place that offers all the amenities of a city yet is able to offer the vibrant colors and lush greenery that can only be found through its parks and gardens. This balance contributes to the well-being of its residents. These parks and gardens help create valuable memories for the whole family, among friends, and even for couples. In return, residents should learn to help maintain what the city is able to offer. The public's awareness should be raised to care for and maintain them. It would be helpful if the efforts would start from the barangay level until all the residents of the city take part in the endeavor. May these oases live long for the present the future generations to enjoy.
Related Blog: Open Parks and Space in Manila to Breathe and Relax