As the world welcomes the year 2023 with resolutions and new beginnings, people too welcome luck into their lives in different ways it can, such as luck in tradition, luck in clothes, in their horoscopes, or luck in the color of that house and lot for sale in Laguna you've been looking at. But this year, the 2023 Pantone color of the year brings not just luck, but empowerment as well.
Empowerment is one of the most powerful concepts of 2022 that brings a glimmer of hope for the year 2023. Being personally empowered means taking charge of your life and making choices that are right for you. Although it is closely related to qualities like self-worth and confidence, real empowerment occurs when you put your intentions into practice.
The sensation of control over your life comes from personal empowerment. It encourages people to make informed choices and take initiatives that will move them closer to realizing their desires and objectives.
Awareness is Next to Empowerment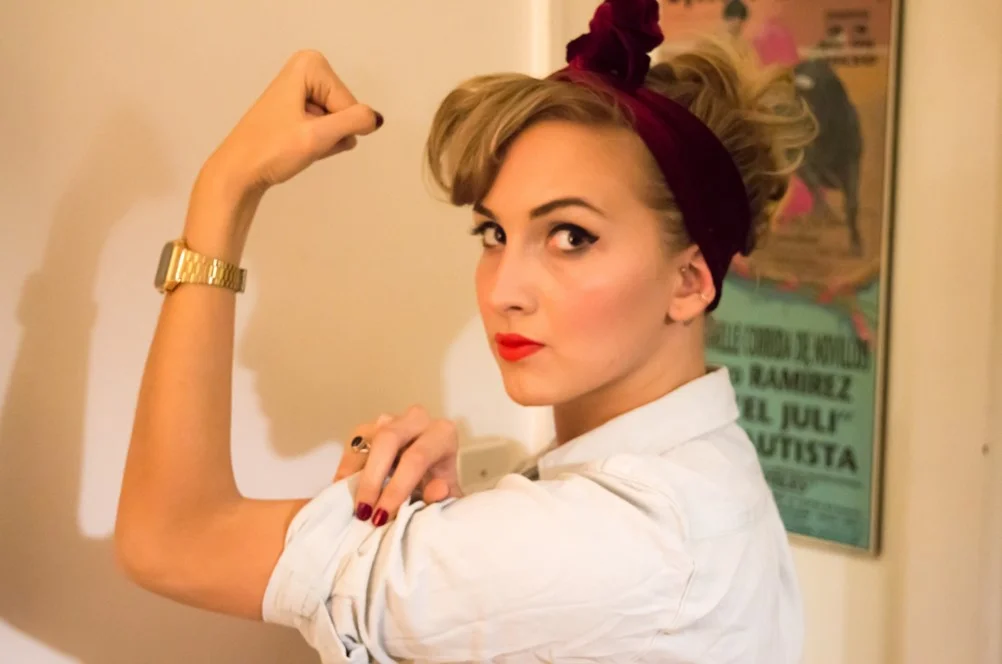 As we took a leap from another year, the feeling of being empowered may come easily or challenge for different people – and these differences are always valid. Nevertheless, what is important is being aware of the things that make you feel empowered. Being self-aware helps a person to make the right decisions for herself and gives a positive feeling of confidence.
Colors may physically, mentally, and emotionally influence people; others can make us feel confident, furious, or thrilled. Colors may produce a particular aura or energy in the environment as well as help define a person's mood. They have a significant role in humans' daily lives. The vibrant colors have a variety of influences on the brain and nature of people so the power of color cannot be disputed. Even though the human eye and brain have contributed to our ability to recognize colors and their pleasures, it is intriguing that the same hues may also give us a sense of power.
Color of the Year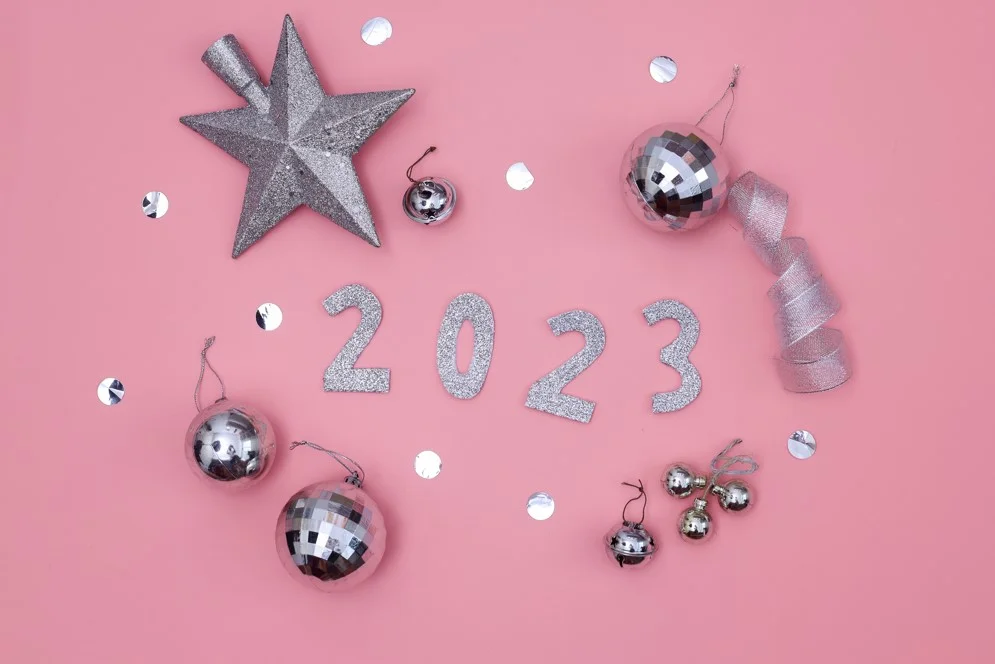 The appropriate colors can bring luck — according to many cultures — especially when the New Year is just getting started. People who hold this view frequently claim that the colors you wear and immerse yourself with can either attract or repel luck. Some people, however, choose colors that give them a sense of empowerment and confidence instead of taking these ideas into account. As was previously said, colors, even in their most unconventional shade, have deeper, more symbolic connotations. A single color can simultaneously make some individuals feel passionate, depressed, and serene.
Numerous businesses and organizations, in particular the Pantone Color Institute and the Colour Authority (ICA), offer color forecasting services.
For the design sector, the Pantone Color Institute offers comprehensive color specifications and technology services. The company also assists businesses with choosing product palettes, developing brand colors, and predicting color trends.
Annually, the Pantone Color Institute's international team of color specialists searches the globe for fresh color inspirations to make their pick. This could encompass the media sector and currently shooting movies, international art exhibits and emerging artists, fashion, all design-related fields, inspirational travel locales, new hobbies, or delightful getaways, as well as social determinants. Emerging innovations, substances, patterns, and processes that affect color, pertinent social media platforms, encourage experimentation, and sometimes even future sporting events that get global notice can all have significance and a new vision.
The color they choose as the Pantone Color of the Year transcends geography and design disciplines even in the most unconventional time. This is a color that they perceive as influencing all facets of style; a hue that represents the consumers' attitudes and moods; a shade that will be recognized all over the planet; a tone that represents what individuals are searching for; and a tint that may be able to satisfy their perceived needs.
Viva Magenta as a Bold Statement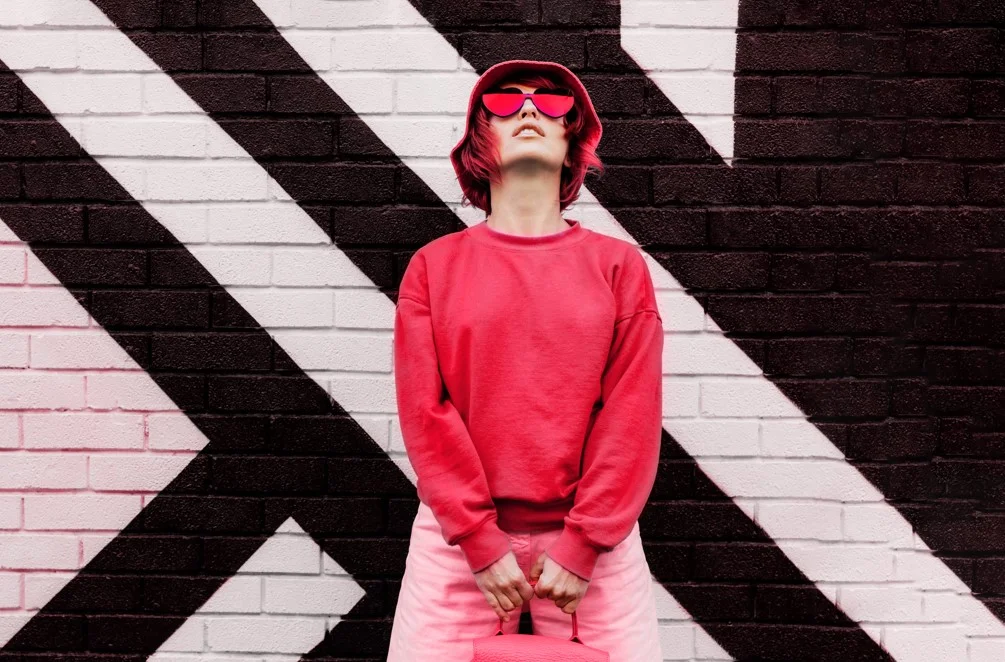 A vivid shade of pink called Viva Magenta was unveiled as Pantone's much-anticipated color of the year for 2023 based on the Pantone Matching System. In accordance with the Pantone color consultancy, the color is all about jubilant celebration, innovation, and uninhibited self-expression.
As it embraces the charismatic personality and promotes self-expression, particularly in the house, Viva Magenta is a natural red dye derived that pays homage to the earth. Nowadays, people choose customized features and hues that more accurately represent their lifestyles and personalities to which Viva Magenta reconnects. People also tend to establish distinct locations, such as a separate home office or a warm patio, to withdraw from the turmoil of daily life and reconnect with family and friends. The empowering color option Viva Magenta, a bold shade of pink was created for the newest trend in home customization and even in the digital world. Whether you consider living in a house and lot for sale in Laguna or an RFO home in Cavite, this appealing animated red is a perfect choice that symbolizes creativity and innovation.
Using the Pantone 2023 Color of the Year in Your Home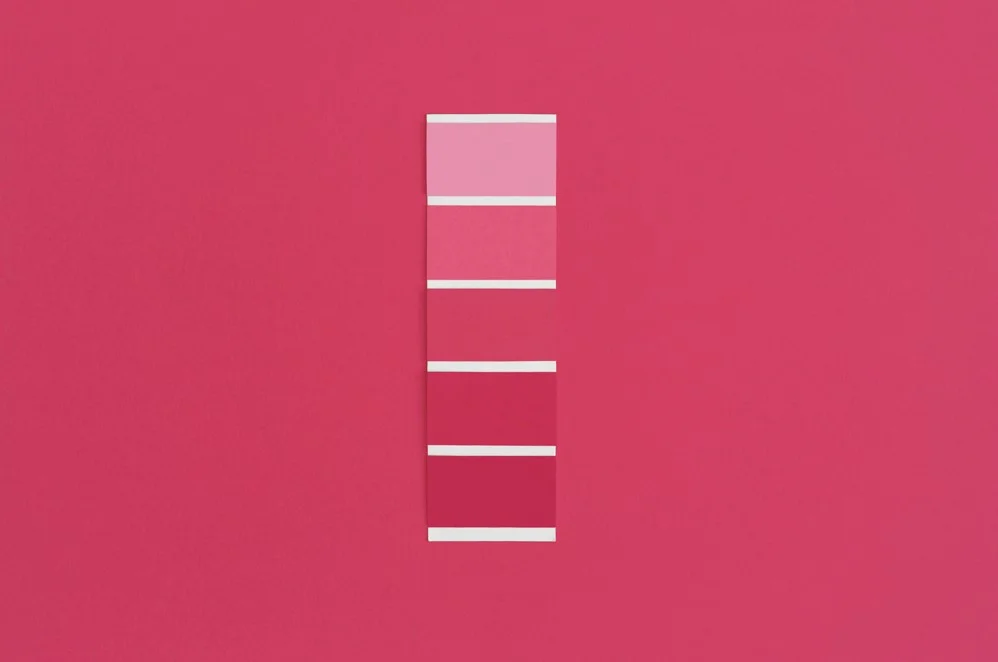 Levels of purple can represent various thoughts and sentiments, and purple is typically linked to creativity, elegance, and refinement. No different, the vivid, alive color of Viva Magenta represents reassurance and can give a design a sense of enthusiasm and vitality. As a result, it can be used in homes to transform them into sanctuaries for creativity and self-expression.
Perk 'em up with some Paint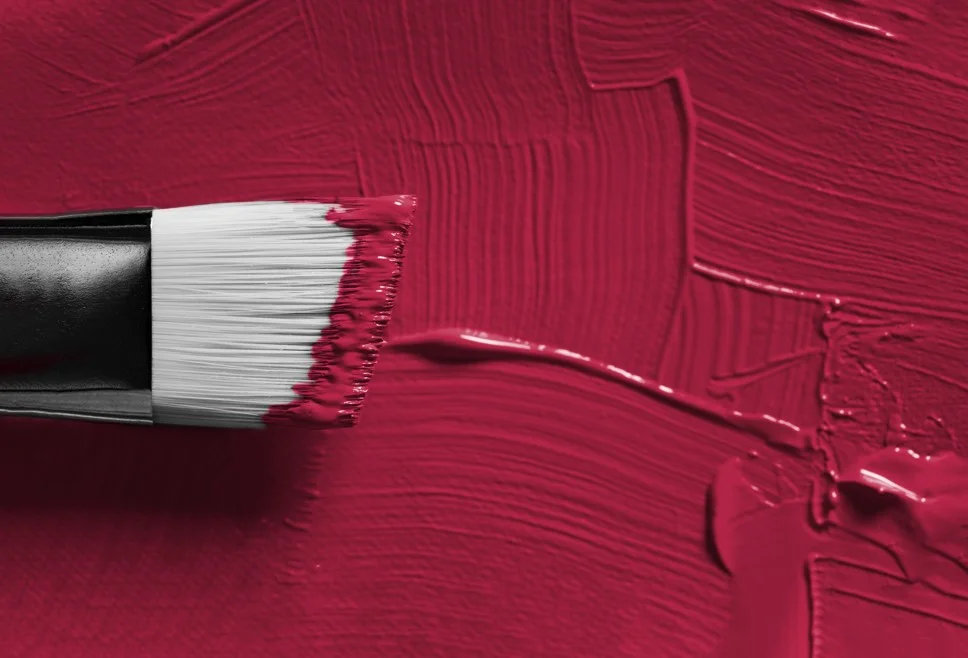 Particularly the case in a shade as alluring as Viva Magenta, a fresh coat of paint is an easy way to drastically brighten any space in the house and draw inspiration from within. The opportunity to paint all walls and or have trimmings of paint is available for people who are not scared to wrap the room in depth, whereas reliable wall art is a good choice for those who want a burst of color to allude to its onlookers.
Decor and Furnish
Should you be scared to adorn your home's exterior or a full room Vivia Magenta paint, start small? Decorate your room with Viva Magenta furniture and accessories, like accent chairs, pillows, or artwork. Smaller decorative items can be updated more easily as trends shift than larger architectural alterations.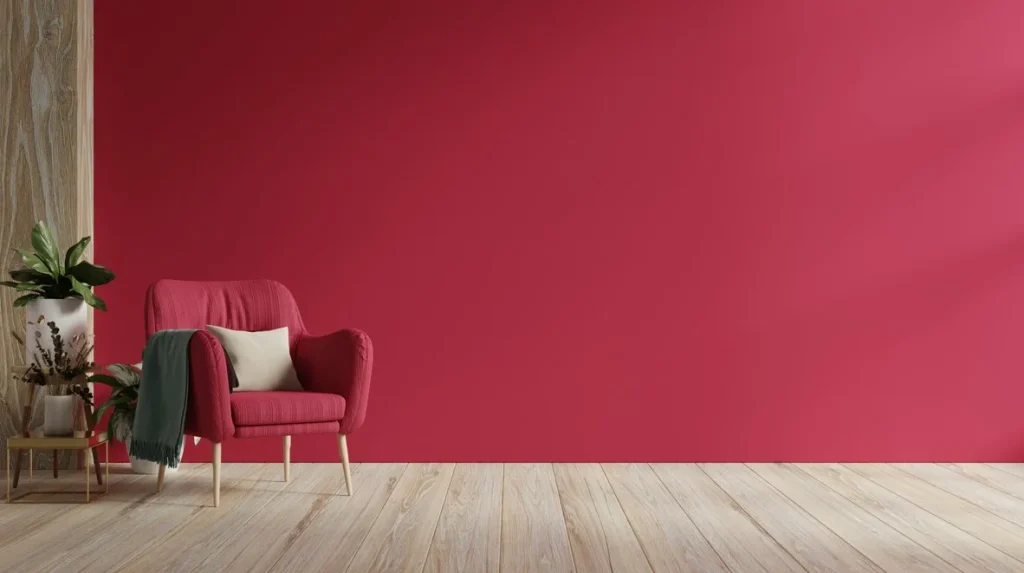 Also, do not ever undervalue the influence of introducing a new color scheme to a room with upholstered furniture. Regardless of when it is a few dispersion cushions on a sofa or a plush cover over the bed, introducing a few basic items may have a big impact and be reasonably priced.
A custom-made piece of luxury furniture that is imaginatively created and perfectly combines elegant cloth in Viva Magenta tones. All of your guests will be drawn into the room's magnificence by this kind of furniture. It will elevate your atmosphere when paired with elegant home accents.
Dashing Living Room
The warm neutral colors and colorful elements paired with various materials, textures, and graphic items give the contemporary design set a playful sophistication and dynamic vibe. The magenta sofa or accent wall that gives the area a bright, minimalistic look is one of the centerpieces of a lively living room.
The interior's main attraction is its colors, which give the room its unique character. The interior's hues shift throughout the day due to the light. Among the unique areas of the house is the living room, where a magenta color makes the space lively and cheerful.
Kitchen Statement
Viva Magenta symbolizes homeowners' desire to make a strong statement in their brand-new bathrooms or kitchens. The selection of a strong, brilliant color is not surprising, despite the fact that it is not advised for kitchen cabinets. While many homeowners will continue to choose white, you will find that a similar proportion of people who are renovating their homes are drawn to colorful palettes with bold and earthy tones like burgundy, dusty blue, deep fuchsia, and khaki green as well as new appreciation for neutral colors. But you can never go wrong with a kitchen that has Viva Magenta accents on the walls.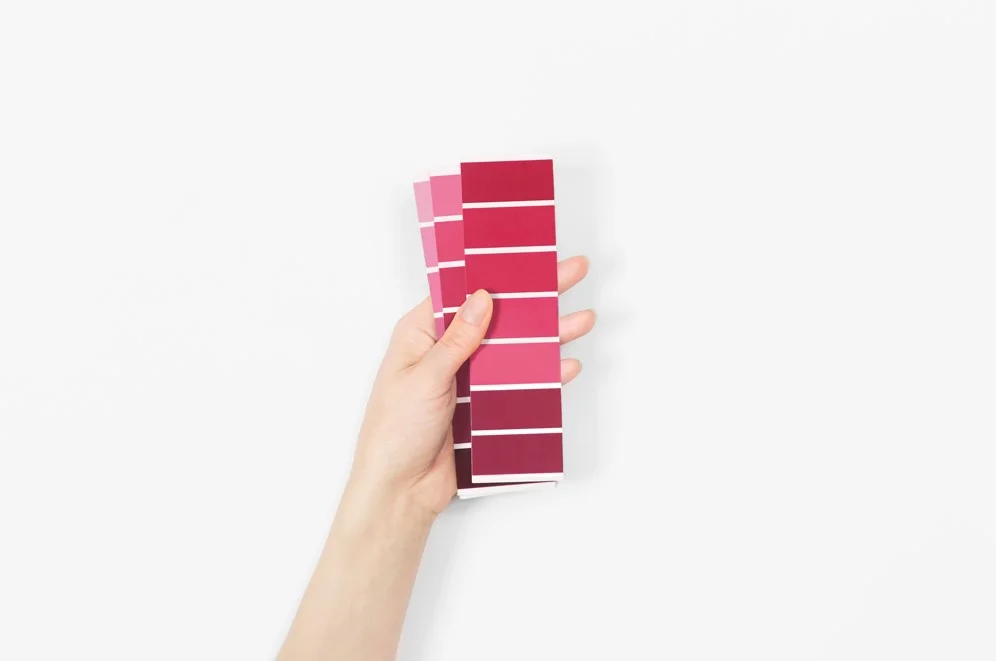 Without taking the time or spending the money to physically move the walls, color can make a small space feel larger or a huge one feel more personal. A warm color on the walls can provide coziness to a den while contrasting colors on opposite walls can enlarge a small area. Nevertheless, hues like Viva Magenta are renowned for giving their viewers a powerful sense of warmth and self-expression.
Related Blog: Choosing the Right House Color Palette for You