The general notion attached to premium homes is that the price is highly expensive. Luxury homes are highly expensive because they exceed the features and quality of the average home. Moreover, they provide a grand lifestyle that is potentially befitting of a buyer who is willing to pay a large amount of cash to possess this grand lifestyle that many others do not possess – this is the reason why luxury properties are premium.
What Is a Premium Property?
Premium properties have the word "premium" for a reason, for they refer to properties, like houses, whose price range is on the higher end of the real estate market. Some may think it impractical or unreasonable for properties to even have such expensive prices, but it is significant to note that such people are not the target clients of the luxury real estate market.
Premium houses come with a great number of features that outclass the average home, both in terms of space and quality. To be specific, premium properties are purposed for the purchase of buyers who have a significant amount of cash in their possession.
The nature of the premium property market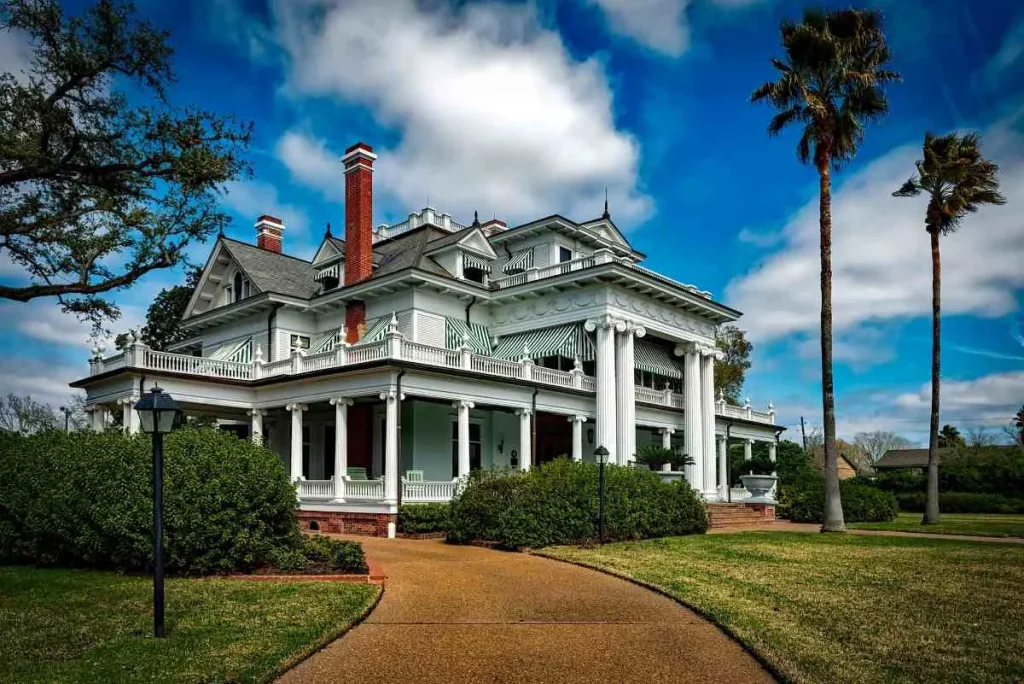 The niche market of premium properties works differently compared to the market of average homes. Both premium property clients and every seasoned premium property real estate agent is aware of this. When it comes to selling premium properties, houses are not sold just to offer a place to stay and sleep in – this is far from what buyers in the premium real estate market are looking for.
A real estate agent selling luxury real estate would have to put in more effort to fully showcase the unique features of said luxury real estate and why the potential luxury real estate buyer should even consider the property.
The Reason Behind the High Prices of Luxury Homes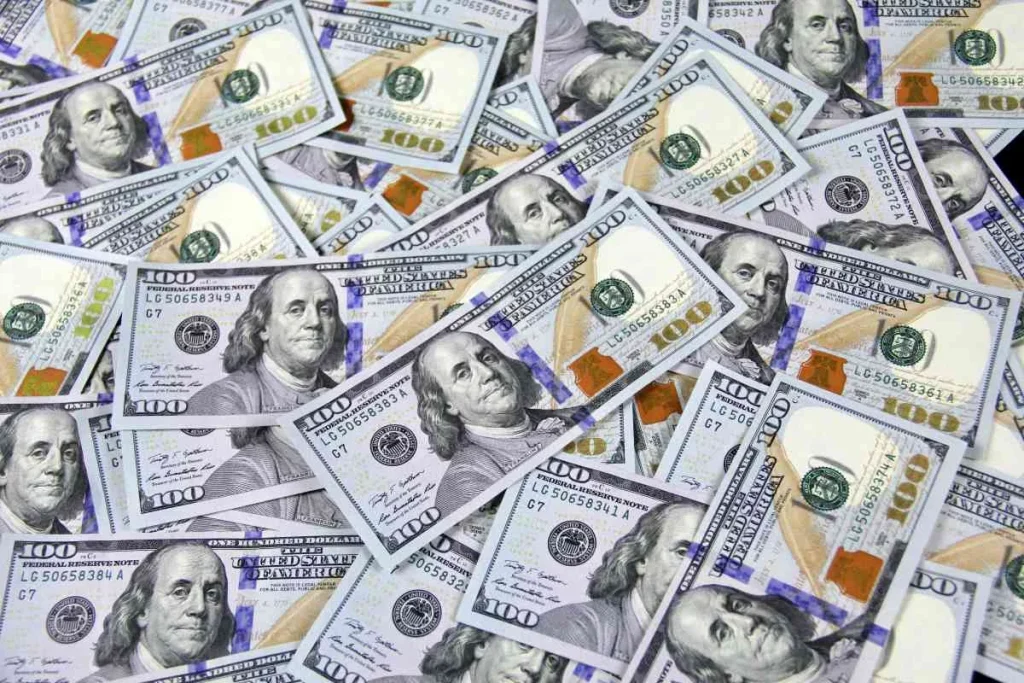 It is a common notion that premium houses have expensive prices, typically in the millions. However, an experienced real estate agent in the market in question understands that premium homes buyers do not just throw money at the house just because it looks nice in pictures.
The high-end price of a luxury home has to be justified well by the real estate agent, and with this task comes a great challenge for the real estate agent. Although for the buyer choosing a home, it serves as a benefit they receive in the process of checking out a luxury property through the advertisement provided by the real estate agent that has to put in a great amount of effort to justify the expensive price of the luxury property.
The pricing works differently compared to the average home
In the real estate market of average homes, it is typically sufficient for a real estate agent to enumerate the number of essential features or rooms that the home has, how ample the space is provided by the house being sold, as well as the proximity of the house from essential services and infrastructure.
In luxury real estate, the challenge faced by the real estate agents selling luxury property is to showcase which specific features make the house premium in the first place, and why it stands out among other luxury real estate nearby. The features of the luxury real estate to be showcased are not simply how big the space is, or whether or not the house has a kitchen. Calculating the price per square footage is not sufficient as well for determining the price of a luxury home.
Prices of luxury homes correspond to how high-end the property is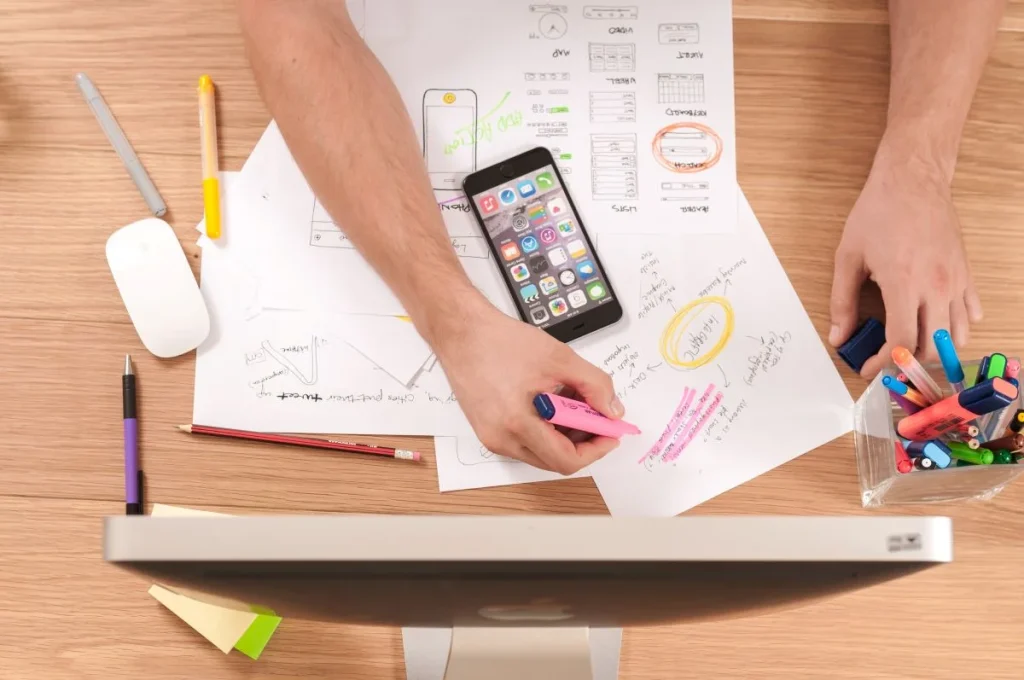 Instead, let's say, for example, you are a real estate agent, you need to showcase that the luxury real estate has a magnificent mountain view from the balcony of the premium house. Another example would be that the luxury real estate has a great bonsai garden or is near a quiet lake that can be viewed from the comforts of the living room.
Real estate agents would need to justify why the property being advertised is one of the most premium in the real estate market. Because of this, it is brought to light why a competent real estate agent will be more likely to sell premium houses; and once they do, you, as the seller, will be able to earn a great deal of money through the transaction – and such a transaction would likely go well in the case that you have decided to work with a competent real estate agent.
The Evidence of a Thorough Marketing Plan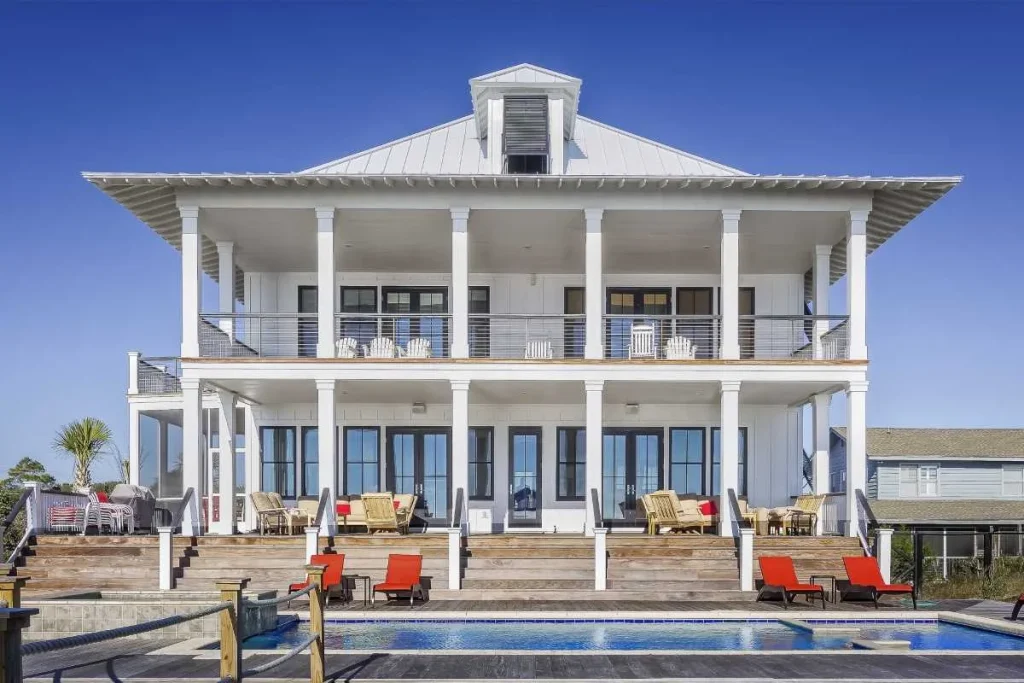 Premium homes do not just get posted to be for sale and then get immediately purchased overnight. It is important to understand for both sellers and real estate agents that, to restate once more, the niche market of high-end properties has a completely different nature compared to the average home buying-and-selling market.
Premium house buyers are looking for a grand lifestyle
To explain it concisely, buyers of luxury homes are not looking for just a nice-looking house to live in. They are seeking a lifestyle – a grand lifestyle, to be specific – that is parallel to their personal outlook in life. That is why they are willing to pay a large amount of money to purchase a luxury property because a property that allows a person to live out their own personal perception of what a grand lifestyle is will not be found on the average real estate market.
Therefore, the importance of a highly competent real estate agent whom you can work with to develop a comprehensive marketing plan to sell the luxury property is crucial to reaping excellent benefits from selling a luxury property. In order to get close to the best marketing strategy for selling a premium home, you will have to utilize effective forms of media.
Utilize professional-quality photos, videos, and virtual tours
Photos are a staple in advertising real estate properties, however, they have to be used strategically in selling luxury homes. It is best to utilize only a few photos since too many photos feel cluttered with too much information. In order to strive for quality over quantity, hiring a professional photographer or professional photography equipment will greatly benefit the advertisement of the luxury home for sale.
It is important to note, however, that photos should not be solely relied upon for selling premium homes. Hiring professionals to create professional-quality virtual tours and videos is an excellent step towards pushing the marketing towards premium quality, and will be positively impactful in making a good impression to potential buyers. When they see that the marketing material is informative, concise, and high quality, they will likely be convinced that the premium status of the property being sold is justified.
When you focus on putting out quality in the marketing of your luxury property for sale, the benefits that come with are the likelihood of incoming potential buyers. By hiring highly competent real estate agents and marketing professionals, you will be assured of smooth transactions and interested buyers.
Related Blog: A Seller Guide on Selling High-End Real Estate