The living room is the most sociable space in your home. This is what welcomes your guests, hosts your movie marathons, and sometimes even serves as your temporary gym. So, if you bought a new home in a subdivision in Cavite, it would make sense that you'd want to make its living room your favorite space in the house.
Living Room Ideas to Make the Living Room More You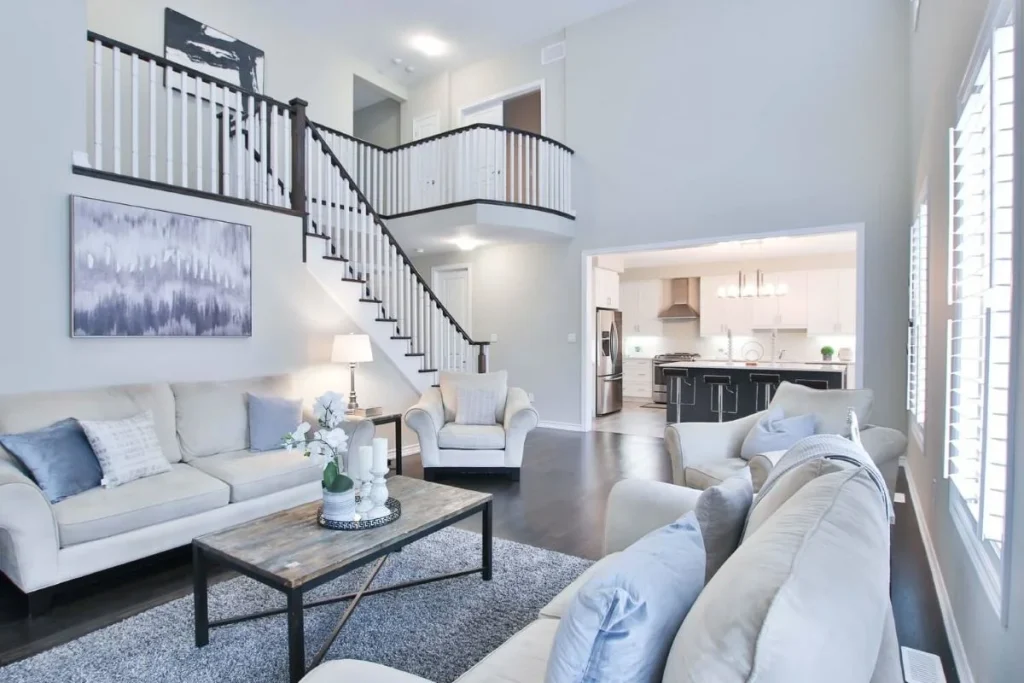 To make your living room more… well, livable, you'd want to make it look like people would actually want to stay in it. You need the right furniture and pieces that fit perfectly — both in measurements and style. So, to help you start here's a step-by-step guide on how to personalize the living room of your new house in a subdivision in Cavite.
Step #1 Know What You Want With a Living Room Space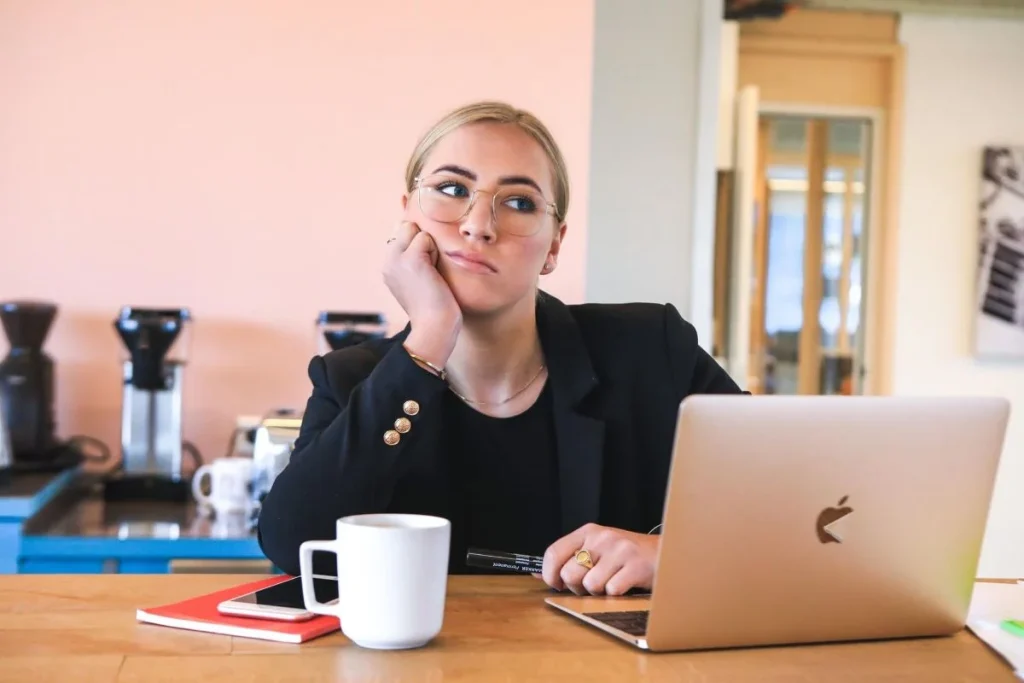 Knowing what you want to do with the space or just knowing how you want to use the living room will have a direct impact on what decorations, furniture, and home appliances you will be using. Hence, there is no one-size-fits-all design for living rooms.
So, ask yourself some questions. Will you be taking in a lot of visitors regularly? How many are you in the family? What will they be doing often in the living room? These questions will help you determine what you need.
Say, for example, you're someone who likes hosting parties or get-togethers in your house, or you just have a lot of people in your luxurious home in a subdivision in Cavite. Your living room might need a bigger sofa, or probably even more sofas or couches. If you or your family is into watching movies, you're going to need a larger television with extra space around the living room for a surround sound system.
On the other hand, if you're somewhat an introvert and your family chooses reading or to chat rather than watching television, you could switch the media rack for a reading spot, or lazy boy chairs for more comfortable lounging.
Meanwhile, if you have kids, you might want to steer clear of glass pieces, small figurines, and other hazards that may harm your children.
It's important to be honest and realistic with your intentions for the space. You don't have to follow the latest design trends or buy the most expensive furniture. All you have to do is make sure that your living room reflects your lifestyle and what you like to do on a regular basis. Make the space work for you.
Step #2 Measure Your Space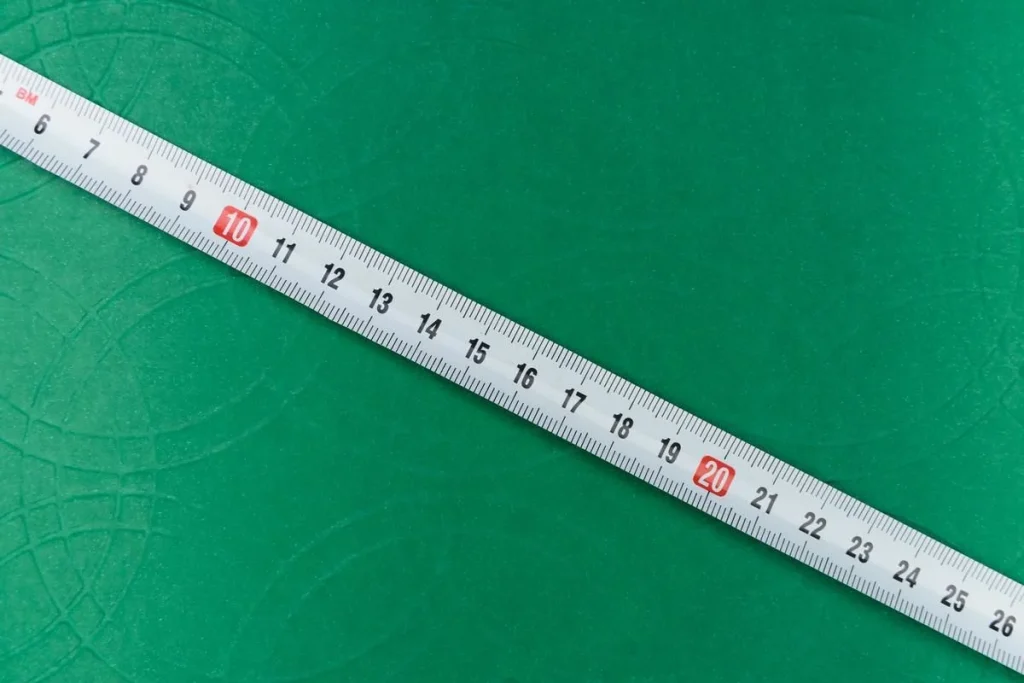 No matter how big or small your space is, and no matter what room you're decorating, you'll want to have an accurate measurement of the entire space. This will help you make sure that all the furniture and pieces you purchase are the correct size and will fit in the space.
Having an accurate measurement of your living room will also help you save time and money. You're in luck if you have other rooms where a piece could fit, but imagine the hassle of having to return a sofa because it doesn't fit in your living room no matter how you position it.
To measure your living room, you have to measure the length of all its walls. This includes doors, windows, and the usable spaces between them. Make sure to write them down so you don't forget.
Next, measure the height of your living room. This is for tall pieces or stuff that hang from the walls or ceiling, like paintings, chandeliers, lamps, and more.
Step #3 Plan Ahead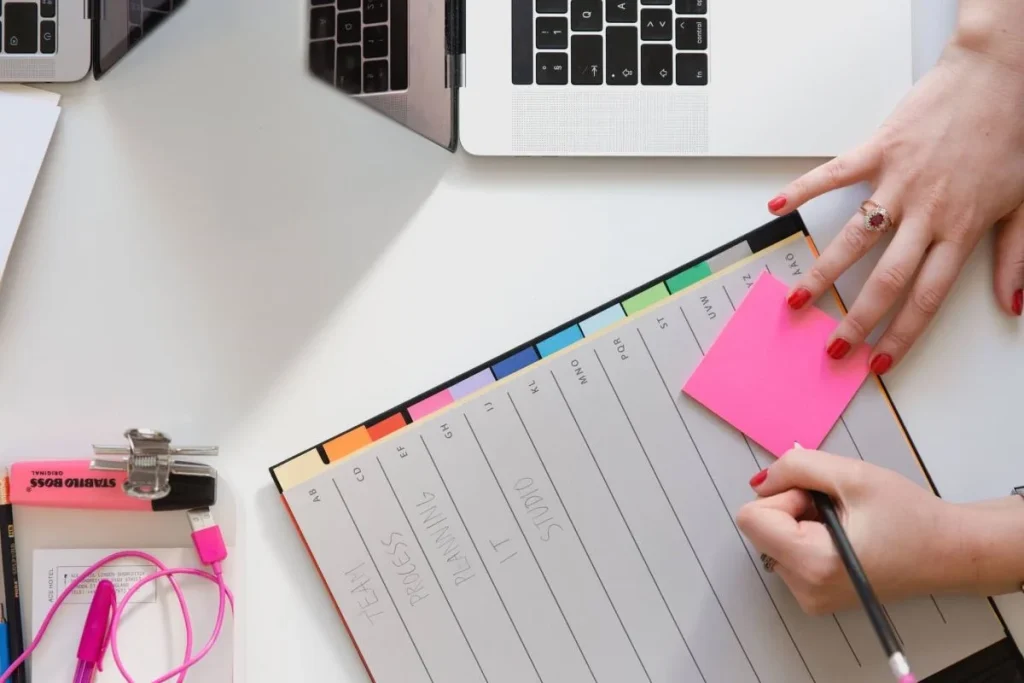 After knowing what you want with the space and its measurements, grab a pencil and paper because you're going to plan everything ahead.
As we said, before buying anything, you should consider how your furniture will fit and function in the space.
To start, draw a top view of your living room on a piece of paper and write down the measurements you did for each respective wall, window, and door. Here, you can plan the sizes of the furniture and other pieces you want in the middle.
Don't worry, it doesn't have to be accurate. This is just so you can imagine if every piece will fit well, leaving space for legroom and moving around.
After that, you can look for pictures on the internet of the furniture and other pieces that you like or you can also visit the mall and take pictures. It would be great if you can print them out, but if you're fine with looking at a screen, try to put the photos side by side so you can clearly see if they work together.
Seeing your pieces and decor together on paper or on your screen will also help you spot items that are competing in design and other errors. Your new house in a subdivision in Cavite may have a huge living room, but planning like this will prevent errors and will save you time from having to look for new pieces at the last minute.
Step #3.5 Focus On Your Own Style and Aesthetic of the Living Space
There's nothing more personalized than making your living room speak your personality.
Now, it can be daunting to find out what direction you want your living room to take because it's probably the space you're going to see more often aside from the bedroom. So, to make it easier for you and to make sure it's going to be your favorite space in your house, put in designs and pieces that you actually like.
If you're swooning over so many kinds of themes and styles, don't worry. You don't have to stick to just one. However, it's still essential to follow a general scheme, especially with color because there is such a thing as overdoing it.
It's a good idea to decide on the couch first before anything else. The couch or sofa is the focal point of almost every living room, so everything else should be complementary to it. Moreover, this is the piece that you'll be spending more time sitting (or even sleeping) on, so choosing a comfortable couch is also essential.
Once you've decided on the perfect sofa to fit your personality and living room, you can look for furniture and other pieces that have the complementing color and style.
You can also focus on a specific aesthetic that you like. For example, if you're into plants, complement that with wooden or rattan furniture and other pieces with complimenting earth tones.
Step #4 Don't Forget Your Walls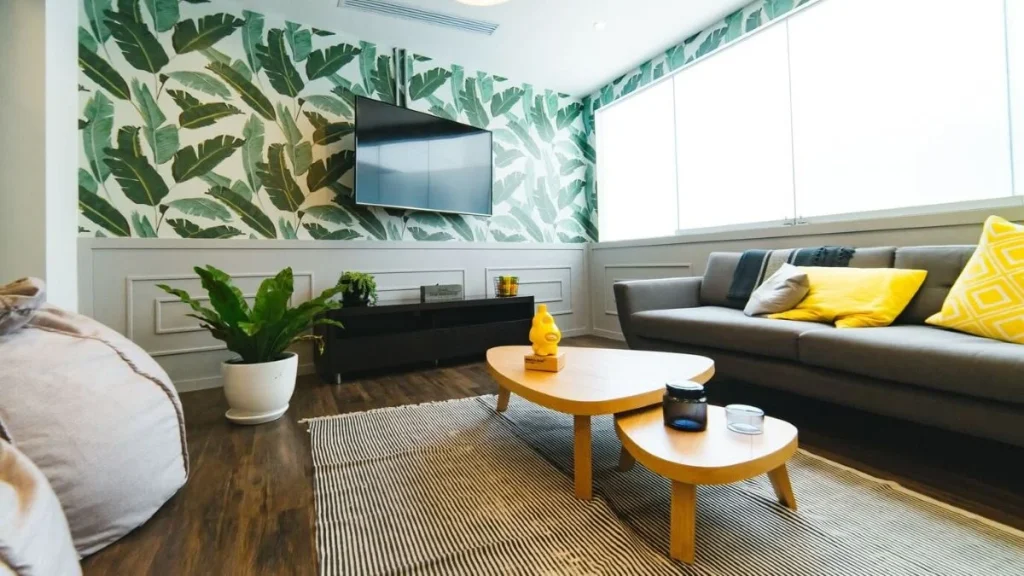 Now that you've decided on your style and furniture, don't forget to address your walls.
You might be tempted to stick to all-white living room walls (because white practically works for almost any scheme), but going safe doesn't always mean it's good.
Of course, at this point, you're already decided on what color scheme or aesthetic you'll follow, so you can easily decide on what color to pick for your walls. However, don't leave your walls blank. Wall decor is essential.
If you want your living room to reflect you, wall decor is a great opportunity to add more of your character to the room. Artwork and decorative items act as jewelry for your room.
Utilizing mirrors is a great substitute if you're not into wall paintings or photos. Mirrors can add depth to your living room, making it look larger than it really is. You can also install shelves where you can put figurines, books, photos, and other pieces of decor you like.
If you want uniqueness, you can also hire an artist and collaborate with them on how you want your walls to look. An artist can help you better capture the attention of your visitors through a mural that complements all the pieces in your living room.
Step #5 Visit the Furniture Store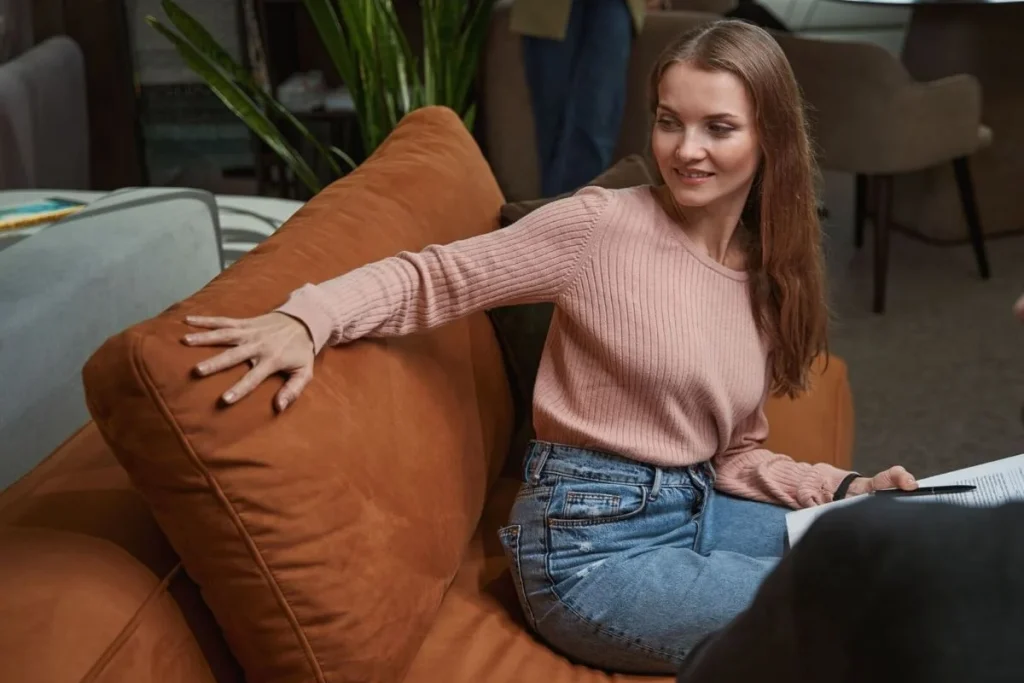 This is probably the best step out of all the ones we mentioned. It doesn't matter if you're filling up your new home in a quaint subdivision in Cavite or just redecorating. Shopping will always be one of the best guilty pleasures anyone could have.
Anyway, you've probably had some pieces reserved from your planning stage so you might already know where to look and where to go. But if you don't know what to buy first, think big. Like, literally.
Start with the bigger pieces because they're the most difficult to deliver and move around. Once you have them in the room, you can get wild and start buying all the other stuff that you planned for the room. Try not to buy anything on impulse until after you've bought everything you initially planned for.
If you'll be having a master carpenter or an artist make you a custom piece, make sure to follow the same formula. If it's big, put it in first.
Essential Living Room Pieces You Shouldn't Miss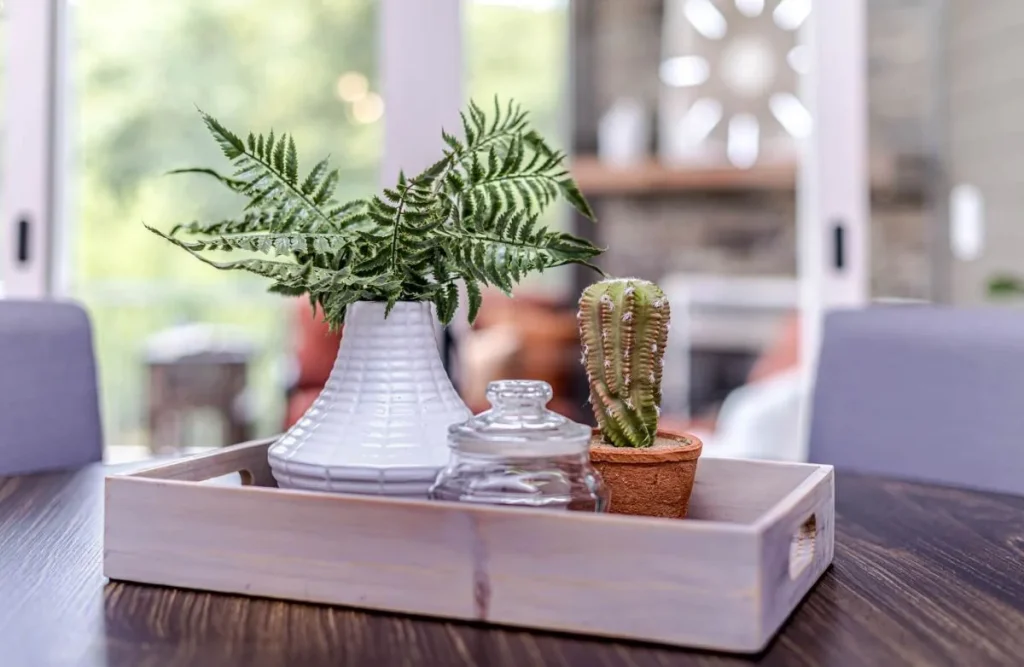 Just in case you're still having a hard time planning, let us help you with some of the pieces that every living room should have. This way, you can still ensure that your living room will be your favorite home space because it will have everything you need.
1. Sofa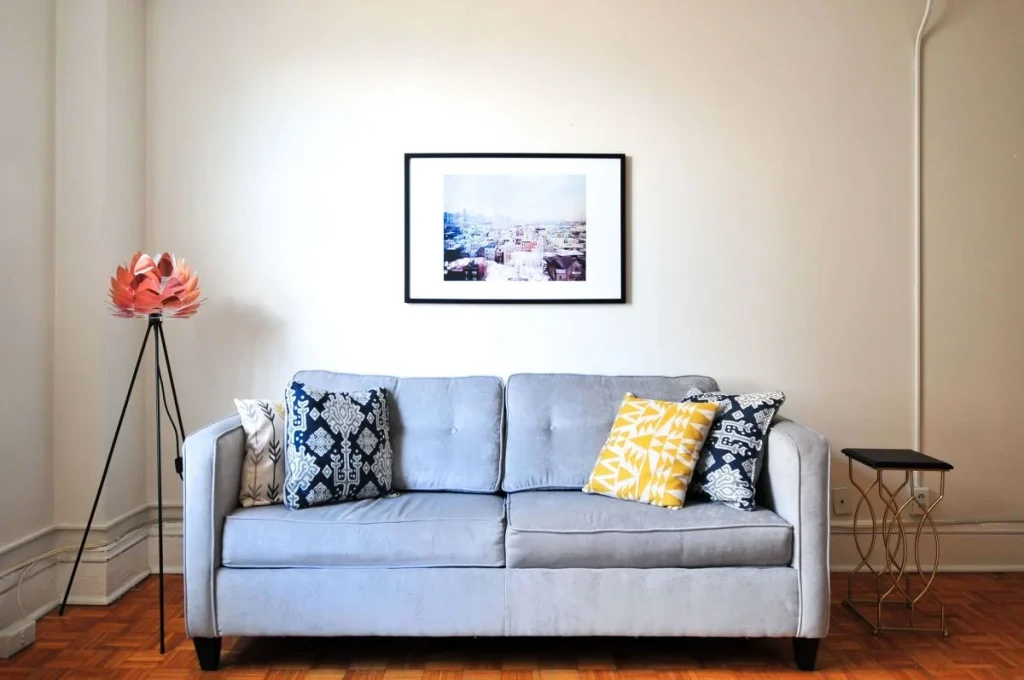 We can't stress it enough, the sofa is the most important part of a living room. It doesn't matter if your living room is big or small, your sofa should always be the center of the show.
So, before buying a sofa, don't hesitate to try before you buy. Consider how you like to lounge and see if the sofa you're eying is big enough to accommodate you. If you like having your legs up, you can consider a recliner sofa. If you're tall and you like to lay down, choose a longer sofa.
Aside from that, you should invest in a good frame because sofas are so easy to wear down. Opt for sofas that have a manufacturer that can guarantee that their pieces will last at least 15 years.
2. Coffee Table or Center Table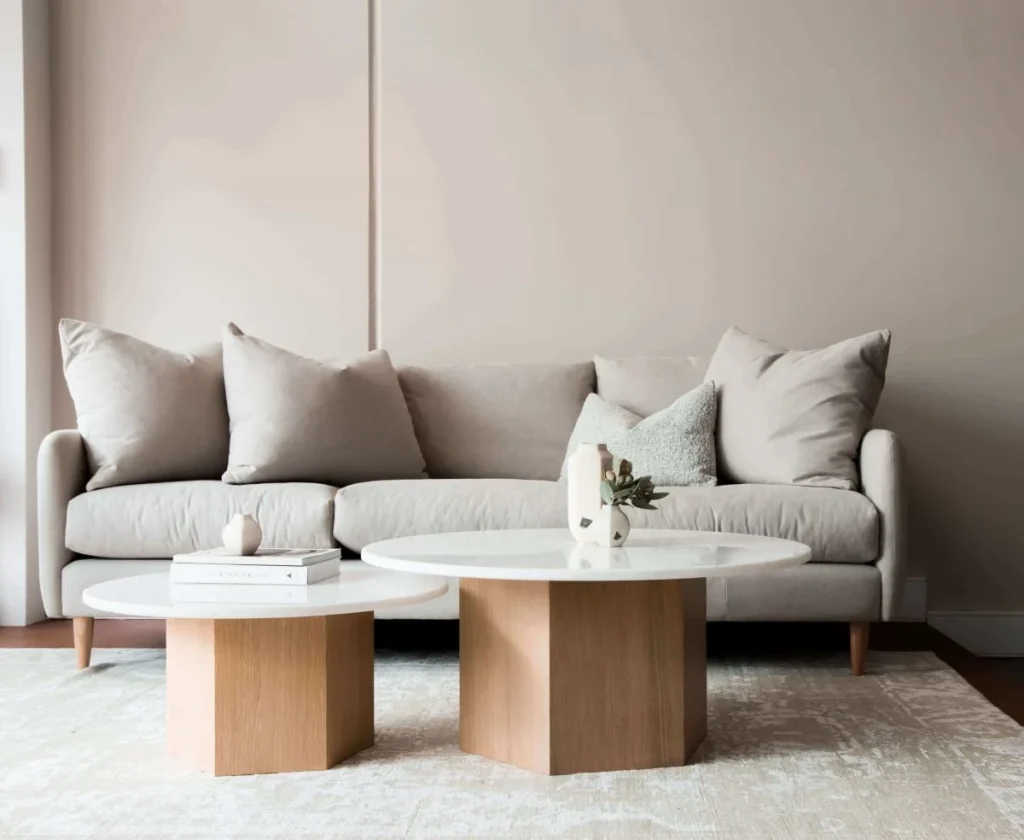 We all know how weirdly comfortable it is to just stretch your legs and rest them on top of the center table. That's probably the most important purpose of this piece that's why it's so essential.
Kidding aside, your center table is important because you'll be spending a lot of time in the living room, so you need to have a place to put things on. Be it food, drinks, or plants.
Just like with choosing a sofa, you have to choose a center table that works for you. If you live alone, you don't really need a big one, right? If you're a parent who's strict on eating in the dining area only, you might want a more slender center table so that your kids won't be tempted to eat in front of the TV.
3. Media Stand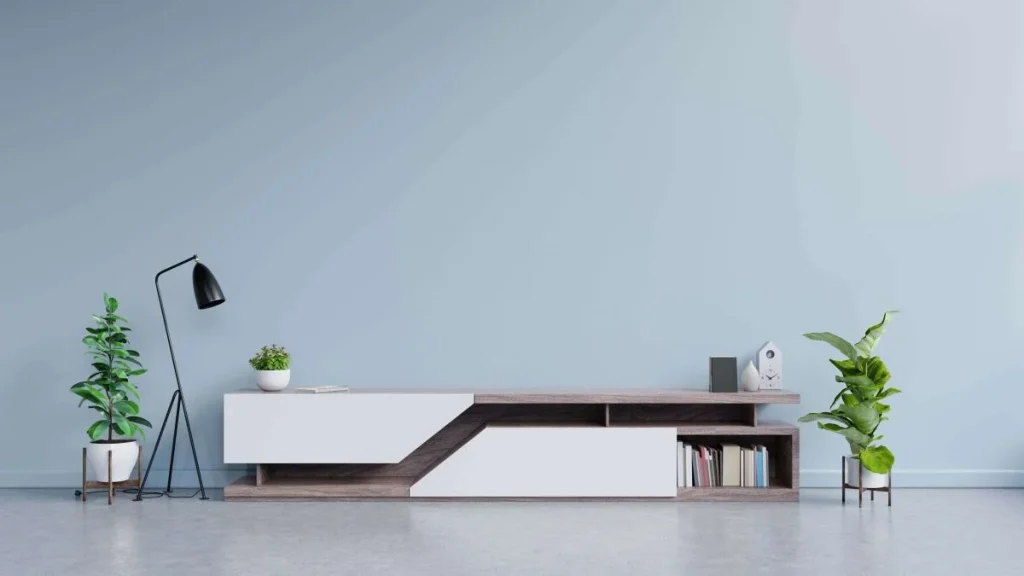 Speaking of TV, the media stand has become a staple for almost every living room in every home. Let's face it, people get bored easily these days, and having a television will make people want to stay longer in the living room, especially if you have a smart TV.
However, aside from the television, there are a bunch of other things a media stand can hold for you. With the right piece, you can set up a sound system and also add decor.
4. Lighting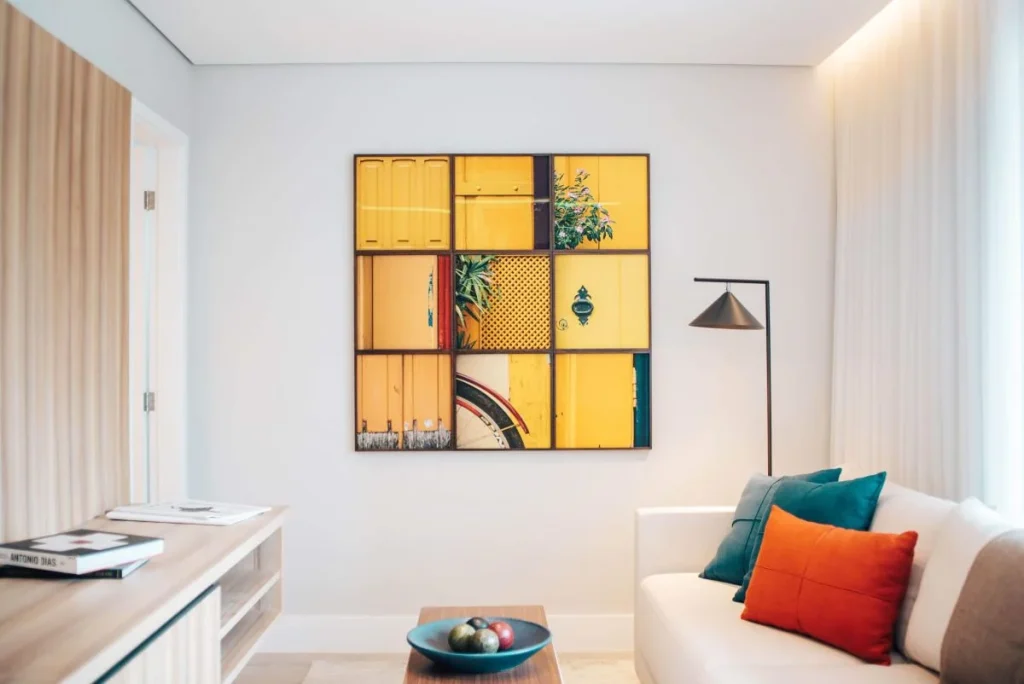 Lighting is one of the most ignored parts of the living room. Little do people know, proper lighting can do so much for any type of room in your home.
As for your living room, your lighting will also depend on how you want to use the space. If you like reading, you can set up a focused lighting fixture on your couch to help you read better even at night.
If you also watch a lot of TV in the living room, your lighting shouldn't conflict with the light that the television is already giving off. So, avoid downlights pointing at the screen, and other lighting that could shine from the screen to your eyes.
Related Blog: How to Make Your Living Room Lighting Much Better