We all have seen those glow-ups and revamps. We all look forward to them during our favorite movies (the Devil Wears Prada's is probably the iconic one, don't you agree?), when you scan the menu of your favorite restaurant, and especially when it is election time. But glow-ups don't always have to be so drastic. It could be as simple as painting your room. But it is important to point out that just a mere change of color improves the mood of life. Or not, specifically if used wrongly. Here are some things you might need to consider when painting the interior of your house and lot:
Color. You Need to Pick the Right Color for the Mood You and Your Family Are Looking For
You should never estimate the power of color. If you take a long time to decide what hue of bag you should buy your partner or which color of the family car you want to purchase, you should take a long time in thinking about what color the rooms of your house should have for this is your home!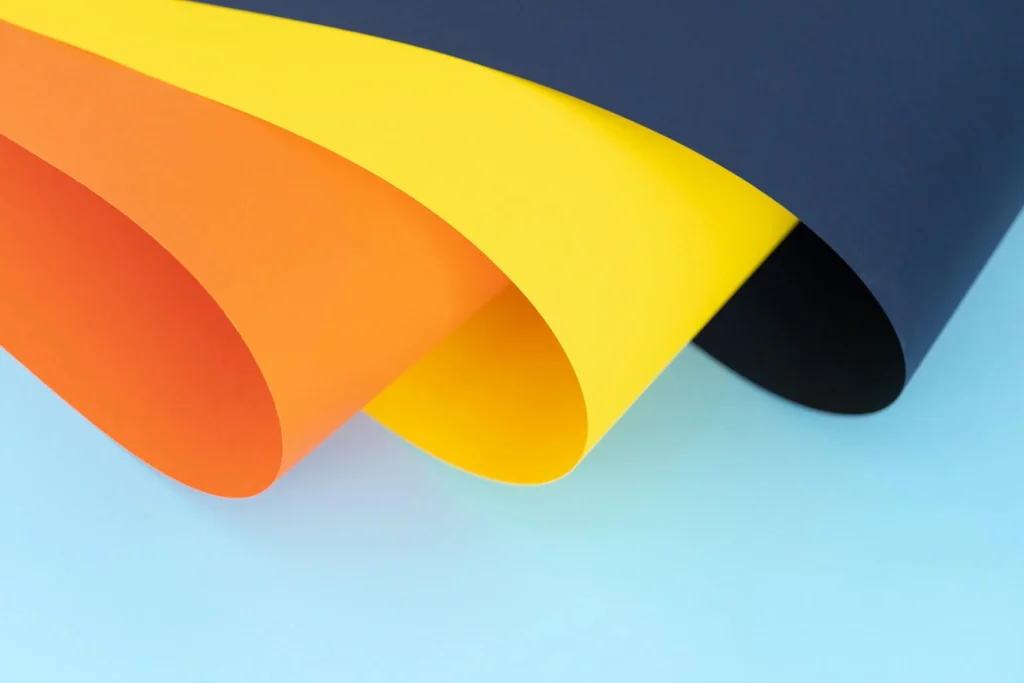 Room color psychology is an integral part of your daily life, affecting your moods and energy levels with just the room color you choose for your walls. Color is a powerful design tool that can make the rooms in your home feel more calm, cheerful, comfortable, or dramatic. Color makes a tiny room feel larger, or a spacious one feels more intimate, without the time and expense of actually moving walls.
We emphasize with you have a hard time choosing which color to use for your interior revamp. Below is a list of colors and their meanings that you and your family definitely need to take into account:
List of Paint Colors and Their Meanings:
Always feel warm with Red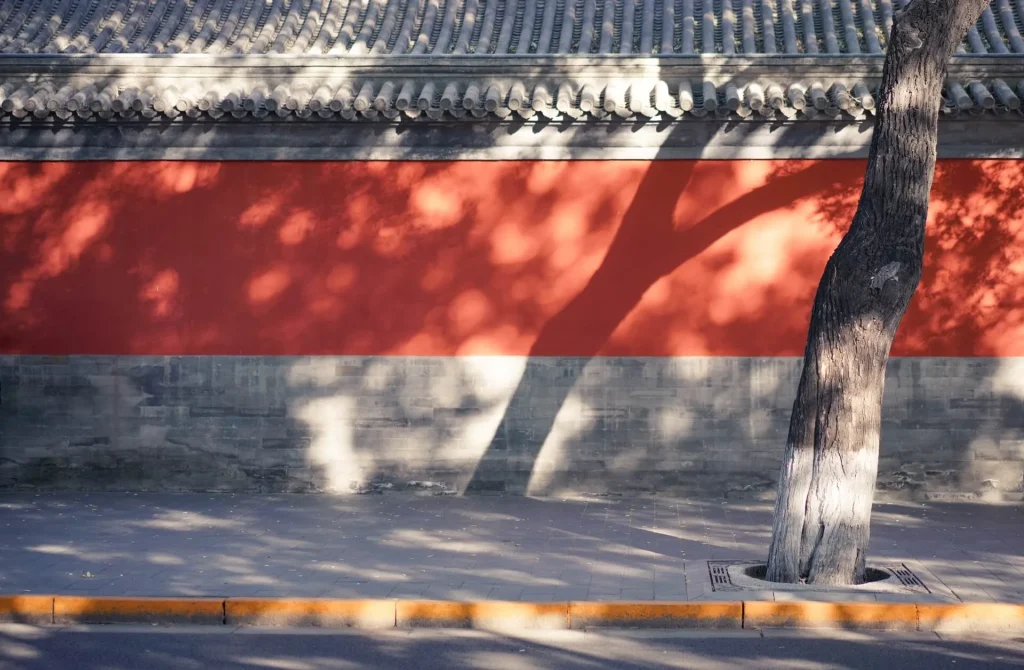 Red by far is the most intense color there is in the aspect of design. You can definitely expect your energy levels to rise when you arrive at your reddened home from a long day of work. And of course, by being the color associated with romance, the red color of your room will tend to stimulate passion and love. Do not be surprised if you tend to feel the urge to shower your partner with affection (although, rightfully so)! Consequently, studies have shown that this color can also stimulate anger, raise blood pressure, speed respiration, and increase heart rate.
The best places to use this color are at your entryway, dining room, and living room!
Energize yourself with an orange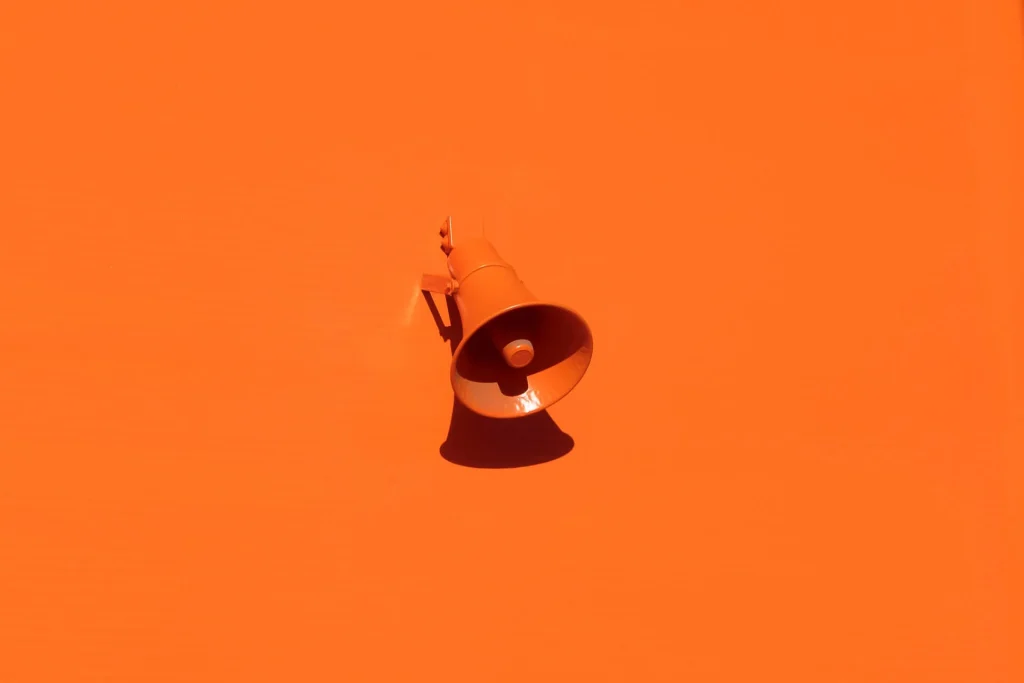 Orange is known to be the energy color. It evokes excitement and enthusiasm and promotes activity. Feeling lazy and unproductive? Perhaps an orange room may just give you the go signal to start working on that passion project you have always planned on doing (come on, the world needs it)! Pair this favorite color of singer Harry Styles with your exercise room and playroom of your children.
PS. Tell us if it works, we also want some six-pack abs.
One word, two syllables: Yellow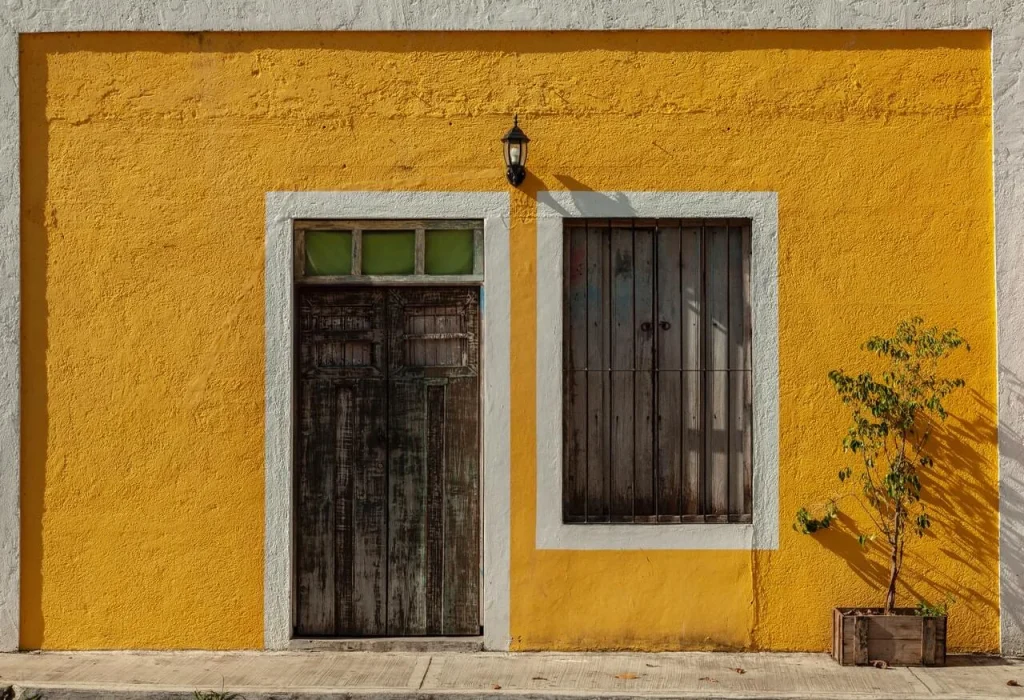 Always have sunny days with yellow. You can never go wrong with this color. After all, it is the color of happiness. Like, come on, tell us. What are the first things that come to your mind when you think about the color yellow? Sunshine, smiley faces, that awesome day at the beach? We guessed so. It's a happy, youthful color, full of hope and positivity. Interior designers say it is best to consider this color in your living room, kitchens, dining room, and even your bathrooms! We do tend to feel sentimental during our showers sometimes, don't we?
However, it must also be noted that yellow is sometimes associated with sickness, especially in paintings. Yeah, same. We don't get it either, but that's that.
Rest with green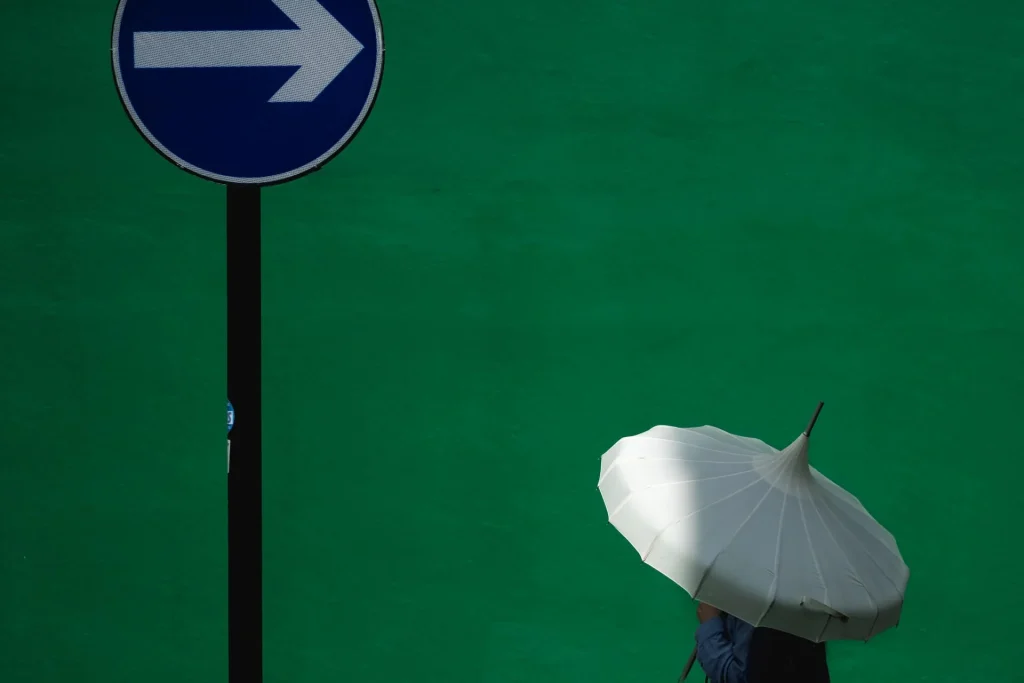 Green is the most restful color. Scientifically, this color is the most relaxing one to the eyes. No wonder we always feel peaceful every time we look at the beautiful scenery of nature. It has a calming effect. Green relieves stress. Additionally, it is also said to improve fertility, and being the color of spring and rebirth, it represents growth and renewal too.
Of course, the best color to paint this is in your bedroom. You can definitely count on a good night's sleep when the last color you see before you doze off is green.
Let blue remind you of the calmness of the sea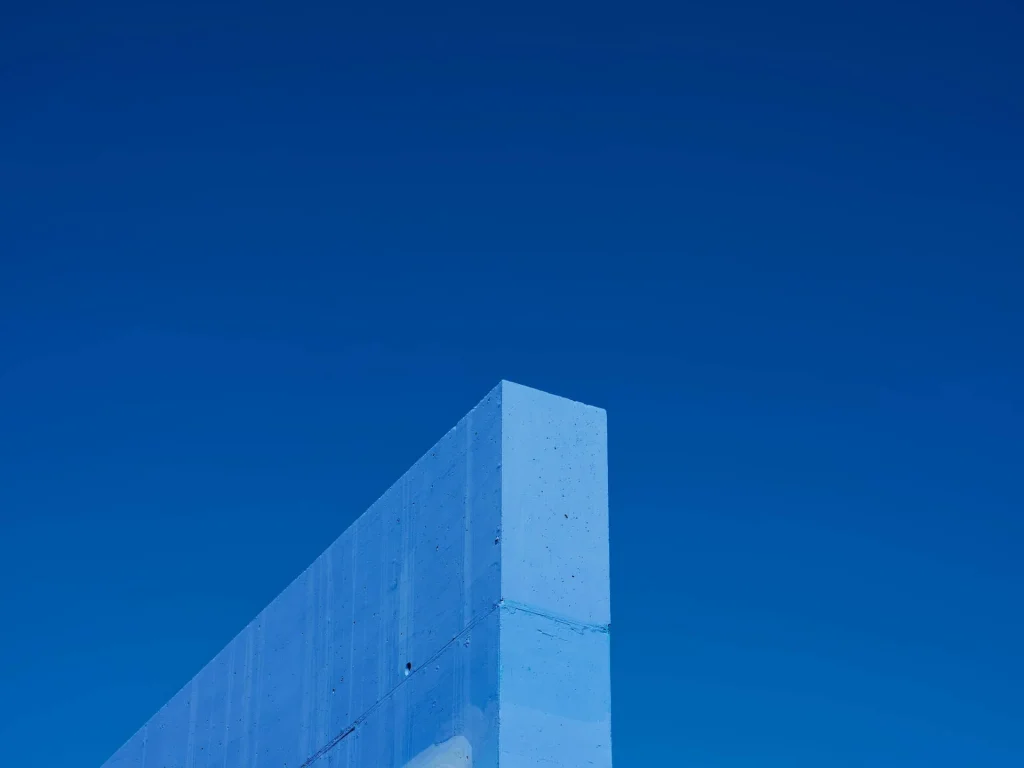 Another contender for relaxing colors is blue. Blue is said to lower blood pressure while slowing your respiration and heart rate. Although it often gets associated with sadness, the color blue also represents both the sky and the sea and is associated with open spaces, freedom, intuition, imagination, inspiration, and sensitivity.
Additionally, blue represents meanings of depth, trust, loyalty, sincerity, wisdom, confidence, stability, faith, and intelligence. May all of these values manifest even more amongst your family!
Having a hard time deciding which colors to use? Try neutral colors!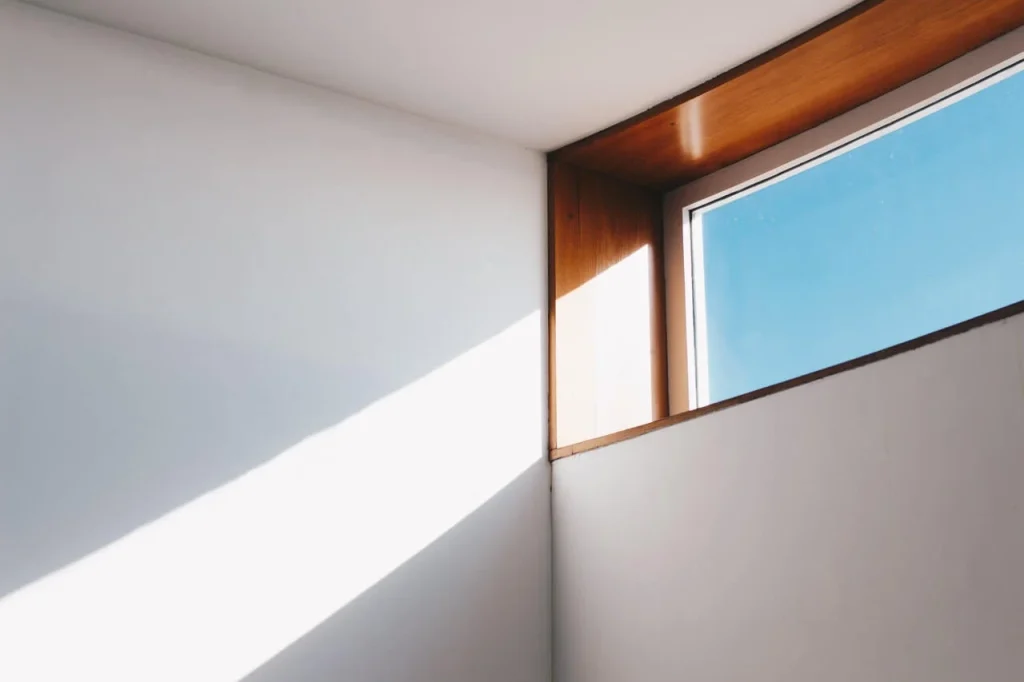 Neutrals and browns are the epitome of nature and are used abundantly in design (so much so that many natural tones may go unnoticed). Brown and neutral tones can represent anything from peace and calm to wholesomeness and reliability or even boredom. And the best news yet? They can go in any room!
Brown, the color of traditional comfort, adds warmth and some kind of coziness into your home. Ever dreamed of living in a cottage? Perhaps you can make that dream come true by painting your walls brown! It is also a combination with your traditional decor. It also brings elegance and sophistication.
Grey is also trendy right now. It is very versatile. It is timeless and classic in lighter shades while edgy and modern in darker hues. You can very much experiment with this color at your house and lot!
Of course, we could not forget about white, the timeless classic color. Not only it is probably the current most popular color in interior homes, but it also makes the room feel more open and spacious! You could never go wrong with the purity and simplicity of white.
Last, but definitely not least, is the color black! Do not let this color scare you, for it gives an edgy feeling to your homes! Although it is important to note that black is best used in small doses as an accent. It grounds your color scheme, and gives depth to your room!
Painting your house and lot truly is an amazing experience, right? Plus, if there is something better than the satisfaction you feel after doing a job well done, it is the wonderful memories you made with your family while painting your rooms together! Send us some pictures!
Related Blog: Style Your Home With Color Patterns