There are different industries in the Philippines that have different roles to perform in the country's economy. Nowadays, people have different job opportunities to consider since the Philippines is deemed to have a thriving economy which can give Filipinos a chance to explore and excel in their chosen industry including the real estate industry, e-commerce industry, and so on. The Philippines continues to be among the best nations to invest in. A nation is typically deemed to be ready for investment based on a number of important criteria, such as economic stability, entrepreneurship, a skilled labor force, technological competency, dynamism, and innovation. The Philippines is renowned for its adaptability and endurance, which have allowed it to withstand economic disasters and bounce back.
In this blog, the top industries in the Philippines will be discussed and elaborated to showcase the various opportunities in each industry and how important they are in the country.
What Are the Most Common Industries in the Philippines?
Real Estate Industry
The real estate sector is a lucrative opportunity for both local and foreign investors to enter this thriving market as the Philippine population continues to increase and the economy remains stable. The real estate industry is a great industry to consider for those who are interested in covering a wide range of property-related activities, including property development, leasing, valuation, marketing, and administration of commercial, residential, agricultural, and industrial properties.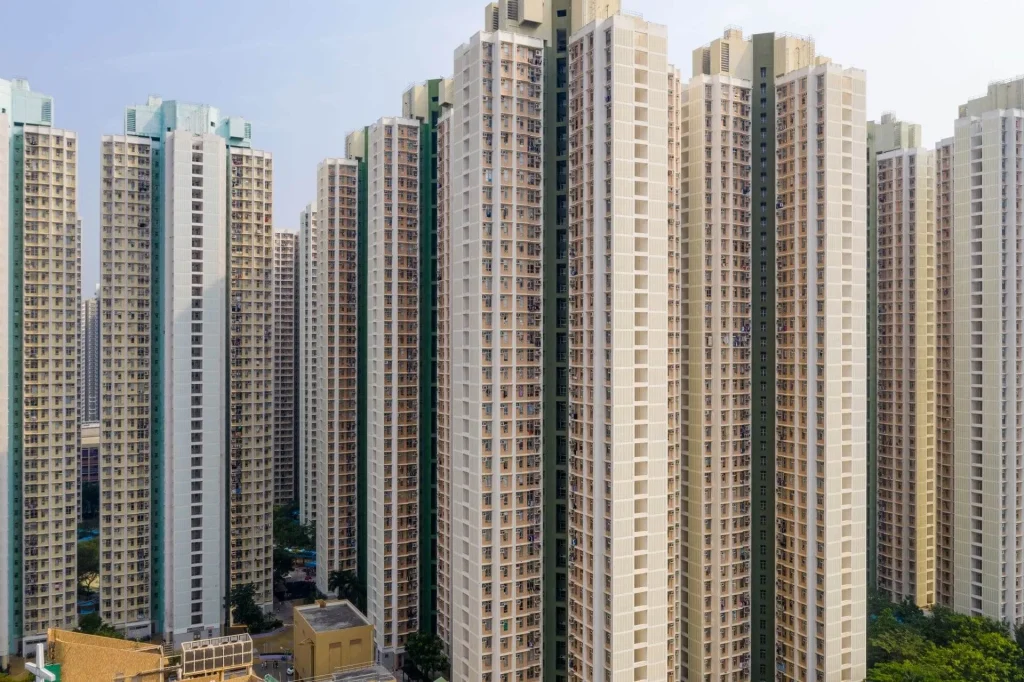 Foreign investors are upbeat about the country's real estate market's potential for expansion, which has been supported by favorable government policies and a continuous rise in demand for homes and commercial spaces. A significant portion of annual foreign direct investments in the Philippines' leading industries go to the real estate sector. This shows that potential growth in Philippine real estate is being recognized by foreign investors.
E-commerce Industry
Online shopping has taken over the retail sector, especially for consumers seeking convenience and good deals. An eCommerce store can be used to increase the selection of goods and services offered, grow the business, attract more clients, and diversify sales. It's the best method for transforming a brand from a conventional brick-and-mortar business to an innovative, favored one.
Furthermore, An e-commerce website is one that enables customers to buy and sell tangible products, services, and digital commodities over the Internet as opposed to at a physical store. A company can process orders, receive payments, handle shipping and logistics, and offer customer care through an e-commerce website. Some people have been interested in trying this because of its accessibility and convenience. A lot of people have become successful in this industry, especially during the pandemic.
Construction Industry
The construction sector is anticipated to prosper alongside the real estate sector. Considering how many projects are actively being developed at any given time, job security here is rather strong compared to other industries. Work continues to be fascinating and gratifying because the majority of roles are well-paid and the sector as a whole is continually changing.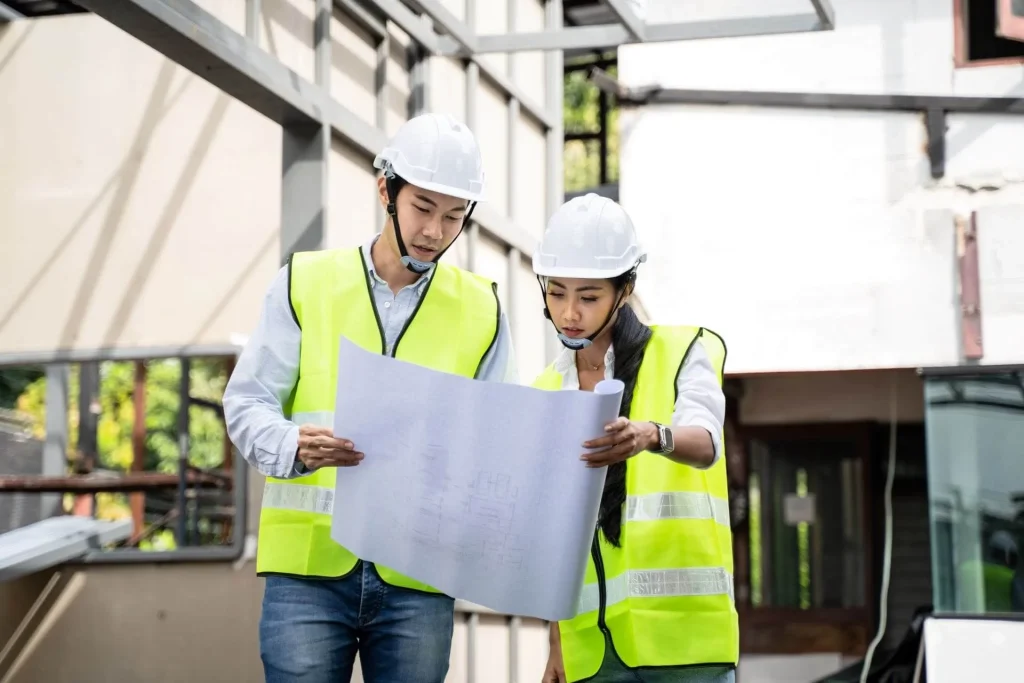 Millions of people are employed in the construction sector, which also contributes to job growth in the engineering and manufacturing sectors. Moreover, buildings and places are created by the construction industry, which also creates jobs and develops communities. The construction business in the Philippines is regarded as one of the most prominent industries that considerably contributes to the GDP of the nation and attracts enormous amounts of investment and foreign exchange.
Tourism Industry
The economy is boosted by tourism, which also generates thousands of jobs, improves a nation's infrastructure, and fosters cross-cultural understanding. Tourism generates a substantial number of jobs across many different industries.
Tourism is an excellent opportunity for foreigners to learn about a new culture, but it also provides several opportunities for local residents. It enables young entrepreneurs to launch innovative products and services. The nation's stunning natural beauty is complemented by a rich cultural past that combines indigenous, Asian, and Western influences. Tourists enjoy a plethora of possibilities to fully experience the nation's distinctive cultural identity, from treasured monuments and historic sites to exciting festivals and traditional crafts. Indeed, tourism plays an essential role in the prosperity of many economies across the world.
Business Process Outsourcing, Business Services, and IT Industries
More and more local and international businesses are outsourcing their customer service operations to nations with cheap labor and a favorable tax climate as they search for methods to reduce costs and boost productivity. BPO, business, and IT sectors have been among the Philippines' top economic contributors over the past several decades. The nation has made a name for itself as a popular outsourcing location for international enterprises.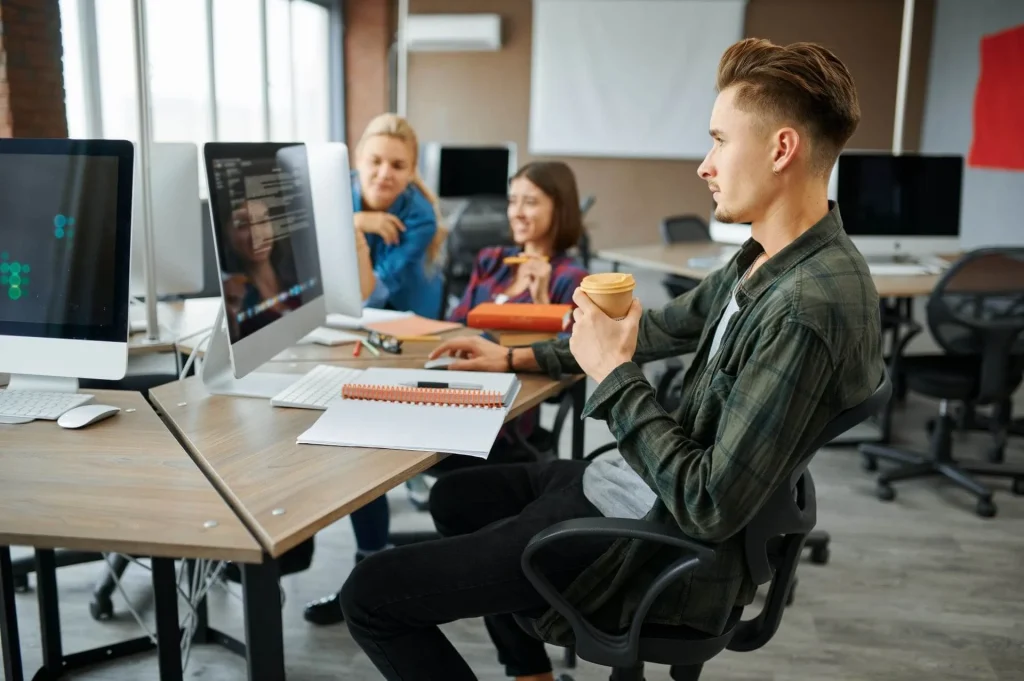 BPO technology has many advantages, including better customer satisfaction, increased production, and faster response. Basically, it is an organization that outsources its call center operations and manages incoming and outgoing client calls on behalf of other companies.
Aside from that, there are many different careers in information technology. IT professionals can choose to specialize in a variety of areas, including network architecture, server, storage, network administration, hardware components, software development, or application management. This industry is continuously booming and people should take advantage of this work opportunity.
Manufacturing Industry
Manufacturing industries are industries that convert things, primarily manufacturing industries in their own right, but they also include industrial equipment maintenance and installation, as well as subcontracting procedures for third parties.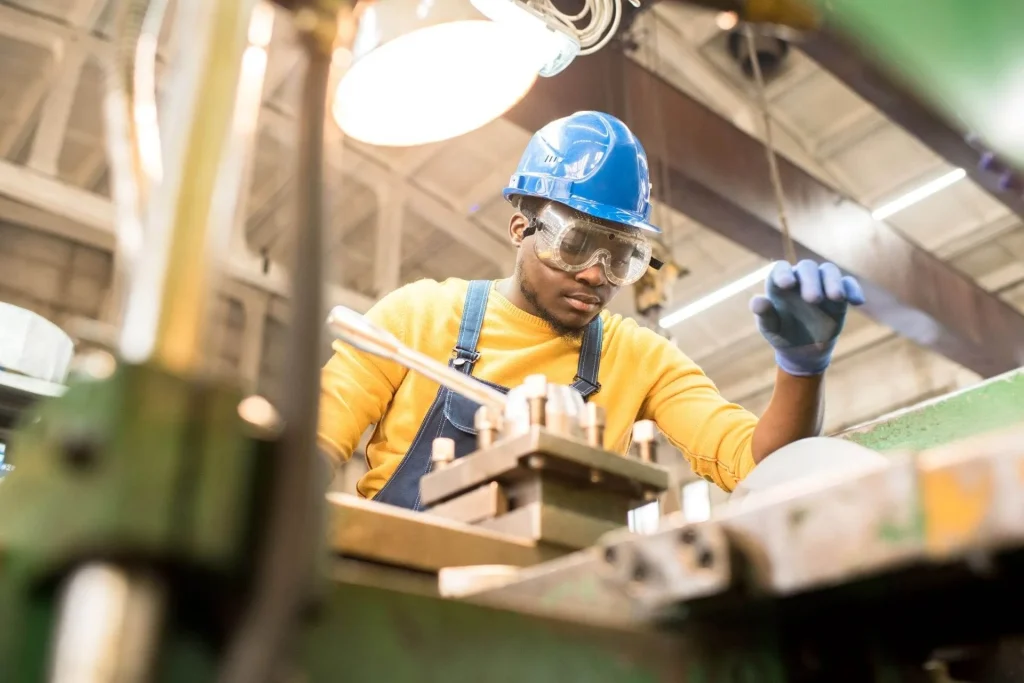 All procedures and actions involved in transforming raw materials into finished items are collectively referred to as being part of the manufacturing industry. This covers everything from the manufacturing of agricultural products to the production of automobiles, gadgets, and even apparel. On top of that, manufacturing industries are significant because they enable people to design and build items that benefit society. Many people would be unable to access the goods and services they require if manufacturing did not exist. Manufacturing also contributes to job creation, allowing workers to earn a living while providing for their families.
With all that being said, each industry has its own potential and opportunity to showcase. There are still other industries to discuss but those aforementioned industries are considered to be the greatest contributors in the Philippine economy. Many businesses have flourished because of the participation of different industries.
Read more: Real Estate Industry Sees Good Prospect This 2023