In the realm of urban development, few individuals possess the vision, determination, and passion to redefine the landscape of a city. Manny Villar, a name synonymous with transformation and growth in the Philippines, is one such visionary. With an unwavering zeal for progress, he has embarked on a monumental journey – Villar City. This visionary endeavor spans a staggering 3,500 hectares across 15 cities and towns in Metro Manila and portions of Cavite. Villar City is not merely another urban development; it's a grand vision – a vision to create a new epicenter of growth and development. Appropriately named, Villar City is envisioned to become Metro Manila's "new center of gravity," a thriving nexus where economic, lifestyle, cultural, and leisure activities will harmoniously converge.
Standing proudly in front of Villar City is Crown Asia's Ponticelli – a jewel in the making, poised to shine brilliantly in the crown of Villar City. This article is your comprehensive guide to understanding why Ponticelli is not only a prime hotspot for economic, leisure, and recreational investments but also the gateway to a brighter future in Villar City.
The Vision Behind Villar City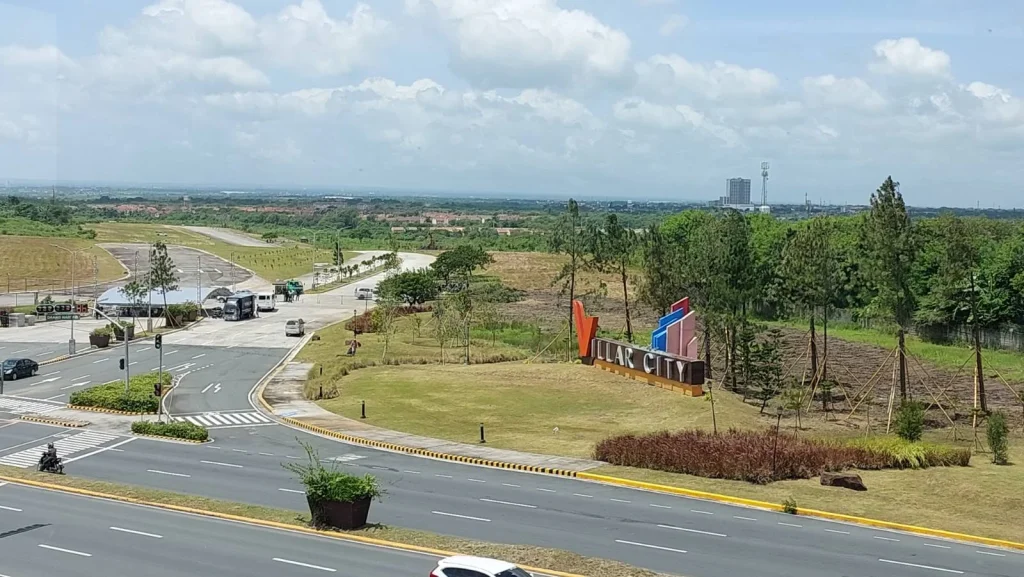 Manny Villar's vision transcends the ordinary – it's an extraordinary aspiration. Villar City isn't just another urban development; it's a bold declaration – a testament to the limitless potential of urban planning and development. This sprawling city within a city aims to redefine the landscape of Metro Manila by seamlessly merging various facets of life into one thriving nexus.
A Multifaceted Hub
Villar City is where economic dynamism, the allure of lifestyle amenities, the richness of cultural experiences, and the joy of leisure opportunities harmoniously converge. Imagine a place where you can work, live, and play without the usual urban sprawl and congestion. That's precisely what Villar City aspires to offer.
Economic Opportunities: At the core of Villar City lies a meticulously planned central business district, poised to attract businesses, investors, and professionals. This economic engine will undoubtedly lead to job creation and economic prosperity, making it an enticing hotspot for investment.
Lifestyle Oasis: Villar City isn't merely a place of commerce; it's a realm to relish life's finest moments. Expect world-class shopping malls, a myriad of dining options, and entertainment hubs. From serene parks to vibrant nightlife, this city caters to diverse tastes and preferences.
Cultural Hub: A city without a cultural soul is incomplete. Villar City will house art galleries, museums, theaters, and cultural events. It will be a place where creativity thrives, and traditions are celebrated.
Leisure Destination: When the weekend arrives, residents and visitors alike can explore recreational opportunities aplenty. With its proximity to natural attractions and leisure facilities, Villar City ensures that relaxation and adventure are never too far away.
Ponticelli: The Gateway to Villar City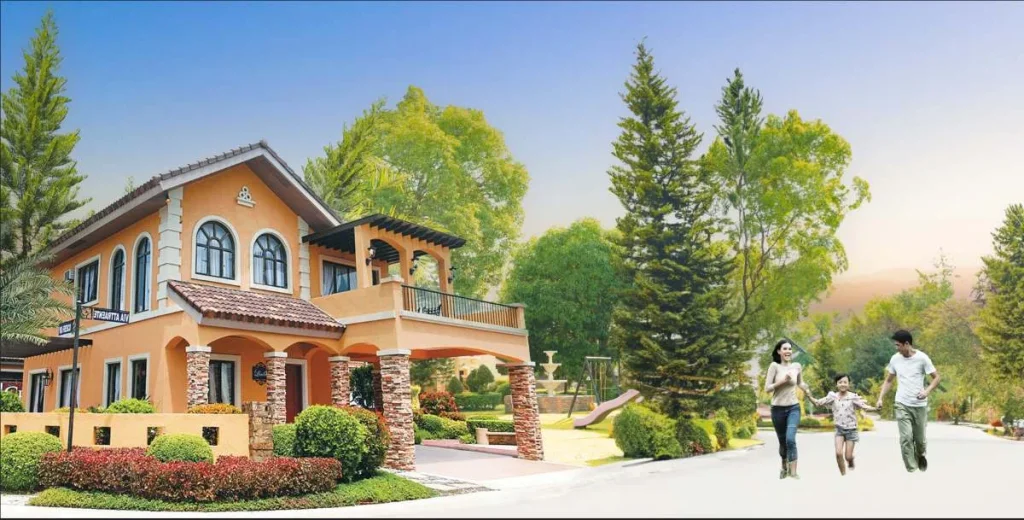 While the grandeur of Villar City is undeniable, what makes it even more appealing for investors is its proximity to Ponticelli, a residential development by Crown Asia. Positioned right in front of Villar City, Ponticelli is poised to be the perfect complement to the upcoming central business district.
A Prime Investment Hotspot
Ponticelli stands uniquely positioned to capitalize on the economic, leisure, and recreational opportunities that Villar City will usher in. If you are looking for a real estate investment, here's why investing in Ponticelli is a judicious move:
1. Location, Location, Location: It's a well-worn adage in real estate, and for good reason. Ponticelli's location right in front of Villar City ensures that residents will have unrivaled access to all the opportunities that the city is set to offer. Whether it's for work, leisure, or daily amenities, everything will be within arm's reach.
2. Property Variety: Ponticelli offers a diverse range of properties to suit various preferences. From ready-for-occupancy homes to pre-selling options and even lot-only properties, investors can find the right fit for their investment strategy.
3. Value Appreciation: With the impending development of Villar City, property values in and around Ponticelli are poised to appreciate significantly over the years. Investing early could translate into substantial returns in the future.
4. Quality Living: Beyond the investment potential, Ponticelli provides an exceptional quality of life. Well-planned communities, green spaces, and top-notch amenities ensure that residents can enjoy a comfortable and fulfilling lifestyle.
5. Growth Potential: As Villar City evolves into the new "center of gravity" for Metro Manila, Ponticelli will naturally benefit from the growth in the surrounding area. This presents a promising outlook for investors seeking long-term appreciation.
Ponticelli, an Urban Development: Your Investment Destination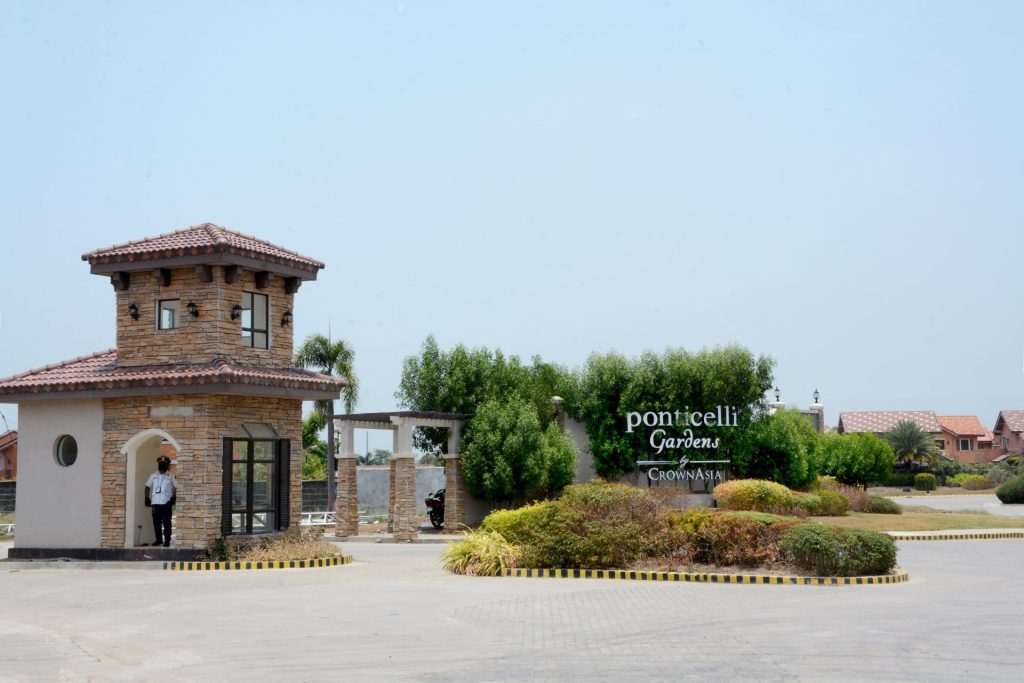 Now that we've explored the compelling reasons to invest in Ponticelli, let's take a closer look at what this remarkable development has to offer:
Ready for Occupancy Homes
Ponticelli currently offers two ready-for-occupancy homes that blend luxurious living with modern convenience. These meticulously designed homes are the epitome of comfort and style, offering a turnkey solution for those seeking immediate occupancy without the wait.
Pre-Selling Homes
For investors with an eye on the future, Ponticelli's pre-selling homes present an enticing opportunity. These homes are not only competitively priced but also come with the promise of value appreciation as Villar City continues to grow and thrive.
Lot-Only Properties
For those who wish to build their dream home from the ground up, Ponticelli offers lot-only properties. These blank canvases allow you to design and construct a residence that perfectly suits your preferences and requirements.
The Time to Invest is Now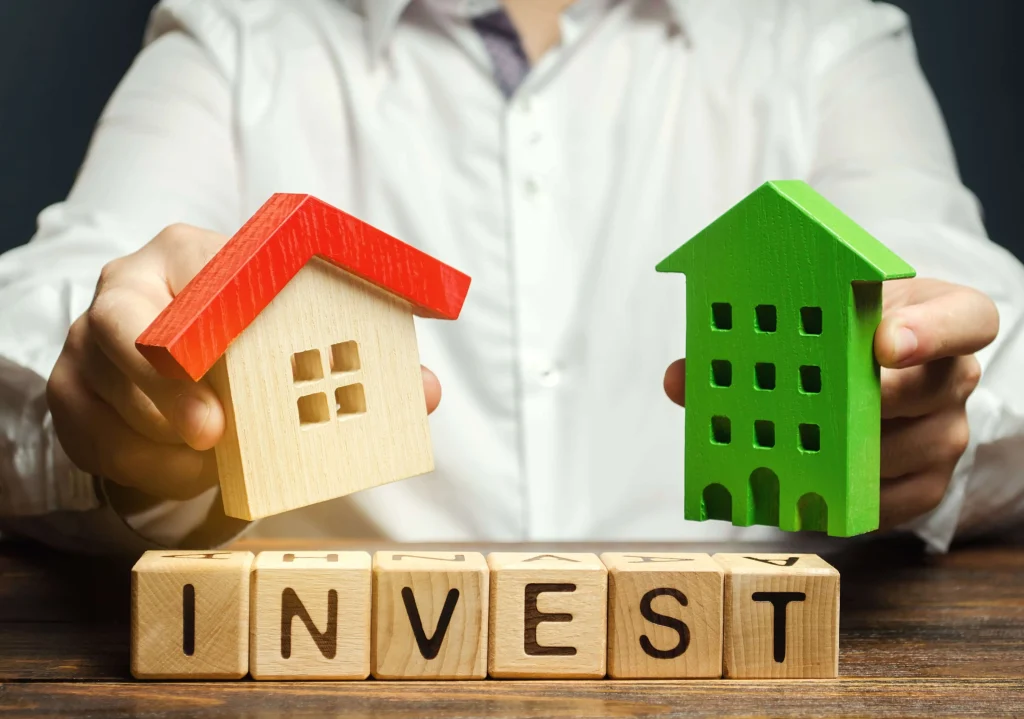 In the world of real estate, timing is often the critical factor that can make all the difference. With Villar City on the horizon, the time to invest in Ponticelli is now. As this visionary project takes shape, the opportunities it presents for investors are poised to grow exponentially.
Imagine being part of a transformative journey, not merely as an observer but as an active participant. Investing in Ponticelli means becoming a stakeholder in the development of Villar City, and by extension, contributing to the growth of Metro Manila.
The vision of a "center of gravity" for Metro Manila is no longer a distant dream; it's becoming a reality. Ponticelli is your gateway to this radiant future. As Manny Villar continues to shape the urban landscape of the Philippines, smart investors have a unique opportunity to shape their own financial futures.
So, as you contemplate your investment options, remember this: Villar City is not just a project; it's a vision of prosperity, and Ponticelli is your ticket to be a part of it. Don't miss out on the chance to invest in Ponticelli and be a part of this remarkable journey toward a brighter future in Villar City. The time to invest in Ponticelli is now, and the rewards are boundless.
Related Blog: Villar's Vision: A New Era for Real Estate Investments in Villar City