The desire for adventure is vital to existence. It enables people to venture beyond their comfort zones, see new things, and travel to new locations. Aside from that, they can learn more about themselves like their talents, weaknesses, and their potential throughout the journey. Nothing compares to fully experiencing nature by going on a wonderful hike. Clean air? Quiet and tranquility? Gorgeous scenery? Who doesn't want that? But despite how awesomely energizing hiking can be, there are still serious risks involved.
There is a subdivision in Cabuyao Laguna that is very serene and calming because of the view given by the different mountains nearby. With that, a lot of people are interested in going to different places and trying different adventures like hiking. However, this kind of activity requires all the attendees to be fully prepared before doing it so that everyone can avoid accidents.
To become fully aware, listed below in this article are the hiking safety recommendations that everyone should know before doing the said activity. Make sure to adhere to each of them to have an enjoyable and productive hike from start to finish.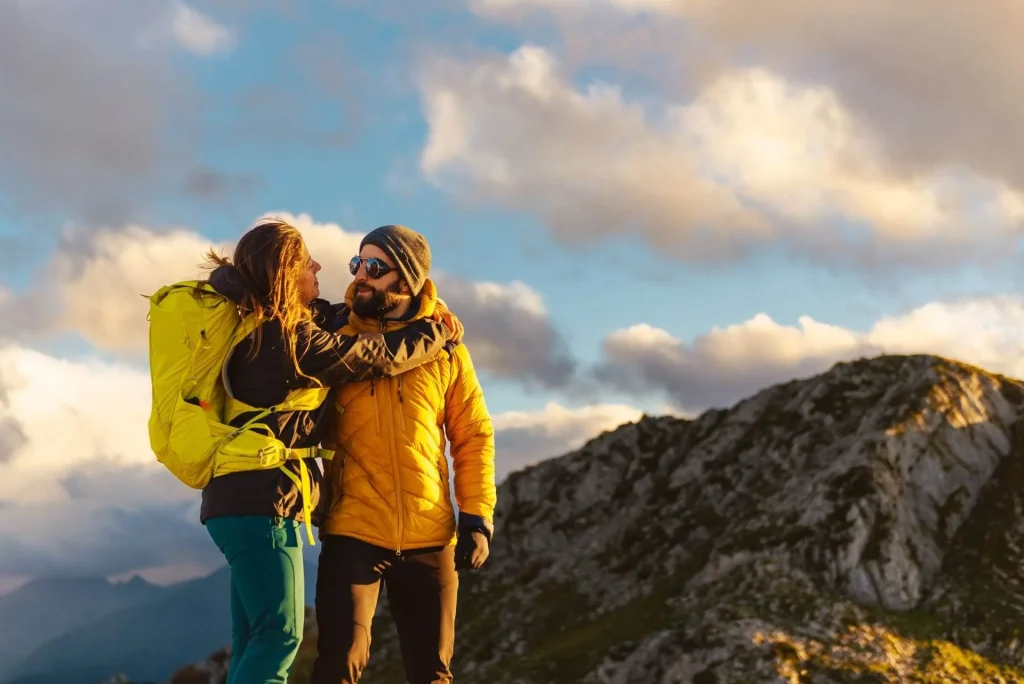 What Are the 5 Tips for Hiking?
Make a list of the things you need
Nobody enjoys the feeling of returning from the grocery shop and realizing they forgot a few things because they failed to make a list, right? The same goes for hiking: even if someone just intends to travel a short distance, there are several necessities that they should never leave home without. This is because getting caught in adverse conditions can be very dangerous.
This list includes emergency lodging like a sleeping bag or tent, some food or snacks, water or a water filter, a flashlight or lanterns for illumination, a navigational tool like a map or GPS, some matches or a lighter to start a fire, a first aid kit, a raincoat or vest to provide insulation, as well as a repair kit containing a multipurpose tool and duct tape.
Learn More about the Hike's Route.
It's necessary to research the total distance, hike's rise in elevation, and terrain of a hike before embarking on it in an unfamiliar place. The day before the trip, spend some time stopping by the park ranger station or administration building to learn more about the wildlife, the trail closures, fire alerts, the climate, and stream crossings.
This is one of the most important hiking safety tips because this ensures people that the trail will not just be enjoyable but also safe to the people. This is also a great way to check if there will be a spot for stopovers or a place where the locals sell some food and refreshments. In addition, this is being done to prevent mishaps like the one that was reported just last month when mountain climbing on the nation's highest mountain, Pico de Orizaba, where four Mexican citizens died during the trip. For the past years, several accidents have been reported in the place so if you are planning to hike, keep in mind to first review the hike's route and apply all the tips listed in this article.
Make an Itinerary and Give it to a Person Outside the Group
Prior to the trip, hikers should make an itinerary with the help of every hiker in the group. The route, the start and end times, the destination, and the anticipated time of completion of the hike should all be included in the itinerary. The objective of this is to have an assurance that when the hikers did not arrive on time, someone will be able to call a rescue team or search group.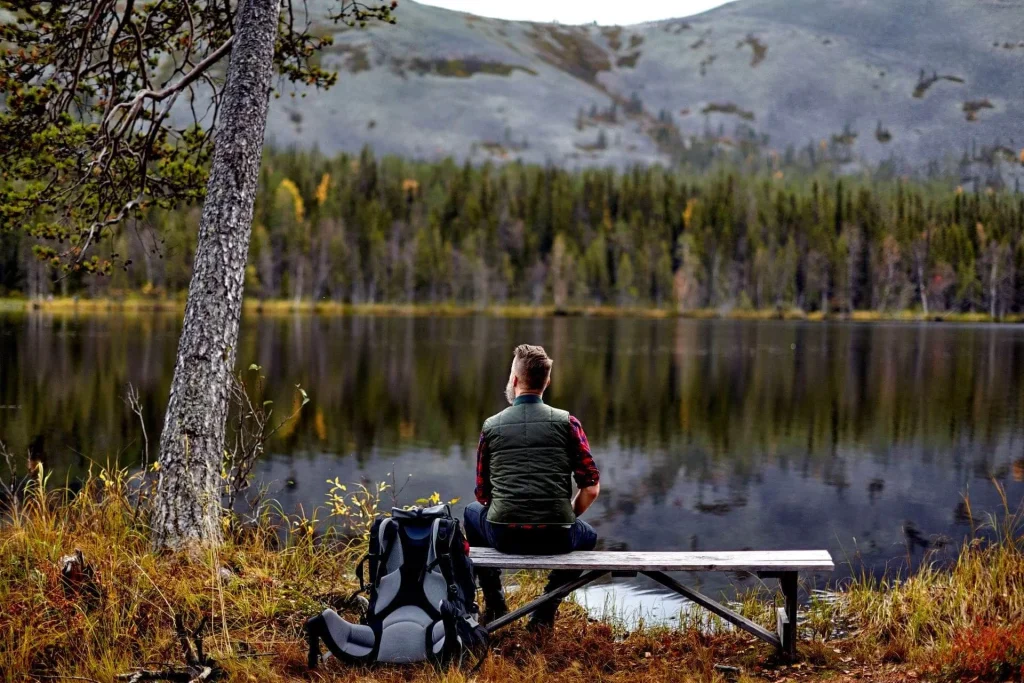 Be Ready for the Weather
Discover what severe weather conditions are most likely at this time of year and how to keep safe in them by speaking with the rangers or visiting the park site. On the trail, no one knows what will be the weather during the hike because it might change while the hike is ongoing. That, it is very necessary to be prepared for all the possible circumstances that could happen. Due to the way the weather affects the landscape, even little changes might make the entire journey far more dangerous. When hikers hear a rumble of thunder, it is time to turn around and return to the trail's starting point or seek out the nearest shelter they can find.
Buy Good and Quality Hiking Equipment
It's important to wear shoes that fit properly and have appropriate support and cushioning in order to avoid problems like rolling the ankle from having insufficient support. Additionally, it will aid in avoiding blisters, one of the most painful hiking problems. Whenever hikers are sitting down or taking a break, they should remove their hiking boots and socks and let them air out. Blisters on the feet should be treated as soon as symptoms show up. For this reason, hikers must frequently check their feet for any rashes or swelling.
Bring Enough Snacks and Water
One of the most frequently occurring problems experienced by hikers is dehydration, especially while traveling through dry or chilly air. One of the reasons why hikers should bring more water. Having some food on hand is also a fantastic idea for times when the hikers need an energy or morale boost. To aid them on their journey, they can carry some nuts or energy snacks.
For someone who is not into adventures but wants to enjoy nature, a subdivision in Cabuyao Laguna is a perfect place to live given that it is accessible to a lot of important infrastructure such as hospitals, transportation hubs, shopping malls, and schools. Additionally, subdivision in Cabuyao Laguna is also a great place to reside given that Metro Manila, Cavite, and Batangas are just a few hours away.
All things considered, it is important that during the hike, do not leave trash behind and always stay on the designated trail. Make sure to get everything needed for the hike in the backpack and don't forget to enjoy the lovely sights of nature. All the aforementioned tips above are important so make sure to take note of everything and do some further research to avoid any accidents that may occur.
Read more: Hiking Hacks: 6 Tips To Make Your Next Climb a Breeze