Who knew you could remove ticks with duct tape?
So you've decided it's time to reconnect with nature and spend a day in the great outdoors. Maybe go out of your recently purchased house and lot for sale in Sta. Rosa, Laguna? Hiking may seem like a fairly straightforward activity, but when you're doing it alone at the mercy of the elements, it's best to come prepared for anything.
Keeping yourself healthy and focused before your climb is just as important as knowing the trail well. Preparation and knowing what you'll be facing is as important as being cautious during the day of your hike. Give yourself the benefit of a stress-free climb by following these basic steps which will work wonders for both beginners and veteran hikers.
Here Are Some of the Basics of Hiking, From Preparing for Days to Come Up to the Day and Duration of the Hike!
1. Get to know the trail
Don't just wing it. Gather as much information as you can about the path you're taking and its trajectory through nearby landmarks so that at any point during your hike, you have enough information to determine where you are. If you lose data reception, having this knowledge at the back of your mind could spell the difference between getting totally lost and making it to the end of your hike.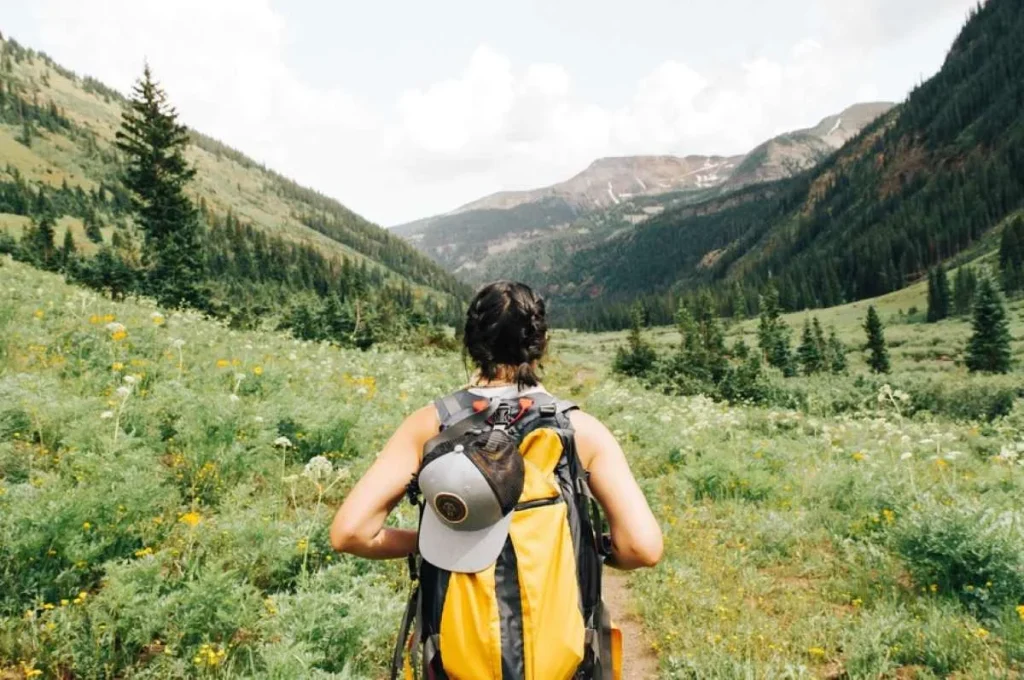 Knowing the trail is similar to house hunting, like checking online for a house and lot for sale in Sta. Rosa Laguna, you can also check online if there are some reviews and/or photos of the trail so that you know what to expect when you and your team come face to face with the trail.
2. Train for strength (and cardio!) is a must
Now that you've decided where you're going to hike, prepare your body for the work that's coming. Start by taking walks a similar distance to the total of your trail. It's worth understanding how your body handles the stresses so you can predict how much energy you'll have on the day itself. Make sure to keep up on your endurance training in the weeks leading up to the hike, as this better equips you to carry your own body weight—and all your equipment! Maybe try some cardio while enjoying jogging around your newly purchased house and lot for sale in Sta. Rosa Laguna in Valenza by Crown Asia!
3. Stock up on trail snacks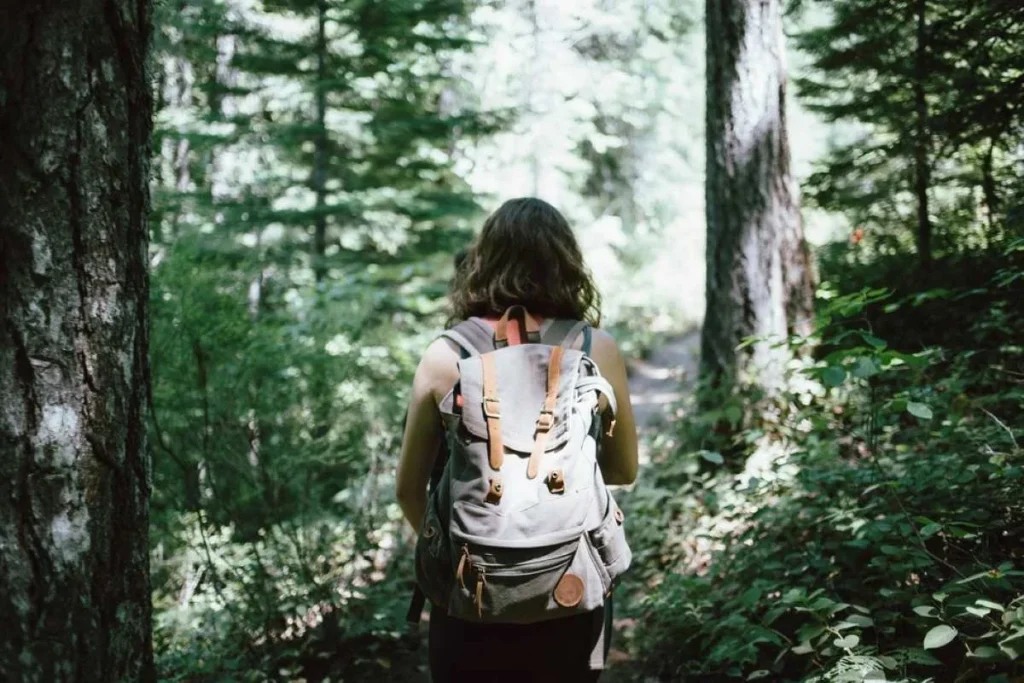 You may be on your hike for several hours, so light snacks are more efficient to bring with you than full meals. Snacks full of protein and energy will keep your muscles and mind well-fueled for the duration of the hike. Trail mix is a classic choice: a good combination of dried fruit, different kinds of nuts, raisins, and candy. Beef jerky is also high in protein and keeps your body in fighting condition. Refrain from eating salty foods as these will dehydrate you.
4. Make a first-aid kit
On the open trail, you should prepare to get a little roughed up. Use an old toothbrush tube or pill case to store the basics of every first-aid kit: bandages, antibiotic cream, and tweezers should be enough for a hike of a few hours.
One little villain to watch out for in the brush is ticks. Should you find one on your body, remove it immediately, but be careful. Use a bit of duct tape to pick up loose ticks on your body or belongings. Do not break the tick apart or pick it up with your bare hands as parts of the tick may stay within your bloodstream, which can be very dangerous.
5. Pack lightly, but smart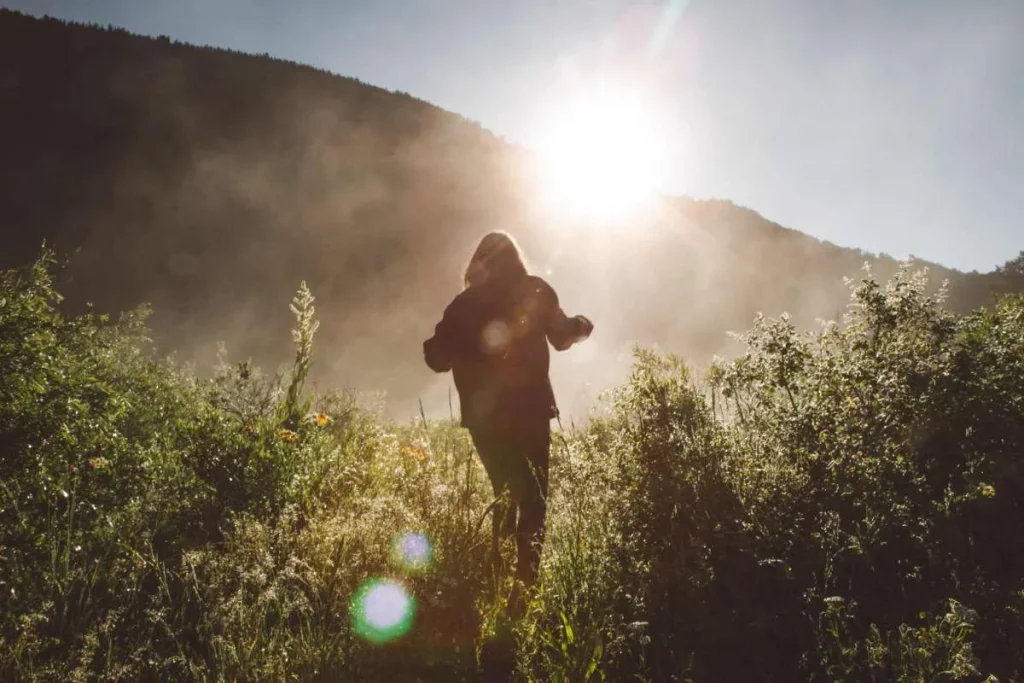 Leave the kitchen at home, as it was. Making smarter choices about what you choose to bring on your hike could greatly reduce the weight you have to lug cross-country. It's all about packing the essentials in as tight a configuration as possible. Pack liquids like mosquito repellent and sunscreen into travel tubes rather than bring the whole bottle. Bring paper towels in a coreless roll to reduce the bulk of your rucksack. If you happen to be bringing a change of clothes (you should), roll each item up to make better space in your bag.
6. Leave no trace
There's nothing quite like a hike in the great outdoors, and we all have an obligation to do our part in its conservation. Make sure you pack at least one bin bag so you can take garbage back with you. Always follow campfire safety to prevent any damage to surrounding wildlife. Leave everything you find on the trail. As beautiful as your hike will be, it does no good to take any part of it away from its natural habitat.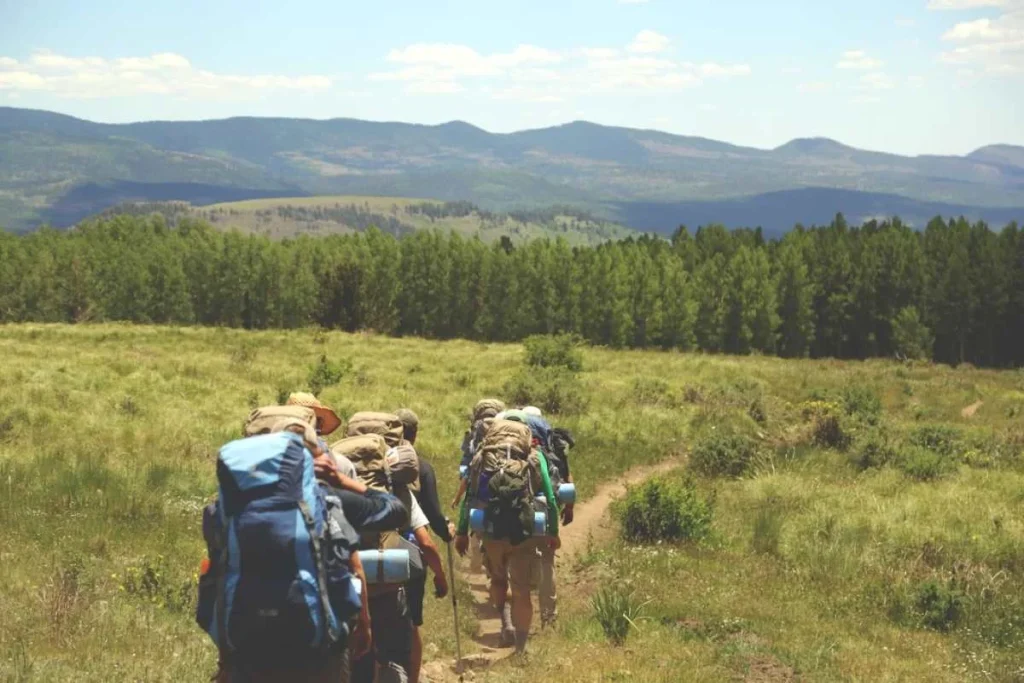 Whether trekking alone or with a group, a little preparation goes a long way in helping you make the best of the experience. Everyone deserves to discover the beauty of being one with nature. Plan your hike today.
Speaking of hiking, Crown Asia's offering of houses and lots for sale in Sta. Rosa, Laguna which is Valenza, an Italian-inspired community offers a chance at being near renowned hiking trails! With its prime location in Laguna, it is a few hours away from well-known hiking trails such as the Makiling trail, and others located in the provinces of Cavite and Batangas! Don't miss the chance to enjoy your hiking hobby in an address fit for only a few.
Related Blog: Getting Ready to Go Outside Post Quarantine