Disasters can occur at any time and with little warning. Emergencies impact us all differently, and assistance is not always accessible when we need it. The unpredictability of calamities like storms, wildfires, explosions, and torrents is stressful, if not outright frightening. We can lessen the danger of damage from catastrophes by learning about them and preparing for them, especially in our house and lot for sale. This blog covers how to create a family disaster plan, how to put together a disaster supplies pack, where to obtain support, and how to become active in emergency preparedness initiatives. Learn what actions you may take to guarantee that your needs are addressed when they are most critical.
Preparation is essential; it may practically save lives. Youngsters and adults may work collaboratively to prepare. It can be frightening, especially in large-scale disasters, but being prepared can help you feel less frightened!
Disaster Preparedness Kit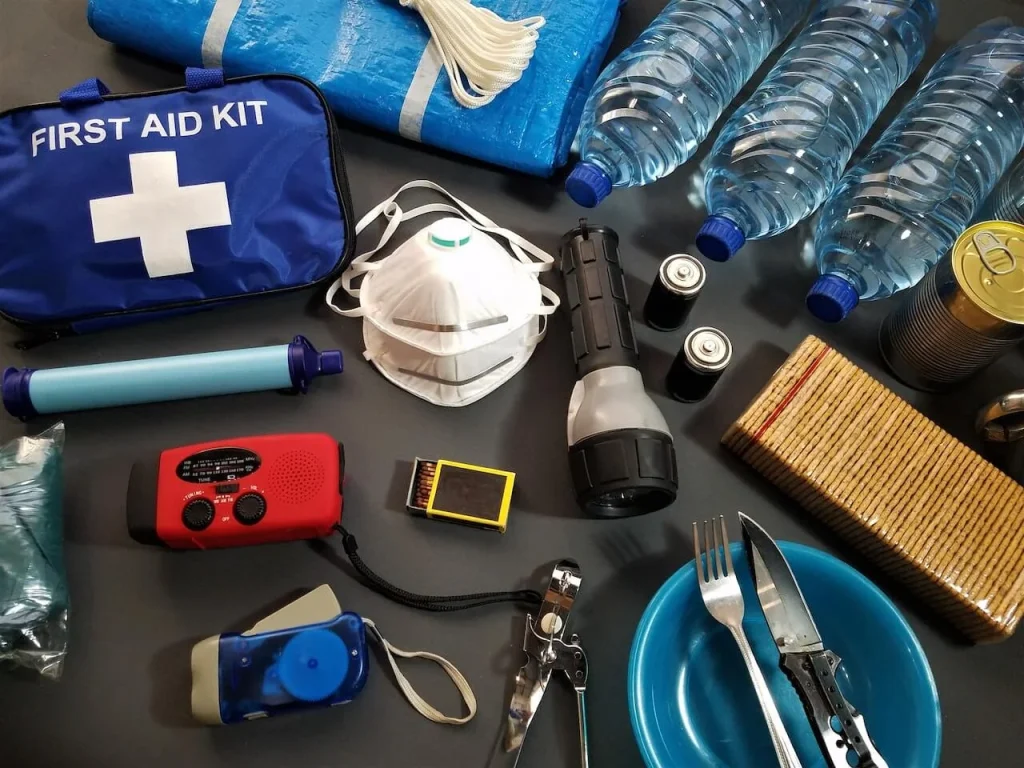 If an emergency occurs, it is critical to have access to water, food, and clean air in your house and lot for sale. Each family or individual's kit should be tailored to their personal requirements, such as prescriptions and baby formula. It should also be personalized with crucial family papers. Having the necessary goods on hand can literally and metaphorically save your life if you need to flee your house and lot for sale during an emergency. Being prepared entails having the necessary materials on hand in the case of an emergency or tragedy. Keep your supplies in an emergency preparation kit that you may use at home or bring with you if you need to leave from easy-to-carry containers. Make a disaster supplies kit that is tailored to your family's specific requirements. Check it every six months to ensure it is current. Let's go through all of your stuff!
Extra batteries and a flashlight
First-aid kit and reference materials
Wind-up or battery-powered radio with spare batteries
Maps of the area
One gallon of water per individual every day for at least three to four days
Food – A three to four-day stock of non-perishable food is recommended.
Whistle, to alert aid
To assist in filtering polluted air, use a dust mask.
Personal sanitation includes moist toilets, waste bags, and plastic ties.
To switch off utilities, use a wrench or pliers.
Opener of cans
Relatives and friends' contact info
Credit cards and ATMs
Change and money
Prescriptions (enough for a week), together with a breakdown of drugs and doses for every family member and the rationale for usage
Hearing aids, spectacles, and other assistive devices
Phone on the go
Items for personal hygiene
Blanket made of mylar
Keys
Copies of critical papers stored in a waterproof, portable container
To provide shelter-in-place, use plastic sheets and adhesive tape.
Diapers and infant formula
Each individual should have a sleeping sack or a cozy blanket.
Chlorine bleach with a medicine dropper.  Mix 9 parts water to 1 part bleach to serve as a disinfectant. In an emergency, use 16 drops of standard home liquid bleach every gallon of water to treat water. Do not use perfumed, color-safe, or bleaches with cleansers added.
Matches kept in a watertight container
Paper cups, plates, plastic utensils, and paper towels are included in the mess kit.
First Aid Kits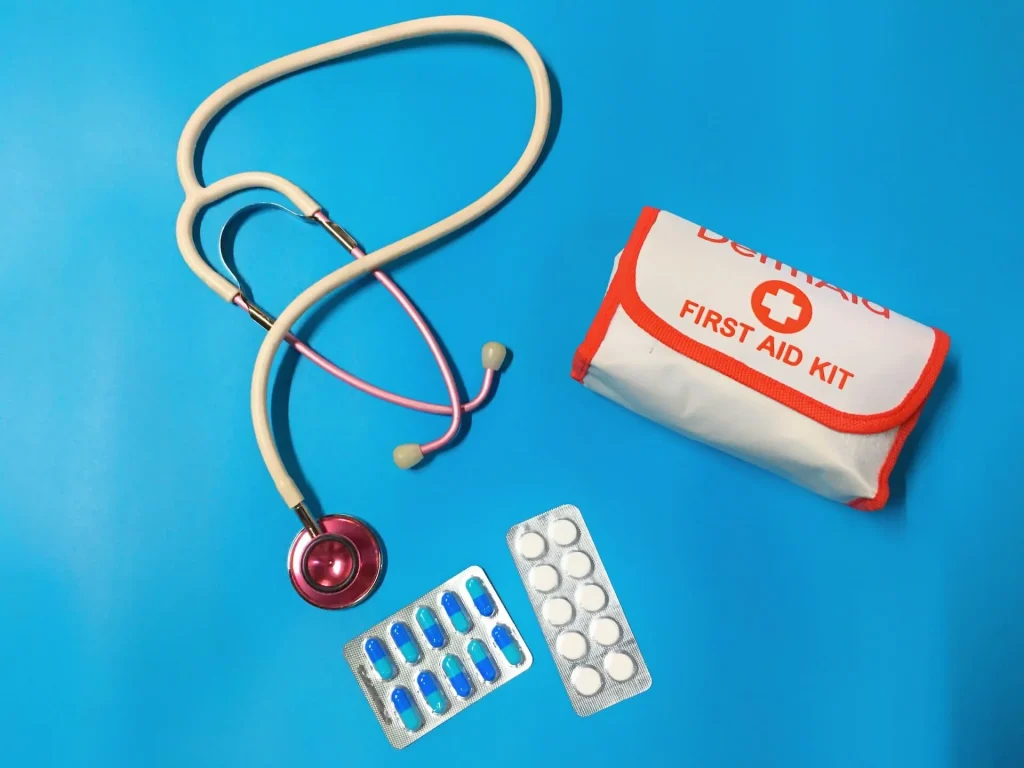 It is necessary to keep a well-stocked first aid kit in your house and lot for sale in order to cope with small accidents and injuries. Your first aid kit should be kept secured and out of reach of youngsters in a cold, dry area. Many individuals keep a modest first-aid kit in their car in case of an emergency. Is your home first aid kit ready? Let's see what you got there!
Plasters available in a range of sizes and styles
sterile gauze pads in sizes small, medium, and large
A minimum of two sterile eye dressings
bandages in threes
rolled crêpe dressings
pins for safety
antiseptic disposable gloves
tweezers
scissors
alcohol-free cleaning cloths
cling film
thermometer
Hydrocortisone or calendula cream for skin rashes
bug bite and sting relief cream or spray
antibacterial lotion
Pain relievers such as paracetamol (or baby paracetamol for infants), aspirin (not for children under the age of 16), or ibuprofen
cream or pills containing antihistamines
Distilled water for wound cleansing
eye wash and bathing
Kinds of Disaster to Prepare For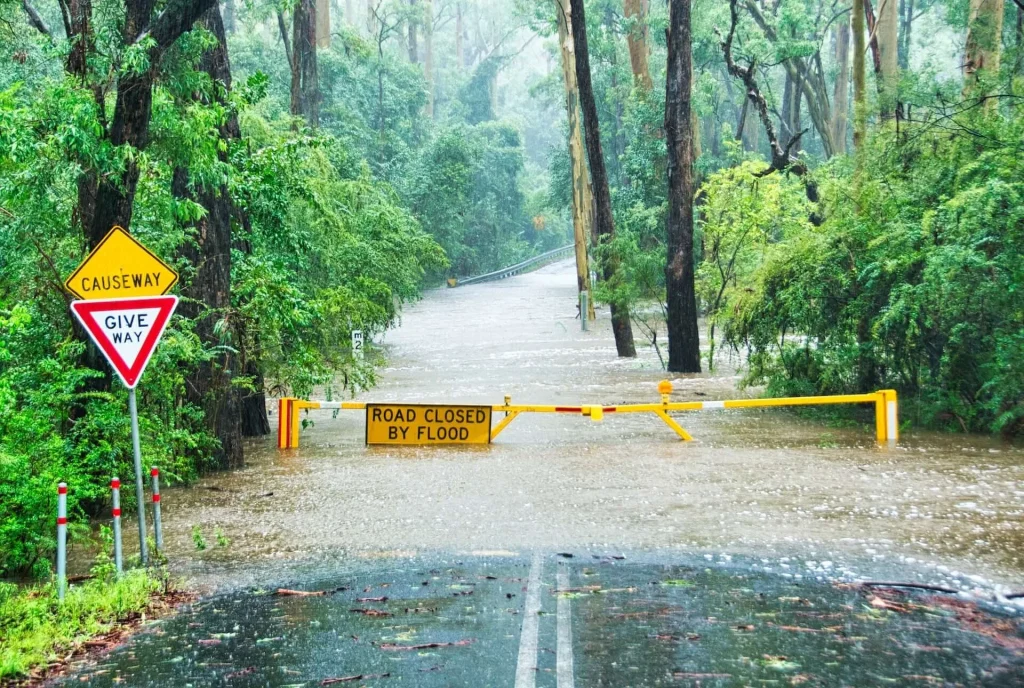 1. Earthquake
Cotter recommends dropping, covering, and holding on during an earthquake. If you feel an earthquake, get down on your hands and knees and crawl or move to shelter behind a strong piece of furniture – away from shelves and other potentially falling objects. "Hold on to the shelter to keep it sheltering you, particularly around your head and neck," he advises. It is critical not to begin fleeing until the earthquake has ceased. According to Cotter, the great majority of earthquake injuries occur when individuals attempt to run amid the earthquake and are hit by debris or stumble down.
Cotter recommends rehearsing the drop, cover, and hold-on practice with your household so that it becomes second nature amidst natural disasters.
2. Hurricane
Burdiss advises, "If you're going to go, leave early." When a storm approaches, the people in its path are frequently all traveling in the other direction, resulting in heavy congestion to get outside of town. Be certain that you have adequate fuel in your tank, and obtain as considerable of a head start as possible.
3. Flood
During a flood, take safety on a tall floor, preferably beside a window. Carry extra drink and sustenance in case you require it. If you reside in a one-story house, he recommends placing beds on top of a living room table to provide extra elevation in the case of flooding. However, Struble warns against venturing inside an attic since you might not be able to get out.
4. Explosion
Reacting to explosions is difficult when you don't know what caused them.  It's better to expect a subsequent danger or danger in the aftermath. Toxic chemicals, for example, may be unleashed if a chemical lab bursts; a spontaneous gas leakage explosion can present additional risks, such as shattered glass.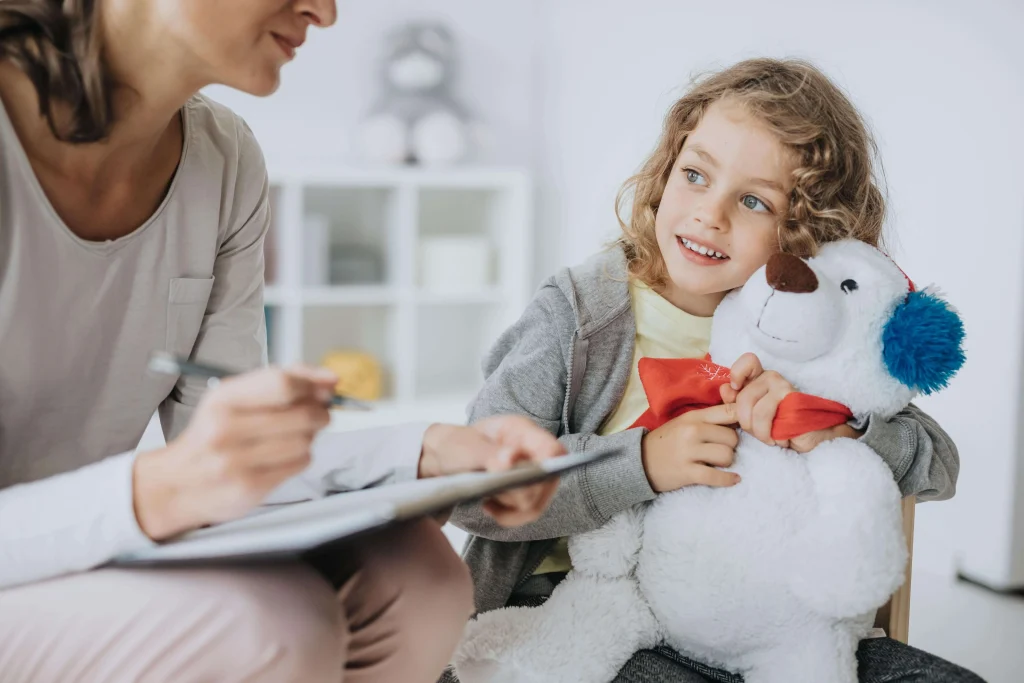 Benefits of Being Prepared
Staying ready can help to decrease the dread, worry, and costs that come with a tragedy. Communities, families, and citizens must be aware of what to do in the case of a disaster and how to take safety in the event of a severe storm. They should be prepared to leave their houses and lots for sale and seek safety in government shelters, as well as understand how to provide for their fundamental healthcare requirements and financial assistance.
People may also lessen the effects of catastrophes (flood proofing, raising or transferring property out of harm's way, and securing goods that could shake away in an earthquake) and, in rare cases, totally avert the hazard.