Essential tips for staying cool and healthy in the summer heat.
Summer is a wonderful season to have a great time with your friends and family. It's also the perfect time for you and your children to have fun and relax. But it is also a challenging season to keep yourself healthy and safe. Have yourself protected and stay healthy with our tips amidst the summer heat while staying at your premium homes. With this article, we will provide you with some tips and enjoyable food and drinks to help you to stay safe and have a healthy summer.
Here Are 10 Tips to Stay Healthy in Summer: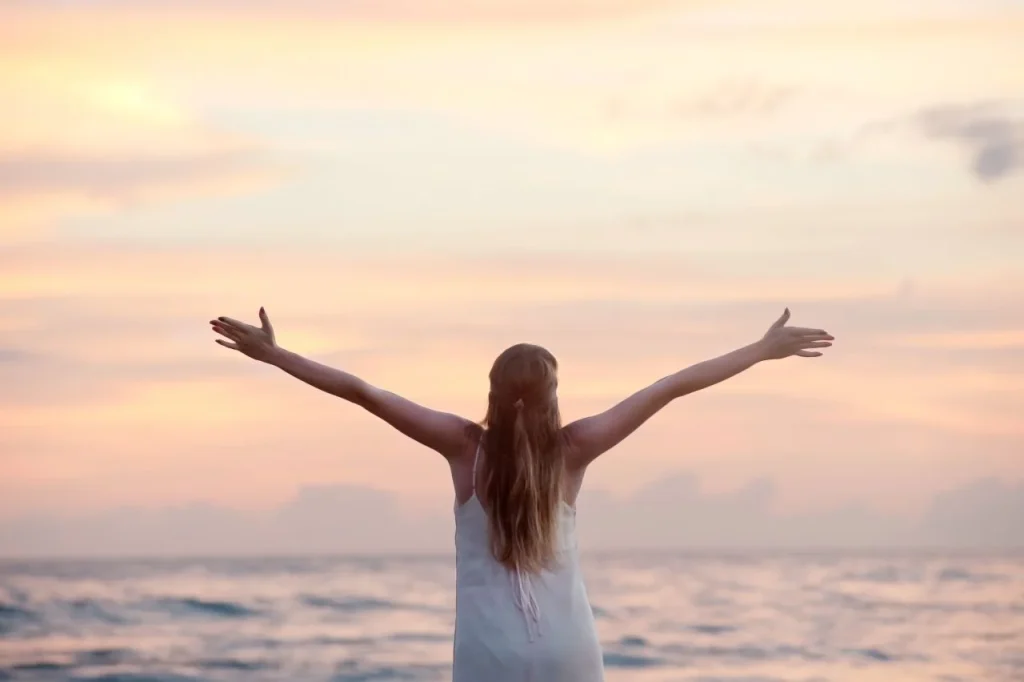 Eat fresh fruits.
Enjoy eating fruits and vegetables during the summer. Eating Summer fruits just like Apples, Bananas, and avocados or oranges that are high in vitamin c. these summer fruits contain healthy nutrients that are the perfect addition to having a healthy summer. Eating vegetables like tomatoes, cucumber, and other leafy vegetables is a fantastic choice as they give us energy, fiber, vitamins, and minerals. Eating healthy foods is essential to boost our immune system and prevent us from chronic illnesses.
Stay hydrated.
Drinking plenty of water during the summer months helps you to maintain hydrated. Drinking 8-10 glasses of water as recommended. high water content in our bodies avoids dehydration. Staying hydrated is a must during summer. Remember to stay hydrated by consuming a lot of water and eating hydrating foods to avoid dehydration. Dehydration may cause headaches, fatigue, dizziness, and in severe cases, even heat stroke.
Stay indoors.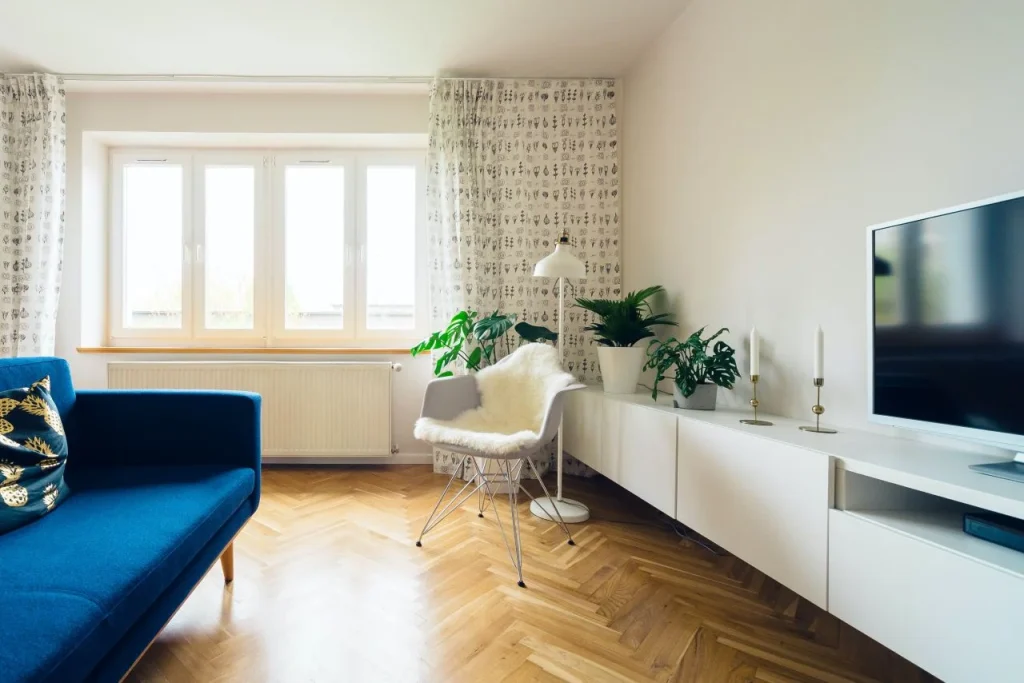 Seek shade between. Avoid peak hours of summer heat which is 10 am to 4 pm due to the sun's UV rays being way stronger. UV radiation is the number one cause of health problems such as skin cancer. Wear sunscreen or broad-spectrum sunscreen. If you're experiencing skin illness like sunburn you may apply aloe vera gel to reduce swelling and redness of your skin. Use insect-repellent products before doing your outdoor activities.
Preparing your summer foods.
Pack your food with your insulated cooler with ice to keep your food fresh. Separate your fruits and vegetables from your raw meat like hot dogs and meat. If you're cooking outdoors, have a healthy grilling and keep your food safe to avoid foodborne illnesses and prevent the risk of food poisoning.
Prevent yourself from heat stroke.
Heat stroke is a potentially life-threatening condition that can occur when your high body temperature arise and increase your heart rate and blood pressure. It's caused by long exposure to high temperatures and it can affect anyone, regardless of age or health status. To avoid heat stroke wear appropriate clothing, and take some breaks to rest and cool down your body temperature.
Protect Your Skin, Use Sunblocks
Protecting your skin during the summer is essential to avoid sunburns, premature aging, and skin cancer. To protect your skin, it's important to wear sunscreen, cover it up with clothing and a hat, stay in the shade during peak sun hours, wear sunglasses, exfoliate, and stay hydrated. By taking these steps, you can help keep your skin looking healthy and youthful while reducing your risk of skin damage and disease caused by sun exposure.
Exercise to Have a Healthy Summer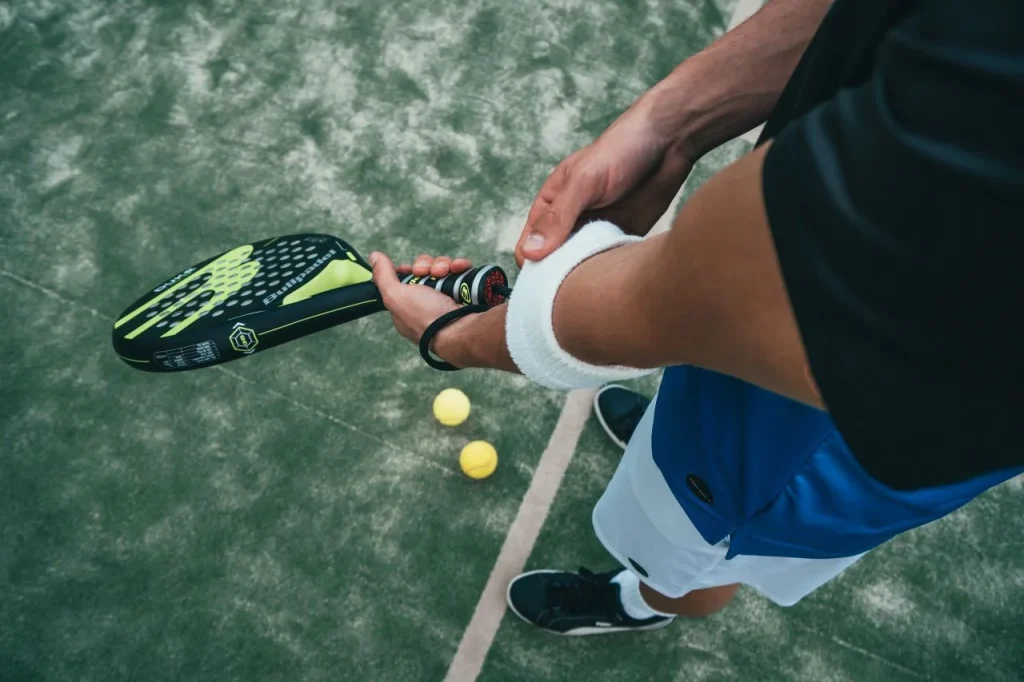 This is one of the most enjoyable activities with your kids. Prepare your exercise plans and go outside. There are plenty of physical activities that you can do with your family, such as playing tag, riding a bicycle, and playing sports. You may also consider doing some aerobic activity with your friends. Exercise has a big part of your healthy lifestyle and the summer season is your best companion to have a healthy summer.
Dress appropriately.
Dressing appropriately during summer is necessary to stay comfortable and healthy. These are some tips to maintain your style during summer. wearing light-colored clothes may reflect the heat. Wear lightweight clothes to reduce sweating. wear long-sleeved shirts to cover up your skin from the sun. wear sandals or flip-flops to have your feet breathable. Wear a wide-brimmed hat to protect your skin in hot weather when doing outdoor activities.
Reduce stress.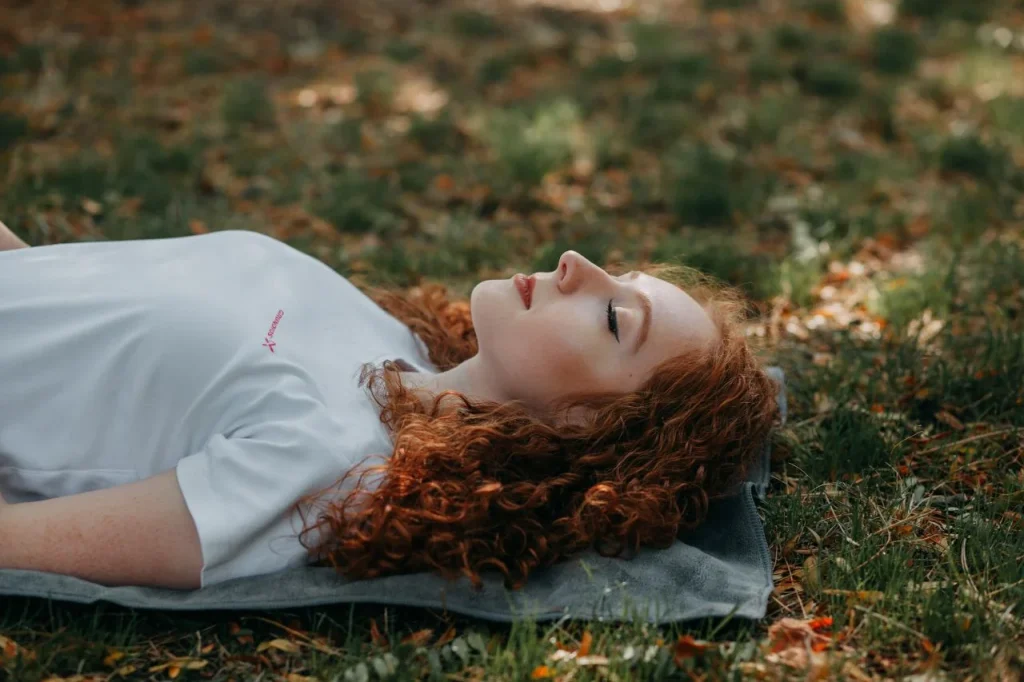 A high level of heat means a high level of stress. It can lead to excessive eating or weight gain which is bad for your health. It's better to have an exercise plan or take vitamins such as vitamin C or other food supplements. One of the best ways to enjoy this season is to reduce stress and prioritize your self-care. Spend time with the family and relax with healthy activities such as meditation, yoga, or a relaxing bath.
Make some summer home drinks.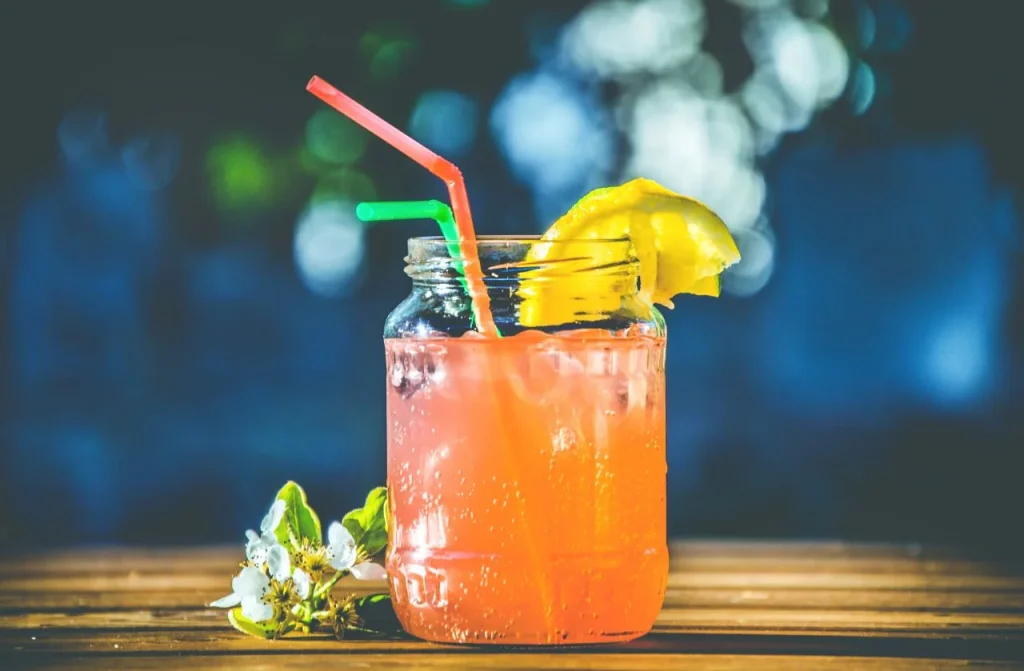 Serve yourself with some healthy and refreshing fruit drinks while staying in your premium homes. here are some refreshing fruit drinks ideas that you may try. Watermelon juice is one of the top favorites among all fruit juices because it's sweet and juicy. In the heat of the sun, watermelon is a great option for a cool beverage. you may also try coconut water and lemon as your fresh beverage. You may also try this refreshing drinks like mango pulp blended with ice and mint leaves.
The summer season can be challenging to deal with, especially when it comes to staying healthy and safe amidst the summer heat. However, by following the tips mentioned in this article, you can significantly reduce the risk of heat-related illnesses and enjoy the season to its fullest. Remember to stay hydrated, avoid direct sun exposure, dress appropriately, maintain a healthy diet, and exercise caution when engaging in outdoor activities. By taking these precautions, you can enjoy the season of summer without compromising your health and safety. Stay cool and have a happy summer!
Related Blog: Cooling your Home this Summer Season