Some people find the hustle and bustle of city life, as well as the commotion and crowded spaces to be tiresome. Likewise, attempting to search for a noise-free environment in the metropolis, with its towering skyscrapers and busy streets, can be difficult.
Looking for a place with tranquility is not only limited to distant cities and provinces. If you know where to look, you can find whereabouts renowned for breathtaking views of the surroundings, amusement parks, transportation hubs for public transportation, and almost endless commercial establishments that offer entertainment and satisfaction to any individual, all while being a go-to destination to anyone and close to the country's capital city.
Tagaytay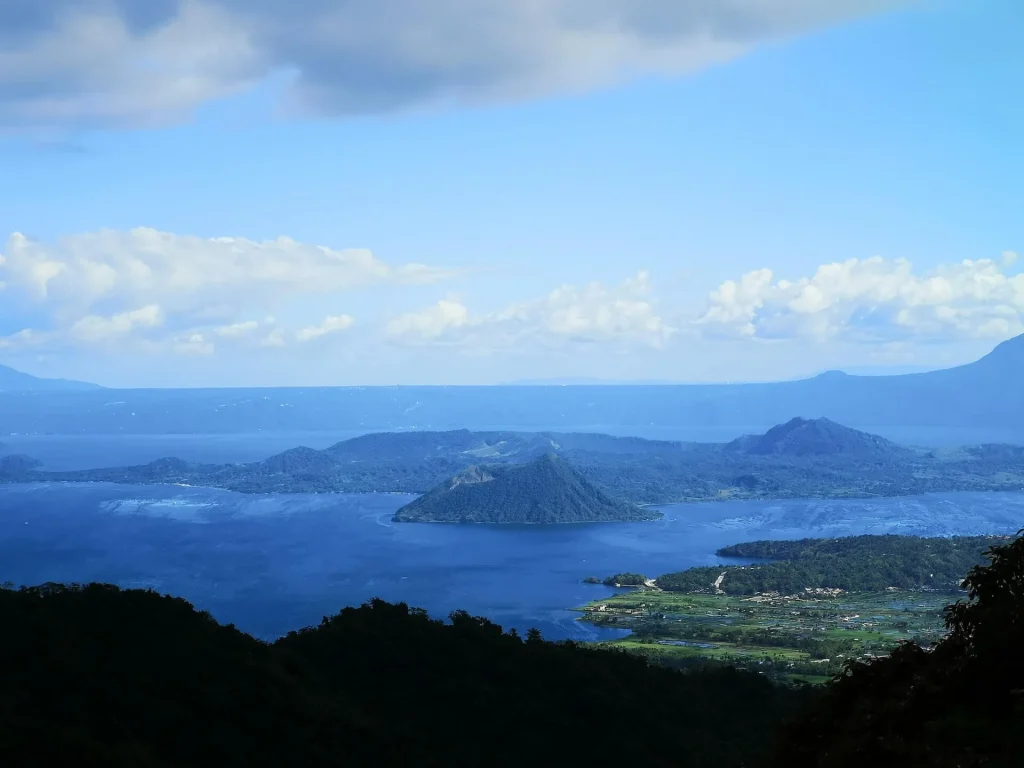 Tagaytay is a safe haven for city dwellers seeking a quick and convenient escape from the metropolitan city. It is a city in the province of Cavite located about 66.6 km away from Metro Manila. Thanks to its location atop the ridge of Taal Volcano Island, there is a lot to offer to its visitors to enjoy Tagaytay City center. It has a cold breezy environment, a vast array of magnificent views, such as the clear view of Taal Volcano, the second most active volcano, Taal Lake in Picnic Grove, which is known as one of the best tourist spots, and a perfect background for photo enthusiasts. Apart from the natural beauty of Tagaytay, the city is also a sanctuary for wellness and recreational activities, enjoying delicious food, a staycation in a Tagaytay condo for sale or hotels, the best restaurants, a fitness center, and more.
How to Go to Tagaytay
There are several ways to get to Tagaytay with ease in travel time, including driving a car by yourself, renting a car, or using air-conditioned public transit from city hubs around Metro Manila.
If you are looking for an escape, this segment will guide you on what roads you can take and how to get to Tagaytay from Manila. Here are some of the easiest way to Tagaytay from Manila.
South Luzon Expressway
The South Luzon Expressway, also known as SLEX, is an expressway that connects Metro Manila to the provinces from the CALABARZON Region. There are several entry points from Manila to the SLEX route leading to Tagaytay, one of which are:
Paranaque – Sucat Rd & Dr. Arcadio Santos
Parañaque – Muntinlupa boundary
NAIA Sales Interchange
Magallanes Northbound exit and southbound entrance
If you are driving a private car along the SLEX, you should seek Santa Rosa, take the exit, and continue straight towards Tagaytay. On the other hand, taking public transportation, such as buses and vans going to Tagaytay Nasugbu highway and usually having a fare of 90-120, normally exits Carmona and then passes straight through Tagaytay.
Muntinlupa-Cavite Expressway
The Muntinlupa-Cavite Expressway or MCX is an optional way heading on Tagaytay. The South Luzon Expressway (SLEX) and Daang Hari Road serve as entry and departure points of the MCX. Additionally, MCX principally links Muntinlupa City and SLEX to the Daang Hari and Daang Reyna, which is why individuals from Muntinlupa, and Cavite can also benefit from this route and avoid traffic congestion.
The route from Manila to Tagaytay is continuous and includes the SLEX and MCX highways and Daang Hari. When you get to Daang Hari, take the Molino-Paliparan route to the Emilio Aguinaldo Highway, and then keep heading straight until you reach Tagaytay.
Emilio Aguinaldo Highway
If you are traveling from Manila to Tagaytay with a private car and want to bypass tolls and save on the toll fees, there is a route from Zapote, Uniwide Coastal Mall, or Coastal Road going to Bacoor. Upon arriving at the city of Bacoor, continue directly to the Aguinaldo Highway going to Tagaytay without worrying about any complex vicinity of the roads. There are also direct buses from Bacoor to Tagaytay, which help alleviate travel concerns but are also a bit expensive in fare. Remember that there are times when traffic conditions on the main highway are susceptible, and travel time may take too long, especially since vehicle congestion is prevalent in the province of Cavite and CALAX development is still ongoing.
Manila-Cavite Expressway
CAVITEX or the Manila-Cavite Expressway is another convenient way to go to Tagaytay. When traveling in a private vehicle in Manila, use the Coastal Road to enter CAVITEX and go straight through tolls. Continue straight forward until you reach the intersection of Tejero and go through the road to General Trias. You will eventually arrive at the end of the path going to Trece Martires, but instead, go past Amadeo Road directly up to Tagaytay.
Commuters who travel by buses or vans may simply travel from Manila to the Paranaque Integrated Terminal Exchange or PITX. The PITX is the country's largest and first modern transportation hub in the country located along the CAVITEX road. Furthermore, there is transportation available in PITX from Manila to Tagaytay, such as public buses and vans. Take note that the van or bus route going to Tagaytay may differ based on the driver and chosen public transport.
Tagaytay via Bus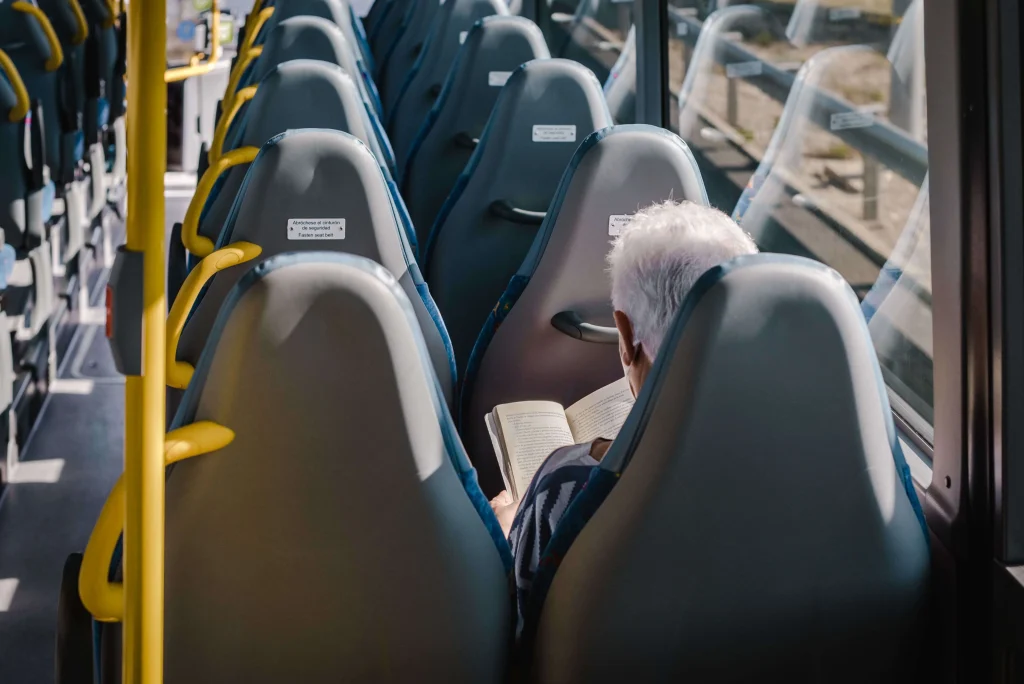 If you seek to travel via bus, then you can choose between the different buses in terminals in Metro Manila to Tagaytay. As mentioned above, the PITX is a viable option, as well, as bus stations located in the Araneta Bus Terminal, Buendia Bus Terminal, the DLTB Bus Terminal (near LRT Gil Puyat Station), and more. Board a bus bound for Tagaytay at these terminals.
Where to Stay at Tagaytay?
After you arrive in the city of Tagaytay, you might want to consider a place to stay. Crown Asia's Pine Suites in the second summer capital of the Philippines (after Baguio) offers a relaxing natural setting of the Tagaytay, has a feel of cold weather outdoors, and provides a variety of opulent amenities to enhance the guest's vacation experience. The amenities provided are as follows: A hot tub, a leisure pool, and a kiddie pool are among the aquatic amenities. Outdoor Relaxation consists of a landscaped courtyard, children's play area, pocket garden, and jogging route where residents, their families, and the neighborhood can spend their afternoons. Finally, indoor leisure amenities such as a gym and fitness center, an entertainment room, and a function hall are available. Pine Suites provides its tenants with a pleasant luxurious living thanks to these amenities and services.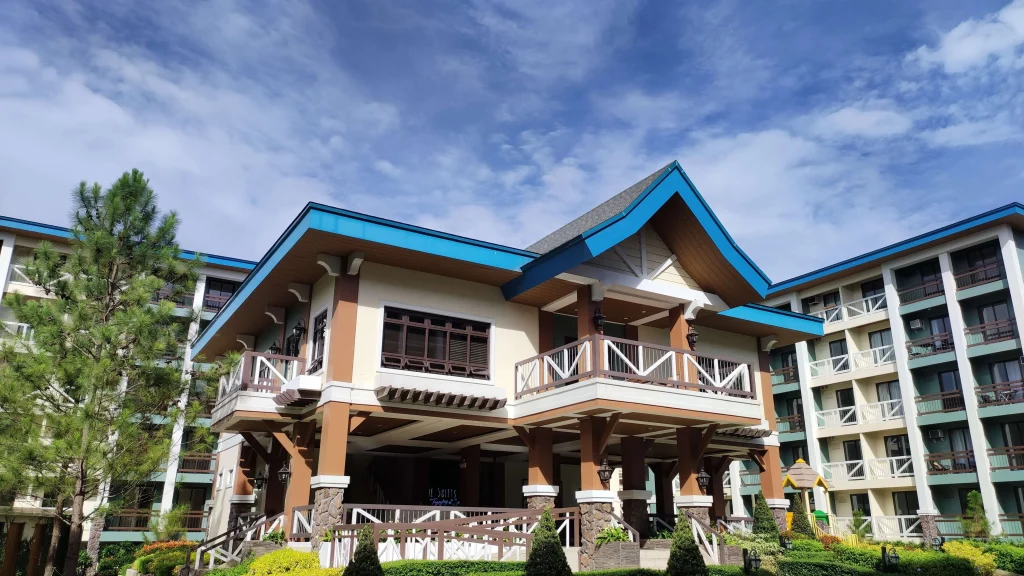 More than just staying, you also might want to reassess your investments. Pine Suites, a Tagaytay condo for sale developed by Crown Asia, is dedicated to sustainable growth and investment. It should come as no surprise that owning a unit and property at Pine Suites may provide excessive passive income when declared ready to rent, considering the large number of city individuals who travel to and visit Tagaytay. The well-known landmarks and tourist spots in Tagaytay are close by, and Pine Suites' occupants can easily access them for their needs and well-being. Some of these include the Sky Ranch amusement park, the view of Taal volcano and Taal Lake, Pink's Sisters Chapel, the Tagaytay Picnic Grove, People's Park, the famous Mahogany Market for its Bulalohan stalls, Playgrounds for kids and more.
Read more: Answering Questions About Tagaytay City