In today's time, it is undeniable that there are a significant number of home buyers who are constantly house hunting for their dream house and lot for sale in Bacoor, Cavite, in their spare time. They either get in touch with a real estate agent they meet at shopping centers or attend open houses, which many home builders conduct on the real estate market.
As the number of home buyers increases over time, it is also evident that the majority of them are first-time buyers who have no idea what actions they should take, such as the buying process, or there are some who need payment assistance. They can also be looking for a good real estate agent to assist them in discovering their dream home, or they might just want to discover a prestigious real estate firm with a solid track record of offering quality properties.
With that in mind, this blog will further provide basic tips for first-time homebuyers. This will assist first-time homebuyers in their first home-buying process and help them avoid getting scammed or wasting their personal finance as they make an investment in their first property.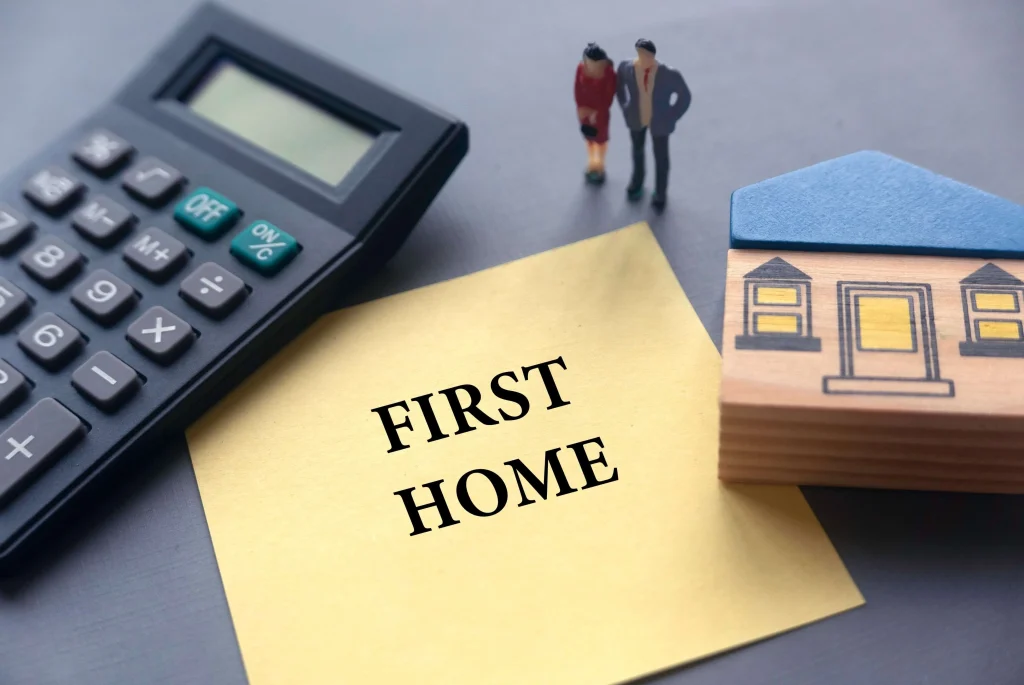 Determine the Cost of Your Ideal Home
When buying a house and lot for sale in Bacoor, Cavite, first-time buyers should determine how much they can afford to spend on a property before beginning their search. They should schedule a meeting with their real estate agents to discuss the anticipated costs and possibly request a breakdown of them, such as asking how much the mortgage payment is, what the interest rate is, how much are the property taxes, or if there is any homeowners insurance available.
Pick a Real Estate Agent Wisely
In addition to searching in the competitive market for properties that suit an eligible home buyer's needs, a competent real estate professional can also help with the negotiation and closing processes. First-time home buyers may seek agent recommendations from recent home buyers. They may also ask for advice and do at least a few interviews with agents. Ask prospective agents how they will assist in finding a property and about their expertise in assisting first-time home buyers when they meet with them. Or, first-time home buyers could also inquire as to how they locate properties that aren't currently up for sale, as this is a useful expertise in times of intense buyer competition.
Inspect Your Potential Home Thoroughly
First-time home buyers may discover specific issues with the property during a home inspection. They can employ the findings of their inspection to learn more about their prospective home and ask the seller for concessions. This can be done either on a neighborhood tour with their real estate agent or just by paying a personal visit.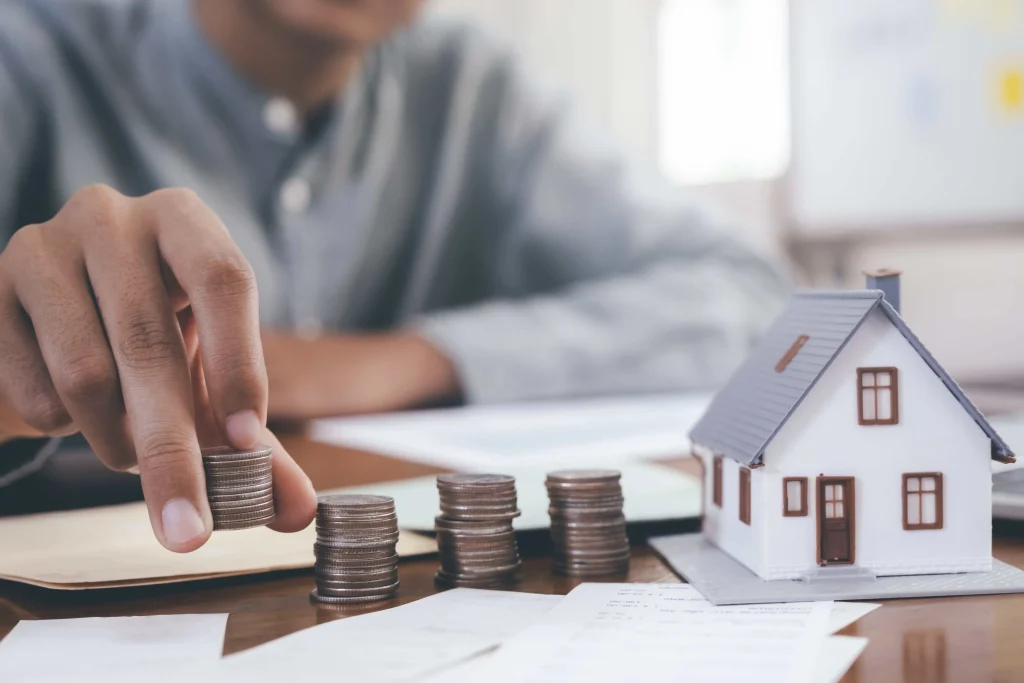 Make Sure That You're Financially Ready
Before deciding to finally buy your ideal house and lot for sale in Bacoor, Cavite, it is apparent that every first-time home buyer saves money to prepare for the various transactions needed to be done during the process, such as down payments, monthly payments, interest rates, and many more.
Home buyers should be financially prepared to pay for the many transactions necessary in addition to the down payment requirement when preparing to carry out a home purchase once they have identified the ideal home during one of their house-hunting excursions.
Here are the primary expenses to take into account when you save money for a home:
Down payment
Basically, a down payment is part of a home price that home buyers pay up in advance. It varies depending on the mortgage loan type and mortgage lenders selected. This payment may be made in cash on the spot or financed over a number of months, depending on the seller. Home buyers can ask their real estate agent for a thorough breakdown of the total cost of their house before they sign the contract. The down payment, monthly payments, and reservation fee ought to be included (if applicable). Home buyers should also ensure that their monthly housing costs should not exceed 30% of their gross household income.
Closing costs
Closing costs are charges that must be paid in addition to the purchase price of a property during the closing of a real estate transaction. These are the costs home buyers incur to complete their mortgage, which normally runs between 2% and 6% of the loan amount. Fees associated with the origination and underwriting of a mortgage, taxes, insurance, real estate commissions, and record filing are a few examples of typical closing costs. A real estate transaction cannot be completed until closing fees have been revealed to both the buyer and the seller, and have been agreed upon.
Move-in costs
Home buyers should set aside money after every home purchase for their living expenses, such as necessary home repairs, renovations, furniture, and other costs. In order to avoid having an adverse impact on each home buyer's finance, emergency fund, or other personal-related savings, it is crucial to set aside money, particularly for this reason.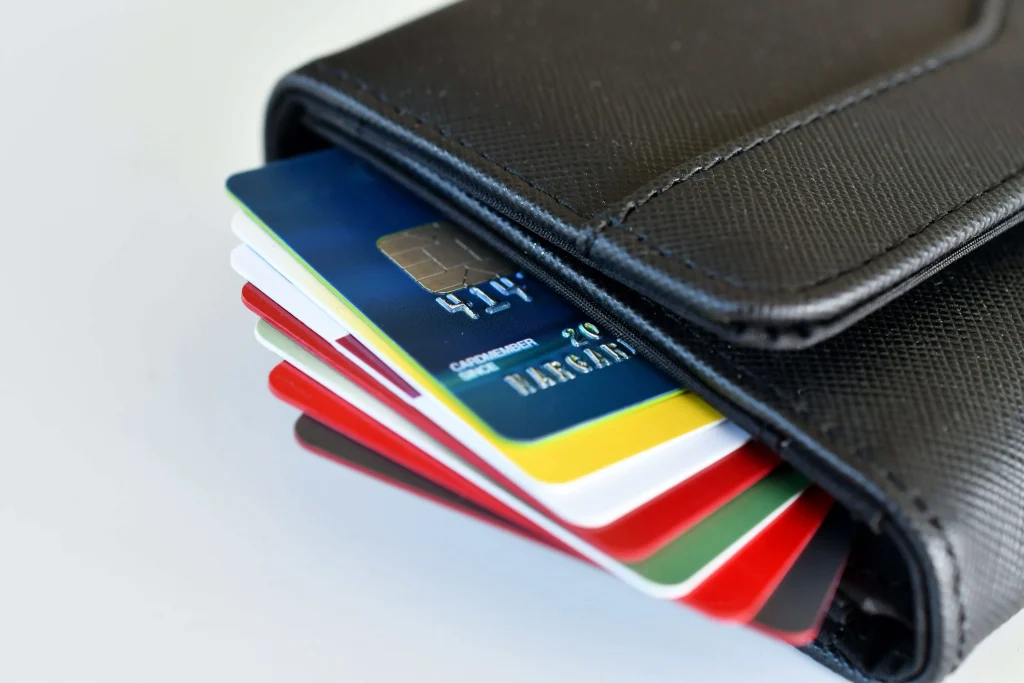 Assess and Enhance Your Credit
The ability to obtain a mortgage depends on one's credit score, which also influences the interest rate that lenders will provide. First-time buyers will typically receive a lower interest rate if they have a higher credit score. Fortunately, there are a few tips for first-time buyers to improve their credit score when buying a house. This can be done by either paying bills on time, keeping credit card balances as low as possible, maintaining existing credit cards open, monitoring credit scores, and so on.
Evaluate Your Loan Options
There are numerous mortgages available with various qualifying and down payment criteria. The major categories are as follows:
Conventional loans – Governmental guarantees do not apply to these. Some conventional loans intended for first-time buyers only require a 3% down payment.
FHA loans – These accept 3.5% down payments and are insured by the Federal Housing Administration.
VA loans – The Department of Veterans Affairs guarantees this. They are often offered free of charge to active-duty and retired military personnel.
Read more: A 4-Step Guide for the First-Time Home Buyer