As Filipinos, it's common for people to commute or own a car for daily transport going to different places and offices. And almost all cars today have RFID stickers installed on the vehicle. Since it's always traffic and as much as possible to go through toll booths fast and avoid long lines and long queues. With an RFID sticker, everything will be seamless for the long journey ahead. RFID stickers are not only for cars but it is also for other vehicles like motorists, buses, vans, etc. Especially if people are fond to travel, it's essential to have an RFID sticker, and for people who own a house and lot for sale in Cavite which can be accessed to different close routes such as Metro Manila and Tagaytay area, the adventure never stops. For people who own a house and lot for sale in Laguna that is close to famous hot springs and beautiful mountains, it's a sight to see with your family and loved ones. To utilize the whole day efficiently, cutting the lines and traffic is a huge thing because a long queue will keep everyone tense.
As COVID-19 is still out there, the country is placed at a lower alert level compared to the past year which enables people to gradually go back to the old normal. Transporting, for Filipinos is no stranger as they are always the constant to go, that is why having an RFID sticker, installing an AutoSweep RFID Sticker Tag, or an Easytrip RFID sticker, is a good choice, and here's why.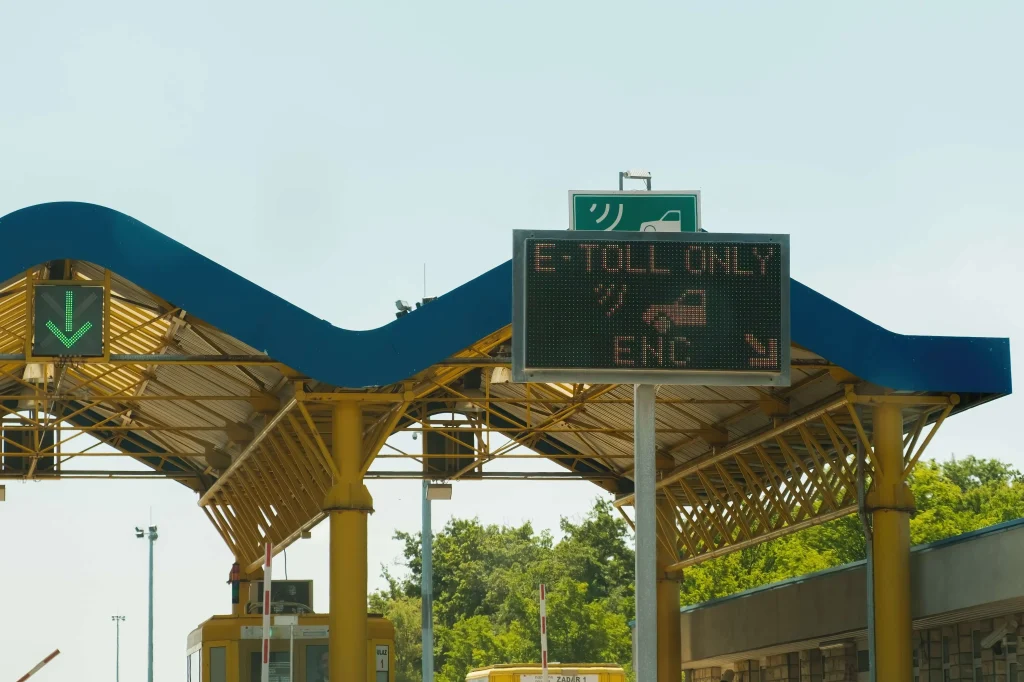 What is RFID and How Does it Work?
Radio Frequency Identification also known as RFID was implemented by the Department of Transportation to prevent the spread of COVID-19 since the old way to pay through windows needs physical contact with dirty money and the number of cars that pass through toll gates is a lot and the virus could be easily transmitted. RFID is a sticker that people installed in front of their cars placing it on the headlights or windshields which is detected by an RFID reader, people will also be given an RFID card with a QR code and other vehicle details such as license plate, rules, and regulations, and other RFID details if ever there will be a malfunction on the machine. RFID sticker work as custom stickers that is can be reloaded and will be scanned when the car passes through a toll gate then automatically the balance will be deducted without any contact from any toll operators. The process is fast and safe which is an advantage for Filipinos.
There are two types of RFID which are Autosweep RFID and Easytrip RFID. AutoSweep RFID is issued by San Miguel Corporation that used to travel the following expressways; South Luzon Expressway (SLEX), Skyway, Southern Tagalog Arterial Road (STAR Tollway), Tarlac-Pangasinan-La Union Expressway, NAIA expressway, and Muntinlupa-Cavite expressway. While Easytrip RFID is for the Manila-Cavite expressway, North Luzon expressway, Subic-Clark-Tarlac expressway, C5 Southlink, and Cavite-Laguna expressway.
How to Register, Apply, and Reload an RFID Sticker?
To set up an EasyTrip account and an AutoSweep account, people have to go to the designated areas that are located and posted to the website of the two RFIDs. The installation sites have their own time and schedule per day, so people need to check daily for changes. The initial load depends on what type of vehicle they are all readily available on the websites. For Easytrip RFID, it costs free but the initial load should be Php 500 pesos while Autosweep RFID is also Php 500 pesos, take note that this differs to the vehicle class. The cost mentioned is for class 1 vehicles, and for installation, there is an appointment system so that everything is organized and people have to inquire about the schedule for it, it could be through a phone call or an online appointment. There is also a QR code given to the website for registration and for appointments online.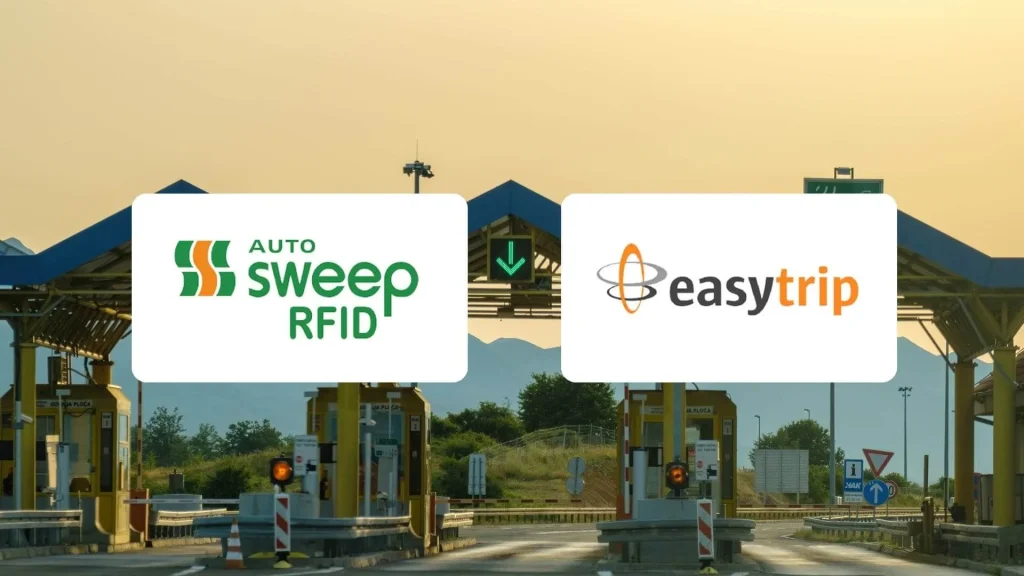 EasyTrip installation site is posted on the website same with AutoSweep RFID, all the necessary details and schedules are available there. To check RFID balance inquiry or current balance, Easytrip and Autosweep have apps available on your phone's app store that are convenient for people to check anytime, they can easily access them by clicking the balance button. All data are also displayed on the account of the owners then after successfully. And yes, people can use Autosweep RFID on EasyTrip expressways and vice versa, people just have to register the card on the respective websites then it will be installed which is good for all expressways.
Purpose and Benefits of Having an RFID Sticker
The sticker and QR codes available and given to the owners are already convenient compared to the old ways of having to pay and having contact with the toll operators which is extremely unsafe. An owner can check his/her mobile phone anytime to check or register his/her vehicle for RFID. The purpose is to avoid contact at all costs to minimize getting infected by the virus and to lower the cases. This is also to make the lives of Filipinos convenient and hassle-free, with no more long queues and long lines in traffic and in toll gates. The reloading function is now available in different stores, banks, and e-wallets such as G-Cash and people can also reload their balance on the designated RFID places.
Now it's easy to get your own RFID installed because an RFID sticker installed is equal to an exciting journey that is full of adventure and people can easily visit your house and lot for sale in Cavite or house and lot for sale in Laguna. If ever the RFID gets lost, there is an EasyTrip RFID sticker replacement, and people can contact the website or call the hotline immediately and pay the penalties same case with AutoSweep RFID. Always keep in mind that there are rules and regulations in these stickers and cards, and as responsible owners, they should always check the updates so that the fun never stops and the day just keeps getting better and better.
Read more: The Gateway to the South: SLEX