Real estate investments are a thing now, especially since the Philippines continues to develop its infrastructures and more tourist and real estate investors settle in the country. The condo in Sucat, Presidio, is a premium property located at Muntinlupa. It is a perfect place for families, investors, and entrepreneurs. It is near Metro Manila and is accessible to different places, making it easier to go, travel, or commute. One of the reasons why real estate investment is effective is because of the rising trend in the market and most importantly, it's practical and guaranteed to have a good return on investment in the long run if done properly.
There are multiple real estate developers and real estate projects around the country, to have a property, people must hire or know a real estate agent or a broker. This is a crucial step in the process of purchasing a real estate property because a good agent or a broker will increase the chances of having a worth it property that is reliable. Investment properties are never easy to find, and finding the right channel for it takes time and effort, so…
Here Are the Steps on How to Start Investing in Real Estate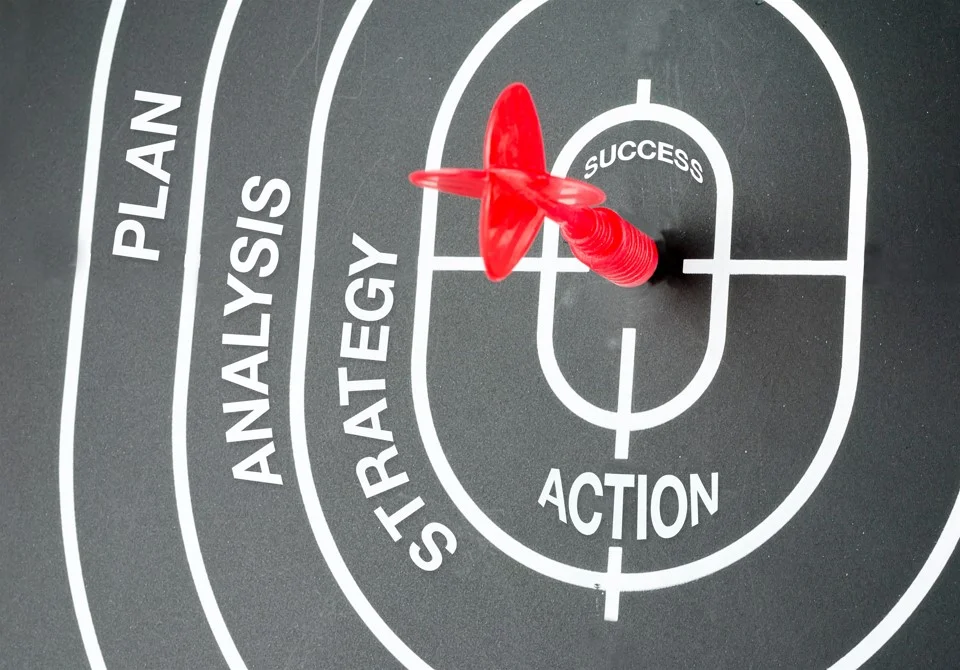 Advantages and Disadvantages of Real Estate Investment
First, people have to weigh the advantages and disadvantages of investing in real estate properties. The disadvantages of real estate investing are that the cost of the properties is expensive, not having a good real estate agent would waste the funds and eventually lead to selling the property at lower than what it cost in the first purchase because of complications, purchasing real estate property that is outside the proximity of the business cities and areas, the property investment bought is hard to get to and the security of the place is still not stable. Here are only some of the reasons why having a physical property is a risk since not all people will have the time and effort to look and research for good properties.
For the advantages, good real estate agents and real estate brokers will help people to know exactly what they are offering and what will be the benefit of that property investment to them, the increase of market value over time, additional cash flow, high return of investment, the well-maintained property will flourish even in a recession and more opportunities to grab. Weighing both, the advantages will always outweigh the latter because of the reason of having a physical property that can be flexible and can be turned into different business ventures.
Know Your Market, Agents, and Brokers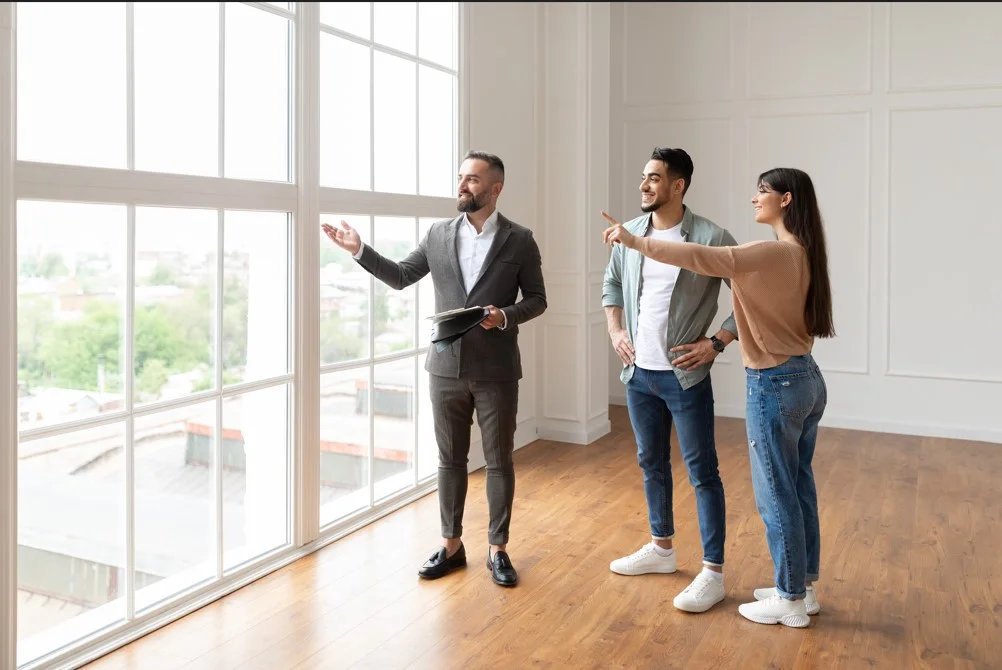 Before anything else, knowing the real estate market is important because that's how most people will think and consider a property. Whatever's booming in the real estate marketplace, will pique the interest of real estate investors and business owners. People can't buy or purchase a real estate property that is outdated and not in trend. Selling properties is never easy as well as owning real estate and turning it into a business. Knowing your brokers and agents around your area that people are interested in will increase the chance of having a good deal that will suffice in the long run. Never settle for less especially for a real estate investment, having a good one will take owners a long way that will be beneficial in every turn.
Considering Rental Property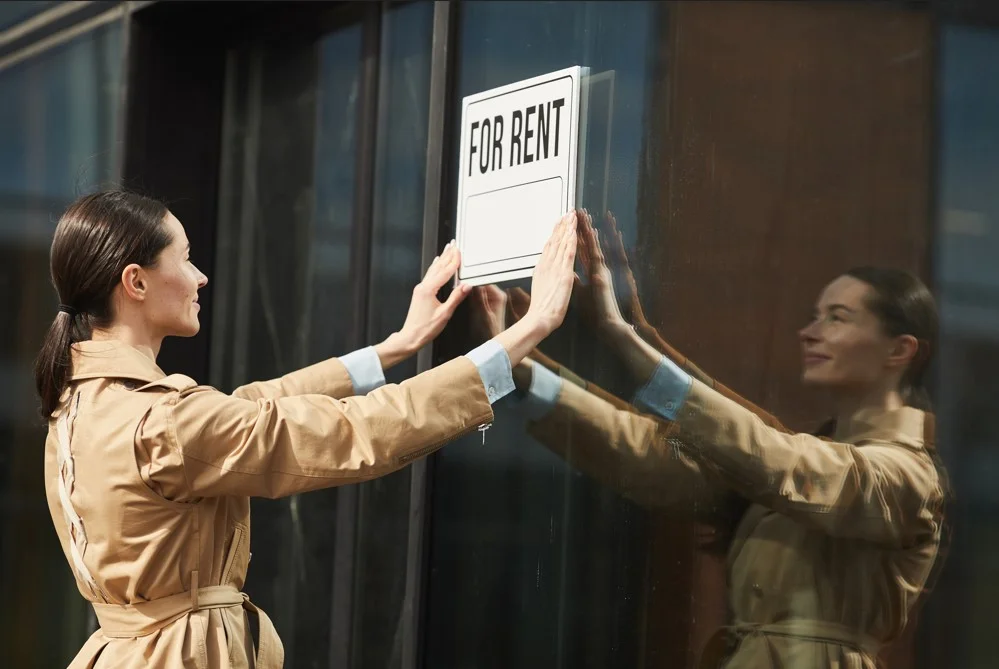 Having a purchased real estate property will enable real estate investors to have it rented out in the market. Instead of having it not used, it's better to rent it out to other people who are interested. This is a small start however, the cash flow never stops since if the owner owns a real estate property with four rooms or more then it could be placed on the market and let the four other people stay who are willing to pay a price for the property. Or if the property for the owner is too big then the owner can share spaces meaning everything will be utilized for the price of one, the only difference is the bills but the rental income with rental properties will be fixed per month. For example, a condo in Sucat has a lot of amenities, it could be rented out in the market since a lot of people would consider and be interested in it because of the amenities, the scenic view, the good reputation of the real estate company, and the security.
Start with Small Spaces in Real Estate Investments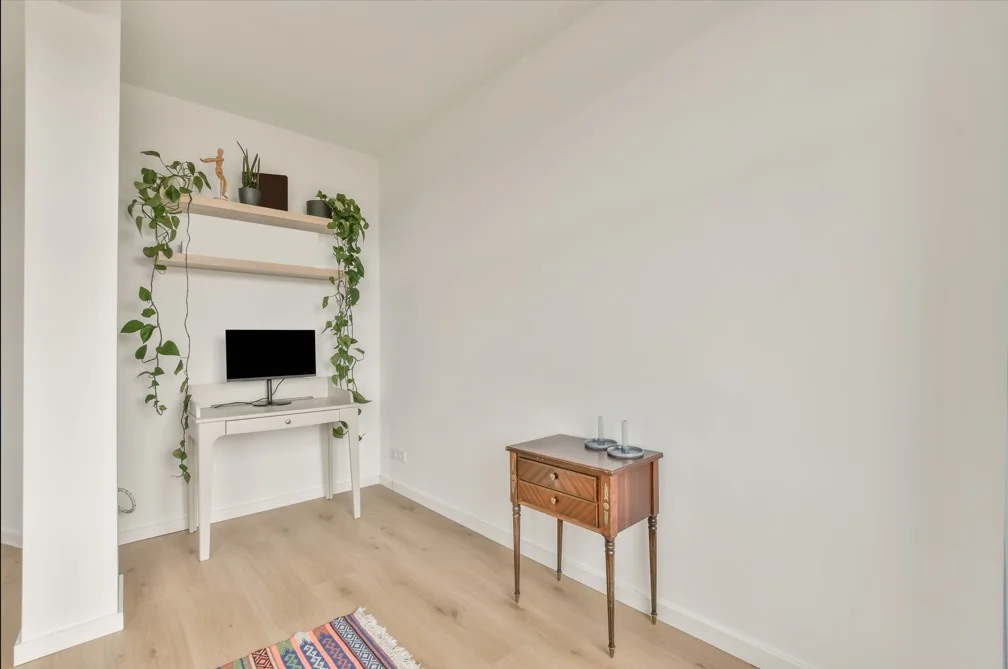 If business owners don't have a big capital to start in real estate investing, then the owner can start in a small place. Real estate investment doesn't always have to mean that it should be grand, some real estate investments are started with just a small space that could further expand when the owner is already gaining a steady profit. There are multiple real estate platforms where people can spend their time researching small spaces since there are already online real estate investment platforms which makes it convenient and easier for investors to look for. It only takes patience in searching for the right property.
Considering Investing in Real Estate Investment Trusts (REITs)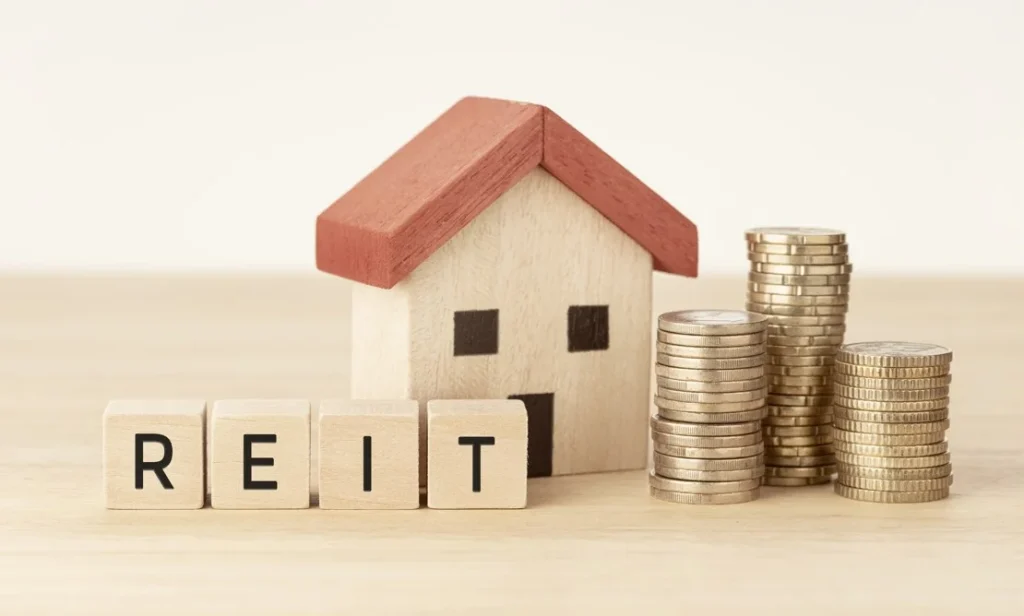 There are a lot of steps to becoming a real estate investor and some of the complicated ones are investing in Real Estate Investment Trusts, this is not owning any real property and people can still earn since under these are commercial real estate such as shopping malls, apartments, office buildings, etc. The investor can put their money into this and this will be used to develop infrastructures in the future then will make a profit for them if the invested properties are operated properly.
If none of these apply to the investor and wants to lean more toward residential properties, it is still applicable. Crown Asia has a lot to offer such as premium properties that are good for permanent or temporary use. It may seem complicated how real estate investing works but with a slow but steady pace, the right property and choice will flourish eventually.
Related Blog: Things to Consider When Investing in Real Estate