There are a lot of things to see and discover in the Philippines that you can only see not only in the cinemas. The country has so much to offer from business and commerce, education, tourism, entertainment, and investment not just for its residents but also for foreign nationals or tourists. When it comes to real estate investment such as a condo for sale or looking for a place to settle, one of the most prominent areas in the country and most likely the top of mind of many would-be Metro Manila or the National Capital Region which is situated in the Luzon area. A premier tourist destination composed of multiple districts with its own distinct features and valuable offerings.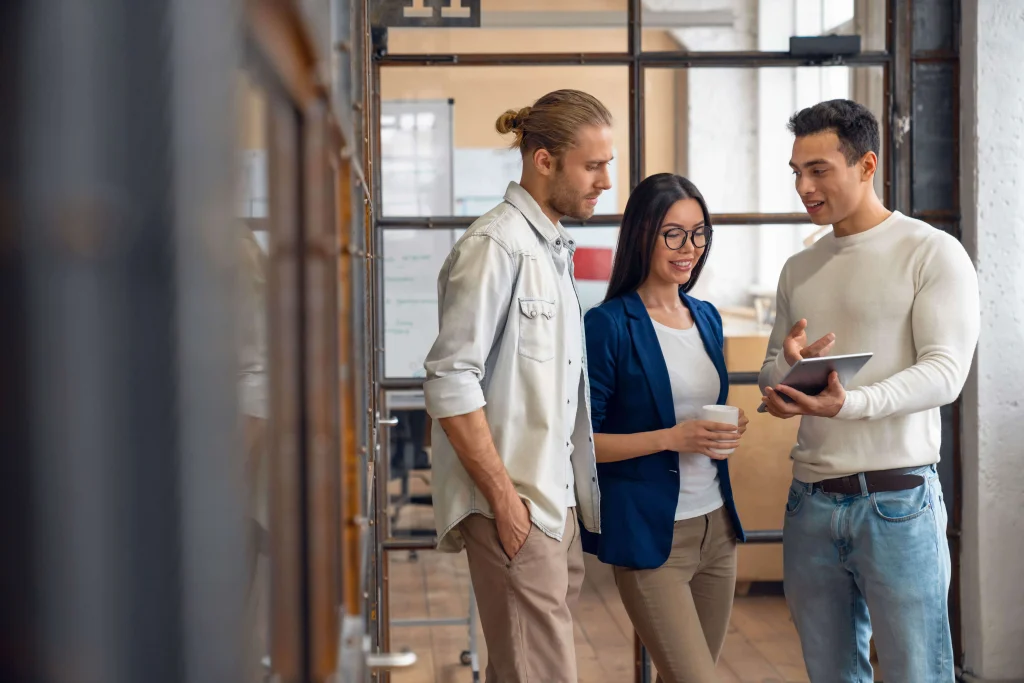 Metro Manila is the center of urban living that offers a cosmopolitan lifestyle. A prime location composed of first-class highly urbanized cities and major business districts. It is also deemed an ideal place to live for its modernity and accessibility. An ideal locale where you can juggle work, enjoy life, and discover new things. If you are looking for a place to settle or live in, Metro Manila is extensively known as one of the most prominent options to consider. It has become a haven of numerous vertical villages for its ideal location, convenient lifestyle, and unparalleled accessibility. Here are some of the key cities you can explore for your first condominium investment or a halfway home in the Metro:
Best Cities in Metro Manila for Your First Condominium Unit Investment or Home in the Metro
Makati City
The City of Makati is undeniably a premier locale of Metro Manila. It remains the key financial capital of the Philippines for its soaring commercial buildings and high-end shopping destinations. Widely known as a prime business district due to a high concentration of multinational corporations and commercial activities. It has been home to thousands of local and international businesses, top financial institutions, and international embassies and consulates which paved the way for the Philippines to be recognized globally. Apart from being a highly regarded commercial district, it is also one of the most coveted residential addresses in the country due to its prime location. It is the preferred city address of the most wealthy and prominent people. Numerous business tycoons, politicians, media personalities, and ex-pats choose to live in this first-rate city.
Makati City offers a cosmopolitan lifestyle where you can achieve a work and life-balance. Offering a convenient and comfortable living with a refreshing environment at the heart of the city. Nowadays, a lot of condominium developments have emerged to provide additional property options for those who want to achieve and experience the best of city living. Ideal for those who want to live near their workplace to save time and effort in traveling and ease of access to modern conveniences at the same time. One can truly enjoy having access to the finest lifestyle malls, shopping havens, educational institutions, top medical facilities, and tourist destinations.
Taguig City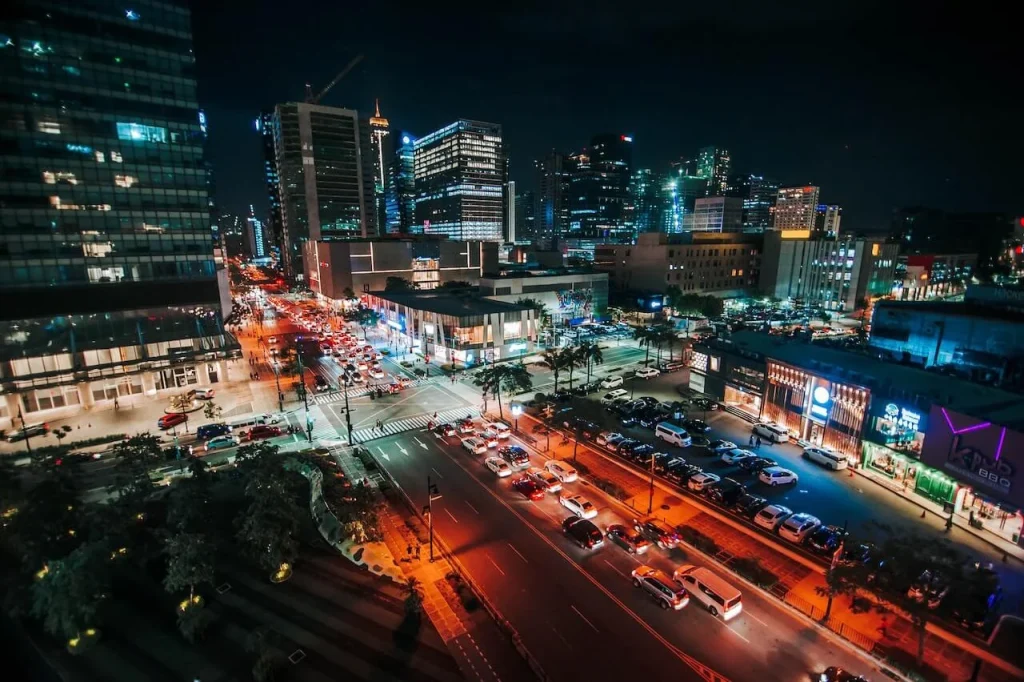 Taguig offers more than just the architectural skyscrapers it's known for.
One of the fastest-growing economies and locales in Metro Manila is Taguig City. It has become notable for its flourishing accomplishments and major developments throughout the years. It is now recognized as one of the most highly urbanized cities and a burgeoning business district in the country. It is where the premier and eminent "Bonifacio Global City" is strategically located. A lucrative and attractive district of Taguig where a lot of locals and foreign investors either choose to live or invest. One of the most preferred addresses for luxury living and a curated lifestyle. One can easily find a stylish home or premium condo in Taguig due to its valuable location.
Aside from being an ideal residential address, Taguig City is also home to several commercial districts, corporate headquarters, and business process outsourcing companies. This beautiful city offers an exquisite and upgraded lifestyle from its plethora of lavish dining spots, shopping centers, medical facilities, international schools, and an environment surrounded by lush greeneries.
Taguig City is a competitive district that has evolved into a masterpiece over time. Undoubtedly, it has become an ideal sanctuary for those who want to experience the best of both worlds.
The Courtyard is a premium condo community in Taguig by Crown Asia. With its proximity to the progressive Bonifacio Global City or BGC, one can achieve a sophisticated home in the city and a valuable condo investment at the same time.
Muntinlupa City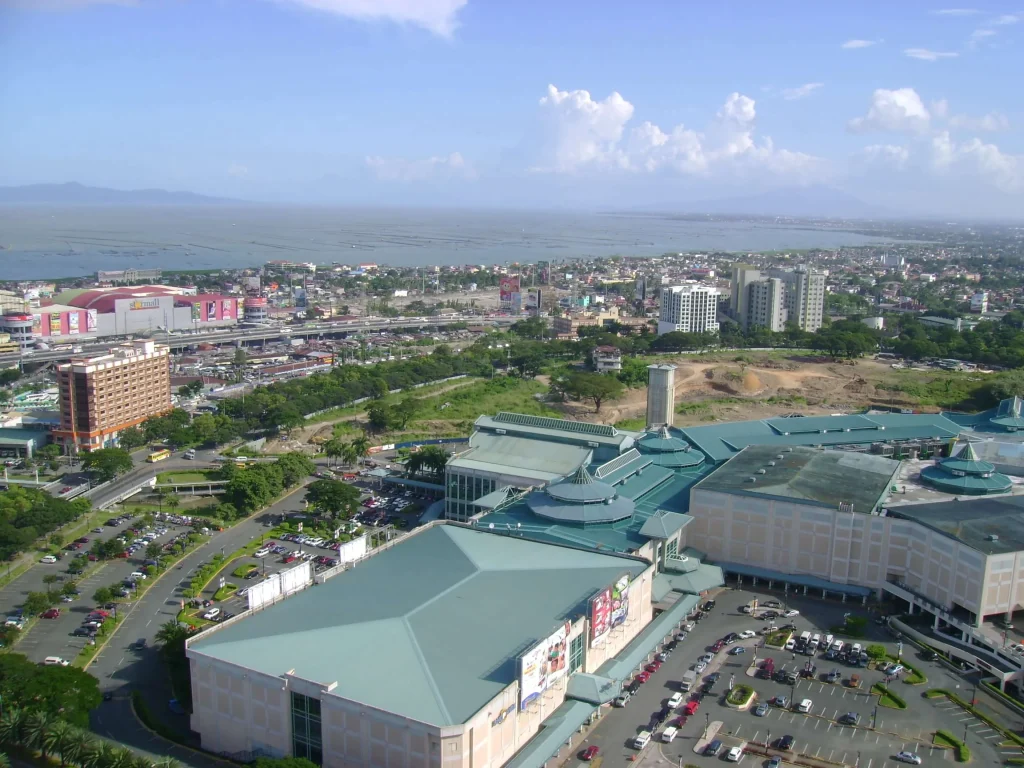 Photo credit: Patrickroque01 (talk) (Uploads), CC BY-SA 3.0 <https://creativecommons.org/licenses/by-sa/3.0>, via Wikimedia Commons
Tagged as the "Emerald City of the Philippines," Muntinlupa City is truly a precious and distinct locale to live or invest in. With its impressive accomplishments and recognition, this highly urbanized city has become one of the prominent cities in Metro Manila. No wonder many people are considering the "South" area as a perfect location due to its prime residential address and diverse commercial spot. Not only that, but this area is also highly accessible for its proximity to major road networks like the South Luzon Expressway, Skyway, C-5, and C-6. It also serves as a bridge going to Southern provinces like Cavite, Batangas, and Laguna.
If you are looking for a premium condo in Muntinlupa, the city has more than enough options for you which come with the best city amenities like upscale shopping malls, business parks, restaurants, hotels, medical facilities, and other lifestyle hubs. Numerous towers or buildings have been constructed over the years and up to this date, a lot of developers are still continuously developing masterplan communities within the area. Home seekers and investors would most like to see rising towers, particularly premium condos in Sucat, Muntinlupa. 
Looking for a condo in Sucat, Muntinlupa? Crown Asia offers ready-for-occupancy units at Presidio at The Lakefront. A residential enclave situated in a sprawling masterplan community inspired by the magnificent sights, breathtaking views, stunning structures, and districts of San Francisco.
Pasay City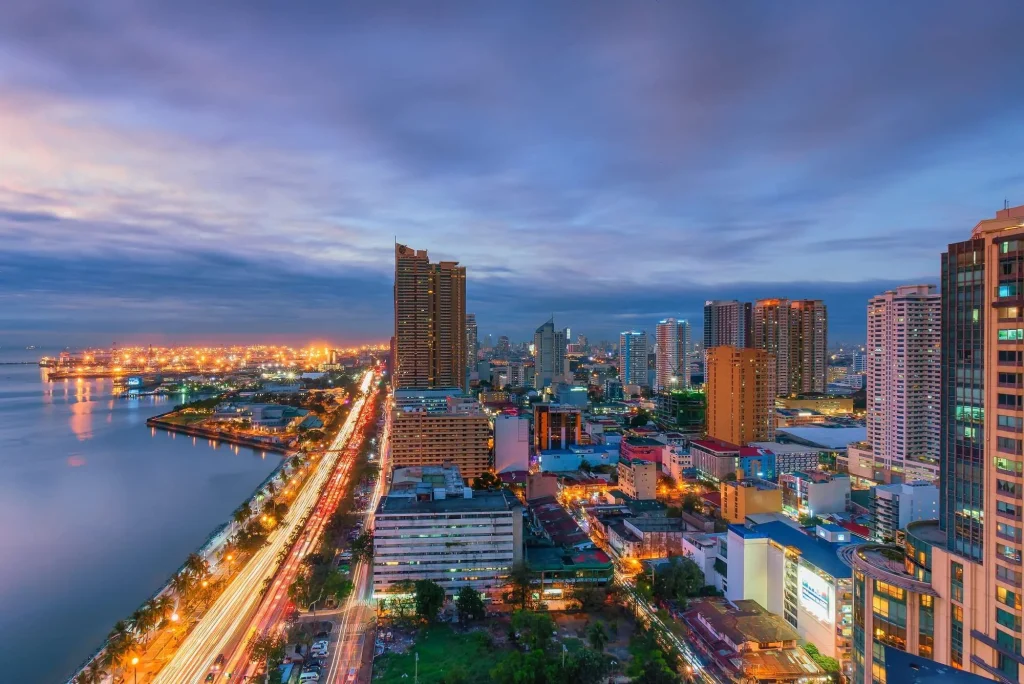 Photo from kmcmaggroup.com
Pasay City has become one of the top options for both first-time and savvy investors when it comes to real estate investment. It grew as an attractive and valuable option for its premier location due to its unceasing developments. Considered one of the country's thriving business hubs it paved the way for a more modernized residential area, commercial center, office space, and entertainment hub.
Known as the Entertainment City it houses the largest shopping malls with local and international brands, retail strips, premium hotels, world-class casinos, nightlife entertainment centers, plush bars, performing arts theaters, and other attractions. A prime and progressive area where everything you need is just around the corner. As such, Pasay City's prime real estate spots are just a few minutes away from premier schools such as De La Salle University and the DLS College of Saint Benilde.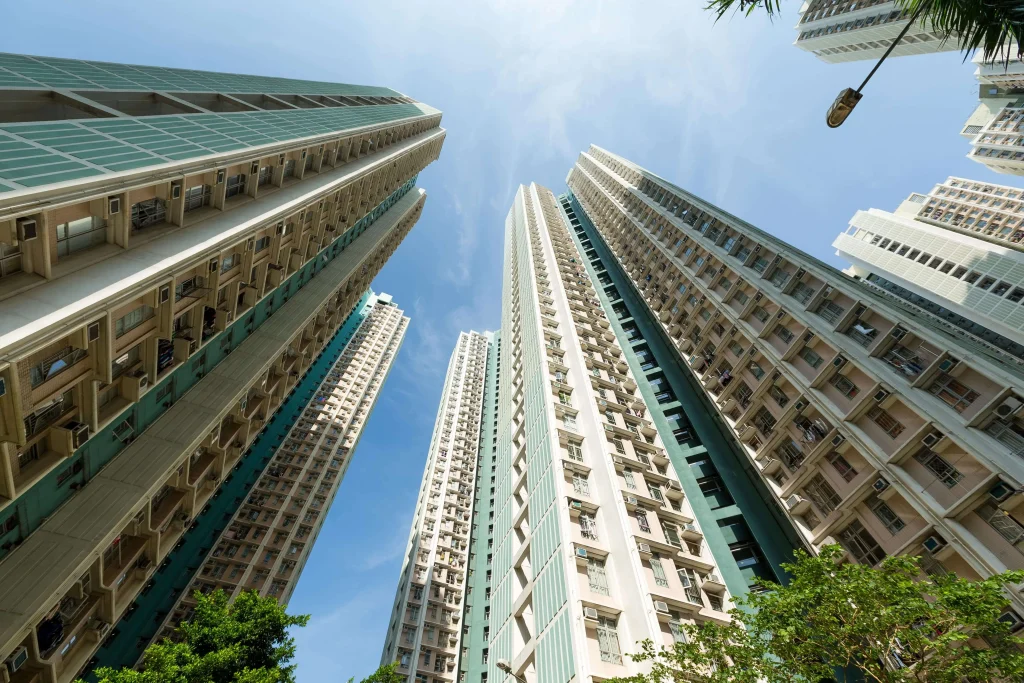 Choosing the best city or place to serve as your home or investment could be a tough decision to make. Depending on one's lifestyle, necessities, or comfort, it is essential to know the pros and cons of each area to determine what fits right for you. Metro Manila is just one of the many options for you to check out if you are eyeing a modern city living with curated amenities that offer the utmost convenience and comfort. With a great selection and flexible offering, investors or home seekers can easily find the best and ideal condominiums in the major cities of Metro Manila.
Read more: City Living Outside Manila: Why You Should Consider These 6 Cities