Feel right at home when you live in these cities
If you spent your childhood in Metro Manila and its cities like Las Pinas enjoying the city life, it can be hard to imagine that life can be just as exciting and fulfilling in other Metropolitan city in the Philippines. You'll be thrilled to know, however, that there is so much more to discover outside Manila — beyond the beaches, recreational activities and tourist attractions! You'll find thriving art communities, historical and cultural treasures, and great food scenes in different independent component cities.
The truth is your life beyond the National Capital Region would be just as full of beauty and opportunity. Here are six wonderful cities outside Metro Manila you can choose to live in: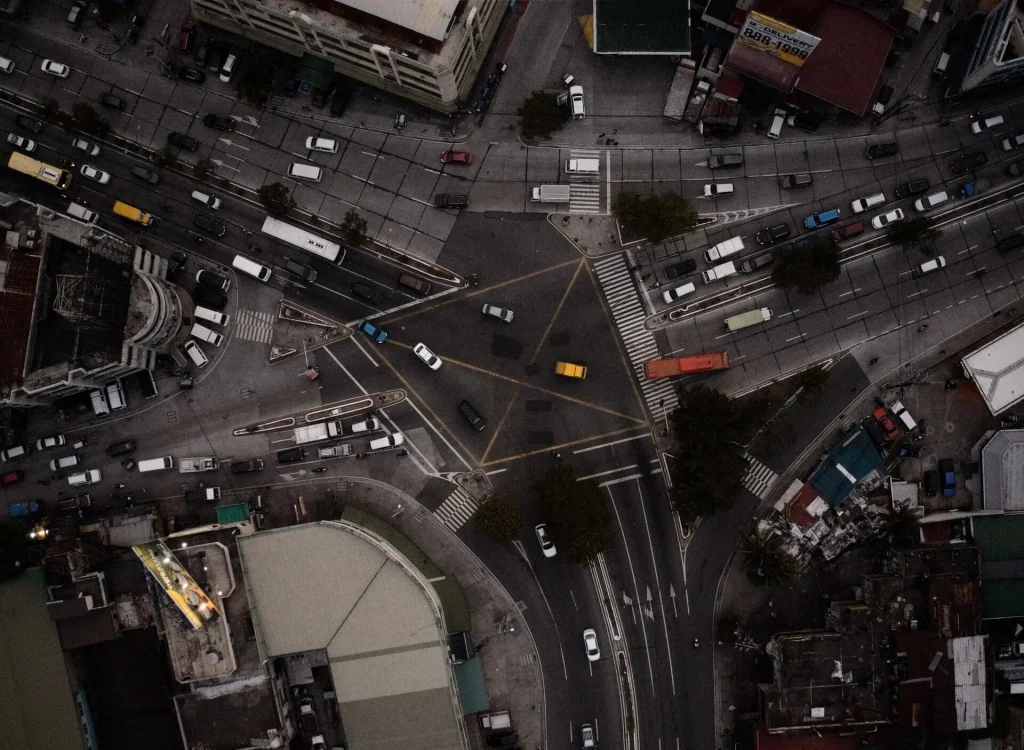 1. Bacolod, Negros Occidental
Recently, the culture of Bacolod has grown an international following. Expats have quickly taken to the thriving music, art, and food of the city through its picturesque cafes and lively festivals. Many Filipinos have also moved to this city for their careers, as many multinational companies have set up shop here.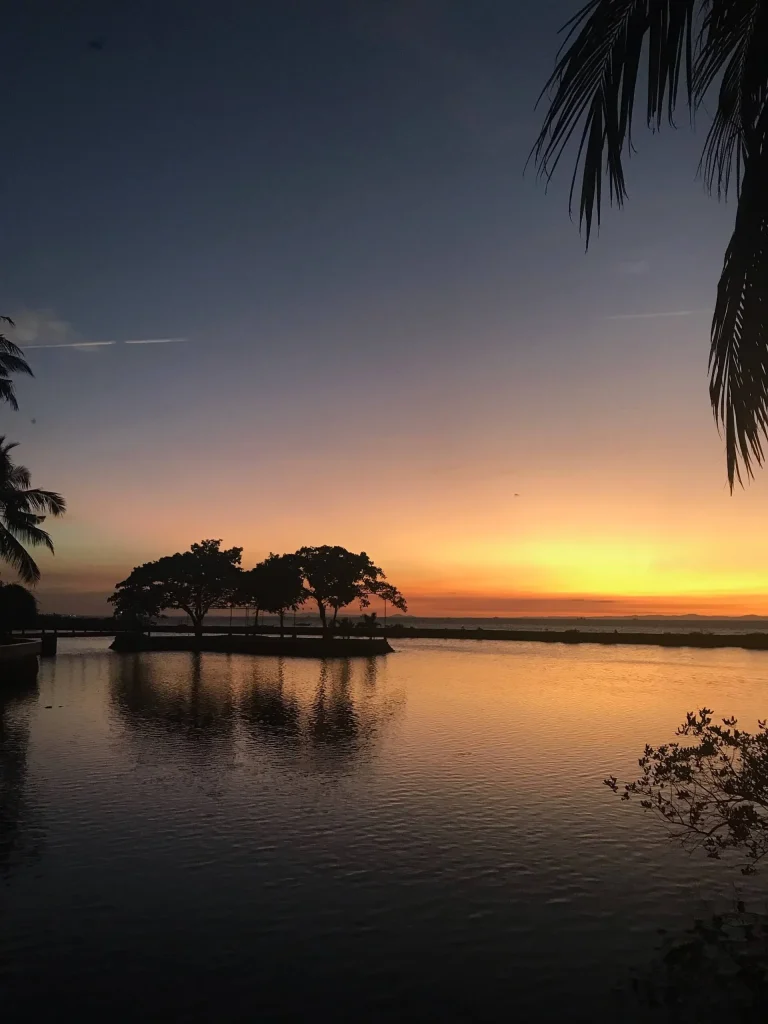 When you move to Bacolod, expect to breathe clean air wherever you go, even within the central business district. This is one aspect to the superb quality of life you can find here. Traffic is also well-managed, and the city is kept safe by the local government. The 'city of smiles' brings locals and guests a treat every year through the MassKara festival, a growing attraction that puts Filipino talent and culture on full display.
2. Bacoor, Cavite
Cavite might get overlooked because it's already so near to Metro Manila, but don't underestimate life here!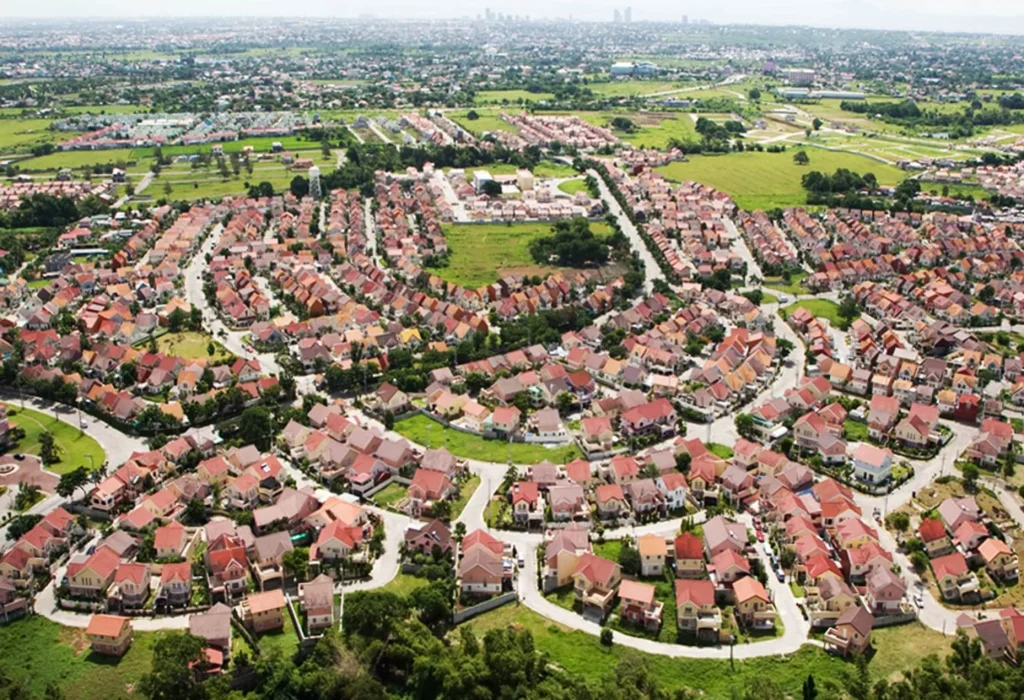 The city's culture taps into the rich history of the Philippines. Cavite was where the Philippines' independence was first declared, and it's home to sights like the Aguinaldo Shrine and Corregidor Island. It is also very easy to find delicious traditional restaurants in Bacoor, where mussels and oysters are abundant and fresh.
You'll find much economic development in the city as well, with IT businesses and multinational corporate offices offering various careers for local residents. It is highly connected to the Metro with the Muntinlupa Cavite Expressway.
In summary, owning a house and lot for sale in Bacoor Cavite might be your best move!
3. Cagayan De Oro, Misamis Oriental
Cagayan De Oro (CDO) is one of Mindanao's northernmost cities and establishes itself as a cultural and economic gateway to the rest of the island group. Its development through agriculture and forestry have empowered the people of the city, and entrepreneurs looking to ply their trade here will find the costs of land to be affordable and stable—even in the CBD!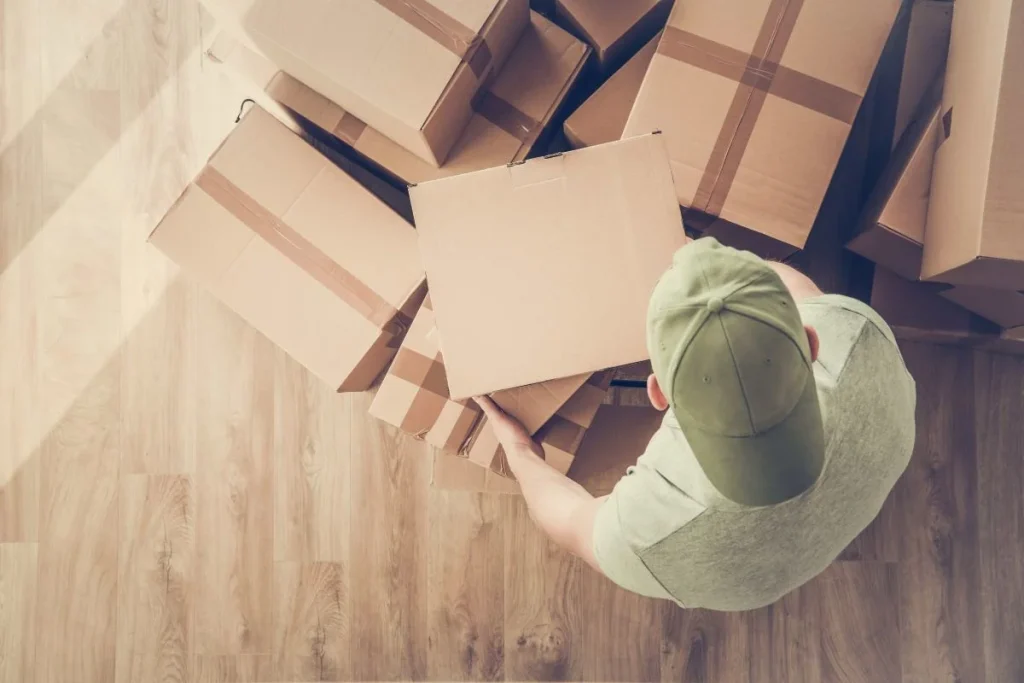 The highly efficient local government here has been able to meet the progress of the city with good administration. This has, in part, enabled a community of high social trust. Friendship is a golden principle in CDO, and it shows through the support and care each person puts into upholding the beauty of the locale.
Cagayan De Oro is also a stone's throw away from some of the most beautiful natural attractions in Mindanao, like the Cagayan River and the Macahambus Cave.
4. Davao City
Davao has long had a reputation for being one of the Philippines' world-class places to live. With reliable infrastructure and urban planning, living in Davao is seamless. You'll enjoy plenty of freedom to explore its natural wonders, which are just as captivating as the city's rapid urban development.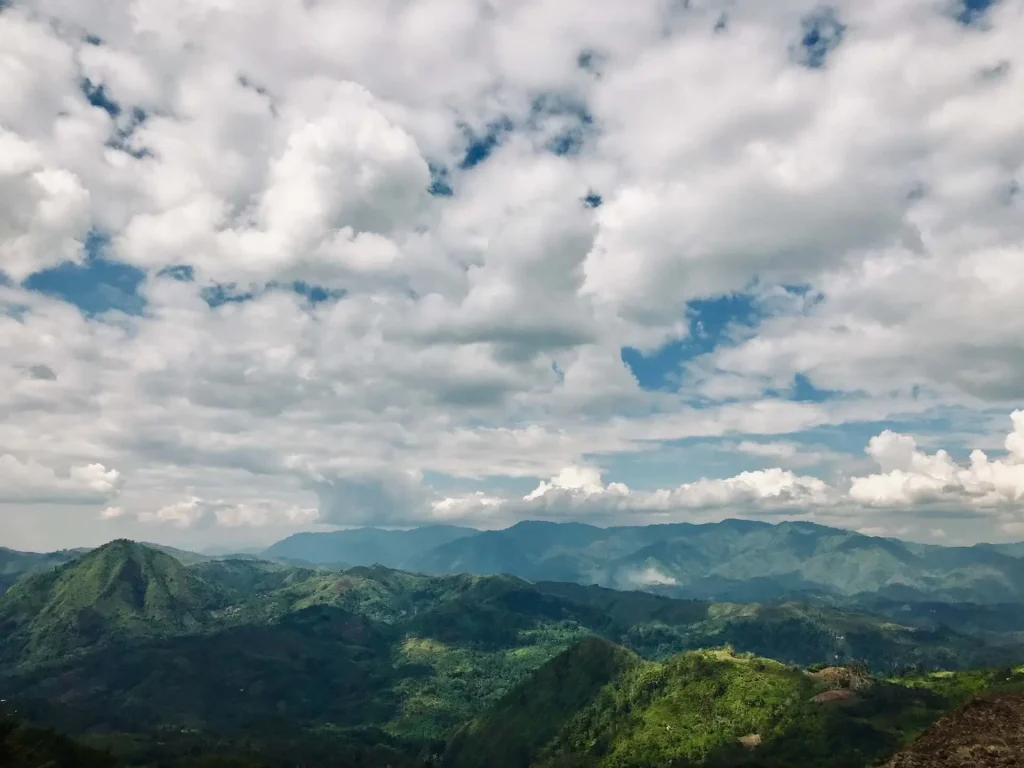 That being said, the cost of living in Davao has remained very attainable! This is good news if you'd like to raise a family in the city. To add, most of the residents here put a high premium on discipline, cleanliness, and public safety; it's the perfect environment for your growing kids.
And of course, one of the best perks of living here is its natural culinary wonders, such as amazing fish and fruit (there's a good reason why it's called the fruit basket of the Philippines!). And if you're sick of yearly typhoons, then you're in luck! Davao boasts of beautiful weather all year as it's right outside the "typhoon belt" that affects many cities in the Philippines.
5. Sta. Rosa City, Laguna
When people hear the words Sta. Rosa City in the progressive province of Laguna, the top of mind is the ever-famous Enchanted Kingdom, one of the most famous theme parks here in the country. But the city has more to offer than just its famous theme park.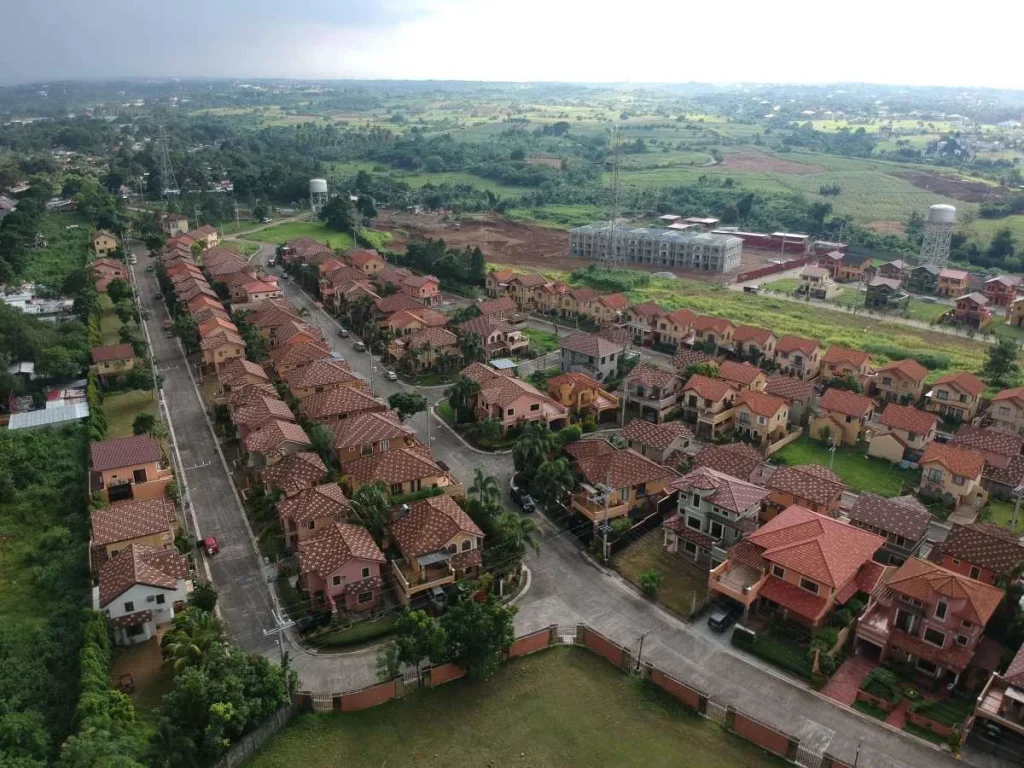 Sta. Rosa City is a prime address located just a few minutes away from the nation's capital region. It is a hub for businesses in various industries making it a perfect home if you want to enjoy career and professional growth. Owning a house and lot for sale in Sta. Rosa Laguna will bring you comfort and convenience to the highest level due to its location having a lot of essential road networks like access point to the South Luzon Expressway and CALAX or the Cavite Laguna Expressway.
If you are thinking of a house and lot for sale in Sta. Rosa Laguna property, you can check Crown Asia's upscale community, Valenza. It is an Italian inspired community offering homes reminiscent of the rustic and classic look of Italy.
6. San Pedro City, Laguna
If you are looking for a home in city, literally just outside the National Capital Region, San Pedro City in Laguna is your best choice!
It serves as the boundary of Metro Manila to the province of Laguna, with its proximity to our nation's capital its easy to understand how the progress and fast paced culture of urban living found its way to the city of San Pedro in Laguna.
A house and lot for sale in San Pedro Laguna is your go to choice if you want home just a few minutes away from your work in the Metro!
It is important to know about the city government and local government code before purchasing a property in any highly urbanized cities you desire to live in!
Other cities you can choose to live in not mentioned above are Baguio City, Dasmarinas City and Calamba City.
These six cities in the Philippines are standout places where you can build a life, and what's most important of all is that you choose a locale that suits your needs. You have every opportunity to pursue your career and ideal lifestyle, both in and out of Metro Manila and famous cities like Quezon City and Makati City. At the end of the day, every Filipino deserves a beautiful life and this can happen anywhere in the Philippines! So why not expand your horizons, start on your way and see where you can create yours!
Related Blog: Why Investing in a Real Estate in CALABARZON is Your Best Move Today