To some, living in a city would be their worst nightmare. The traffic, pollution, and high cost of living contribute to this negative notion of living within a central business district. People have been conditioned to think that the perfect lifestyle is to escape from the hustle and bustle of the city when it is farther from the truth than you could imagine.
Through the years we have evolved as a race to tackle the inconveniences that haunted us from the past. We have the gift of technology to make our commutes easier, ecological awareness to create a healthy atmosphere for us to live in, and of course, we have learned to make the most out of every situation to help us take things to our advantage, even take up space to help us reach success financially.
If you are still wary, here are some of the reasons why living in the central business districts is the best choice for your family:
Opportunities for Work
Living in business centers also means being nearby to a plethora of job chances. Businesses thrive in these regions, and job opportunities are typically more plentiful than in other parts of the National Capital Region. If you choose to live in a condo in Makati City or Bonifacio Global City, for example, you will experience less commute stress and enjoy more a comfortable city life.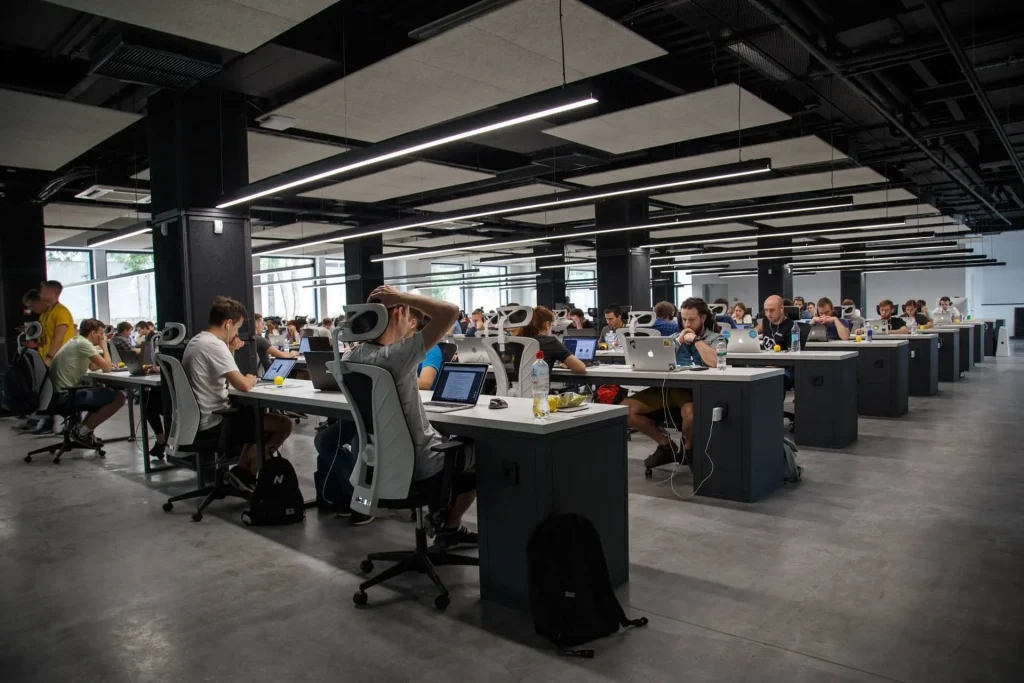 Business Possibilities
While living near business centers can be costly, the benefits outweigh the disadvantages. One of the advantages of living in commercial districts in Metro Manila is that there are numerous business options available to you. The hustle and bustle of a large city have advantages for all types of enterprises. This includes, but is not limited to, workforce, customer base diversity, and finance choices.
Accessibility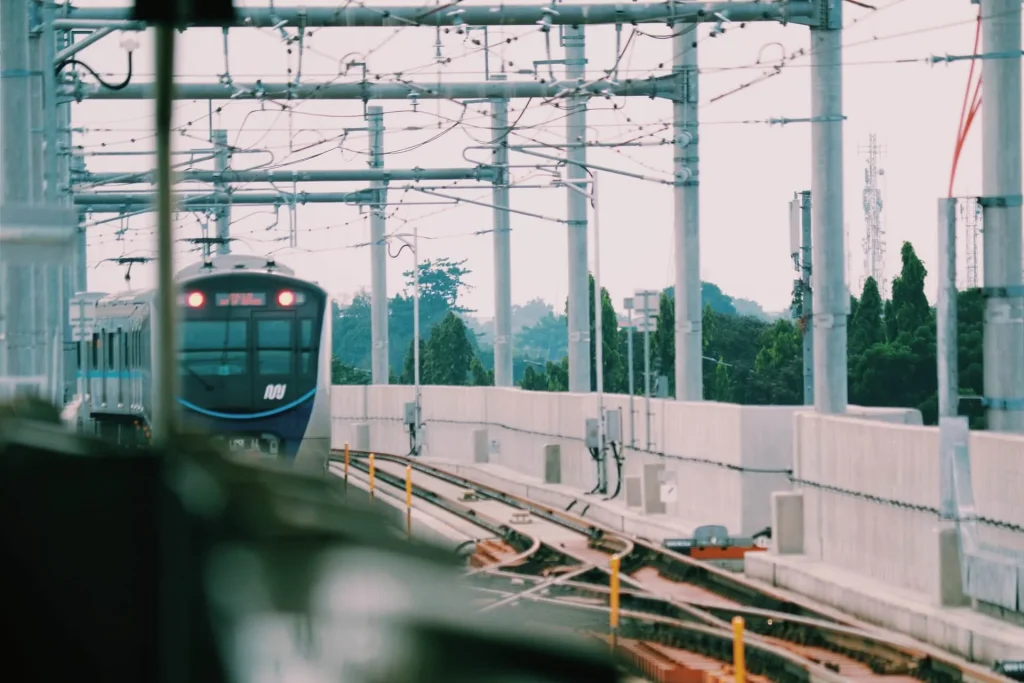 You will not have any problems getting to or from other sections of Metro Manila, whether you choose a condo unit or a house and lot in any of the capital's economic districts. Public transportation options such as the MRT or LRT, jeepneys, buses, and taxicabs are frequently found in business districts. The government has also just launched a P2P bus service, with all stops in business districts like as TriNoma, Greenbelt, South Park Mall, Alabang Town Center, and SM Megamall. Finally, visiting friends or family can order an Uber or a GrabCar and will have no trouble finding your location on the digital map.
Almost everything you need is easily accessible.
You would have had no issue getting to and from other sections of Metro Manila if you wanted a condominium unit or a house and lot in any of the capital's business districts. The MRT or LRT, as well as jeepneys, buses, and taxicabs, are typically positioned along main roadways and bordered by business districts. The government has also begun to develop a P2P transit system, with all stops in malls within business districts like TriNoma, Greenbelt, South Park Mall, Alabang Town Center, and SM Megamall. Finally, visiting friends or relatives may book a GrabCar or GrabTaxi and will have no trouble locating your location on the map display.
Malls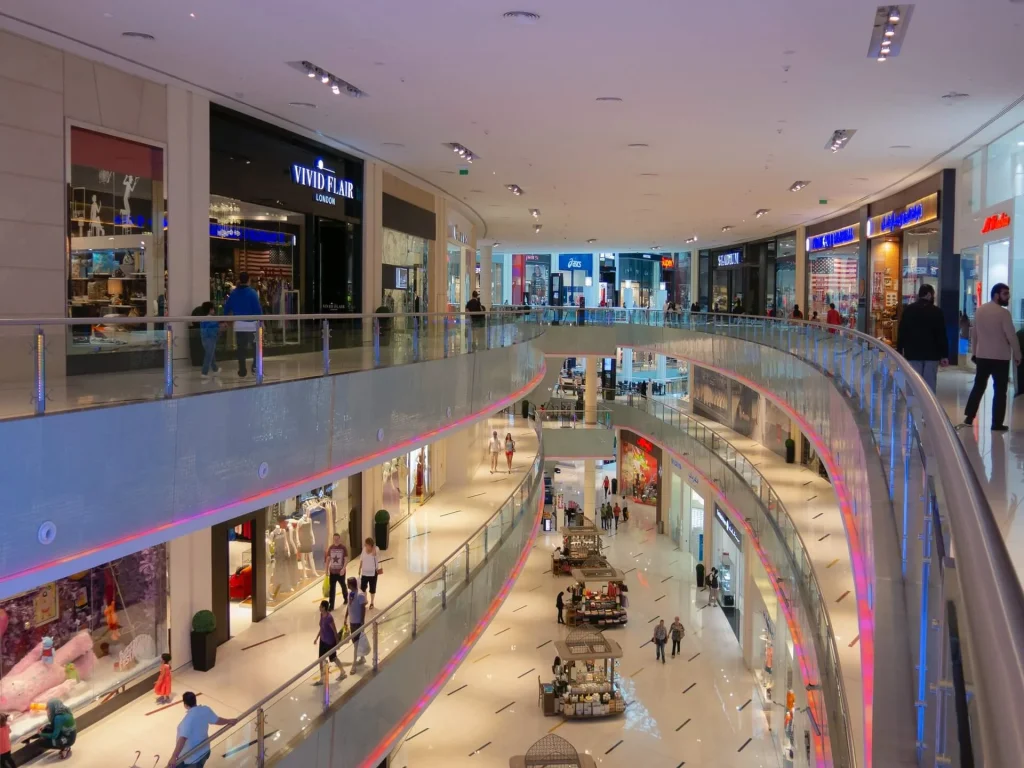 Large, bustling malls are located in the heart of every commercial district and offer a wide range of shopping opportunities. Glorietta and Greenbelt malls, for example, are located in Makati, beside SM Makati and The Landmark. Century Mall in Century City and Power Plant Mall in Rockwell Center are both in Makati. SM Megamall (currently the country's largest retail mall), Robinsons Galleria, The Podium, and Shangri-La Plaza are all located in Ortigas Center.
Dining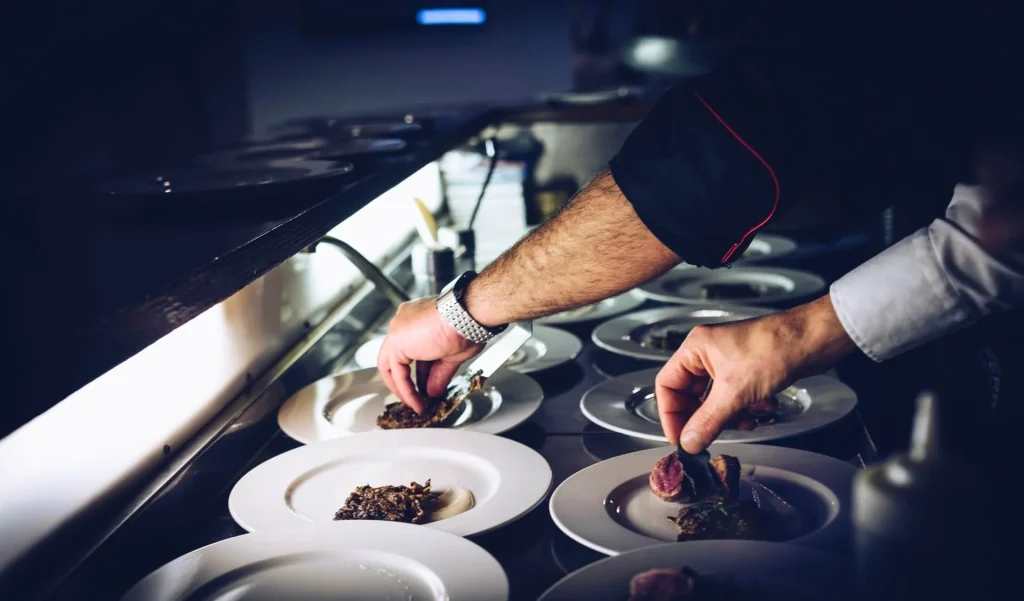 Near business districts, the food and dining alternatives are nearly endless. Every cuisine will be represented, including Filipino, Japanese, Italian, American, and contemporary fusions. With both local and foreign brands, a feature in Metro Manila's shopping malls, the affordable possibilities are unlimited.
Social Interactions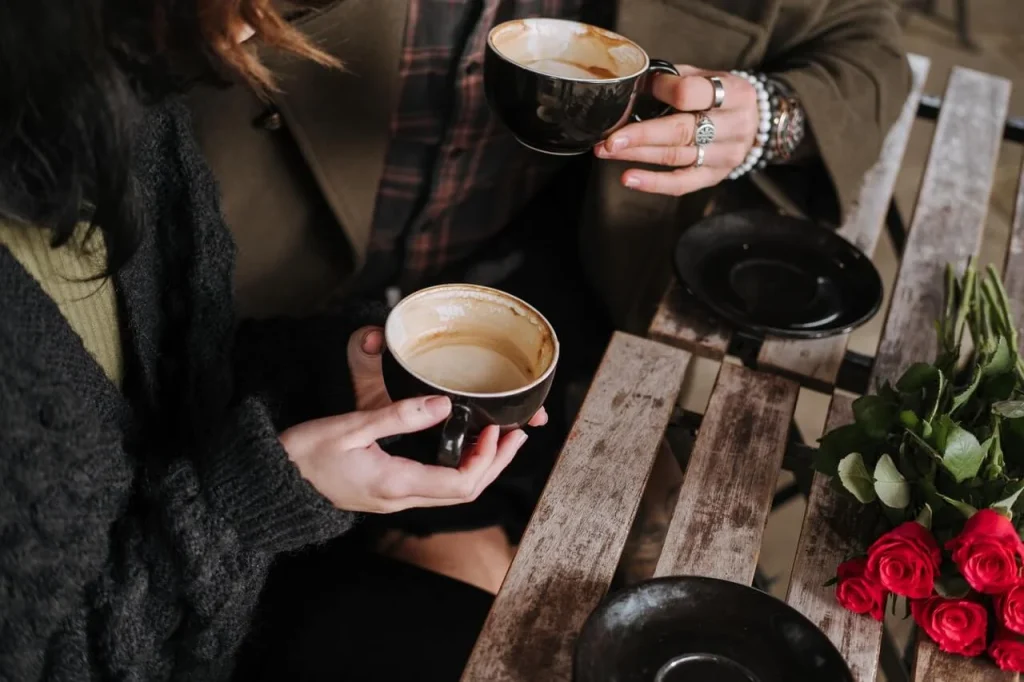 Not only do business districts feature stores and restaurants, but they also have a plethora of other places to visit. CBDs are frequently home to the hottest bars and clubs for those seeking a night out. Beautiful parks, as well as hip and creative cafés, are accessible for those seeking a more relaxed atmosphere.
Medical Assistance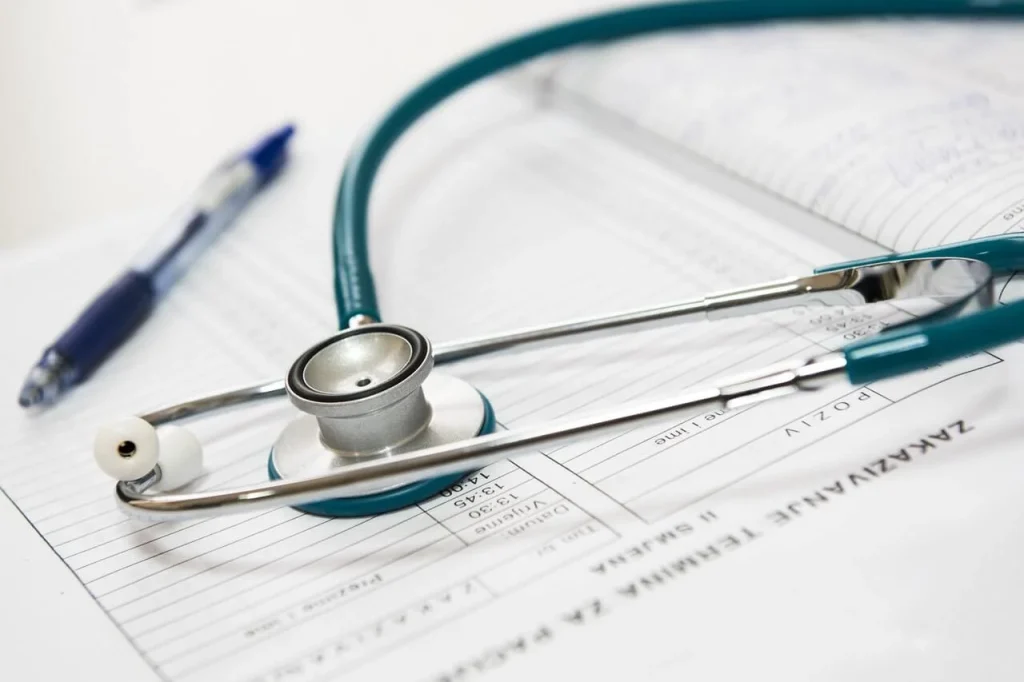 Those who live near business districts may expect only the best medical care from renowned hospitals such as the Makati Medical Center in the Makati Central Business District, St. Luke's Medical Center at the Fort, and The Medical City in Ortigas Center in the event of an emergency.
Schools and Government Offices
CBDs frequently feature government offices (or satellite offices) to assist citizens with document processing and service requests. Foreign diplomatic missions or embassies are frequently located in CBDs. If you have children or want to pursue higher education, Metro Manila has a plethora of respected educational institutions, both private and public, located close to or within business districts.
Ideal neighborhood
The majority of the condos in this region are surrounded by businesses, buildings, retail outlets, and high-end leisure and entertainment facilities when viewed from the city of Makati. While traffic might be a problem during peak hours, living in this neighborhood is still great, especially for expatriates working in Makati's CBD. The most desirable real estate developments are centered in the premium residential districts of well-known Villages. However, because of its reputation as the country's financial capital and the booming housing market, renting or buying a condo in this city can be rather costly. For individuals looking for ease and convenience, though, this may not be as important.
If you are hesitant to live in overpopulated cities within the metro but want to live in a modern community that exudes comfort and gives you every bit of comfort you are looking for then Villar Land might just be the CBD for you. Located in Daang Hari, Cavite, this upcoming 2,500-hectare future master development is bound to be bigger than Makati with fresher ideas and has a more relaxing take on the balance of business and communities. With prestigious schools in line such as theUniversity of the Philippines and others, you can rest assured that this is the investment that will last for generations.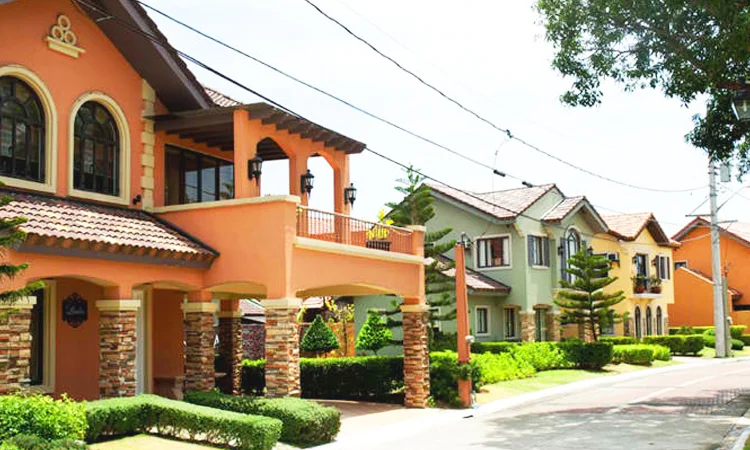 As the saying goes, don't wait to buy real estate, buy real estate and wait. Now is your chance to own a piece of this master land through Ponticelli. Own a house and lot in Cavite that features the Italian countryside in a vibrant neighborhood. With amenities perfect for your growing family, you will be able to provide your family with the loving and protected community you yearn for. Not only does Ponticelli features offerings like a house and lot in Daang Hari, but there are also lots available in Cavite. Look no further for your home sweet home.
It's right here in Ponticelli, in the pulsing heart of Villar Land.
Related Blog: Why Manileños Are Seeking the Comfort of the South