When you purchase something, may it be material, food, or property like your house in Dasmariñas Cavite Subdivision, happiness and satisfaction should be felt even after you make the purchase. It shouldn't be fleeting but rather long lasting for it contributes to your customer experience.
And when you as a customer are satisfied with how you were taken care of during the process, it triggers customer retention which then leads to customer loyalty. When you are satisfied with the service, you tend to go back and make repeat purchases on the same business. But how can businesses gain repeat customers? That can be achieved through the help of after-sales service.
What Is After-Sales Service?
Customer satisfaction in the real estate market management after sales can be because of various reasons. One of which is the after-sales services provided by the real estate developer.
After-sales service or after-sales support is the support or services provided by the company to its customers after a purchase has been made. Customer satisfaction does not end once the purchase is done but rather should continue throughout the usage of a product or service. For real estate, While staying in your property in Dasmariñas Cavite Subdivision, you should feel fulfilled, happy, and taken care of by the developer with the help of the services they provide.
After-sales services can be in the form of a warranty, installation and set-up, training, technical support, returns, etc. Services like these that provide support to the customer likely help in making sure that a customer will continue being loyal to the company.
Why Is Customer Satisfaction Important in Real Estate?
Since sales in real estate are not that easy compared to food products or other sellable items, it is important to make sure that you transform your prospective customers into loyal ones. Customer satisfaction is a crucial factor in determining the chances of them returning and recommending the company to others. Ensuring that your customers are satisfied not only leads to repeat purchases but also helps to spread the word about your company's quality services through positive word of mouth. The more customers are satisfied the more likely it is for your company to earn much more customers.
Advantages of Good After-Sales Services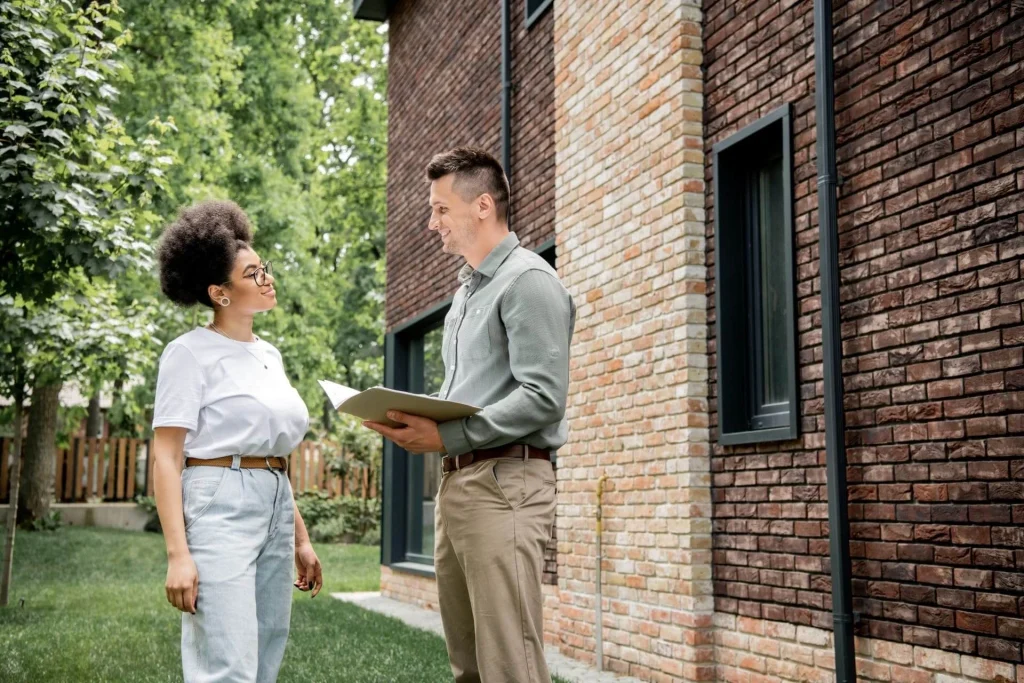 Improved Customer Satisfaction
Good after-sales services help improve the level of customer satisfaction. When a company is meeting and surpassing the customer's expectations towards their services, customers are more likely to leave highly satisfied.
Gain Loyal Customers
How to determine that a company has an effective and good after-sales service? When they are gaining a lot more loyal and repeat customers. Customer loyalty can result in a long-term positive and beneficial relationship between the company and the customer.
Sales increase
Another advantage of good after-sales service is that a company can record much higher sales. By providing better services and support to customers, not only satisfaction is improved but also the profitability of the company.
Disadvantages of Poor After-Sales Services
A significant loss in sales
Poor customer aftercare can result in a loss in sales because customers tend to patronize a company that can highly satisfy their needs and expectations. And when they are not taken care of, they become less willing to spend even a dime on the company.
Poor company reputation
The more customers are not satisfied with the services, the more they are likely to spread negative feedback about it. This can taint your company's reputation and image.
Loss of customers
Most customers want to maximize everything out of their purchases, so when they receive poor service, it's their instinct to switch and find another company that can satisfy them more and prove that their purchase will be worth it.
Importance of good real estate after-sales services
Every customer wants a company that is not just after their money but also their satisfaction. How the company reaches out to them after the purchase is made is important for it can either make or break the company's image. When a company is more enthusiastic about helping and providing support even after the purchase is made, customers tend to lean more toward them which puts them on top of customers' minds. This could mean that whenever they are thinking of purchasing something, they are more likely to think of your company first. Effective and good after-sales services help a company strengthen its image and reputation.
After-Sales Strategies to Keep Your Customers Happy
Here are some of the after-sales strategies for real estate that can help make your customers happy.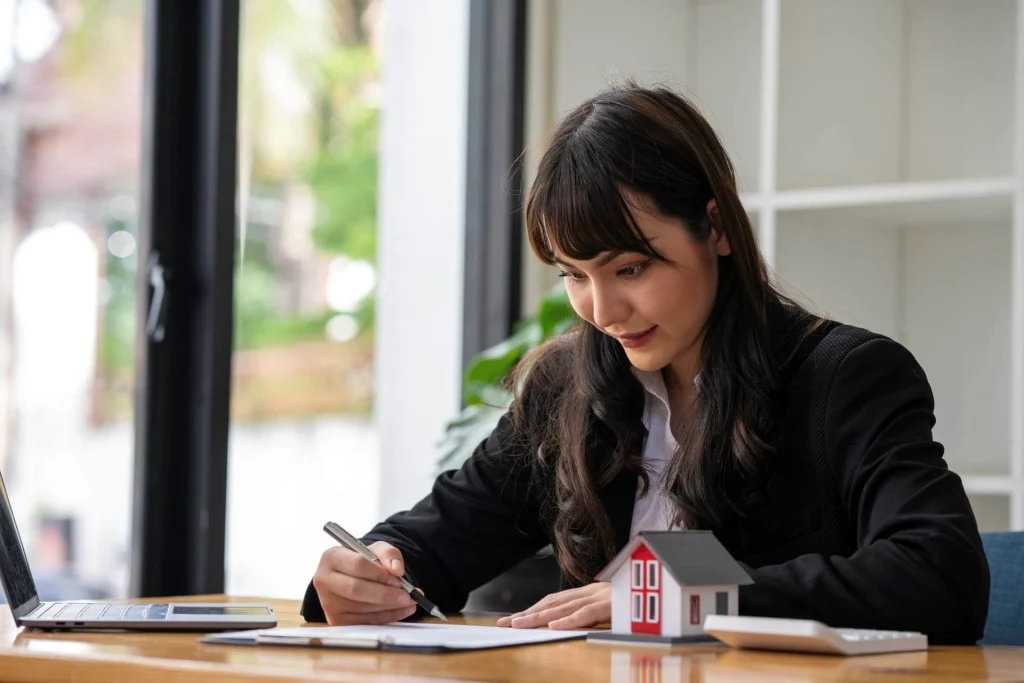 Property Maintenance, Repairs, and Improvement
Real estate developers should provide property maintenance and repairs to help first-time owners or every owner who needs a helping hand in keeping their properties neat, functional, and well-maintained in general. This can be from checking of possible issues up to repairing anything faulty in the property. Aside from providing maintenance and repair services, home improvement services are also good aftercare for owners because they can ask for opinions and suggestions regarding renovations from the developers themselves.
Customer Service Support
Not everyone is exactly aware of what needs to be done when they purchase a property. Having customer service support that can answer queries from homeowners will be such a lifesaver for them. This can be through social media groups, forums, channels, or automated chatbots that can provide relevant and useful information when needed.
Property Valuation Services
For people who want to invest in a property and then rent or sell the property in the future, this service will help customers to get a grasp of what is the current value and stand of their property in the market. This can help them manage their prices or rents to make the most out of their investment.
Community and Neighborhood Information
Another thing that developers can provide to their customers is information about the community and neighborhood they want to invest in. They can provide information about the amenities being offered, nearby establishments, and the behavior and attitude of their soon-to-be neighbors so they will know what to expect which can help them settle easily and comfortably in their new home.
Processing of documents
One of the tiring processes of owning a property is the processing of documents because a lot of files must be printed, signed, and submitted. To make the journey more seamless and stress-free, real estate developers can offer a service that will help owners process legal and important documents. This strategy can be used as an edge against other developers which can attract more prospective customers in the long run.
Read more: The Power of Trust in Real Estate Selling