In today's property marketing, a real estate social media post and real estate social media ads have an undeniable power as a tool for professionals aiming to carve their niche in the competitive industry.
Using real estate social media ads is also a good way to leverage the potential of social media platforms to create engaging content that is important for real estate agents to gain new clients, exposure, and build credibility.
Skim through these real estate social media posts ideas especially if you're aiming to have that lot for sale reach it potential buyers.
Why use Social Media for Real Estate?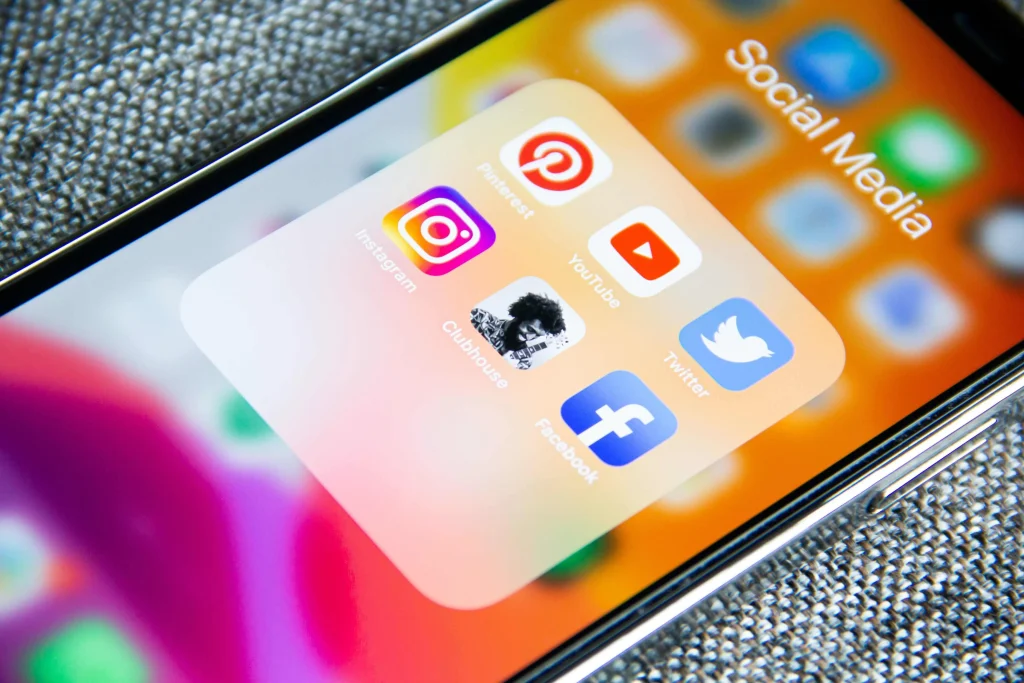 To educate
Real estate social media ads are not only crucial to promote listings but engage with audience through answering popular questions from potential buyers and sellers. Insights and information's obtained by these audiences can build trust and credibility, ultimately fostering meaningful connections
Additionally, sharing a quick tip related to the current market trends or an expertly crafted customer review can add an extra layer of authenticity to your advertisement, further solidifying your position as a reliable and knowledgeable real estate professional.
To entertain
Meaningful engagement is key to gaining more reach or interactions on your social media posts. For real estate, adding a touch of humor for instance, is a perfect way to foster light-hearted connection with your audience
By using these interactive elements into your real estate social media strategy, you can cultivate an engaging and dynamic online presence that resonates with potential clients and industry peers alike.
To inspire
Sharing motivational or inspirational quotes on social media can foster a connection among your audience that also share the same values and ambitions. Additionally, it provides a behind-the-scenes of your daily operations.
As a real estate marketing on social media, you want to humanize your brand but also fostering transparency, establishing trust, and credibility among your potential buyers, clients, and audience.
Social media platforms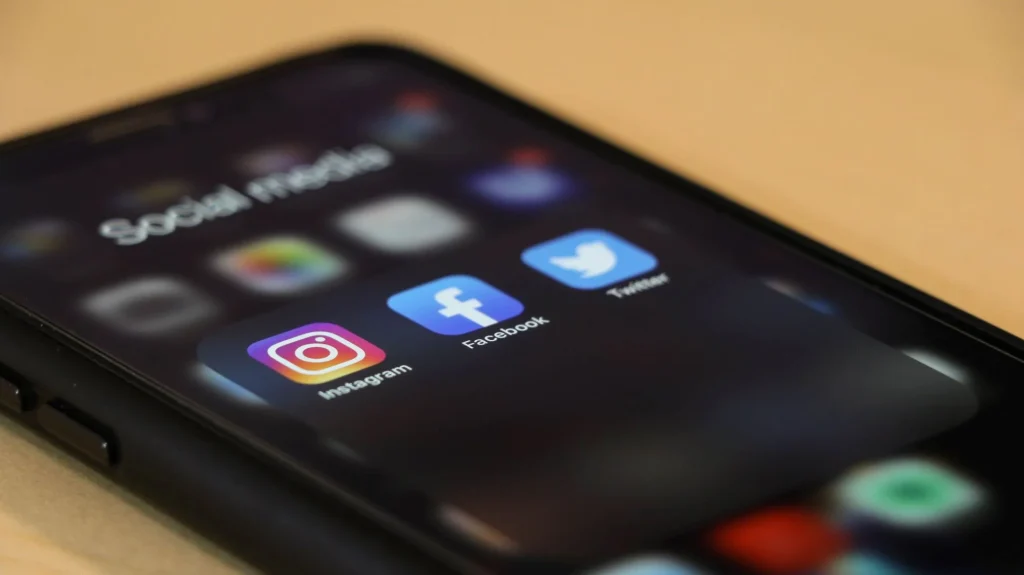 Facebook
Facebook has the most number of users which is ideal for real estate marketing. You can create organic posts, events, and engage in FB groups. This will also be easier to find, market, and reach a wider audience when using ads.
Instagram
Instagram's 1.35 billion-person audience have 46% of users aged 25-44 which are an ideal age group for home-buying. Entice them using well taken photos and videos or making sure your IG feed is appealing for buyers or sellers.
Tiktok
A trick to using TikTok is sharing videos that go well with your content. Additionally, your content needs to be trendy, engaging, and snappy. To make it engaging try riding on trends, don't use heavy pitching, and post at least once a day. Also, don't forget to use catchy captions and use of hashtags.
Youtube
Youtube is a great way for posting long-form videos which you use for real estate housing tours or neighborhood walkthroughs.
Real Estate Social Media posts ideas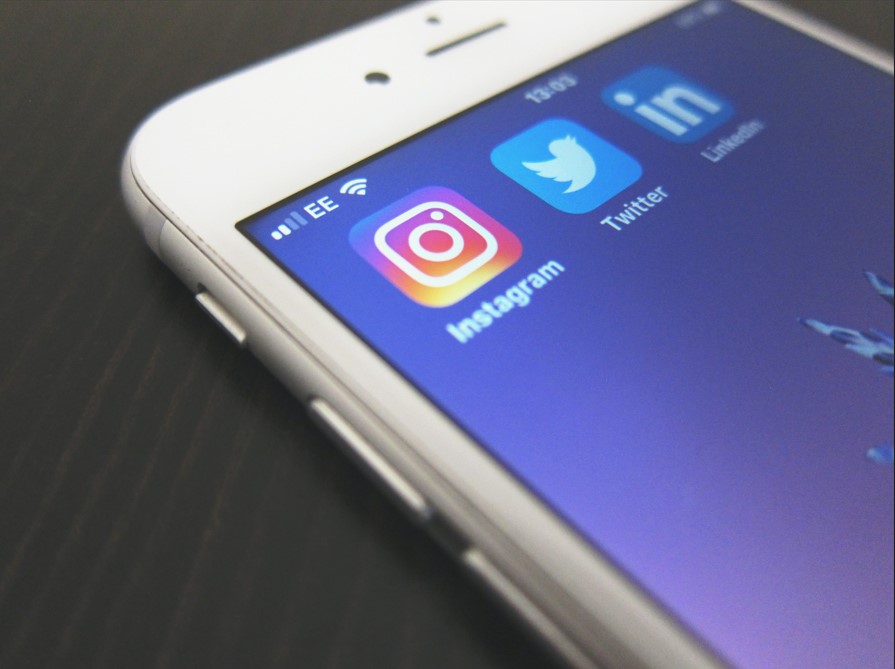 New Listings
Make sure to post consistently any new listings for properties on your social media profiles. It's essential to share them multiple times so that your followers can see them. Repetition and reminders are also ideal to ensure the listings reach a wider audience.
Video Walkthroughs
Real estate social media posts should have video contents which are a game-changer for your marketing strategy. Share a brief 15-30 second clip about advice on real estate, Q&A's, and other possible video contents.
Market Updates
Sharing your statistics about the local market is a great way to inform your existing or new clients about the market closings and listings on social media.
Either use graphics, reels, or even Tiktok to market yourself to showcase yourself as a real estate agent.
Buyer Tips
Make social media posts about what buyers should know when investing in real estate or when choosing a property to settle in. This is most essential for new home buyers or first time real estate investors. You can use infographics or video posts on social media for these types of content.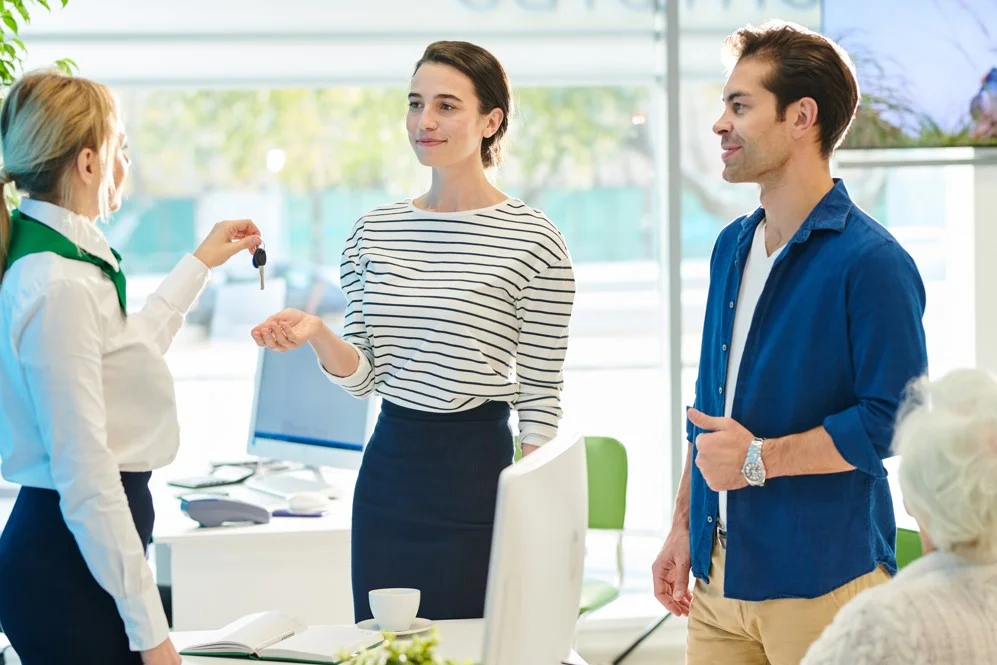 Mistakes to Avoid
Share your insights or lessons of what you've learned over the years as a real estate agent. Showing your expertise will earn the trust of old and new clients and at the same time, sharing your vulnerability and how you learned from it.
Neighborhood walkthrough
Show your social media audience the neighborhood some of the properties are situated in. While the focus of your real estate is the property, give them a glimpse of the nearby establishments, local neighbors, landmarks, and other guides about the neighborhood.
You can also give details about interesting facts about the neighborhood such as price, what to expect, all the while showing your confidence as a real estate agent.
Home Makeover
Another great way to use your social media is sharing tips on how to have a home makeover whether on a budget, inspirations, or sharing properties that were newly renovated.
Interior Ideas
In your social media posts, you can also share "home goals" that would spark your audiences to dream about living in the said home. You can also share listings prior to what you think are 'home goals'.
Home Maintenance
Other ideas for real estate social media posts is giving tips on those who are interested to sell their properties which will need some maintenance.
Testimonials
Client testimonials are a great way to create trust and credibility for future clients and strengthening your social media profile. Use high quality photos or design templates.
Online polls
Create Instagram polls on your stories with options to ask your audience their preferences relating to real estate or what contents they want to see.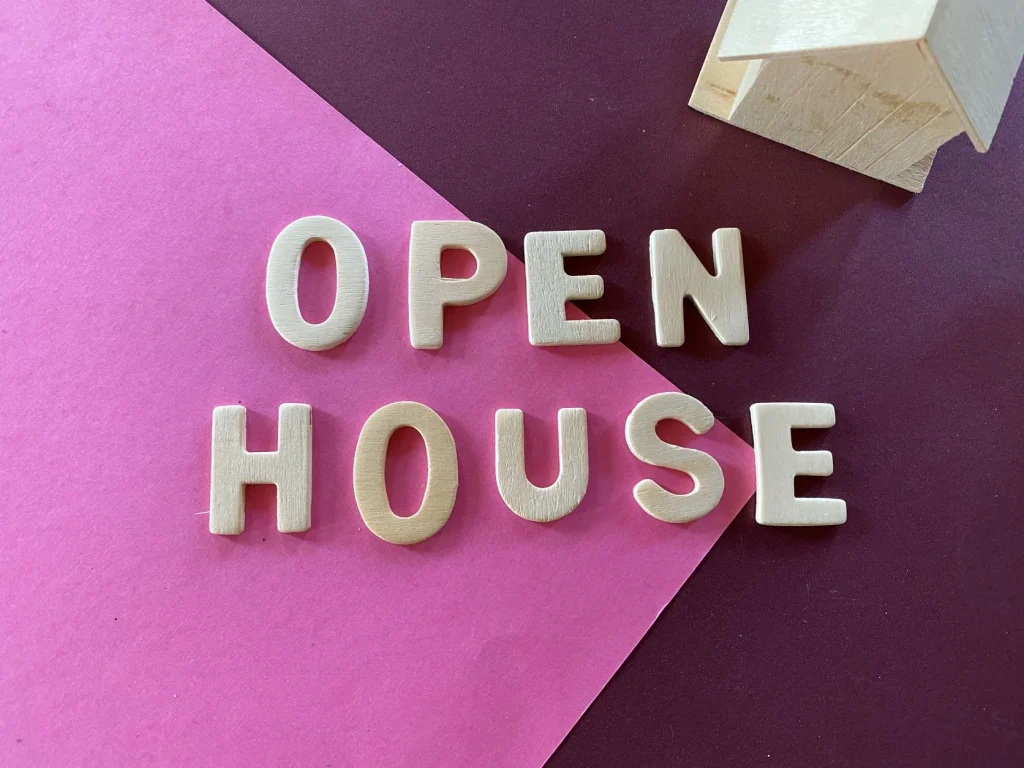 Open Houses
Instead of having them your clients look through old posts, have a recap of weekly open houses with locations and dates to have more interested attendees.
Guide for real estate buyers
For first time real estate buyers or sellers, it may be overwhelming for them. So your social media posts can be a great way to provide guides generate new leads.
Community Involvement
You can also posts on social media about attending charity or events that show you doing something you are genuinely passionate about.
Agent Feature
Feature your real estate agents that are generating new leads or closing deals as a offer of appreciation. Or if by yourself, some new accomplishments or anything about yourself.
Memes or funny content
Have some light-hearted contents on social media by posting memes or humorous posts that can still fit your social media branding.
Interesting listings
Share some notable listings such as one-of-a-kind interiors, furnishings, or any newsworthy that would generate a lot of social media engagements.
Contests or giveaways
Have some prize or giveaways that don't have to be expensive but make sure to have mechanics like follow your social media page, share on their story, as this can help gain new followers.
Questions and answers
Create a poll on what your audience want to know that are real estate related and answer them on a video post on social media or simply short reels like on Tiktok.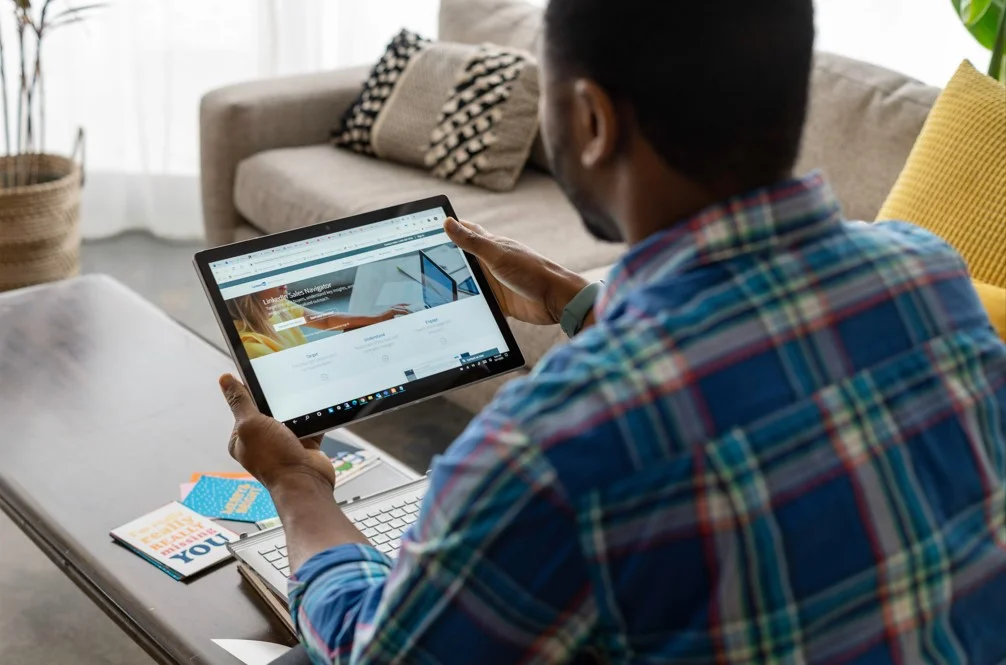 Personal posts
Share a bit about your personal life like what you have accomplished so far, how you started, or even a family getaway.
Behind the scenes
You can show some of the negotiations, closings, or strategizing the contents for your social media posts. Show your clients a glimpse of your hard work as a real estate agent or simply, a day in the life of a real estate agent.
Other Social Media Real Estate tips
Define your target market
Know your real estate demographics when posting content on your social media. Are you after luxury real estate clients? Do you specialize in condo properties or residential houses? Urban or suburban? What age are more prominent in home buying or selling?
Educate your buyers
As mentioned, as a real estate agent, educate potential clients through each social media post you make. Talk them through home buying tips, consider using informative captions to better explain your post, and other facts for real estate information.
Engage with your followers
Engaging with followers will allow more reach for your social media posts. The more interaction, the more it shows your approachability for your clients, especially if they're intimidated of the real estate industry or first-time buyers.
So chat with them, reply to comments, and do some answer and questions. Whether the comments are good or bad, replying in a professional manner will also show your integrity as a real estate agent.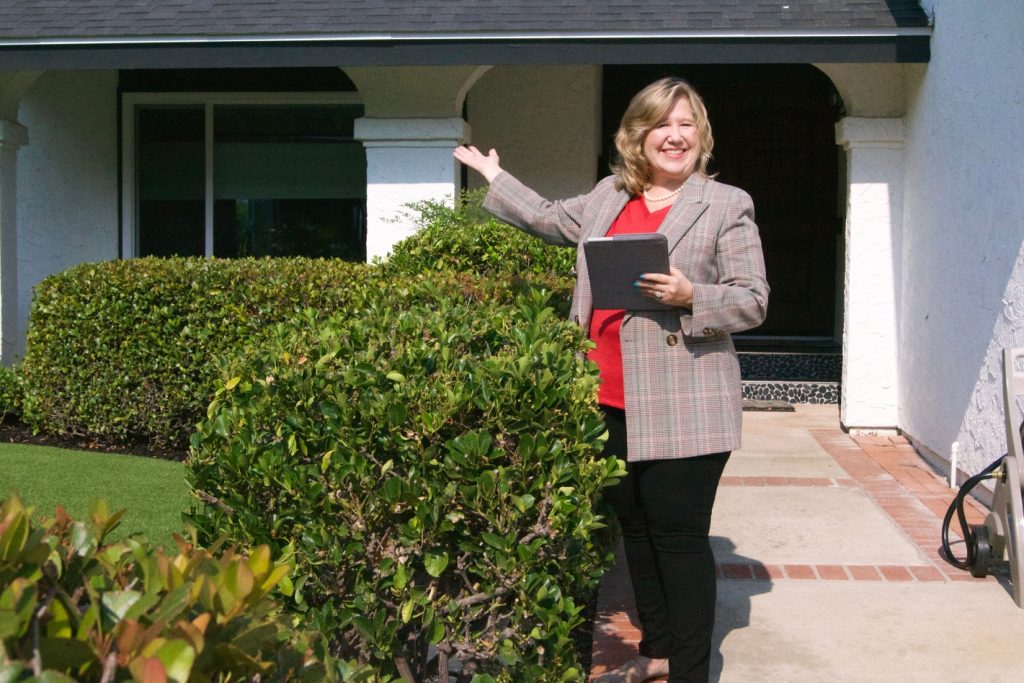 Promote the neighborhood
Homebuyers want to know the good, bad, and the overall condition of the area they will be purchasing their real estate. Your social media posts should include promoting not just the property but what surrounds it as well. It would also help potential clients understand the market you serve by knowing the pros and cons of the neighborhood or the community.
Choose the right social media platform
Choose the right platform for the content or social media post ideas that you want. Are you after short videos? Go use Tiktok. More photographs and videos? Choose Instagram.
Keep up with the social media trends
Of course posting on social media means keeping up with whatever is trending. You can't just post what you want without your audience being able to relate. The more updated and relatable your content the better.
Schedule your contents
Managing multiple platforms plus creating content is another set of workloads. While some have a social media handler, if you personally manage your own social media then it's best to schedule your posts to publish in advance which are available on most platforms.

Related Blog: How to Sell your Property Online?