Meeting customer expectations is both volatile and enduring. Customers want an extra mile of experience every step of the way they spend time with the company. Customer expectations have evolved, resulting in much higher expectations than the typically lower price or quality of a product or service, especially when it comes to the services that come with a house and lot for sale. Nowadays, customers need consistent interactions, proactive services, and more personalized experiences through customer relationships. Meeting these customer expectations and adapting to their preferences will help the business to gain a competitive advantage for being a reliable company in the industry. 
Giving customers a good impression and image of the company is indeed full of challenges, especially in the world of real estate where topics and queries can be completely out of hand. Being unable to meet customer expectations can result in a deal slipping through or changing their preferences if customers are not properly educated, feel disappointed, or notice that they are just taken advantage of.  
As a result, agents emerge and are in charge of transferring offers, counteroffers, and any queries between customers and companies. After a customer's offer is approved, an agent will collaborate with another agent to assist the customer with the paperwork. They make sure that all the conditions of the sale—including movers, home inspections, and important dates—are properly understood by their customers. 
It is nearly impossible to lay the foundation for business success without influencing your potential customers, which is why it is so crucial to understand every customer's expectations.
That Being Said, Here Is a List of What Customers Expect From Real Estate Agents: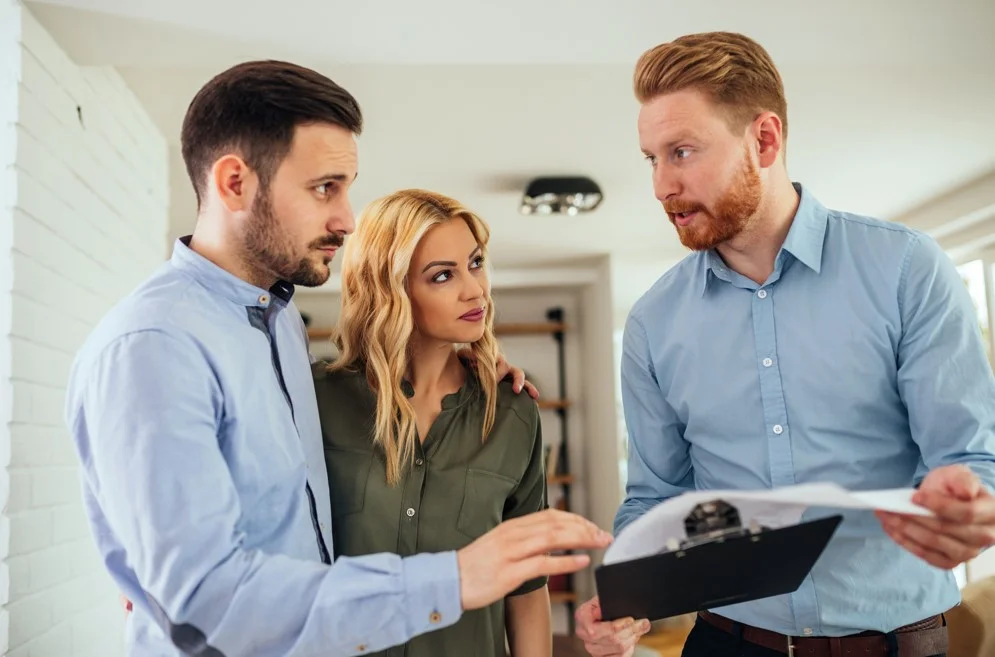 Exceed Customer Expectations by Treating Them Like Family
Customers want to be a part of businesses that they think are reputable and noteworthy. Most people nowadays think that most companies will always treat them as sales. It is the reason why exceeding customer expectations in a timely manner is important to consider because consumers these days are increasingly reliant on themselves than ever before. If they feel that the business will be unable to provide them with customer satisfaction, customers will always have the power not to hesitate to look for alternative companies. And as was from an old saying, 'you cannot win customers if you do not outperform your rivals'. Thus, every real estate agent must have the knowledge of how to establish customer relationships with clients in order to meet customer expectations and integrate them into the company. 
Customer Expects you to be Trustworthy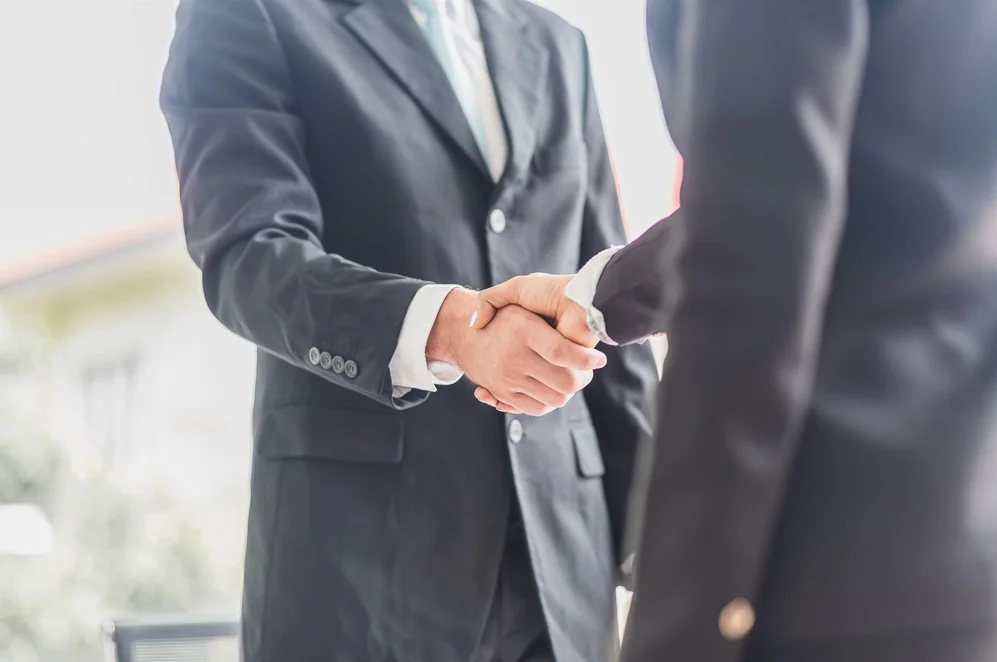 People will identify the real estate agent as a reliable source of information among the employees in the company. Since real estate agents are expected to be dependable in their services in the first place, they may eventually handle the explicit and personal information of the customers. Likewise, customers expect their real agents to be cautious with their data information that is vulnerable to being stolen, which could lead to a decline in consumer confidence, a loss of customers, fines, legal action, and more if neglected.  
Customers Expect you to be a Listener 
In order to empower customers, it is also essential to listen to what the customer is discussing. Identify the important key takeaways and resolve them with appropriate answers. As an act of friendly respect, real estate agents may also ask the customer about their day. Likewise, make sure to note their preferred methods of contact and employ them exclusively in all conversations. By developing connections with consumers, you are much more likely to surpass their expectations and win their support for your business.
Customers Expect you to Solve Problems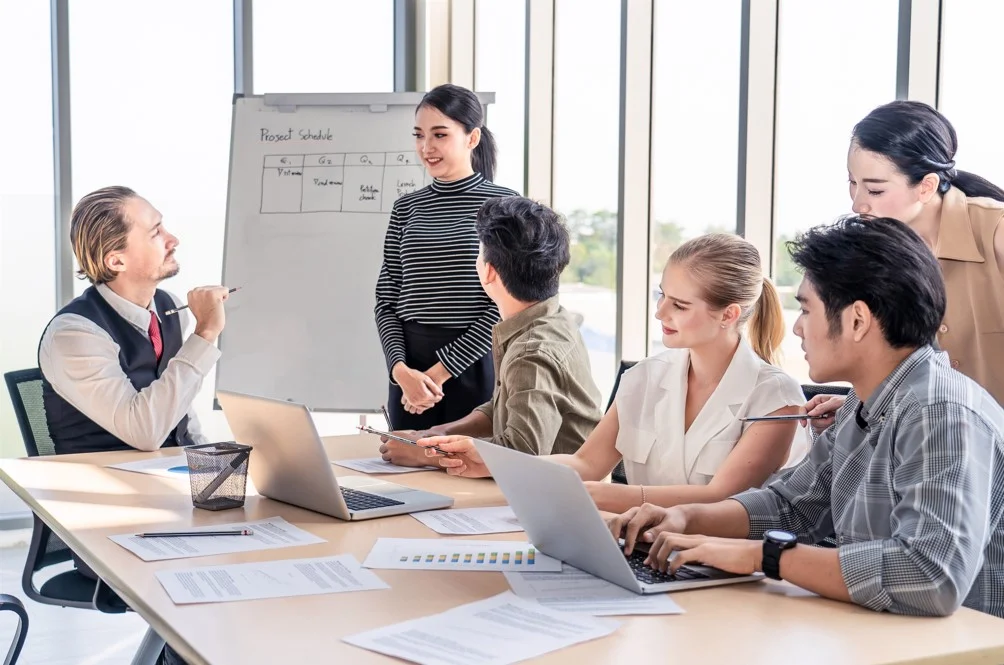 It is quite common for customers to encounter problems during their journey in the real estate industry. With proper learning and training as a real estate agent will always be the key to quick response. Time is more important than ever right now. According to most customers, respecting customers' time is the most crucial thing a business can do. As such, be more prepared as an agent to address difficulties from clients immediately to prevent unforeseen situations. 
Customer Service Expectations mean being in touch with the customer every step of the way
Customers want companies to understand their unique preferences needs and want. Offering satisfaction through customers' expectations of customer engagement and consistent interaction are the go-to answers to getting to know your customers. Many businesses nowadays are successfully adapting to the flexibility of their way of communicating with their customers and even with their employees. Learn about your customer's personalized experiences based on their interests, and you will eventually have the chance to surprise and please them.  
Getting in touch with your customers will always result in the retention of customers loyal to your business. A key component for recommendations will also be developing customer interactions. The quality of the customer service a customer receives influences their likelihood of referring your business to someone they know. 
Customer Expects you to Grow and Develop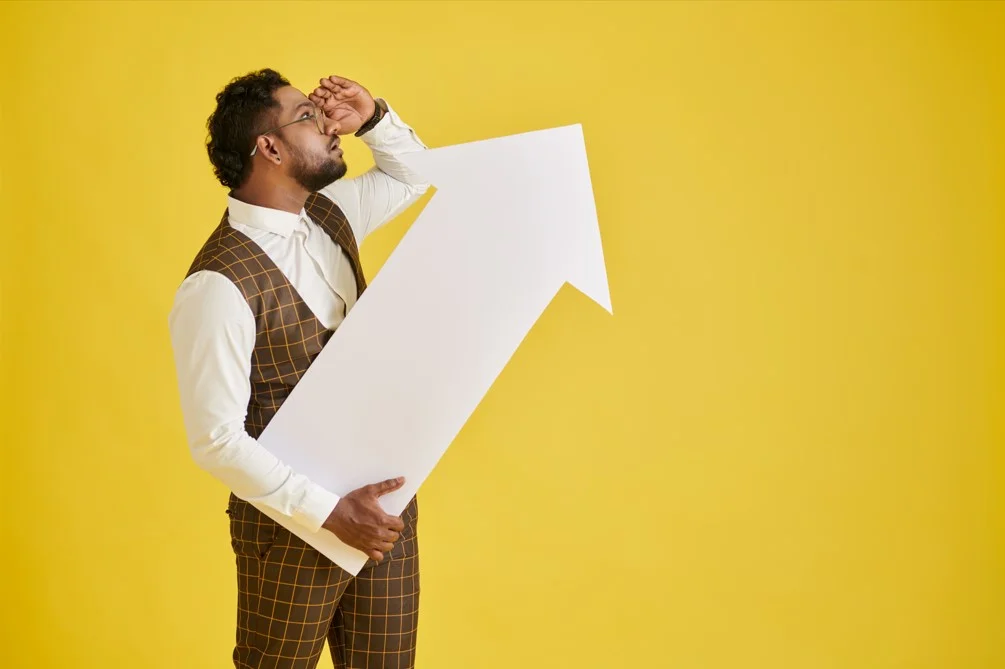 Customers will always expect a real estate agent to deliver and collect feedback. Customer feedback is the focus data for every company's development and growth. Evaluating customer feedback allows most businesses to determine what traits and services have flaws and what should be retained by the company. And therefore, real estate agents may offer customers greater service going forward. May the feedback is good or bad, insightful learnings are also key drivers for increasing the company's long-term sales.  
Exceeding Customer Expectations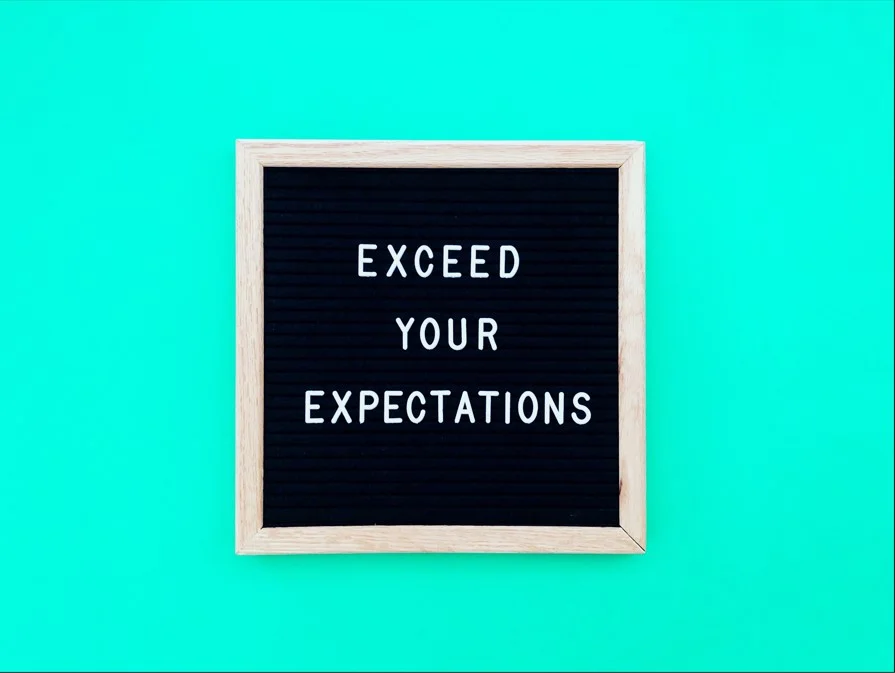 It is no surprise that customers love to feel ensured that their money will be made through worthy investments. Remember that the client chooses your business with the hope of positive customer satisfaction.
Every real estate agent is responsible for providing services that answer the subject of 'what benefit will the customers expect from it?'.
Customers will always expect their real estate agents to communicate with them with no wait times and provide solutions and recommendations to answer their issues, may it be through phone calls, websites, social media platforms, or on-site. Therefore, if you can exceedingly show that you understand and anticipate a customer's needs, they are far more likely to return to your company rather than browsing about your business competitors. 
Related Blog: Best Practices for Real Estate Customer Service