Empowering homeowners with essential DIY tips and tricks for home maintenance.
Home maintenance is a valuable aspect of homeownership. It's necessary to keep your house in good shape, to ensure its quality and comfort for your whole family. A monthly home maintenance checklist can help you with your property Management and one of the common options as a property owner is to hire in house team and maintenance technicians to perform professional home maintenance tasks. in light of the modern era, With the help of DIY home maintenance is one of the most efficient ways which can help you on performing maintenance. DIY can help you to prevent high maintenance costs by doing your project. In this article, you will see some tips and tricks for your own DIY property maintenance projects. Houses for sale may also need property maintenance to serve their best quality home.
Before you begin with your own home maintenance checklist, call a property manager to inspect your house. If there's a necessary repair for your preventive maintenance concerns, it's always better to be safe and call for the property maintenance team if a home repair is beyond your capacity. Before you begin with a project have to prepare your maintenance needs and equipment for home improvement projects.
Here is a DIY Home Maintenance Checklist to Help You Get Started: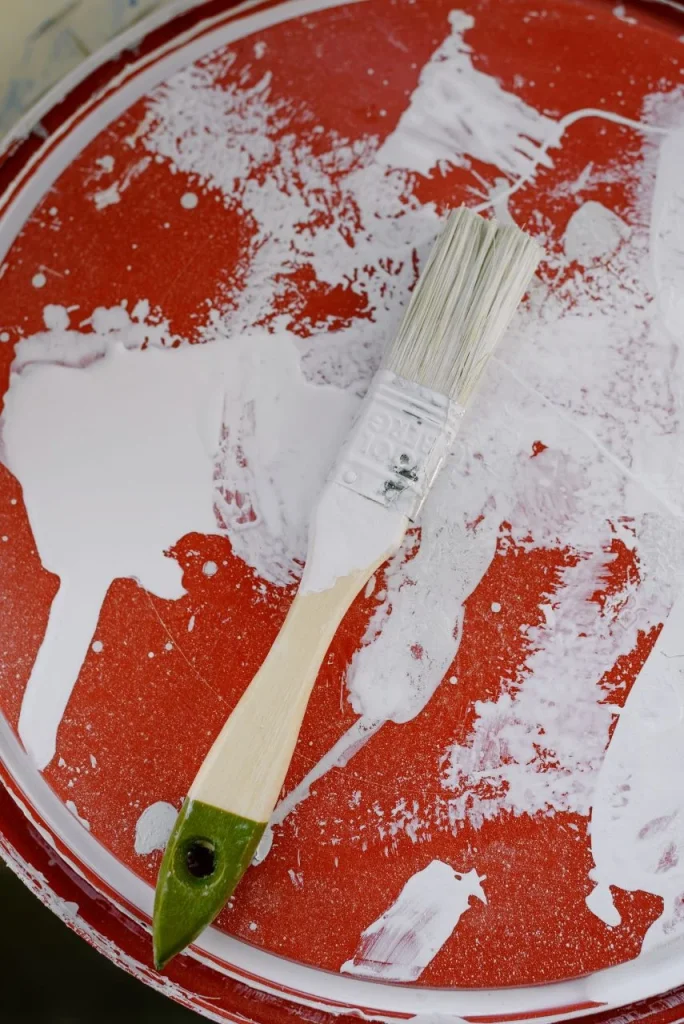 Clean gutters and downspouts
Clogged gutters and downspouts can cause water damage to your house, which can be costly to repair. Do this at least twice a year (in the spring and fall) to keep your house in good shape without paying a contractor to complete these easy DIY projects:
Use a ladder and a pair of gloves to remove debris from the gutters, and deep clean them by flushing them out with a hose.
Inspect the gutters for any damaged shingles such as cracks or nail holes, while you're cleaning the debris.
Once you have finished cleaning, remove the ladder and dispose of the debris properly on the garbage disposal. Use the garden hose to rinse out the downspouts thoroughly, making sure that water is flowing freely. clean dirt build-up and mold growth in drain pipes which need regular cleaning.
Change Air Filters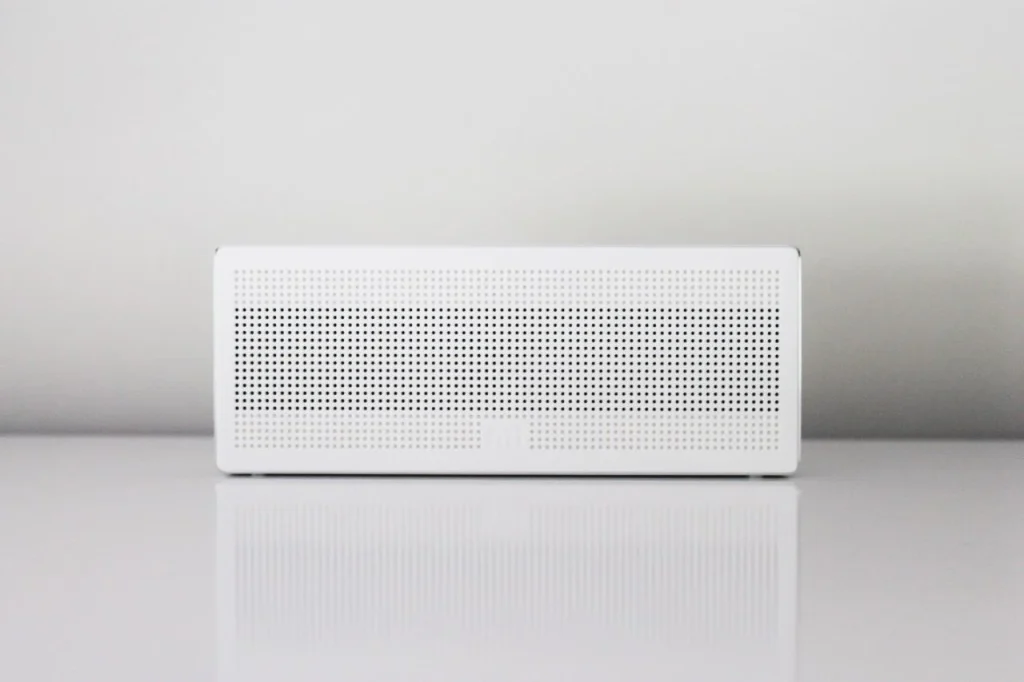 Schedule an inspection in late summer or early fall before the heating season begins Changing air filters of HVAC units is an important part of home maintenance that can significantly impact the air quality in your home. Check and change filters on your heating system of HVAC filters are an essential component of HVAC systems and help to trap dust, pollen, and other airborne particles that can cause allergies or respiratory problems. Dirt and debris can clog air filters, slowing the effects and limiting proper airflow. This may result in higher energy costs and possibly costly repairs. To change your air filter, locate the HVAC filters, turn off the HVAC systems, remove the old filter, and replace the old filter properly. The replacement filter should then be inserted, be cautious to install it according to the manufacturer's instructions. HVAC units need to maintain regularly and must be working properly. Have your dryer vent inspected and cleaned annually by an HVAC specialist.
Seal Windows Doors and floors.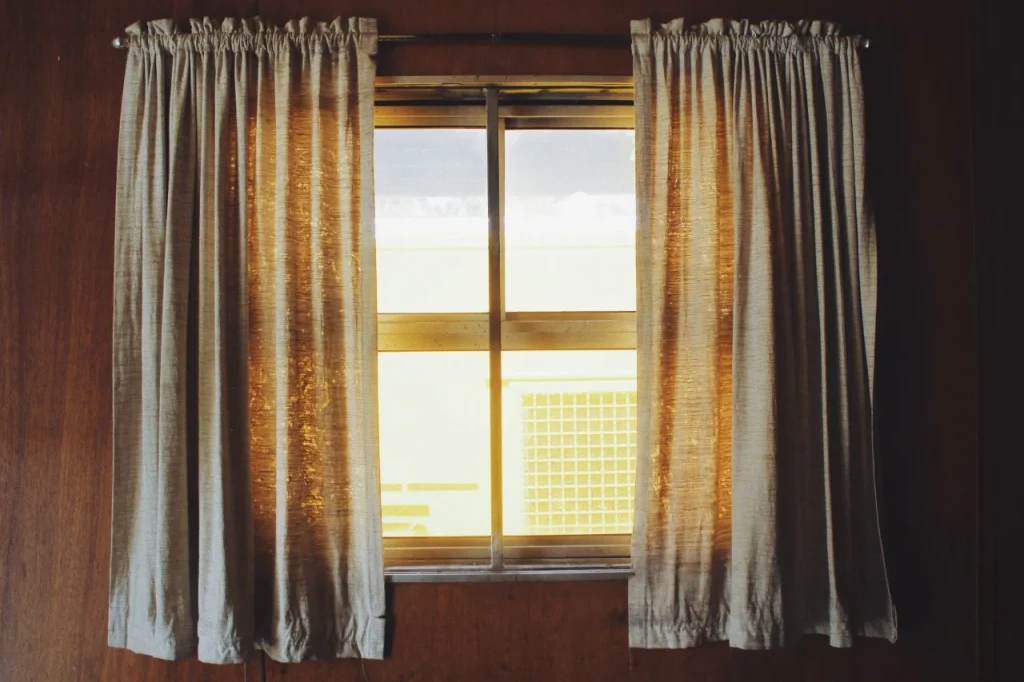 During winter air leaks around windows and doors can cause energy loss, leading to higher energy bills. To prevent this, inspect your window units and doors for gaps and cracks, and seal them with caulk or weatherstripping. This will help keep your home warmer in the winter and cooler in the summer. if the problem is neglected, the air conditioning unit might cause technical problems during the summer heat. Check the weather stripping around doors and windows to keep the cool air in. One of the easiest DIY projects when it comes to indoor home improvement tips is you can also refinish your hardwood floors in the major areas of your home. Houses for sale may also need these fix-ups to maintain the stability of the structural integrity of the house.
Test Smoke and Carbon Monoxide Detectors.
Smoke and carbon monoxide detectors are essential for your family's safety. it's better to have a professional inspect. For DIY projects you may Test and replace battery detectors and make sure that the batteries are up to date. Replace the batteries in smoke and carbon monoxide detectors. Install a smoke detector on every floor of your home, including the basement. drain your boiler to clear out any blockage.
Maintain Your Lawn and Landscaping.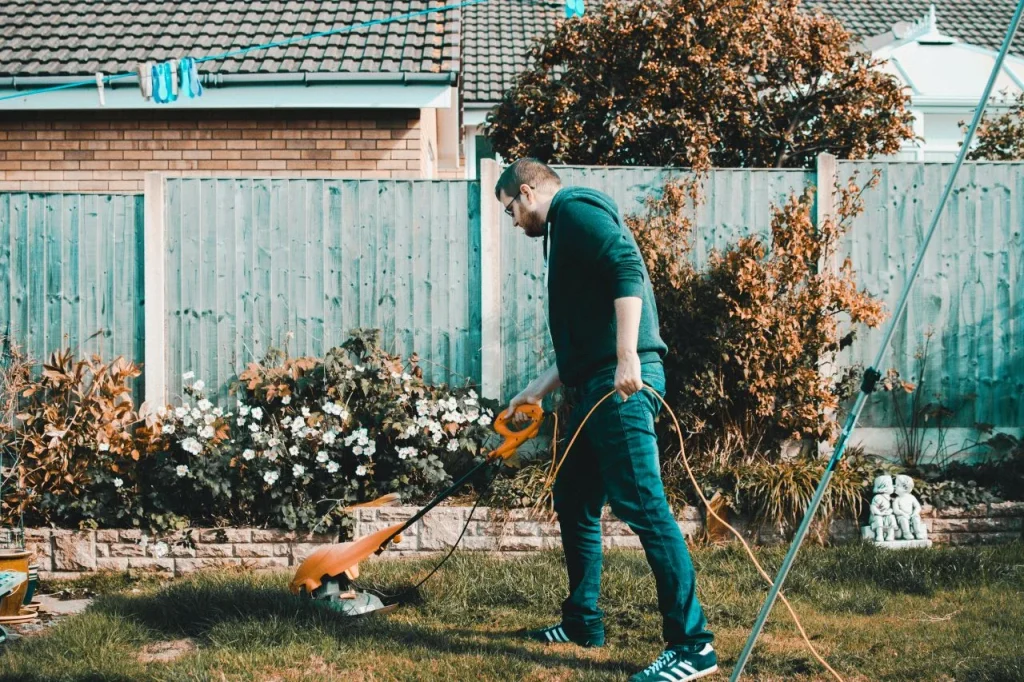 There are many DIY methods you can use to keep your lawn and landscaping looking their best. In this article, we'll explore some DIY tips to maintain your lawn and landscaping. before performing your DIY project on your lawn, prepare your maintenance needs such as your lawn mower and other tools that you may need .1 Seed your lawn and plant seasonal flowers. start planning your layout to prepare the space and soil. 2. Tune up your lawn mower and ensure the motor is working properly. check the air filter and spark plug, and the oil should be changed. 3. Cut the edge regularly. this will help you to make it look neat and clean. 4. Water your lawn properly. Just control and be mindful of the usage of the water supply. 5. Fertilize your lawn regularly to maintain the safety of your lawn and prevent fire hazards. Clear your yard and mulch flower beds Clear any leftover fall and winter debris from your yard to prepare for new growth. Remove the insulation from outdoor faucets and check sprinkler heads. Have air-conditioning system serviced. Drain the remaining water or flush the water heater. Fertilize your lawn. During the winter Make sure your snow blower is in good working order before it snows. Prepare your snow blower, shovel, and salt for the preparation of winter.
Indoor projects.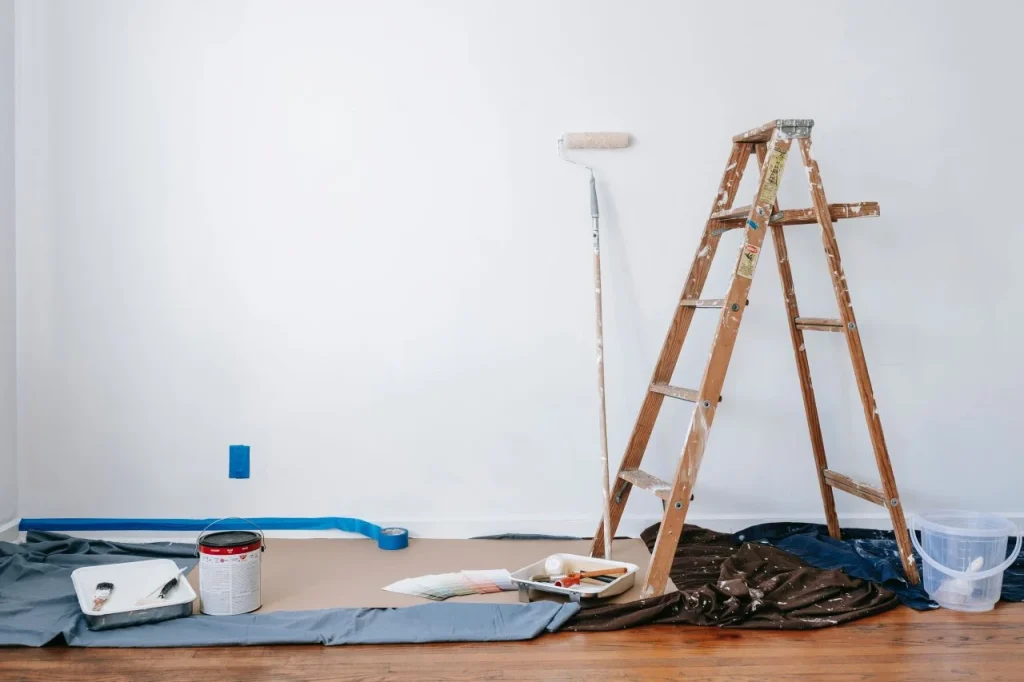 DIY projects can also help you with your basement repairs. Inspect your basement Clean and inspect your basement for moisture leaks or cracks. Test your sump pump to ensure it runs properly. Installing a ceiling fan is not extremely difficult, but it may take a few hours depending on your home maintenance experience and the size of the fan. Maintaining ceiling fans must be done regularly to keep the fresh air in your home.
Kitchen repairs.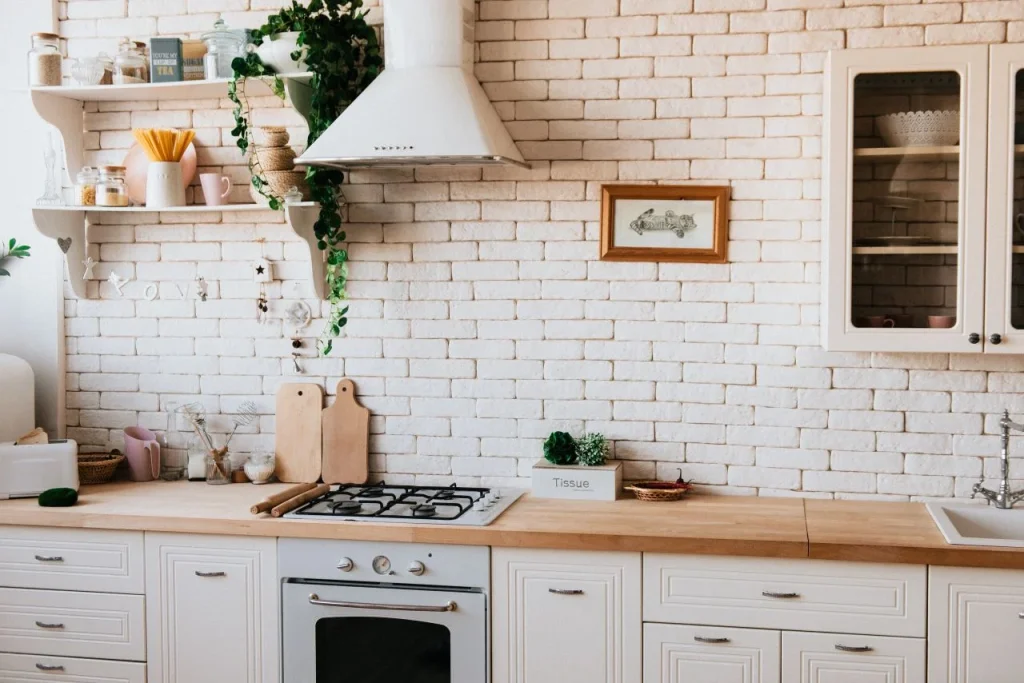 Clean your kitchen exhaust fan filter Remove your kitchen exhaust or range filter and de-grease with boiling water and dish soap. Clean more frequently depending on how regularly you cook. draining your clogged sink pipes is a bit challenging but in light of some DIY tricks you can do with this problem. Flush out using hot water and baking soda to remove accumulated sediment and in just a matter of time it will be unclogged.
Fixing your faucet.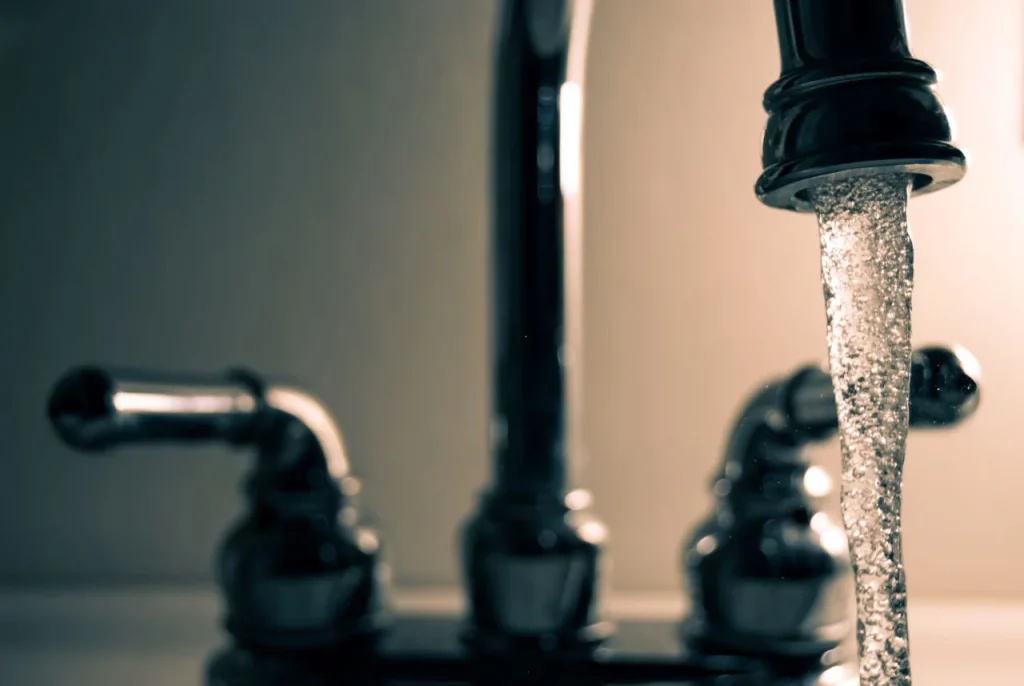 If you want to stop a leaky faucet without the intervention of an expert, the process can be simple depending on the type of faucet that you have. On replacing the faucet do these simple DIY steps. 1. Shut off the water to the faucet. The shutoff valve can be available locally. identify the model of your faucet. locate a washer that is made specifically for your model. 2. Source a replacement washer at your local home retailer or plumbing supplier. 3. Check the valve body if it's not heavily damaged. 4. Remove the packing nut. you may need a certain tool such as pliers to do the job. In addition to your DIY maintenance, you may use the water softener and replenish salt if necessary. These DIY steps can be also used to repair a running toilet or in the laundry room.
DIY empowers homeowners to take care of their homes and learn new skills. Maintaining your home doesn't have to be a costly or difficult process. You can handle a lot of home maintenance jobs on your own if you have the necessary tools, knowledge, and willingness to learn. By following the tips and tricks outlined in this article, you can tackle common home maintenance tasks with confidence and ease. Remember, regular maintenance is key to preventing costly repairs down the line and keeping your home in top condition. In addition, always is mindful of the local laws and local ordinances and ensures compliance. seasonal home maintenance must be your habit for property managers must put systems in place to maintain functional, comfortable, and safe environments for their buildings' occupants.
Related Blog: DIY Home Projects You Don't Need a Professional For