Planning for a meaningful future here in the country is undeniably exciting. It is a worthwhile investment to initially own properties for a promising return. However property ownership is not as simple as others claim. Being a property buyer requires indispensable knowledge to make the best decision for the finest and most suitable property for you.
There are various Philippine real estate developers that provide residential developments, allowing every Filipino family to live in their own homes. However, not all real estate developers here in the Philippines are equal. You might encounter low-quality developers along the way. They offer relatively low-priced properties in exchange for poor development resources and stinted spaces and areas for your property. Hence, these are the kinds of developers you want to avoid.
Without being said, the following guidelines will help you choose the right property land developers worthy of your hard-earned money.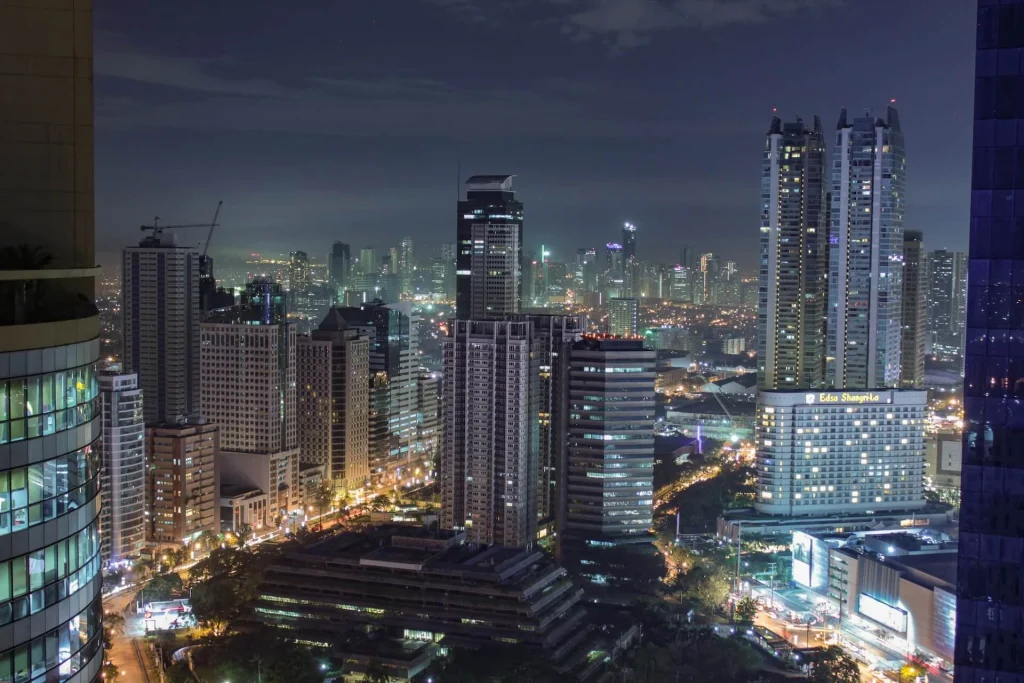 Do Research on Land Developer
Nowadays, information is readily available online, making it easier to investigate the country's property developers. Most land developers have official websites that you may browse. The websites often provide details about the developers and what types of real estate they offer. Websites also include snaps of the structural form of their developed properties, their unique and strategized locales, and the amenities of their readily available residential developments that clients may expect if they opt to buy. In addition, you may also check and visit their social media accounts for additional sources and information. They frequently post publications on several socials about discounts, promotions, and even the grandest events of the company. Always remember that the transparency of land developers for the public determines the credibility and legitimacy of a right land developer.
Rely on Customer Feedback
Indeed, looking for property developers to help you secure your prosperous future is quite challenging, especially for new investors and buyers who do not have any experience in optimizing real estate portfolios. Luckily, there is also available feedback on the internet about real estate in the Philippines. You can use the feedback of their previous customers in organizing your developer's evaluation. In addition, you may also reach the existing customers of the property developers and ask for additional information about how they are currently supported.
A few unfavorable reviews won't prevent you from giving the developer a lower priority; instead, compare and contrast the findings of your criteria evaluation before making any decisive decisions.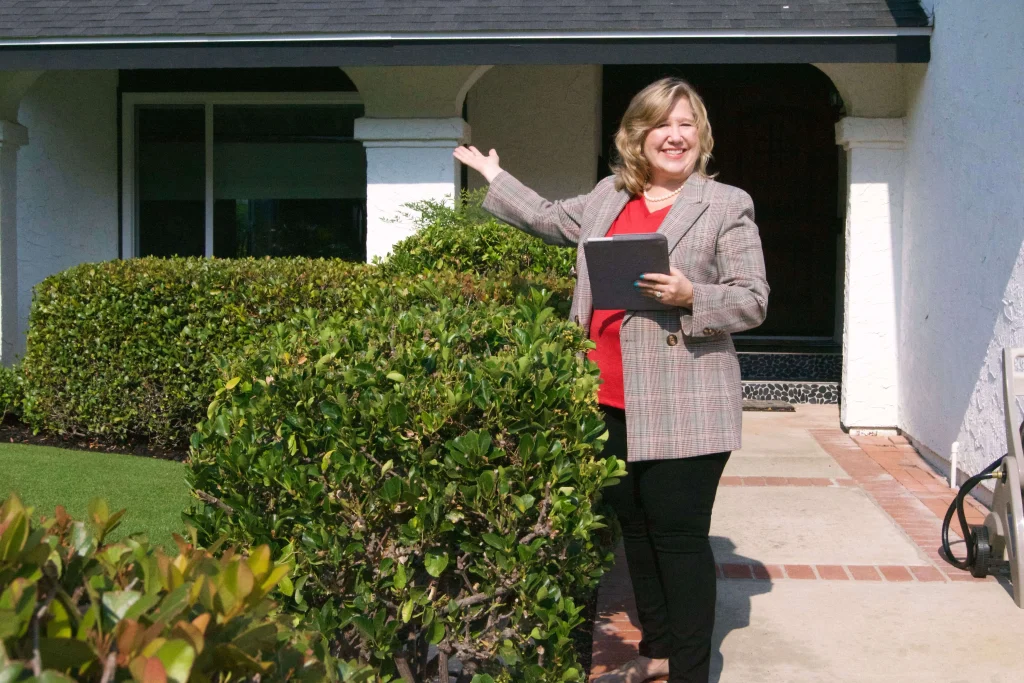 Visit the Location Directly
Get into your schedule and prepare to meet multiple land developers. After all the online research, it is crucial to assess the land developers and meet their offered real estate in actuality. As a potential buyer and investor for their company, the first thing you might want to do is to acknowledge inquiries. Do not hesitate to ask about their background history, product portfolio, and financial status. It is a key factor to understand your potential property developers on how they handle situations and how persistent they are in collaborating with their clients during and after the proper turnover.
You may also ask the property developers if it is possible to inspect their model units and the amenities. It is fundamental to ascertain the quality of their model units physically and whether the amenities included are sufficient to meet your or your family's sustainability needs.
Well-Established in the Industry
Another factor to consider when choosing the right land developers in the Philippines is its premier name in the real estate industry and earned accolades in the years of its experience. You can expect established land developers to have a solid track record, credibility, and integrity in terms of their performance, especially in the land development and residential projects they eventually offer in the market. Most of the best land developers in the country are affiliated with renowned and largest homebuilders in the Philippines. Likewise, partnership, commitment, communication, and collaboration with them will be no area of concern.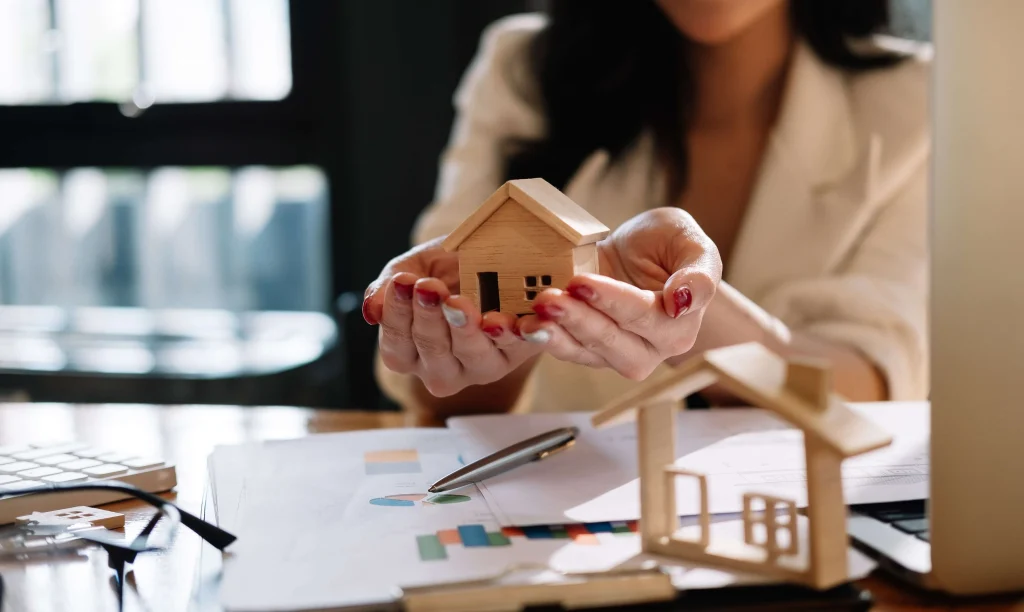 Resources are Highly Valued
Resources are not only limited to the materials used in developing home properties. It may also be identified as real estate assets, such as competent professional real estate agents and brokers, certificates, intellectual property, and many more that add value to the property developers' ability to compete in the market.
A right land developer will always recognize the significance of these resources. Fortunately, it is observable how the company functions, including how their client support helps their clients with queries, how the brokers and agents assist their clients in formulating necessary decision-making in purchasing property, and how the company's system will assess payment schemes.
Why is Crown Asia the Right Land Developer for you?
Crown Asia has stood out as a prestigious homebuilder company in the Philippines for over 25 years and is a subsidiary real estate of Vista Land, providing world-class expansive planned communities. Known for themed communities and strategically located in Cavite and Laguna, notably Damariñas Imus, and Sta. Rosa, Cabuyao, and San Pedro. Moreover, Crown Asia's alluring Condominiums are primarily located in Sta. Rosa Laguna, Las Piñas, Bacoor, Taguig, and Taagaytay.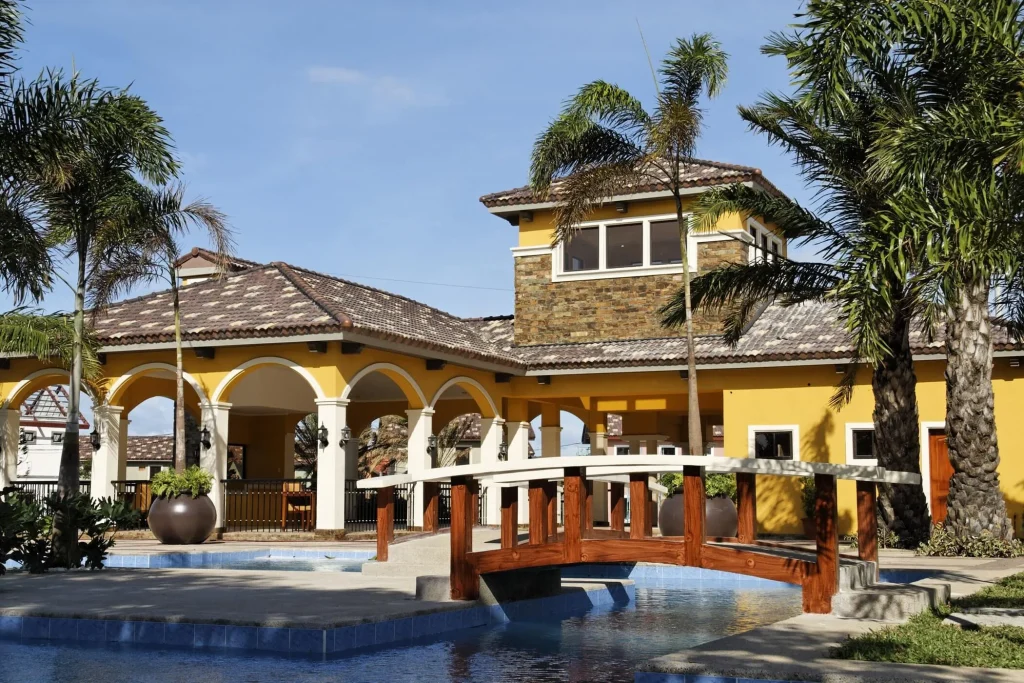 Each development property of Crown Asia is developed and proximately close to nearby malls, international schools, commercial properties, transport hubs, main roads, convention centers, and major cities. Hence, providing the inhabitants with accessible essential services they needed.
Crown Asia also proudly offers its communities much better amenities to enjoy. These include top-notch security to ensure every inhabitant's safety, extensive swimming pools, exclusive courts, and a clubhouse.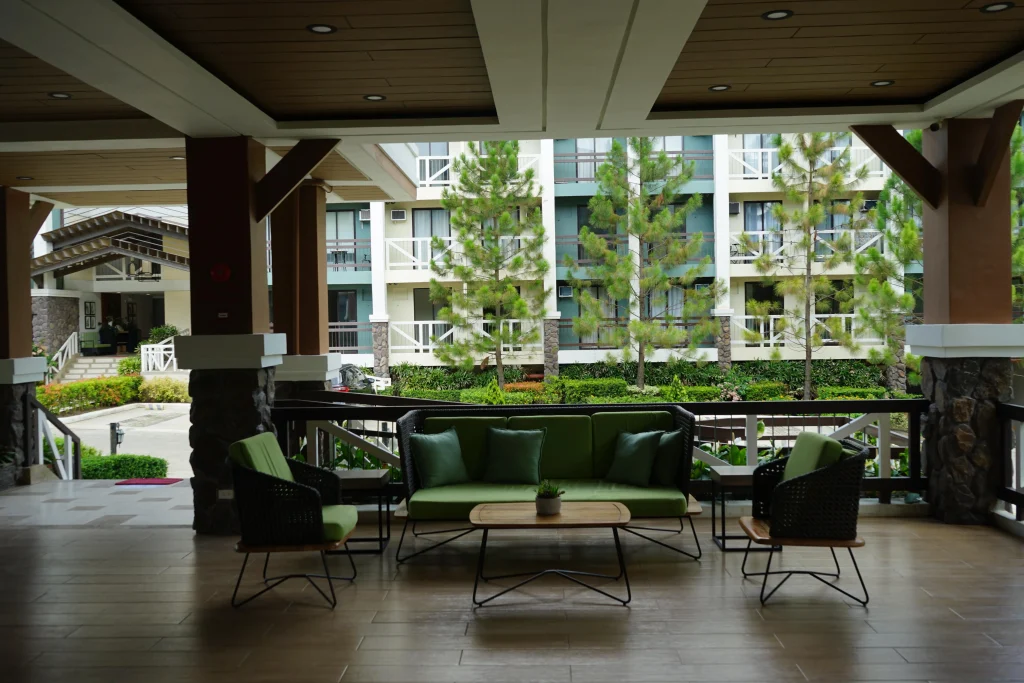 With outstanding credibility and reputation, rest assured that you can rely on Crown Asia to provide you with a sense of a luxurious lifestyle. Not to mention, Crown Asia has always seen excellence in the industry from time to time. With the ambition to provide luxury real estate and premium quality properties, Crown Asia itself acquires various international and local awards.
Choosing the best land developer when buying a home is the most crucial decision of your life. It may even delay the progress of acquiring your dream home. The main key points here are to be aware and broaden your understanding of the Philippines' real estate. There will always be competition, and only one will be able to stand out among the rest. Thus, never stop learning and make the greatest choice for which real estate developer will guarantee your dream home.