Marketing is essential to the real estate sector, whether it's promoting a real estate investment or a house and lot for sale property for new homebuyers. To draw in prospective buyers and tenants, real estate professionals, including developers, agents, and brokers, must successfully market their offerings. If you are aiming for success in your real estate, marketing can help amplify or boost reach and visibility for your target audience. In the digital age, you can use the power of the internet to increase your connection with your loyal consumers and potential customers. Your real estate marketing must speak with your mission and vision and escalate your competitive advantage to get more KPIs.
According to Sabrina Stocker (2023), the time when success in the real estate industry could be assured by utilizing solely traditional marketing techniques is long gone. To stand out from the competition in 2023, real estate brokers must be proactive and implement cutting-edge marketing strategies. In the digital environment, there are many ways to approach and communicate with potential customers in a targeted and efficient manner.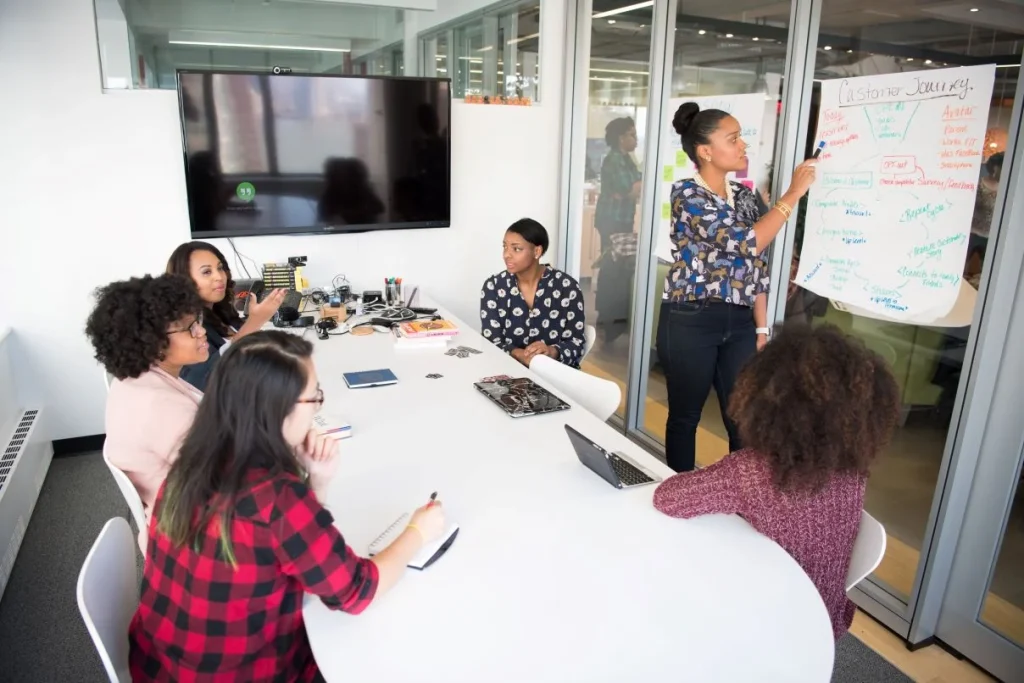 Your ability to earn money as a real estate agent will directly depend on how well your marketing efforts perform. Utilizing efficient marketing tactics that yield measurable results is essential for staying ahead of the curve in the changing climate of 2023.
By enhancing your profile, finding excellent prospects, and closing deals skillfully, you may position yourself for unequaled success and maximize your income. Instead of passing up the opportunities that the digital age has to offer, adopt cutting-edge marketing strategies to position yourself for a fruitful and fulfilling real estate career in 2023 and beyond.
Here Are the 5 Game-Changing and Effective Real Estate Marketing Strategies for 2023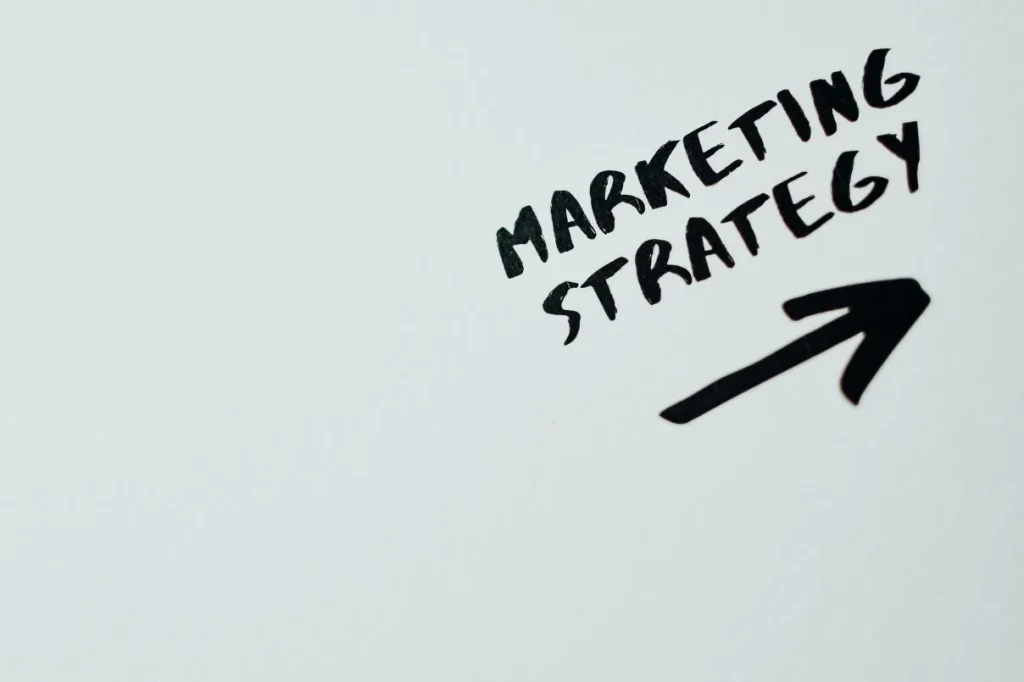 Marketing is about satisfying the needs, wants, and demands of the consumers. Moreover, Marketing is the frontline for business in order to gain awareness and exposure. Finding the right real estate marketing strategy could be challenging, especially for beginners. However, proper benchmarking and observing the real estate industry can aid in implementing the most suitable real estate marketing plan.
Yes, your real estate business needs to adapt to new marketing strategies to stay relevant and competitive in today's digital age.
In summary, adapting to new marketing strategies in the real estate industry is crucial to keep up with changing consumer behavior, leverage technology and data, and gain a competitive advantage in the market. Here are some strategies you can execute:
1.) Boost Your Personal Brand: The One Thing That Can Change Everything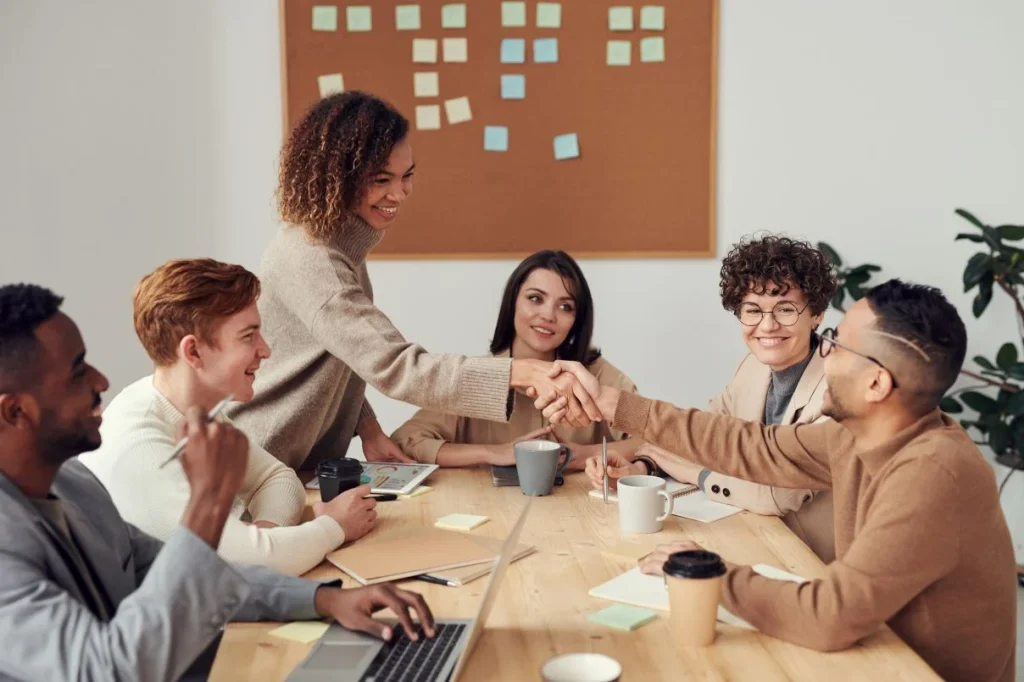 Even though public relations is a segment of the whole marketing picture, it is crucial in terms of creating a voice in terms of building a strong connection with the real estate market.
Since you are conversing on their level, developing a personal brand in real estate lends an air of relatability and fosters relationships with both current and potential customers. They feel more at ease and comfortable with the brand because they are aware of their needs and the real estate services they desire.
But first, before accomplishing this, you can identify first which is your branding and who are your niche, once it is established, you can explore which approach, words, and jargon you may utilize in order to attract them to your real estate. By identifying the approach you may now use these strategies in your social media accounts and on your website.
You can influence others to support your brand by highlighting your expertise, core values, and commitment to client pleasure. To consistently communicate your brand across all marketing platforms, use your website, social media profiles, and marketing materials. By improving your exposure and creating trust via the deployment of a powerful personal brand, you may establish yourself as a reliable real estate authority.
Real estate agents and other industry participants can better reach prospective clients by using marketing. Customers are more likely to get in touch with you when they can find information about your company. In this day of digital technology, a lot of people use the internet to look up relevant information that will aid in their decision-making. For instance, one of the best marketing techniques is Internet data exchange (IDX), which enables individuals to look for properties on authorized multiple listing services in any location. The presentation of listings for real estate agent's properties is made possible by the sharing of MLS data.
The updated lists on your website give prospective customers all the details they require. This tactic works well because it gives customers access to all the property information they need on your website. When consumers can tailor their queries to produce particular results, the search process is greatly simplified. For instance, you could focus your search on a certain region and the kind of property you need. The process of finding a home is made simpler by this method.
2.) Leverage Your Online Presence to Attract Deals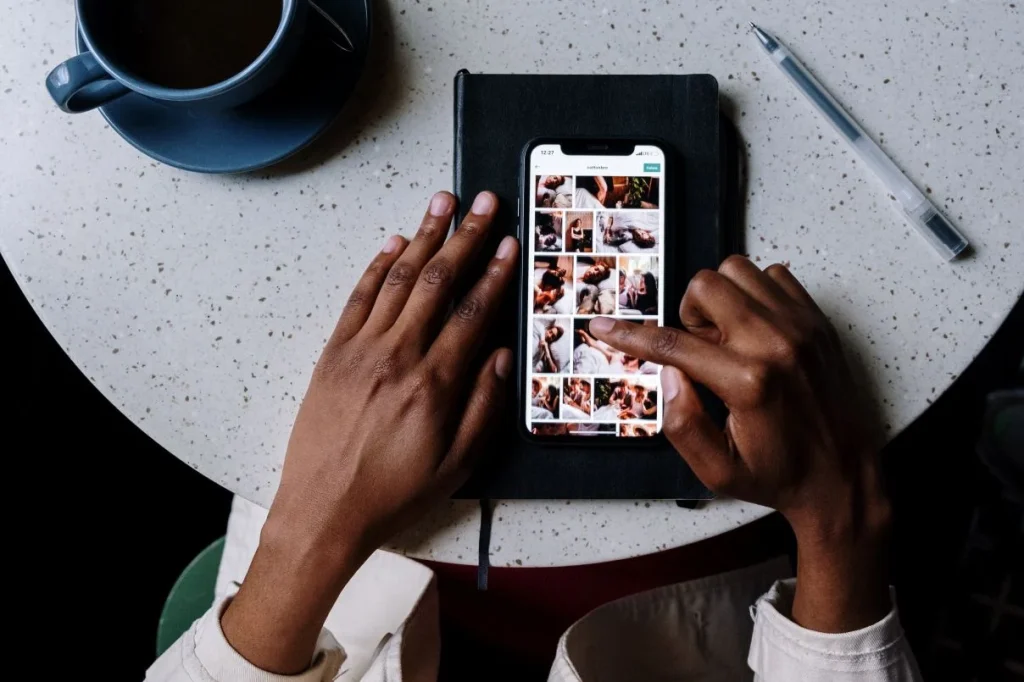 Real estate agents need to have a strong online presence in the present digital world. You may enhance your online visibility by developing a professional website that highlights your products, expertise, and services. Make sure your website is mobile-friendly, search-engine-optimized, and user-friendly.
Use social media platforms like Instagram, LinkedIn, and Facebook to engage with your audience and share educational content. Regularly add intelligent articles, current events, and eye-catching artwork to your profiles. By maintaining an active and optimized online presence, you can expand your audience, drive more traffic to your website, and establish yourself as a trustworthy authority in the real estate industry.
Improving the interface of the website to make it user-friendly is a great way to make it easy for clients to browse the available real estate in the market. Crown Asia has a well-designed and informative website that serves as a comprehensive platform for potential buyers and investors. An automated reply with artificial intelligence can be essential to process queries and book appointments for clients. Moreover, this gives them a convenient opportunity to browse and gather information about properties in the comfort of their own home. You need to invest in this to find a suitable UX or UI designer who can help you create your website based on your branding.
The function of your real estate website must also load quickly in order to draw in a lot of visitors. The fact that marketing enhances your web visibility is an additional benefit. Search engine optimization and content marketing are also used by real estate websites to increase organic traffic, which results in more sales. You should produce and present original material that is made to benefit customers.
The fundamental benefit of SEO is that it enhances your website's online visibility, particularly if it appears highly on various search engine results pages. The SEO plan makes use of specific keywords that will rank highly in SERPs, increasing the visibility of your website. If your website can draw more visitors, your company's sales are probably going to soar. To increase organic traffic to your website, it is a good idea to hire a seasoned web designer and content writer. SEO content increases your internet presence, which has long-term advantages.
3.) Utilize online features for instant credibility to go from unknown to unstoppable.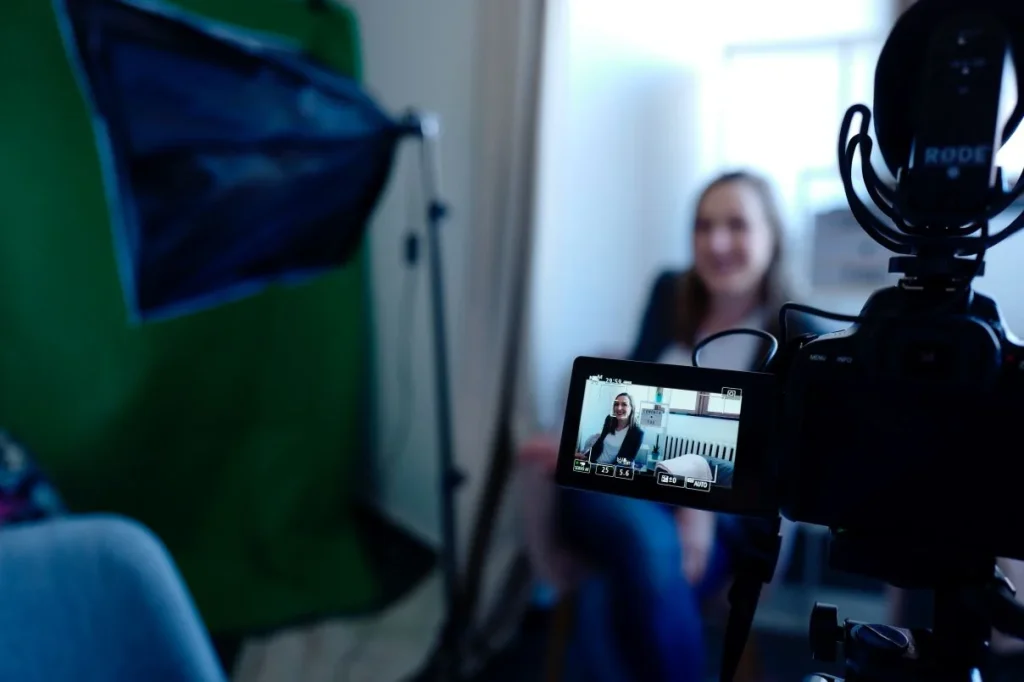 Your credibility as a real estate agent will be enhanced by being highlighted in respectable internet media, which will also make you more visible to potential clients. Look for chances to write guest posts or give interviews to blogs, websites, or local news organizations that are focused on your business.
Discuss topics that are important to your target audience and share your knowledge and opinions. By offering thought-provoking information, you establish yourself as an expert authority and reach a bigger audience. Your affiliations with prominent magazines increase your credibility and enhance your reputation, which in turn encourages clients to choose you as their real estate agent.
4.) Embrace Captivating, Converting, and Closing Visual Content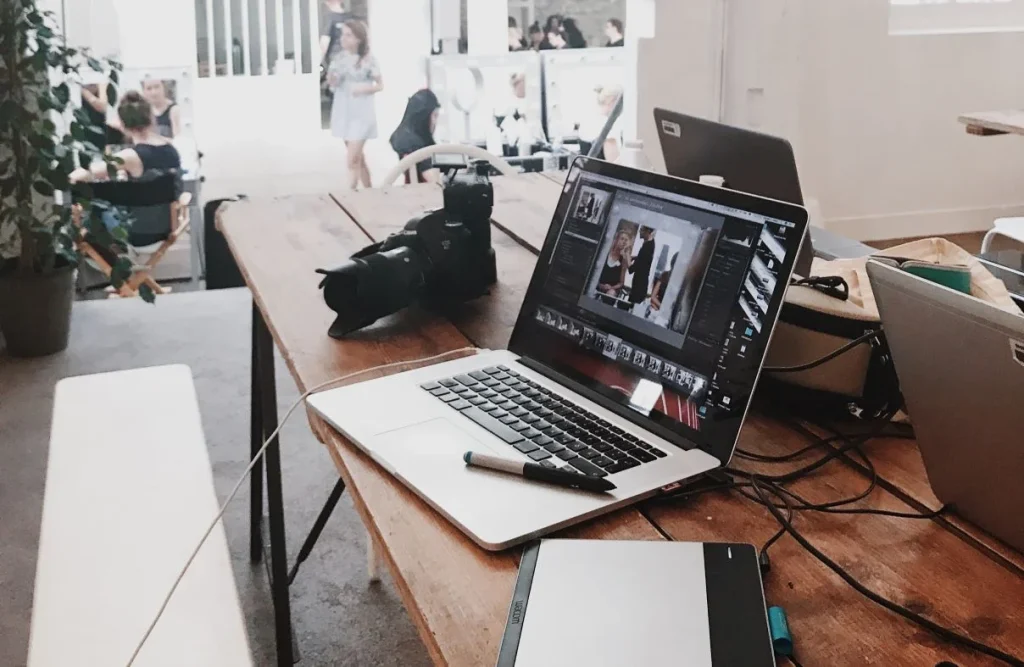 In real estate marketing, visual content is a valuable asset. High-quality images, videos, and virtual tours can assist in engaging and capturing potential customers. Spend money on excellent photography and filming to highlight the unique attributes of each property. Use virtual tours and interactive floor plans to provide immersive experiences to prospective buyers, especially those who are far away.
Visual material not only improves your marketing efforts but also increases the likelihood of closing transactions by allowing clients to imagine themselves in the properties.
By catching attention, delivering information, and boosting the overall appeal of homes, creative visuals, and graphic design can play an important part in advertising real estate. Here are some examples of how graphic design may be used to promote real estate:
Graphic design can be used to create visually appealing property presentations like brochures, flyers, or digital presentations. These materials can present the property's characteristics, floor plans, amenities, and neighborhood information in a visually appealing and easily digestible way. High-quality photos, interesting layouts, and professional design components can make a strong first impression on prospective buyers or tenants.
Infographics and Data Visualization: Infographics and data visualization are graphic design approaches that can be used to attractively display complex real estate information. Displaying market trends, property information, comparative analyses, or neighborhood demographics are examples of this. By presenting information in a visually appealing and user-friendly manner.
Besides Crown Asia, impactful website visual content, even the architectural design of their properties reflects how pristine and high-quality their designs are. Take a look at Crown Asia's Ponticelli. With the opulent and exquisite Italian-themed architecture, the finest option if you're looking to buy a house and lot for sale in the busy province of Cavite! The neighborhood, which is in Bacoor, is known as the Gateway to the Metro due to its proximity, accessibility, and general standard of living while retaining the fresh air of the countryside.
5.) Use Testimonials and Referrals to Unlock the Potential of Your Network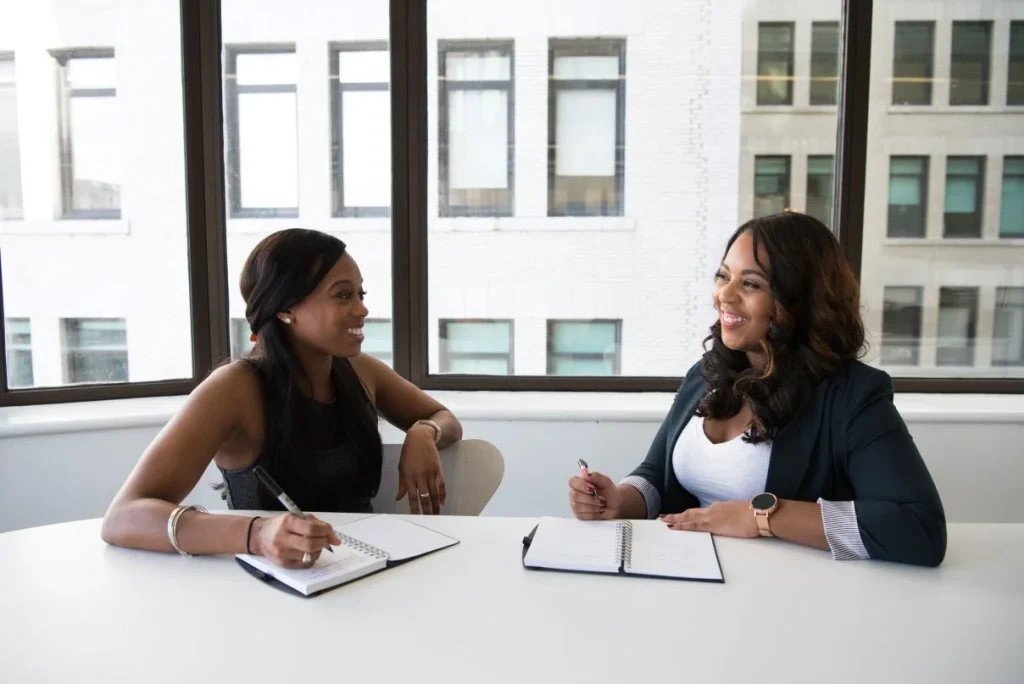 For real estate brokers, referrals and testimonials are invaluable resources. Request testimonials from satisfied customers that emphasize their positive encounters with you. Display these testimonials strategically on your website, social media accounts, and other marketing platforms. Potential customers value the opinions of others. As a result, testimonials might help to boost your reputation and dependability.
In addition, actively solicit referrals from satisfied customers and reward successful referrals with incentives. Referrals are highly dependable and can generate new leads, which will eventually lead to more closed deals and business growth for real estate brokers.
It's time to amp up your real estate agent performance in 2023 and take the industry by storm. By expanding your exposure, generating more business, and closing more transactions, mastering these cutting-edge marketing methods will help you stand out from the crowd.
Don't settle for second best—use personal branding to dominate the digital scene, obtain online features, and capture your audience with compelling visual content.
Other Engaging Real Estate Marketing Ideas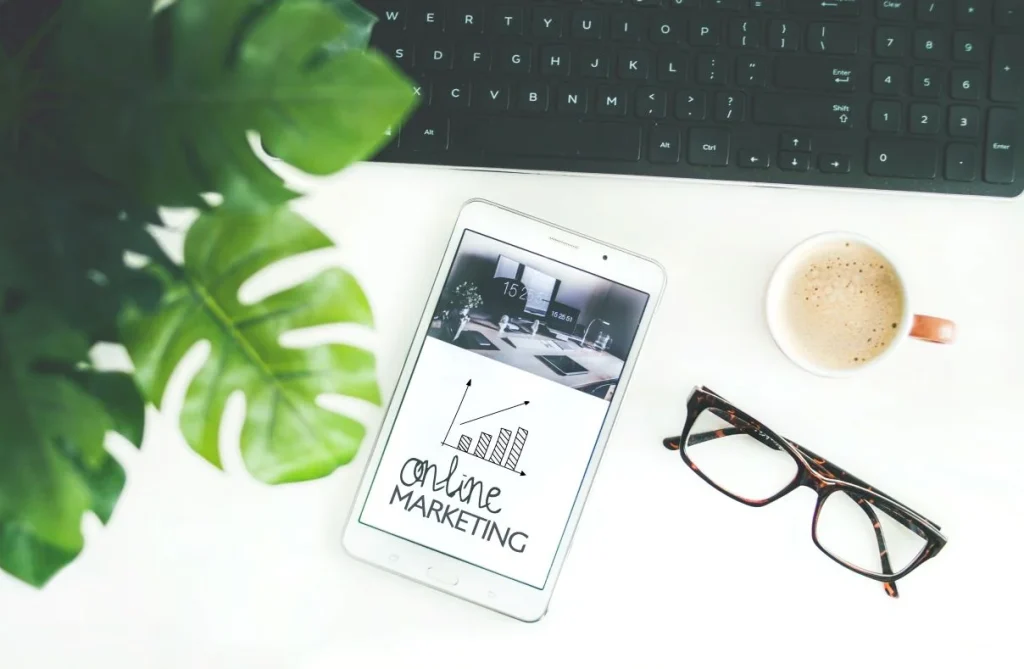 1.) Email marketing
Email marketing is a powerful tool for real estate businesses because it allows for targeted, personalized communication with potential buyers, sellers, and industry professionals. Email marketing provides more personal communication and discussion with clients based on the recipient's preferences, demographics, or previous interactions. By segmenting your email list, you can send targeted content tailored to specific buyer personas or stages of the customer journey. This personalization enhances engagement and relevance, leading to higher open rates, click-through rates, and conversions.
2.) Social Media Marketing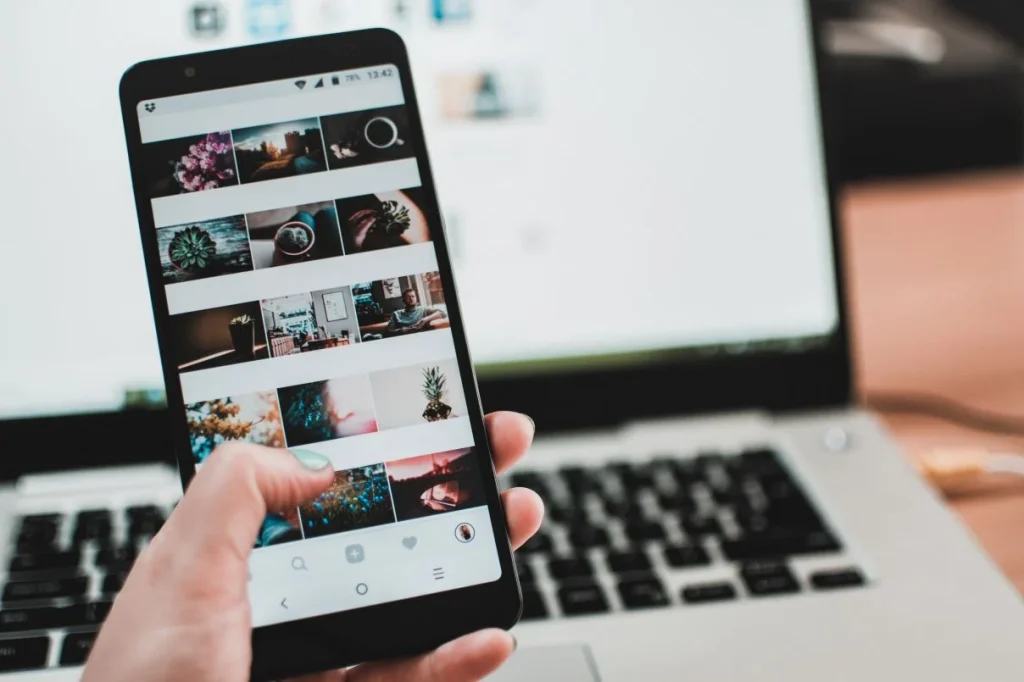 Social media marketing has become an integral part of the real estate industry, offering a powerful platform to reach and engage with potential buyers, sellers, and tenants. Establish a strong presence by creating dedicated social media accounts for your real estate business on popular platforms such as Facebook, Instagram, Twitter, LinkedIn, and even TikTok! Ensure that your profiles are complete, professional, and aligned with your brand image. Consistently post relevant content to keep your audience engaged.
3.) Utilize Public Relations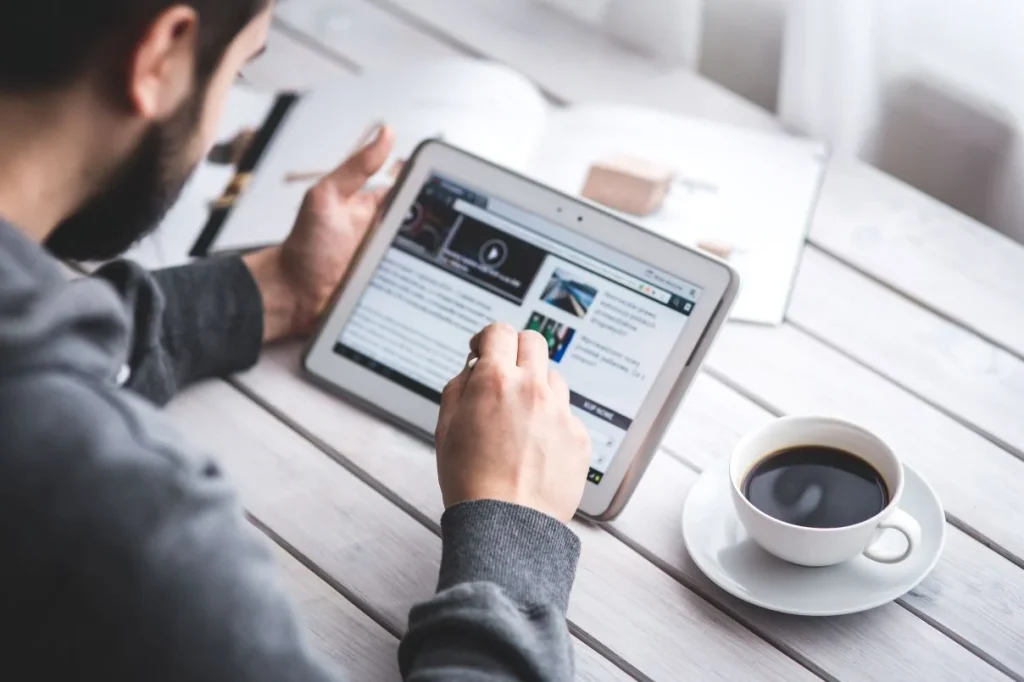 Public relations (PR) can be a valuable tool for real estate businesses to build brand awareness, manage their reputation, and establish credibility. Here are some ways real estate can utilize public relations:
Media Relations – Building connections with reporters and media organizations can assist real estate companies in securing media coverage and showcasing their properties or developments in news articles, periodicals, and online publications. PR experts can propose story ideas, draft press releases, or schedule interviews to get the company favorable media coverage.
Community Engagement – Public relations may assist real estate companies in getting involved with the neighborhood and establishing connections with important stakeholders. This may be taking part in neighborhood events, supporting regional programs, or collaborating with charitable organizations. Positive community involvement can boost the company's reputation and foster a positive impression among prospective customers and tenants.
Crisis Management – In times of crisis or negative publicity, PR plays a critical role in managing and mitigating the impact on the real estate business. PR professionals can develop crisis communication strategies, respond to media inquiries, and communicate with stakeholders to address concerns and protect the company's reputation.
Overall, utilizing public relations strategies can help real estate businesses increase brand visibility, manage their reputation, and establish themselves as industry leaders. It involves building relationships with the media, engaging with the community, creating compelling content, and effectively managing communication during both positive and challenging times.
Related Blog: Five Steps to Succeed in Real Estate as a Team