Everyone craves for new experiences whenever there's available time. Does anyone consider watching races in a racetrack? Racing fans might be familiar with the racetracks the Philippines has but for someone who is just looking for an unusual activity, they may want to explore racetracks to experience the excitement and thrill of watching 2 or 4 wheeled races. For that exhilarating motorsport experience, there are several circuits a few hours from Manila where they have the option of watching car, motorcycle and go-kart races up close and live on a racetrack. The racetracks are also the best place to witness actual practice of popular racers like Marlon Stöckinger, Angie King, and Michele Bumgarner, a trip to the well-known racetracks in the country is recommended.
WHAT IS A RACETRACK?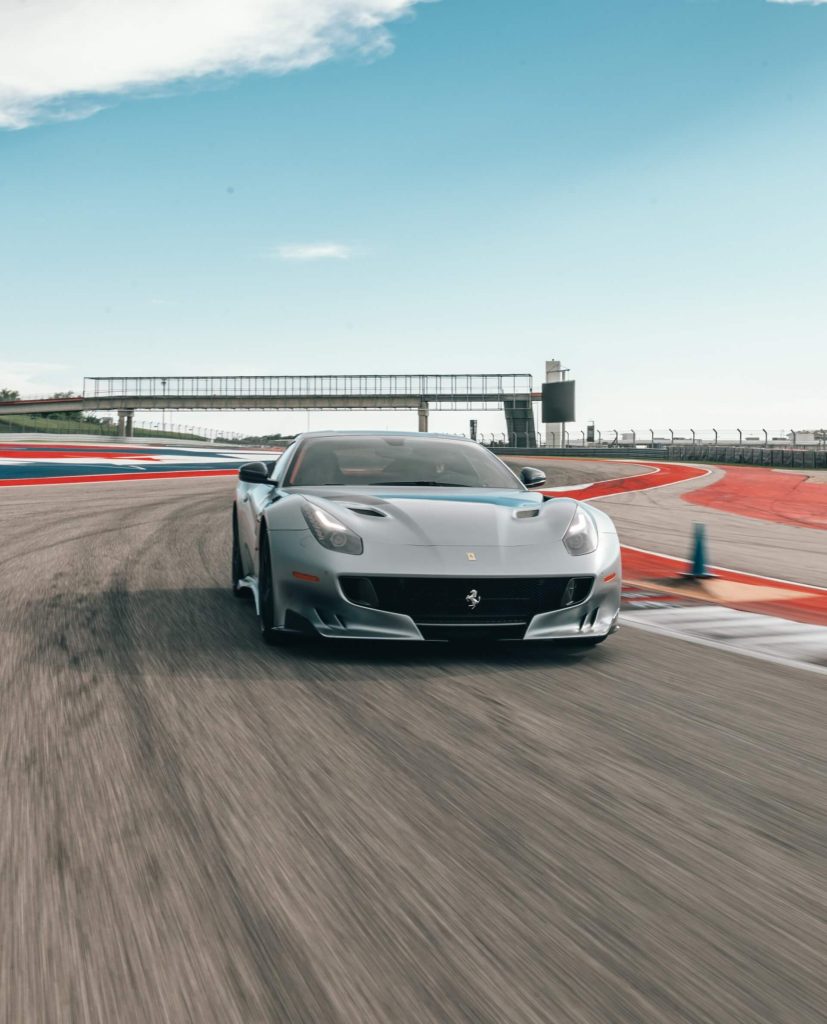 A racetrack is simply defined as usually an oval-shaped facility built for racing vehicles, athletes and animals. The racetrack is may also be referred to as racecourse, speedway, circuit. It is referred to as hippodrome in a number of non-English speaking countries.
BEST RACETRACKS IN THE PHILIPPINES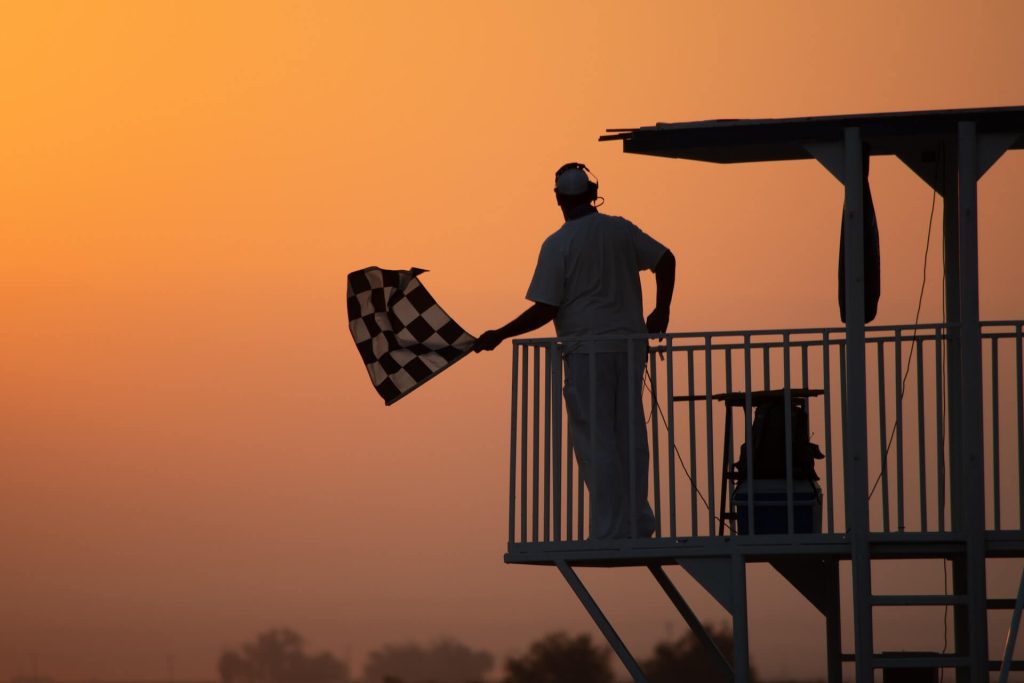 The country is home to a number of racetracks. A motorsport enthusiast has vast options in the Northern as well as Southern part of the Philippines. Here are some of the popular tracks frequented by motorsports fans in the country:
Clark International Speedway
Located at Clark Freeport Zone in Mabalacat, Pampanga, this racetrack also known as CIS is one of the busiest race venue in the northern part of the Philippines. It has a total length of 4.2 km course with 18 turns. The circuit is flexible enough to accommodate short courses as it can be split into 2 short ones: West Course with 1.960 km with 12 turns and the East Course of 1.900 km with 8 turns. The CIS main straight with 970 meters can even be used for drag races . It has a Grade 4 accreditation level from the FIA. This busy racetrack has been a host to both 2 and 4 wheeled races in the country throughout the year. Some of the racing events held in CIS include the Philippine GT Championship, Toyota Vios Cup, and National Drag Racing Championship as well as the Philippine Superbike Championship.
Clark Kart Track
Located just beside CIS, this 4.189km-long track with 14 turns, is open for motorcycle and go-kart races. It just opened in 2019 but has already hosted the IAME Series Asia and has been the home of Petron Motorsports Karting Academy that trains young go-kart enthusiasts.
Tarlac Circuit Hill
Located inTarlac Recreational Park in San Jose, Tarlac, TCH is one of the newest racetracks in the country. It is 1.5km long with 15 turns. Although relatively new, it has become a sought-after venue for motorcycle races, Team Spirit Riders Championships and Clinics for the youth.
Batangas Racing Circuit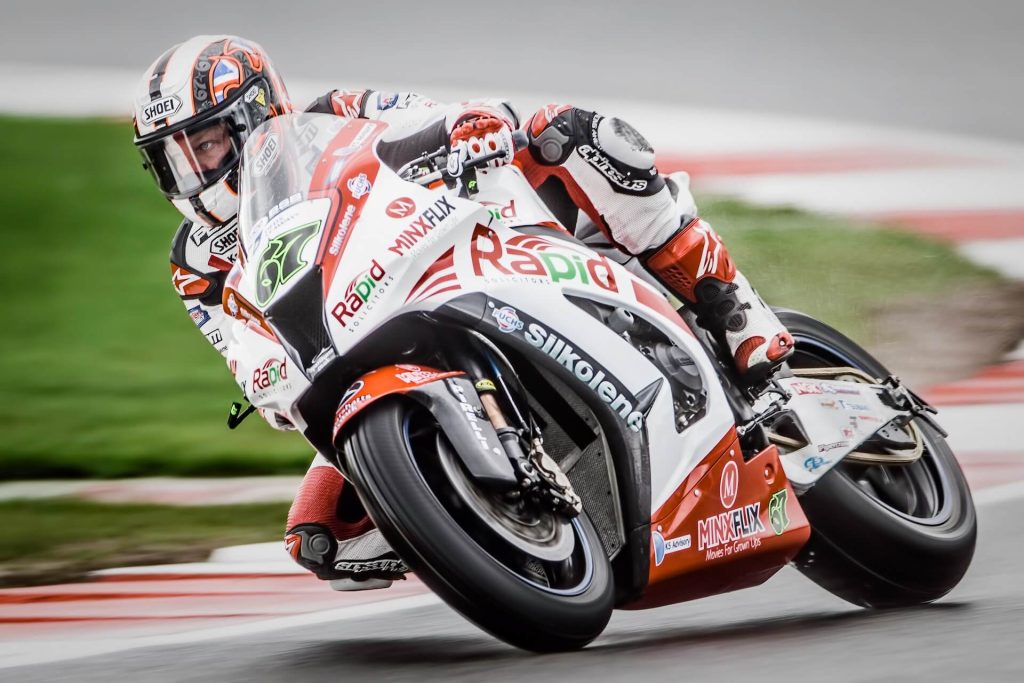 Tucked in Barrio Maligaya in Rosario, Batangas, this eventful racetrack is a go-to of racing enthusiasts in the South. It has a full course of 3.7-km circuit with 14 turns. However, it also offers a short course of 2.800 km and a 2.000 km go-kart track. The speedway's dragstrip may also host drag race events. It also has a Grade 4 accreditation level from the FIA. BRC, as how it is simply referred to is acclaimed as the biggest racetrack in the Philippines and consequently the biggest organizer of motorsports events in the country. It served as host to well-known race events in the Philippines such as Philippine Touring Car Championship, Philippine Superbike Championship, and the Philippine Formula Toyota Cup as well as Toyota Corolla Cup. It has become the preferred venue of well-known series such as the Pirelli Superbike Championships, Philippine GT Championships and a local scooter racing series. Moreover, the racing circuit is also host to numerous corporate track days.
Carmona Racetrack
Another racetrack in the South is the CRT. Located at Sitio, Bangkal in Carmona, Cavite, it is about 1.090 km long with 9 turns, clockwise. Relatively short compared to the other tracks but it includes four alternative configurations with circuit distances ranging from 750 meters to 1 km. The track is best suited for go-kart and motorbike racing.
Palawan International Circuit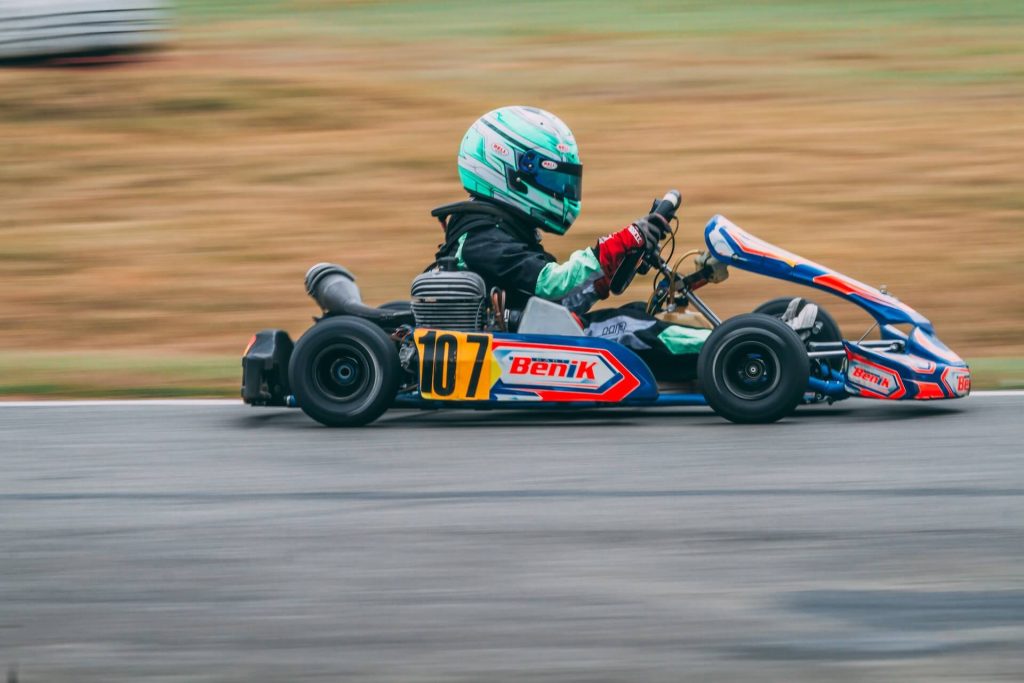 PIC, as how it is commonly referred to is located in Sta. Monica, Puerto Princesa. This circuit which is 1.3-km long inclusive of 15 turns is a popular host to a number of motorcycle, go kart and scooter races. It has become a popular venue for the Petron Palawan Motorsports Championships and other sports such as cycling since it opened in November of 2019.
Residents of a condo in Las Piñas who wanted to test the speed limit of their cars may head to any of the racing venues in the country. A planned trip with family or with friends residing in a condo in Las Piñas to witness live car races, motorcycle races, scooter as well as go-kart races may serve as a memorable bonding activity. Include a trip to any of these tracks as one of the destinations on a short get-away outside Manila to unwind and relax from a tiring work week.
Related Blog: What the New 2022 F1 Regulations Would Bring to the Sport