No company wants to go through an unpleasant scenario that causes clients to discontinue a service without buying anything or perhaps never come back. A top-notch customer experience distinguishes the brand from its competitors as it operates in a highly competitive market. How can businesses, however, prevent clients from leaving?
There could be multiple challenges and rivals to watch out for in the real estate industry, which is fairly typical. However, there are some offers that really stand out from the rest just like the subdivision in Cabuyao Laguna of Crown Asia. This offer is more attractive to buyers because of its strategic location that is truly peaceful and exquisite among others. A potential buyer of a home may be scared away from the seller's home for a variety of reasons. Bear in mind that even relatively small things can scare off potential buyers. Many of the factors that could deter a potential buyer are things that a seller has full control over. Although some of the deterrents to potential buyers are actually rather minor, others are major.
To make your home more attractive to buyers, this article will discuss what to avoid and what should be done to successfully sell your home.
Some Ways That Frighten A Potential Home Buyer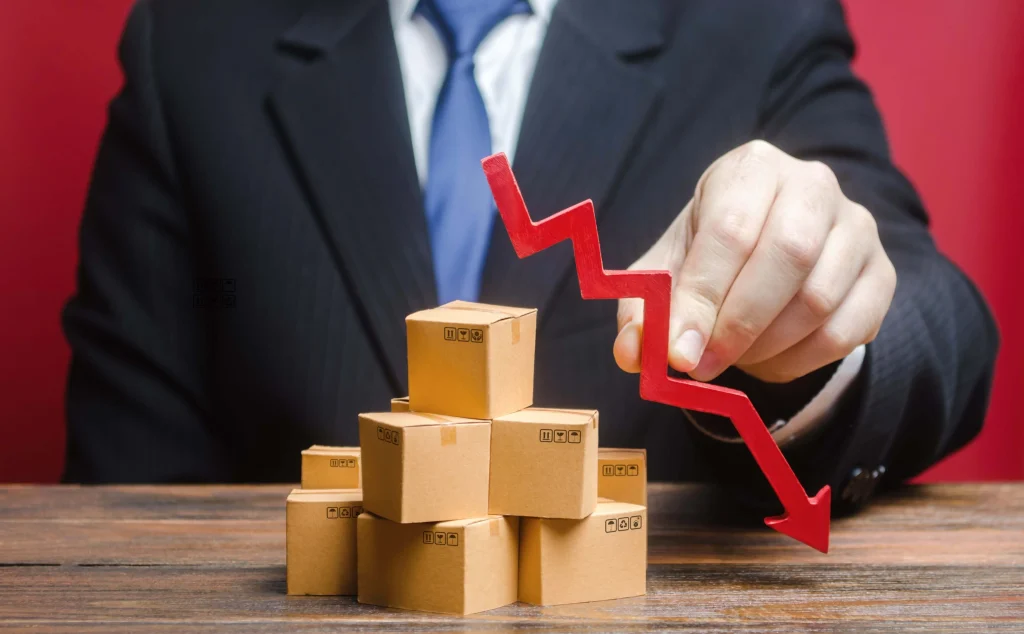 Low Quality Videos & Photos
The internet has altered the way potential house buyers shop for real estate by providing them with information about local real estate markets. Over 90% of home buyers begin their search for a home online. Before even thinking about calling a real estate agent, a home buyer has an idea of what they want in a house.
In today's time, a lot of buyers search through the internet and in most cases, they prefer to proceed with the inquiry when the seller provides important details of the property such as the dimension, the reason for selling, location, inclusions, and so on. Thus, aside from that, people also like to see pictures and videos to support and see if the description matches the actual property. With Crown Asia, people can easily access various properties through their website in which it provides a great help for those who want to inquire since everything is already there like pictures and all the necessary information needed, not to mention that there is always a live agent to entertain inquiries. For those people who want to live in a subdivision in Cabuyao Laguna, Crown Asia's website is the perfect way to check properties.
An Overpriced Property
By giving information about local real estate markets, the internet has changed the way prospective home buyers search for properties. A prospective purchaser has an idea of what they want in a house before even considering contacting a real estate agent. It is crucial to set a price to sell your home correctly from the start; otherwise, sellers could end up losing thousands of dollars as well as their valuable time.
To attract buyers, it is very important to sell your home at an acceptable price in which may vary depending on the market value as well as the economic indicators. Overpricing is mentioned in almost every real estate article regarding the most common mistakes sellers make when selling their own property. With that, it is guaranteed that an overpriced property will surely scare away potential buyers.
Significant Home Components that are not Operational
Before selling your home, it is also important to check if the major home components are still in condition or even functional at all. It could be a major turn off towards some buyers if they see that some home components are in no use already.
The roof, furnace, air conditioner, windows, and electrical wiring of a house are its main foundational components. The most important parts of a home are the most expensive to substitute or restore. Thus, this problem can be prevented if the property is well maintained. Make sure that all of the older important components in a seller's property are in operating order before putting it on the market. When buyers have their inspection, major home component issues are frequently discovered. To avoid any problems like this, buyers can depend and consider the properties in the subdivision in Cabuyao Laguna since they will have an assurance the properties are well maintained, new, and clean.
A Buildup of Mold
Mold is dangerous for several reasons including the many health consequences it may cause on a human. Mold-infested properties should never be leased. It is advised to get a mold inspection done before listing the property for sale. By doing this, sellers can lessen the possibility that they will frighten off buyers. Mold can be found in a lot of places that are difficult for the human eye to perceive. Attics and cellars are two of the most typical places for mold to grow in a house and ought to be inspected.
How to Make Your House Attractive to Buyers?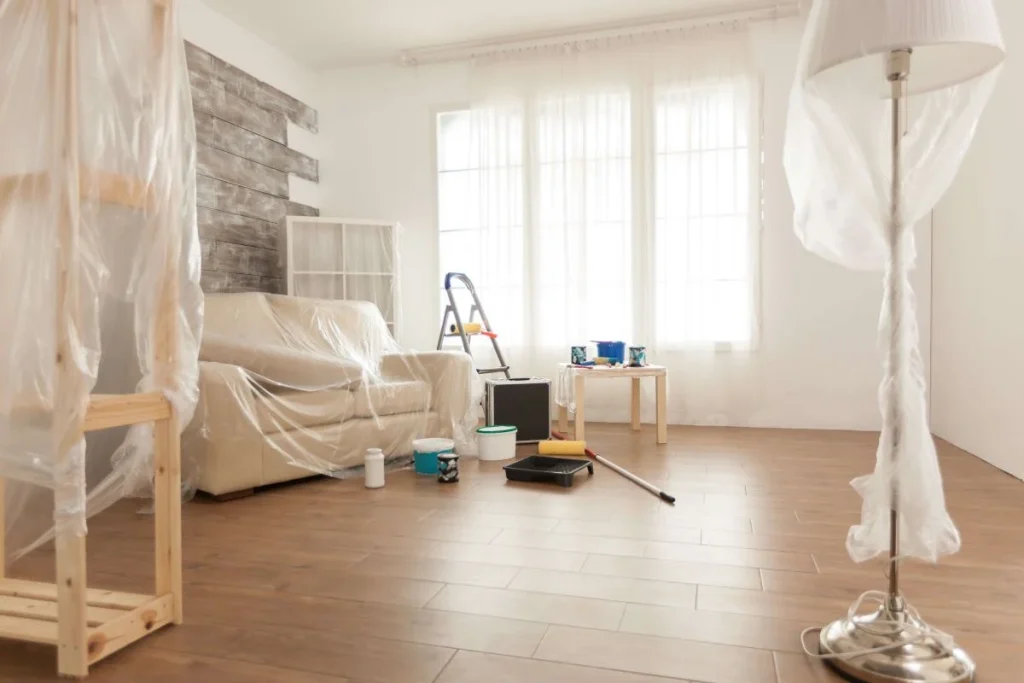 There are a number of ways for homeowners who are selling their homes to highlight the greatest aspects of their property and attract more interested buyers. Here's what every seller has to know:
Strive to Leave a Positive First Impression To Make Your Home More Appealing
It's not necessary to complete every task on the checklist or project before selling the house; it would be too costly and time-consuming to cover up every single space or replace every single light bulb. But improving the most noticeable locations and surfaces that influence prospective buyers' first impressions of the property tends to be the best way to increase its marketability. The external appearance of a home can often be restored and transformed to look more appealing with a variety of simple, affordable adjustments and renovations.
Obtain a House Inspection and Provide Copies
If they anticipate having to spend a lot of money on repairs and upkeep, buyers of properties are frequently hesitant to make the purchase. By having the property evaluated beforehand by a reliable home inspection agency, they can reassure potential buyers. Give the findings and recommendations copies to any potential customers because being open and honest with prospective purchasers about the property's condition, including any potential problems, demonstrates the good faith and gives them assurance that they won't encounter any surprises when purchasing the house.
Now that the tips on what to do and not to do are already provided, sellers can now maximize their offerings and leave behind all the wrong approaches they did before. The truth is that while some consumers are fearless, others are not. It's important to be aware of potential buyer turn offs and make sure they don't occur when selling the property.

Related Blog: Things to Consider When Selling Your Property