Trust continues to be the fundamental element for successful sales in the fast-paced real estate industry. Developing trust with clients is essential for both experienced agents and newcomers. Especially for the people who offer Property for Sale, as it is fundamental to forging enduring relationships and successful transactions. This article aims to delve into the aspects of establishing trust within the real estate industry and annotate its pivotal role in achieving success as a seller.
The Importance of Trust in Real Estate Selling
To establish trust successfully, it is crucial to concentrate on various principal aspects. These include engaging in effective communication, establishing credibility, being transparent, developing a robust online presence, demonstrating expertise, nurturing client relationships, and upholding ethical business practices. Buyers and sellers who offer Property for Sale must trust their agents to navigate the process and safeguard their best interests.
Building trust relationships with clients increases the likelihood of them recommending your services to their friends and loved ones, which is more likely to be a valuable means of acquiring new business. Moreover, nurturing a reputation for reliability enables you to distinguish yourself from competitors and excel in a competitive market.
Building Trust in Real Estate Selling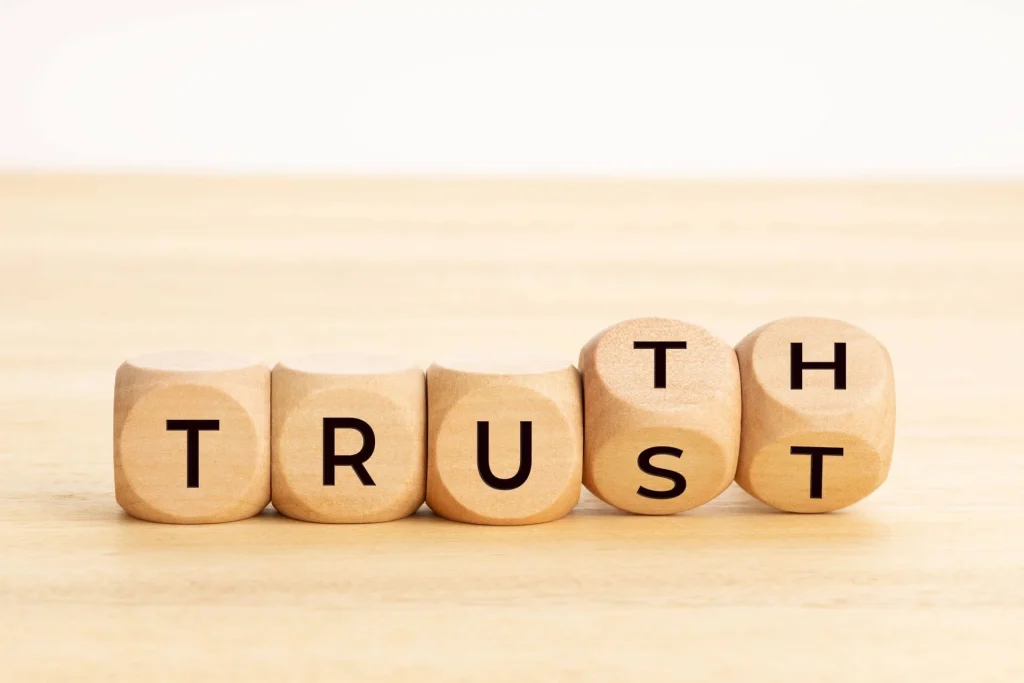 Trust Through Effective Communication
Good communication is one of the most vital for building tough relationships, which also holds in the real estate sector. It is crucial for real estate sellers to carefully listen to their client's needs and concerns and promptly and expertly respond to them. Effective communication involves establishing practical expectations. Maintain transparency and integrity by openly discussing the procedure, potential pitfalls, and likely results. By effectively managing expectations and offering precise information, you can establish trust and prevent future misunderstandings.
Build a Strong Online Presence
In the current era of technology, establishing an online presence is crucial to build trust relationship with clients within the real estate sector. Begin by developing a polished website that effectively displays your professional abilities, property listings, and customer testimonials. Ensure your website is easy to use, adapts well to mobile devices, and has an attractive design. One may include a mortgage calculator guide for its customers, offering a convenient tool for estimating the costs of their desired house and lot. And include a professional background that showcases your expertise and credentials, allowing potential clients to understand why they should trust you.
Producing valuable content is also an effective method for establishing trust online. Every seller has the opportunity to establish themselves as reputable figures by utilizing blogs to share their knowledge and perspectives on the real estate industry. Offering valuable information for free helps gain the trust of potential clients.
Credibility Through Testimonials and References
Utilizing testimonials and references from satisfied clients is an effective method in the real estate industry to build trust relationships with clients. Testimonials from satisfied clients are good indicators of your competence and reliability. Remember to emphasize notable success stories and incorporate pertinent information to make the testimonials more compelling.
Furthermore, building trust with your client is good, which can be the best way to show them and guide them seamlessly into your website and social media platforms. Encourage online clients to share their reviews on well-known real estate platforms and directories, as they are more likely substantially influence your online reputation and credibility.
Transparency in the Selling Process
Transparency is an essential element in establishing trust when it comes to real estate sales. Clients seek agents who openly communicate their fees, commissions, and all the potential conflicts of interest straightforwardly and sincerely. Buyers need assurance that sellers will provide precise information about the property, including its history, condition, and possible concerns.
Furthermore, it is essential to be transparent with your customers about market conditions and pricing. By providing realistic expectations and accurate information about the current market, clients can make informed decisions. Honesty is key in building trust relationships with clients and fostering long-lasting partnerships, even when the clients are not interested in information shared.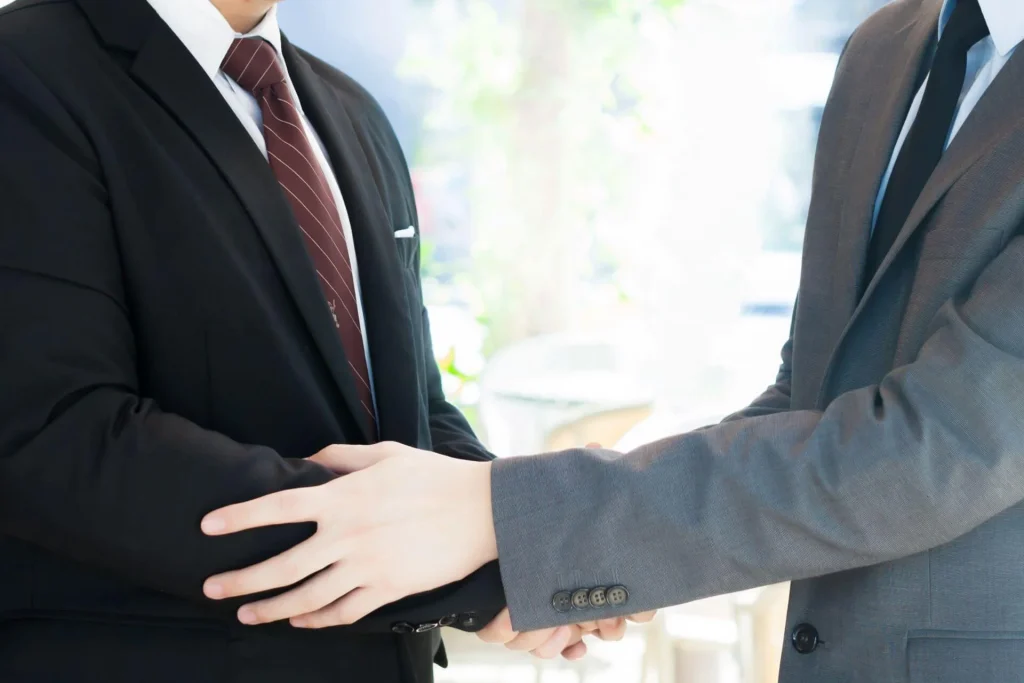 Embracing a Client-Centered Approach
Establishing authentic relationships with your clients, rather than treating business interactions as mere transactions, can influence lasting achievements in the long run. Demonstrate genuine attentiveness in order to understand your client's needs, concerns, and preferences. Seek to understand their goals and motivations, and then adjust your approach accordingly.
A courteous phone call or email to inquire about their adjustment to their new home can vastly contribute to fostering enduring relationships. By consistently staying in touch and offering ongoing assistance, you strengthen the trust you have established and establish yourself as their dependable real estate advisor for future dealings.
Enhancing Client's After Sales Experience
Regular communication is a standard practice in the real estate industry to address clients' potential negative experiences with previous developers and agents. It demonstrates your dedication and that you still care for their needs. In order to build trust with your client, you must maintain contact with clients even after the transaction concludes. Providing valuable resources like market updates, home maintenance tips, or local area information establishes you as a reliable and knowledgeable source, reinforcing your worth beyond the completion of the transaction.
Admit When You Are at Fault
Occasionally, making errors when dealing with clients is unavoidable. Customers generally prefer direct communication over excuses. When a mistake occurs, it's advisable to openly acknowledge it. If you realize your error, take responsibility for it. Displaying vulnerability by admitting faults can make you relatable and enhance your credibility. Additionally, admitting mistakes is an integral aspect of honesty.
Trust plays a crucial role in the success of real estate sales. When clients build trust in their agents, it significantly enhances the likelihood of working together, leading to higher conversion rates and an expanded client base. To upgrade your customer experiences, focus on establishing trust, know the ways to build trust, how to build trust, and familiarize yourself with effective methods of doing so.
Trust also facilitates valuable referrals and recommendations through word-of-mouth. When clients are satisfied and trust your capabilities, they are more than willing to recommend you to their acquaintances, relatives, and professional contacts. Referrals can be a powerful source of new business since they come with an existing level of trust in your skills and expertise.
Read more: Nurturing Long-Term Client Relationships for Repeat Business