There goes the saying. "Customer is always right." This is a common saying that is falsely understood when a customer genuinely feels they are in the right place once a problem with the service of a company occurs. Yet, the phrase's intent is to ensure that a business company provides the best customer service practices and achieves the extra mile for customer satisfaction. 
Real estate is indeed complex, especially for new customers looking for their dream safe havens. Every step of customer purchase and ownership of a real estate property for sale comes with its own set of challenges and expectations of a bad experience. And for those good reasons, it makes sense why customer service exists in every business. The primary responsibility of customer service is to accommodate customer needs and quickly resolve customer issues, complaints, queries, troubleshooting issues, and other concerns. 
Customer service agents must adhere to certain customer service practices that will help the company gain an advantage over competitors and be able to establish customer loyalty and brand recognition. Additionally, Filipinos are known for addressing other people with respect, thus it is no surprise that Filipinos are ideal for Customer support teams. Without further ado, here are the best Real Estate customer service practices in the Philippines. 
Establishing Customer Relationship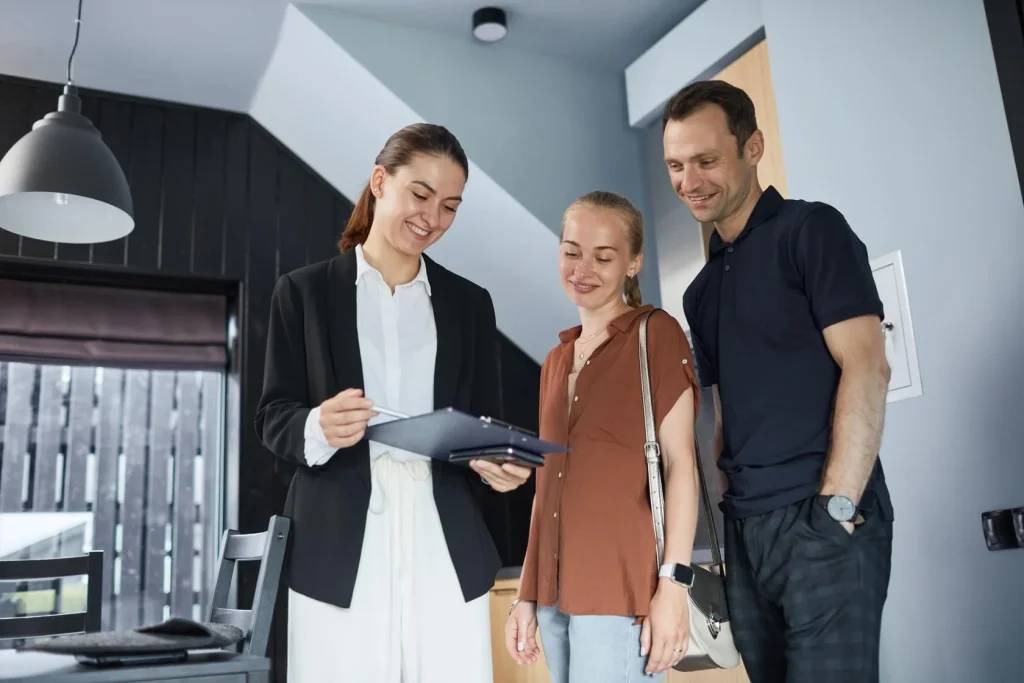 Most renowned real estate companies in the country achieve business success by treating their customers like their families. Customers are more than just the consumers of a business company; they are individuals who drive revenues for the company and are the main reason a business exists. 
Retaining customers by maintaining exceptional customer service will much more likely be the key to a business's long-term success. Those agents who put extra effort into delivering the best customer service for a loyal customer will lead to consumer satisfaction, which may also translate to continuing more business in the future. Creating customer engagement will also be a critical factor for referrals. The likelihood that a customer will recommend your company to a friend increases with the quality of the customer service experience they had. 
Furthermore, it is more costly for a company or a business to lose customers and acquire new customers than to retain current customers. Customer retention provides a significantly more profitable ratio for companies and continues outperforming product innovation and paid advertising as the most essential revenue driver for most enterprises. 
Understanding your Products and Services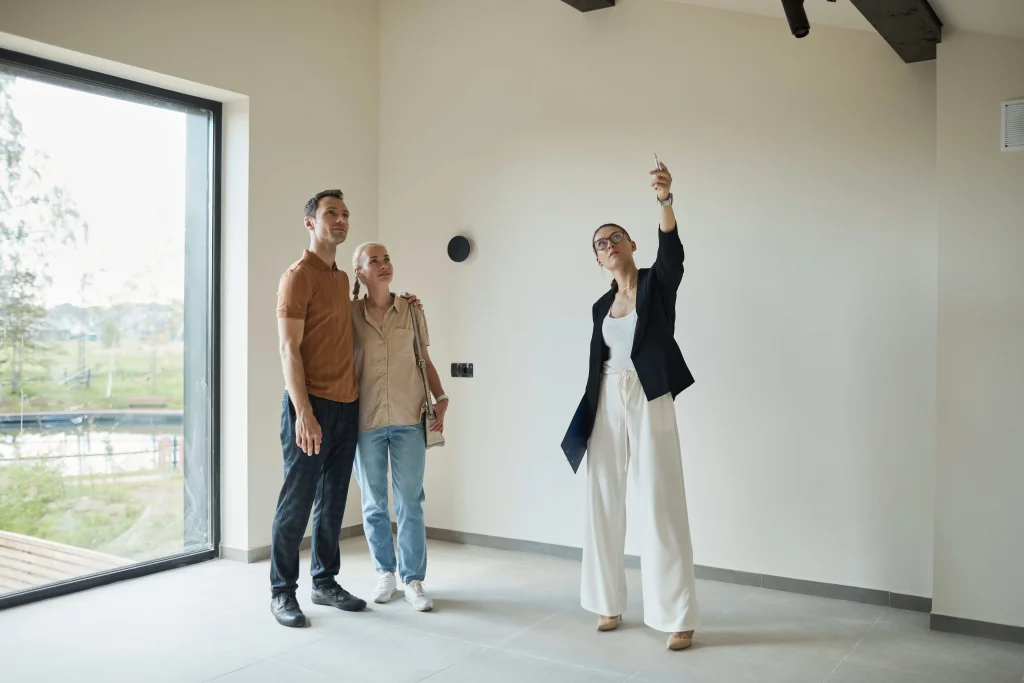 Being one of the customer service agents in a company, it is essential to get to know in depth about what products and services the company offers to the customers. A comprehensive product or service understanding is necessary for the competency of customer service. To provide good customer service, an agent shall be able to discuss with customers the features and benefits of selling units in an insightful way. 
For instance, a customer service agent should be able to discuss the geography, amenities, selling prices, and several other information that will detail a particular property, such as a condominium for sale. With this, any queries and inquiries arising from customers can be easily resolved. 
Maintaining Customer Interactions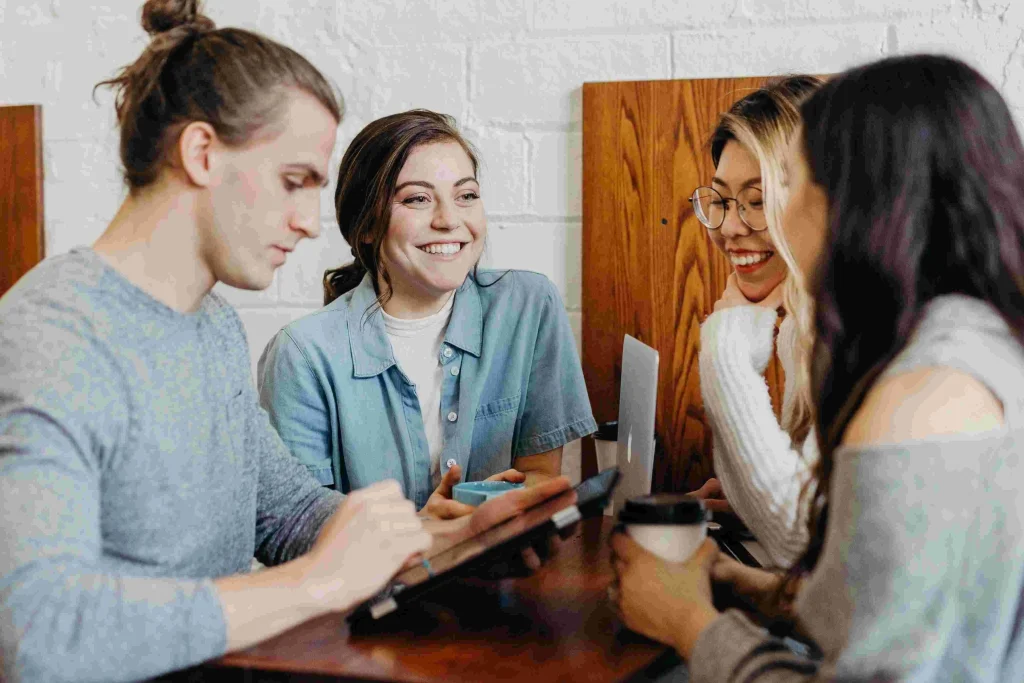 Always keep in mind that customers are an integral part of every business in the world. Customers will always anticipate that customer service will help guide them in the process of acquiring properties, with elevated expectations of answering their inquiries. Nevertheless, providing excellent customer service to customers is entirely possible through consistent support interactions. 
Let the customers feel that they are important and belong to your business. Real estate is overly complicated to discuss. Likewise, consistently anticipating their needs and queries through phone calls or real-time physical customer interactions will always result in happy customers. 
Great Customer Service Departments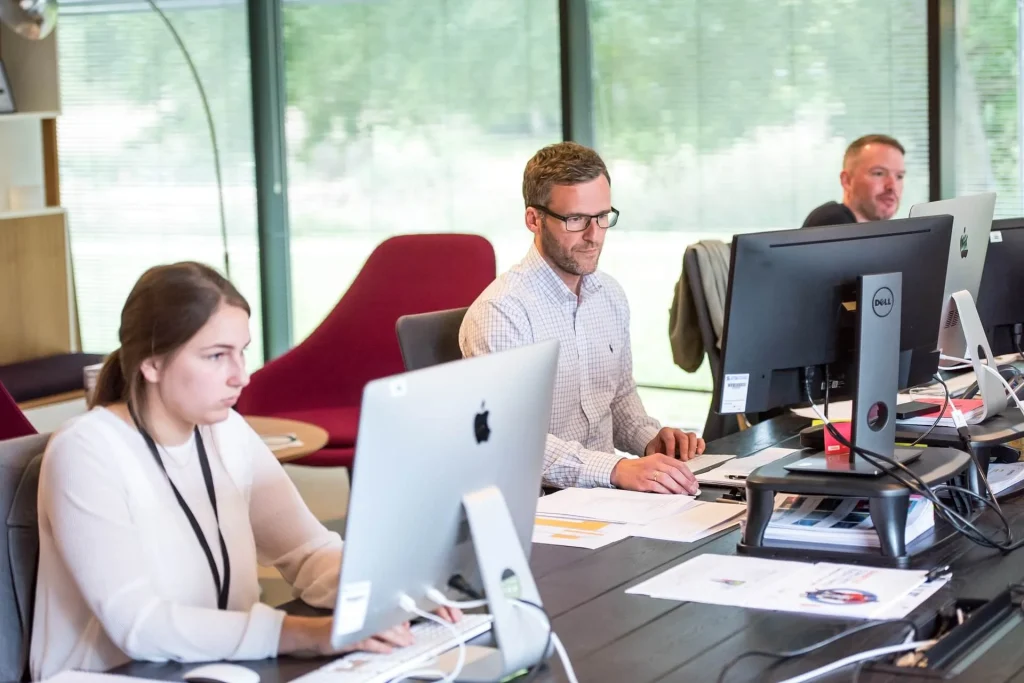 Customer expectations are not limited to what only customer service agents can offer. Businesses in the country can adapt to different scenarios as customer needs and expectations change over time. There are instances when customers will have a bad experience with their day-to-day activities.
Thus, the exceptional customer service team must go through proper training on how to provide great customer service practices to make a good experience for customers.
The development of a customer service department with the appropriate tools and management framework will keep everyone in the loop delivering the right guidance and communication experiences to the customers. 
Having a Positive Attitude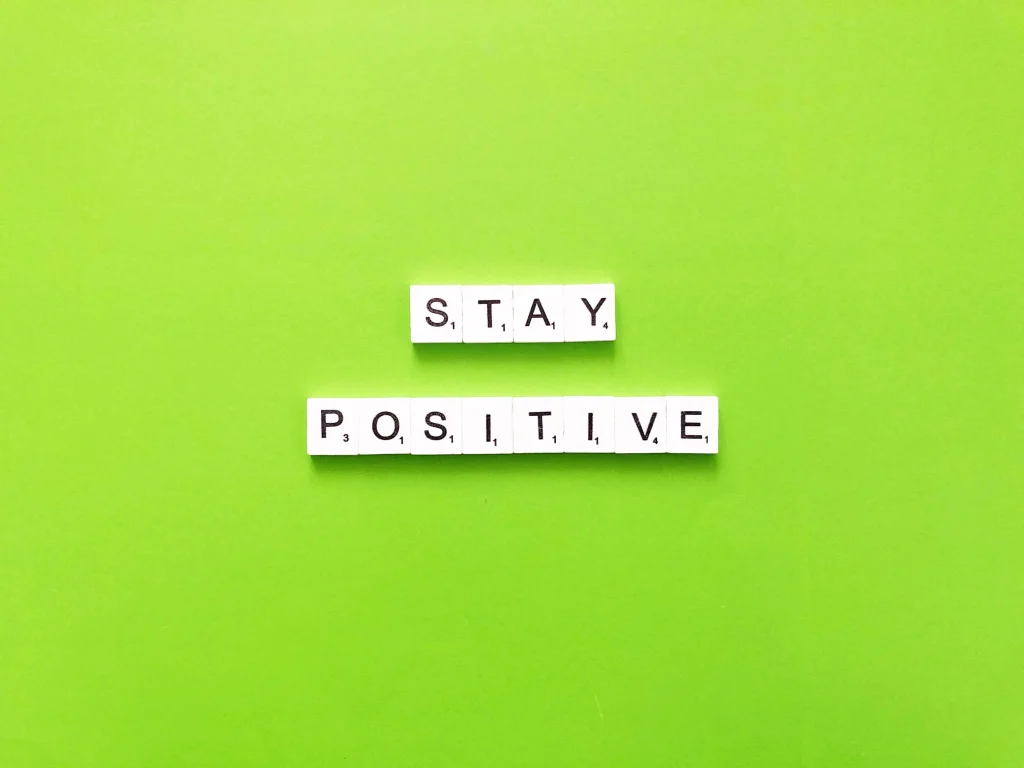 It is easy to share positive thoughts and make the individual's day memorable. Yet it has also a dangerous swing to the company if not carefully observed. 
A lucrative day of providing customer service will likely result in being beyond customer expectations. However, be extra careful when it comes to your communication. In today's modern world, sharing content has no bounds, especially in social media. One small and simple dispute can damage the whole image, reputation, and employees of the business. 
Just a friendly reminder: Think before you click and speak 
Asking for Feedback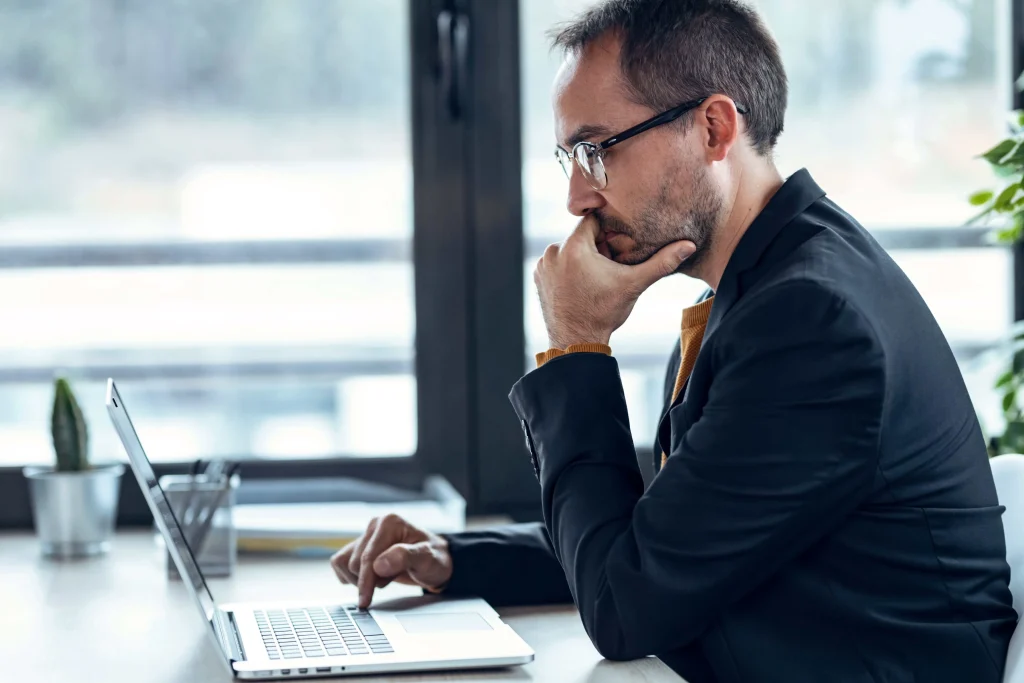 After all, asking for customer feedback will help the business to develop and grow in the future. The master data of all the feedback will determine what traits and services have flaws and what should be retained. Consistency in goals, strategies, product and service improvement, better relationships, and other activities is critical for the entire firm to receive constant feedback from customers. Remember, the secret to getting better is to keep learning.
Acquiring customer feedback can be done through a survey questionnaire or online survey.
Businesses that grasp the potential of customer service will benefit greatly. Customer service is the new trend in a better market. Customer satisfaction is the outcome of providing good customer service, and happy customers are more likely to continue doing business with you and recommend your real estate to others. Thus, an increased propensity to make purchases will increase your profit margins. 
If you are an individual searching for a condominium for sale in the Philippines, try considering Crown Asia—a premium residential arm of Vista Land and Lifescapes, Inc. 25 years of providing themed communities. They offer several condo units around NCR and Cavite. Crown Asia comes also with a business website that conveniently provides a customer service department for frequent queries and inquiries of visitors. 
Related Blog: Customer Care: What Your Customer Expects from Their Real Estate Agents?