If ever you and your family want to do some kind of home renovation at your house and lot for sale in Bacoor Cavite to spice things up this start of the famous Ber months, there are some things you ought to know especially when your choice was a kitchen remodeling project. Especially if this is not your first time doing a kitchen renovation, you may need some kind of improvement from your last revamping.
Take it from the editor of Old House Journal, a well-known American magazine that specializes in home renovation and restoration, Patricia Poore, as she says that the constant refurbishing of kitchens is "not only wasteful but also extremely disruptive.
"Kitchen renovation is expensive, fraught with decision-making, and messy. The case could be made that the kitchen itself is ephemera because technology is always changing," she says. Unless it is really necessary, like, instead of using a cooler, you definitely ought to invest in a refrigerator, you must always have sustainability in mind if ever you do plan to go through your kitchen remodeling project.
"What's not inevitable is the all-white kitchen, or navy-blue cabinets, or herringbone backsplashes. Those are trends, and trends soon become dated. The new owner decides that perfectly good materials should be discarded and replaced, based only on their appearance," she calls most of us out. Indeed, we must be smart when it comes to our decisions, especially when they are related to something as big (and pricey) as the new kitchen of your house and lot for sale in Bacoor Cavite.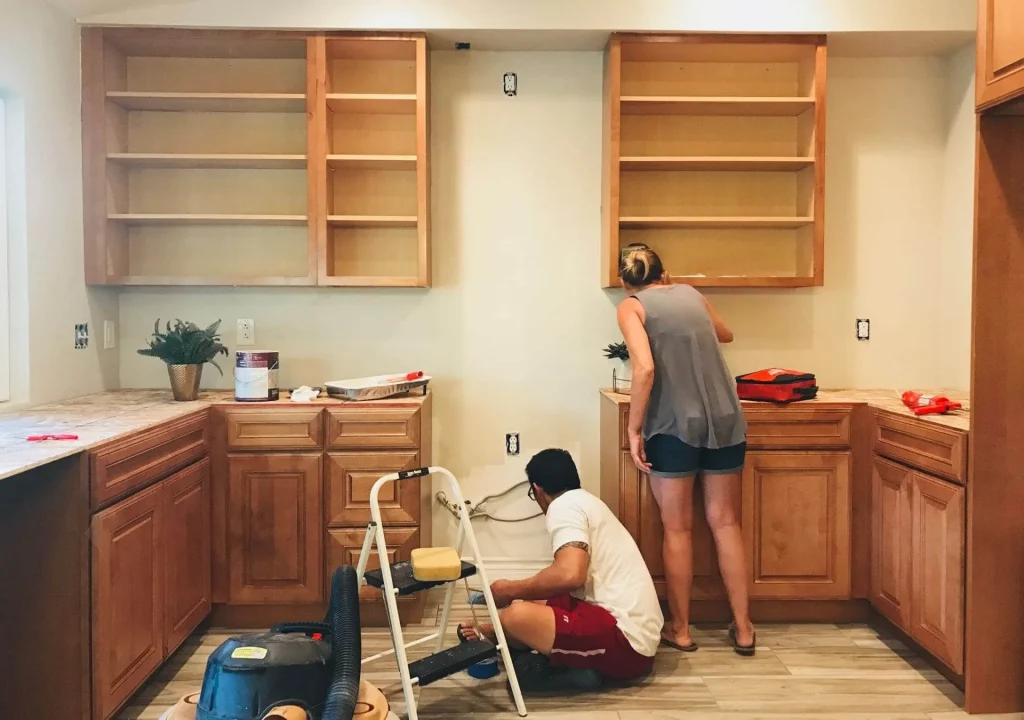 A Couple of Things to Consider When Renovating a Kitchen
Especially when it is just based on appearances rather than practicality, it is really unnecessary to remodel a kitchen more than once (unless it has already been more than a decade or so). Not only it is pricey, but it is also dangerous. Especially when you are only doing it for trends because those are fleeting. If it is always a yearning of yours to join the bandwagon of what you see on social media, it is a lost cause because there will always be something new to try. Unless you really have money to spare all the time and are cool with you and your family eating at an uncomfortable place at your home that is not in the kitchen because it is always being renovated, you really need to make sure you really want and need to do dramatic changes in your kitchen.
Experts encourage homeowners to choose long-lasting materials that easily blend with traditional elements so that when new things come along, the new and the old can effortlessly blend together. One of the ideal examples is Dekton, a material that has hints of color but is still not ever blinding and loud, just like how a natural stone is! It is known to be timeless and a great pair to many themes because of its subtlety.
"If the design is classic and the materials are traditional, the room will hold up; it will feel like it belongs in the house. It's jarring to walk into a house built in 1860 or 1920, and know immediately that the kitchen dates to the late 1980s, or 2010," Old House Journal further explains.
Things You Ought to Avoid During Your Kitchen Remodel Project
Say you really want to remodel your kitchen. There is indeed no shame in there for a change in scenery is a must every now and then. However, there is no harm in knowing what you must NOT do when it comes to remodeling the space of your kitchen. Here are a handful of tried, tested, and failed things you must make sure to bear in mind during your next shopping spree during your kitchen makeover.
1. Backsplashes that are pricey.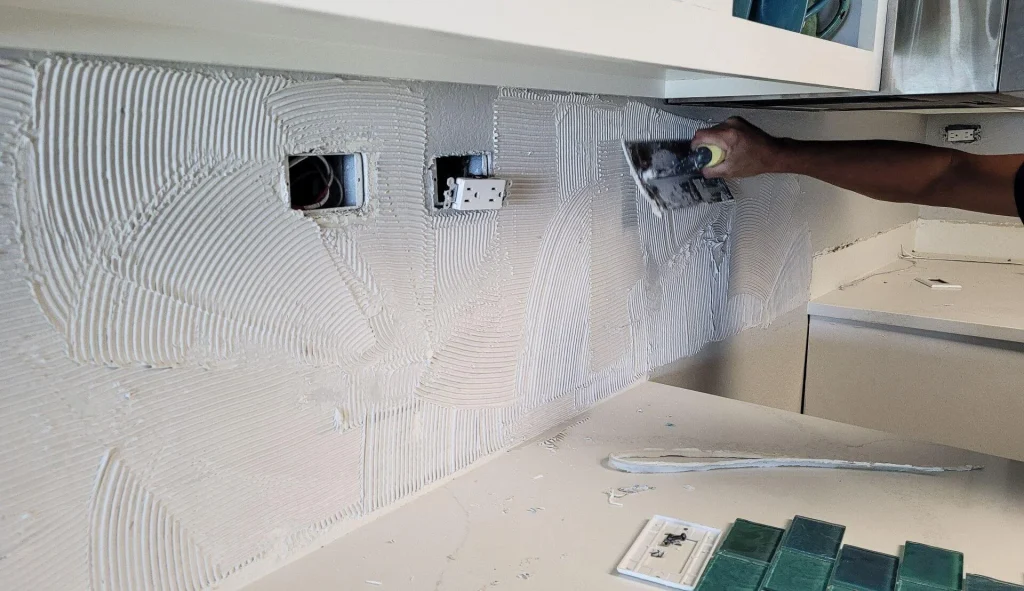 Backsplashes are the panel or space of hard material behind a sink or stove that protects the wall from splashes. If ever liquid falls onto it, it would be easy for you to clean. But, come on, it is not something you need to spend more than ten thousand pesos for it. It can have an alluring visual impact without spending a lot! Do not think about it a lot, and opt for a simple but classy style of whites!
2. Designer appliances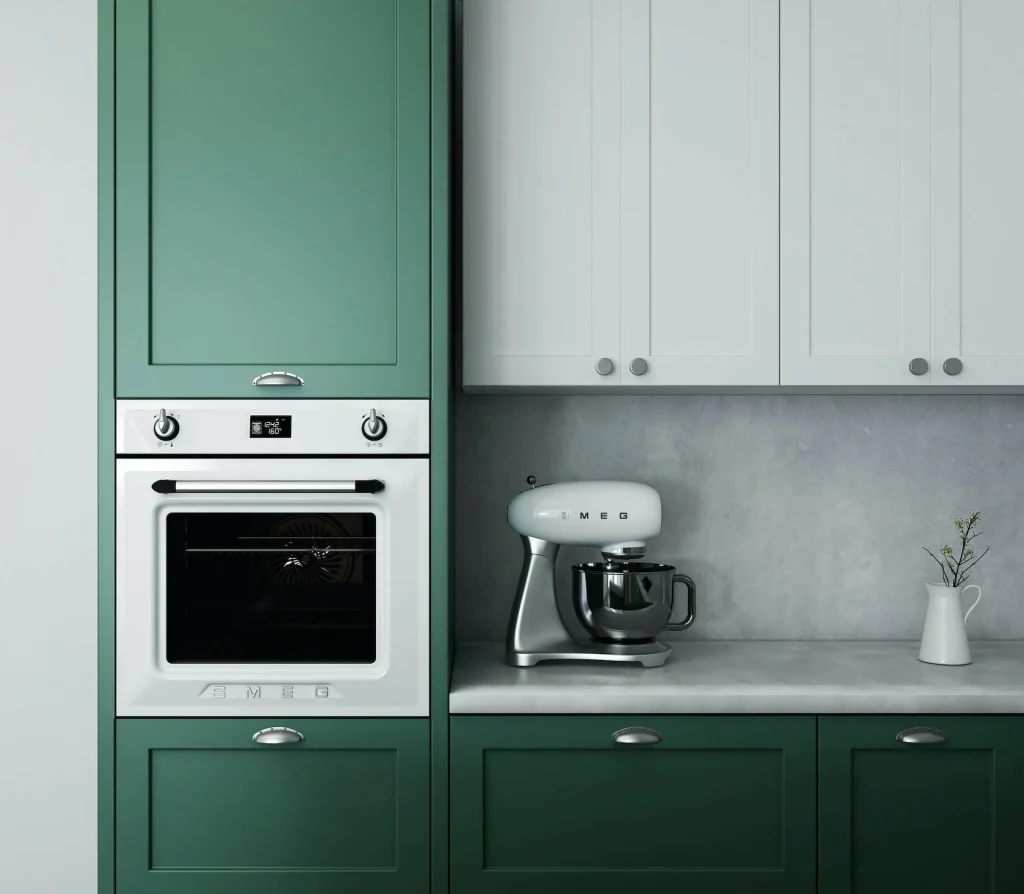 Again, try to go for practicality and sustainability. Even though we all appreciate renowned brands for our kitchen equipment, and there's also the excitement and a wow factor for visitors in owning a highly sought-after professional oven. But, consider this: Is the investment in a top-tier oven, dishwasher, or refrigerator truly justified? Is that how you really want to impress your visitors? Through your oven or fridge?
According to Isabella Flint, a seasoned home renovator, professional chef, and CEO of Fanatically Food, "Splurging on high-end appliances is the most unnecessary expense when designing your kitchen. They perform the same tasks as lesser-known brands but come with a hefty price tag. My recommendation is to conduct thorough research on appliances within your budget and pay close attention to customer reviews. Often, they are just as positive as those of well-known brands."
3. Touching your electrical and plumbing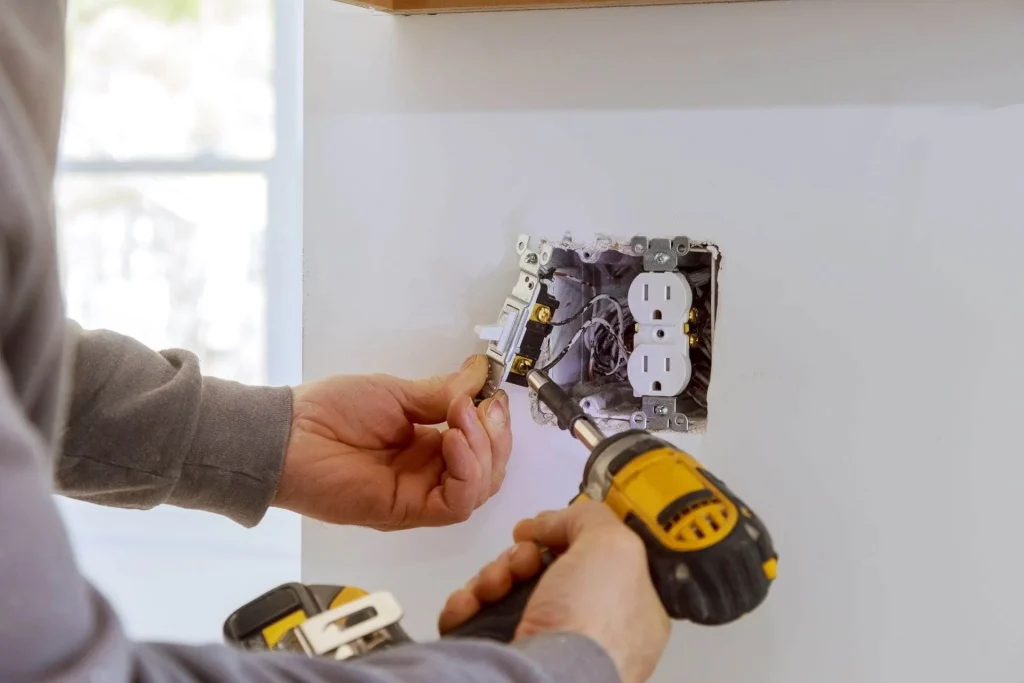 If they work just fine, it is not practical you relocate and touch the electrical and plumbing organization in the kitchen especially if it can get dangerous and dirty if they are not handled properly. This is why you need to think carefully when you want to change the layout of your kitchen because most probably you also need to relocate your electric wires and plumbing system. Please be sure to hire professionals if you decide to push through this, though!
4. Open shelving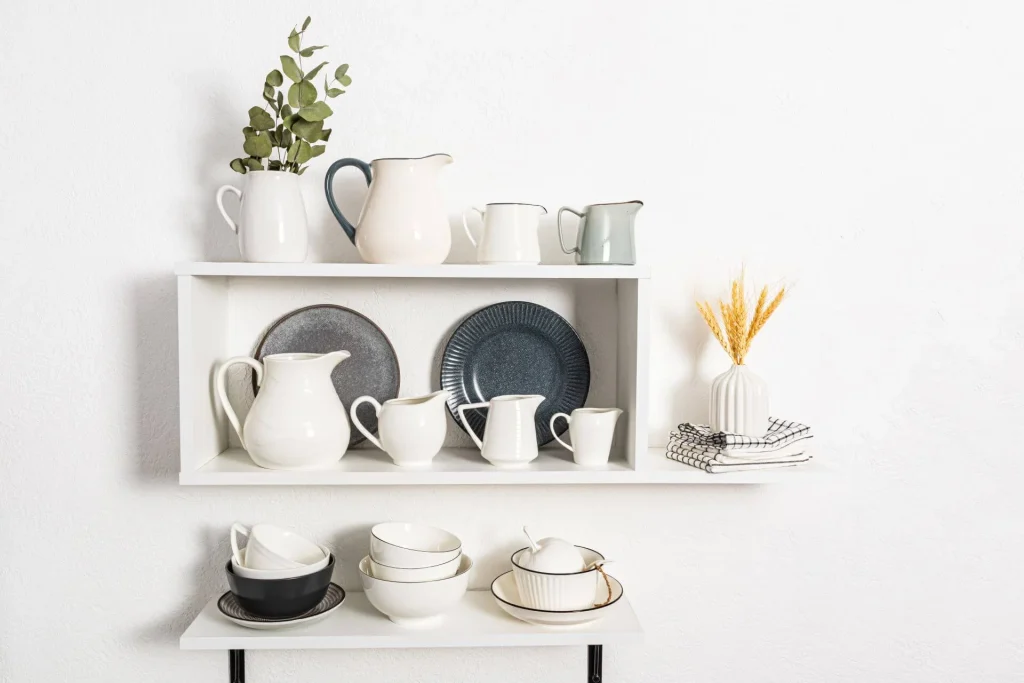 They do look pretty on Pinterest boards and Instagram. But are they really practically worth it? Home experts say it isn't, and it is in fact, unsanitary because things get dusty more easily when they are placed on exposed shelves. So, if you want to try out a different kitchen cabinet, open shelves should not be at the top of your list!
Read more: Ways to Improve Your Kitchen