A home's resale value is determined by a lot of factors such as the property's location, accessibility to essential establishments, and security, among others. But other than that, the interior and exterior look and functionality can be considered as the dealbreakers. So if you are looking to resell your property and make it available for potential homebuyers or simply want to make it better for your own family's enjoyment, numerous house renovation projects can add value to your home. While the monetary home value of a house and lot for sale renovation varies, some typical upgrades will significantly allow you to put a higher price on the house.
Who would want to blindly spend money on a project or an upgrade that does not show a high chance of value increase? No one, right? Hence, it is important to assess whether your renovation investments would yield returns as when not properly evaluated, it could lead to huge losses.
With That Said, This Article Will Show You How Much Renovations Increase Home Value and Which Home Renovations Should You Go For.
Kitchen renovations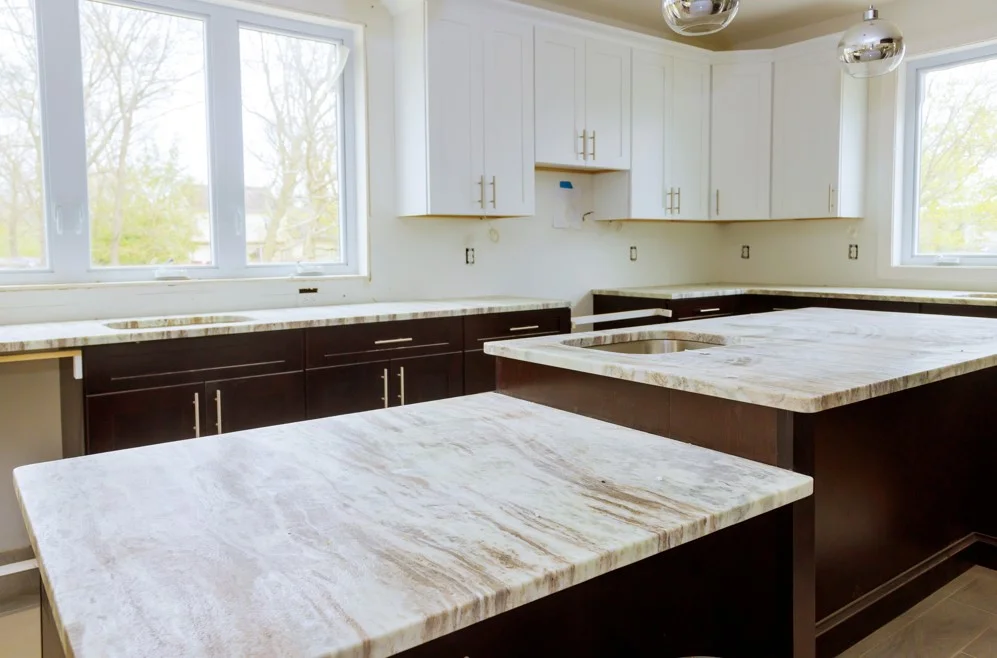 The kitchen is often regarded as the "heart of the home," as it is where families gather. As a result, it is one of the primary areas homebuyers look at when deciding on their next property. This area's renovation does not have to be ridiculously expensive, though. A few minor tweaks or additions can sometimes already make a significant effect. Such as:
Adding a kitchen island
A kitchen island, no matter how big or tiny, occupies a central location in your kitchen and is thus frequently the most highlighted element when it comes to a kitchen remodel. But you would not want a huge island that appears out of place; its size and shape are frequently determined by the function it will provide and these factors also determine the remodeling costs that you will incur.
Furthermore, islands are used for much more than just cooking these days, from dining to dish storage to comfortable seating. There are several kitchen island ideas that can get you started such as modifying it to make it more user-friendly and diversified without incurring additional costs.
For instance, if your kitchen island doubles as a workspace, consider installing electrical outlets so people can charge their devices.
Other than that, consider adding a kitchen sink to your island to make it more multifunctional.
Add more storage and open up the space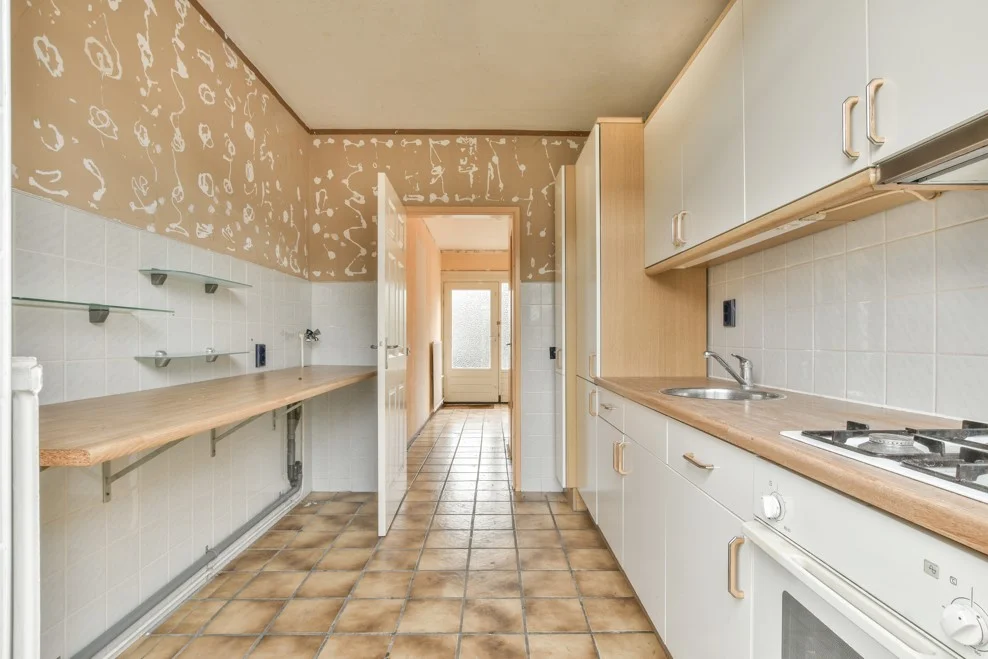 Contractors may be fairly inventive when it comes to creating new storage areas, from the kitchen island to the spaces above existing cabinets. Cabinet sides can also be converted into storage areas by adding racks to hang pots, pans, and other items. The cost of adding storage space to kitchens is generally associated with custom woodwork, which is now one of the more expensive aspects of remodeling projects but in the long run, it will eventually pay off with the added value to your home in place.
it would be better to choose open shelving instead of top cabinets to maximize display space and make a tiny kitchen feel larger. Although not as preferred before, these days, a growing number of people are warming to the idea of open shelves. If you want to differentiate your new kitchen from the old one, modernize it, and provide a sense of 'largeness' to your space, open shelving is a must.
According to Different (2022), a standard kitchen upgrade can give you a 57% return on investment (ROI) with a cost of $35,000 but with an added $20,000 to your home value. While a full kitchen remodels may cost $65,000 but add $40,000 value to your home and provide you with an ROI of 62%.
Install good lighting
Good lighting is always a good idea! A well-lit kitchen is guaranteed to capture attention and set the tone for the overall appearance and feel of the space. A wide selection of ambiance lighting alternatives, from ceiling lights to recessed lights, will effortlessly make a huge difference to any kitchen and cost you only 5% of your kitchen renovation budget but is guaranteed to give additional home resale value.
Bathroom Renovation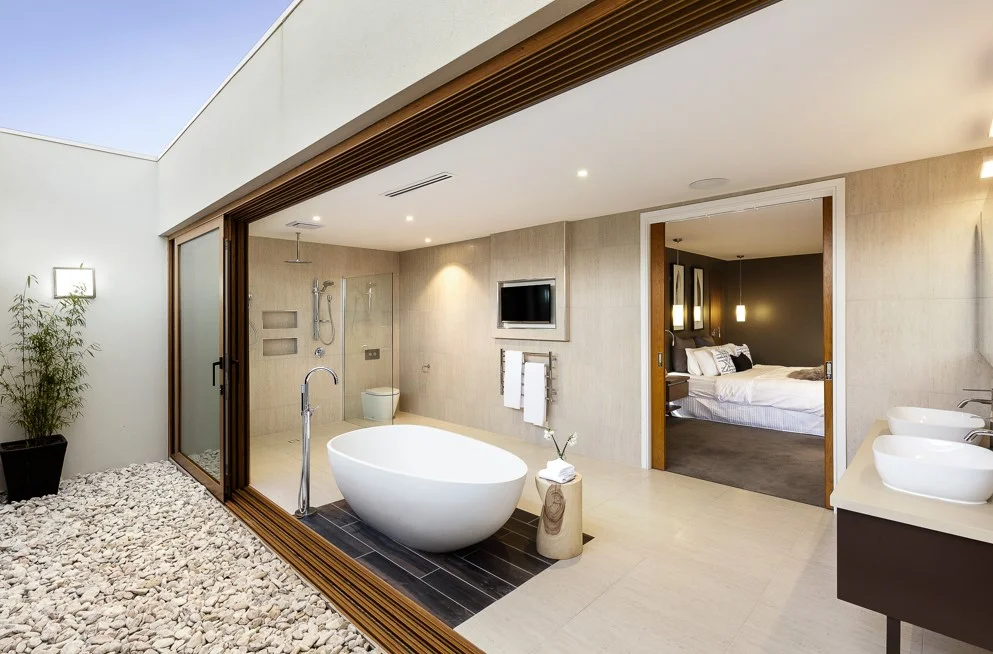 Similar to kitchens, bathrooms are one of the first areas that homebuyers consider when purchasing their next house and lot for sale. As such, a bathroom remodeling project will increase the value of your property and makes it worth the time and expense.
White modern bathroom
If there is only one bathroom available, adding another one is a good idea as it can attract a broader range of buyers. Furthermore, giving bathrooms a modern look may be more attractive nowadays, especially those with seamless flooring and white wall tiles across the space that can make the bathroom look polished and clean.
Improving outdated designs and renovation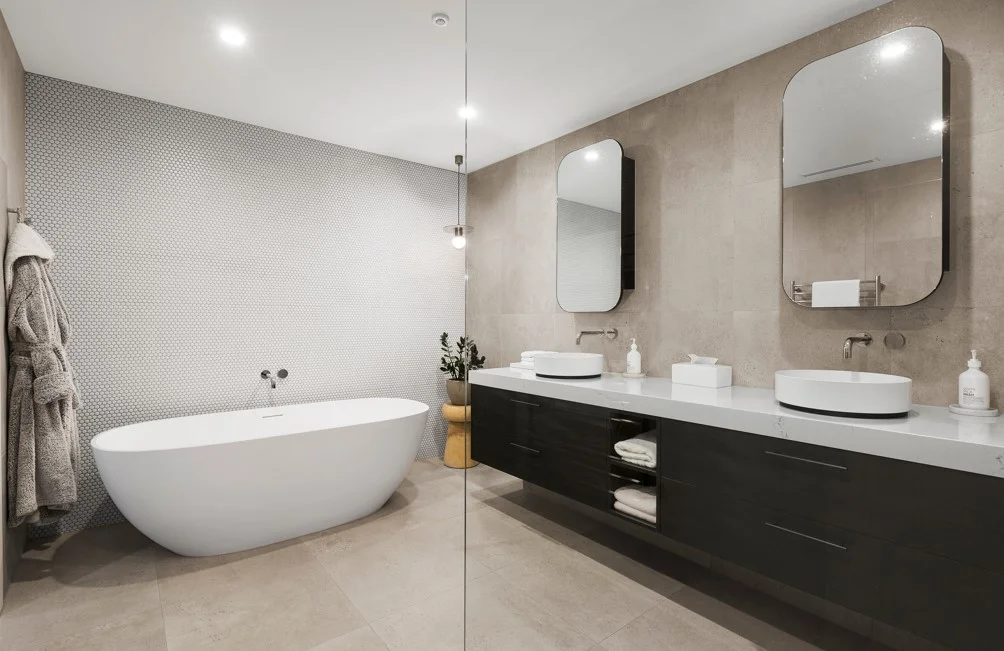 If a house and lot for sale have been renovated more than 10 years prior, redoing bathroom renovations and improving outdated designs are much better than having to maintain it continuously, which can be a drawback to potential buyers as they would not want a run-down toilet where they know they are bound to spend a lot of money in. Applying a fresh coat of paint is always a good idea to make a space look refurnished, too.
Invest in new flooring
Flooring can be an expensive project for homeowners but it is a smart choice to invest in high-quality flooring because experienced homeowners will appreciate not having to spend extra money to redo or get new floors. So, unless you are dead set on having wood or cement concrete floors, it is best to stick to good quality vinyl flooring or marble as these have a better chance of looking good in the long run and adding value to the property.
To scale the added value, according to Collings, a bathroom remodeling project have a 75% recovery rate, and a $20,000 home renovation may add $15,000 to the overall value of your home.
Exterior Renovations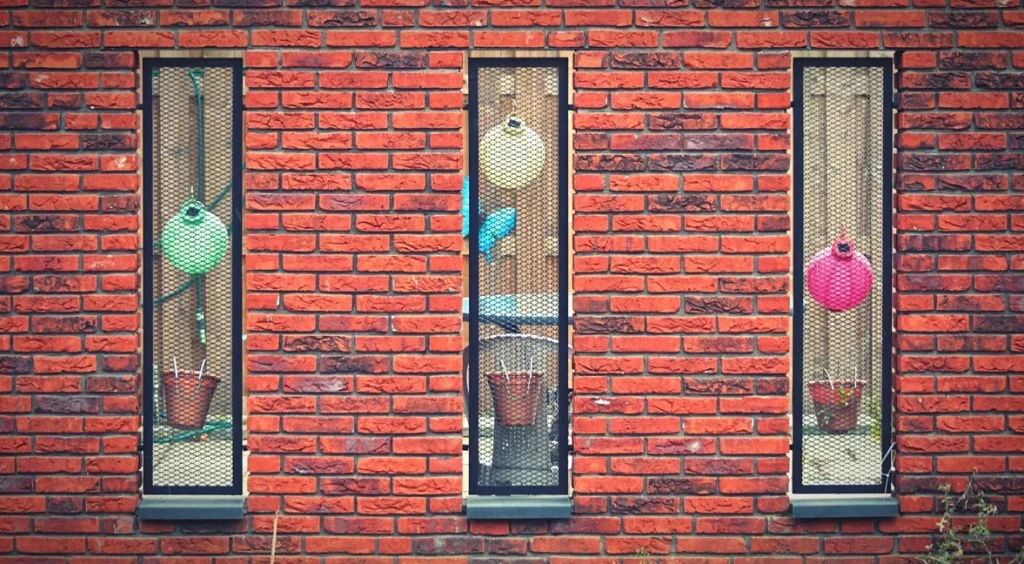 Another area where home renovations may occur is on the exterior of the property. There are numerous ways to improve the exterior and increase home value.
Changing up windows
One is by changing the windows, which although can be very costly, benefits the homeowners while living in the property as this is energy efficient, allowing them to save money on utility bills and energy costs. It is also one of the upgrades that potential buyers look for in a home so it is estimated that homeowners may be able to recover 100% of the cost of replacement once they put their house and lot for sale.
Replacing house siding
Another is by updating or having new siding. By changing the siding into fiber cement or vinyl, you will not only make it more energy efficient, but you will also minimize house upkeep. Ultimately, this improvement will add value to your house and lot for sale and has a potential return of 75% on your investment.
Roof replacement project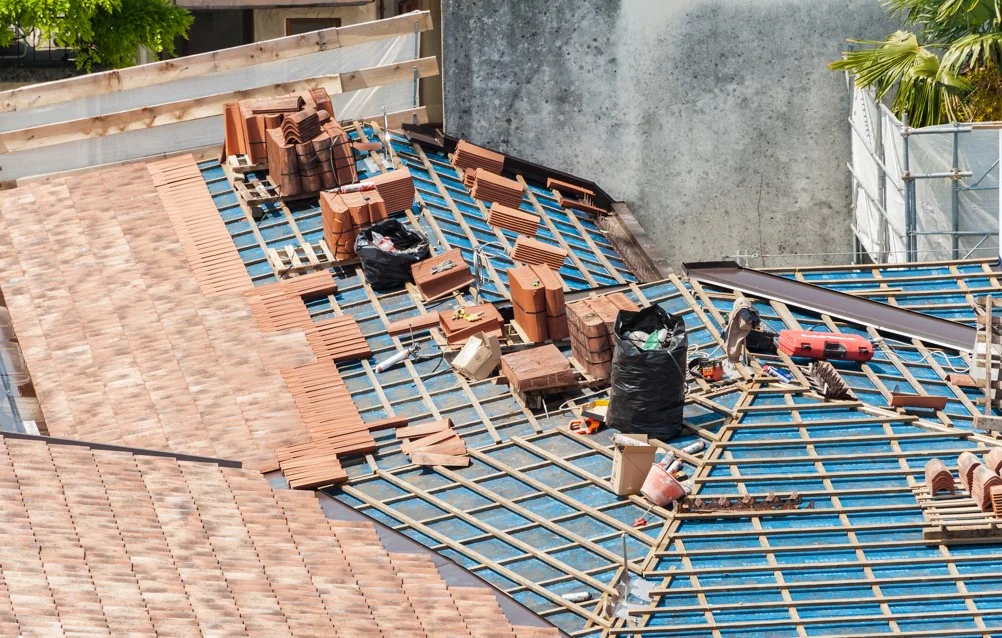 Finally, one important factor that many prospective buyers examine when selecting a home is the roof, specifically its age, and condition. While a roof replacement might be costly, the investment can be worthwhile. The amount of value added by a roof replacement is mostly influenced by the materials used. Metal roof, despite their high cost, has the greatest lifespan of roughly 40 years. But there are other alternatives such as asphalt shingles that may be suitable if you are on a tight budget.
A new roof, like other upgrades, can benefit you while you live in the house and potentially, even more, when you sell it. When replacing your roof, you may expect to reclaim approximately 68% of the overall average cost and an added home value. You can add solar panels to your roof and convert them to renewable energy for your home.
Smart Devices
Transforming your home into a smart house can also increase the property's value. With smart houses becoming a trend in the real estate industry, one could have a bigger asking price for the property.
Related Blog: Renovation vs. Knockdown Rebuild: Which One Will Be Better for You?