All of the home's trouble spots can be resolved through renovation. However, there are a lot of factors to consider when owning a house and it becomes difficult to assess when everything is all over the place, most especially when there is work-related stuff to accomplish or other things that are more significant to address. One of the most common scenarios is to transform outdated homes into stylish and modern designs since trends are rapidly changing and so are the preferences of the people. Another thing is making the house sturdier after long years of being purchased. Given all that, there are still various steps that were not mentioned but will be encountered once a home makeover is involved in planning. So the real challenge here is, when should it be done?
In addition to considering the time that works best to renovate your house and lot in Cavite, people should also consider the time that will help them to save some funds. Home renovation could be so exciting but it can also be very overwhelming.
The home's value can increase and the living conditions can improve with upgrades. This blog will guide those people on when is the right time to remodel homes and make some renovations.
Once Everything Is Organized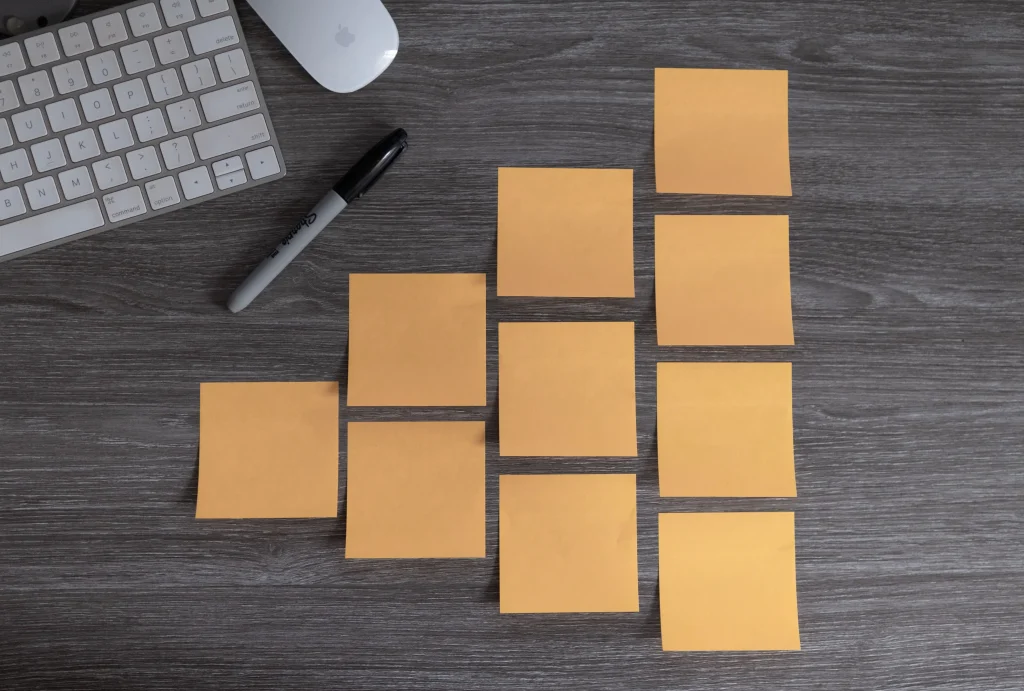 The first thing on the list is being organized. Becoming organized is very relevant to attain amazing home makeovers because there are instances that it will be so overwhelming that people do not know what to prioritize first or what move should be accomplished next. Being organized does not just talk about the cleanliness of the place, the arrangement of furniture and decorations, and all the simple things that come into everyone's mind. Because being organized during renovation also touches a lot of planning in terms of finances, scheduling, and choosing the best people to make the place homier such as picking the best designer and skillful workers.
Organizing consumes a lot of time. That's why it is important to allot days just to plan everything ahead of time including the home exterior, different room styles, stylish bathrooms, and the list goes on.
Knowing the layout of the house would also help with renovating and turning that old space into fun family-friendly living rooms where everyone could have endless relaxing fun.
Being more organized can increase the effectiveness of the team by facilitating better communication between the owner and the people who are involved in a home makeover.
Arranged Budget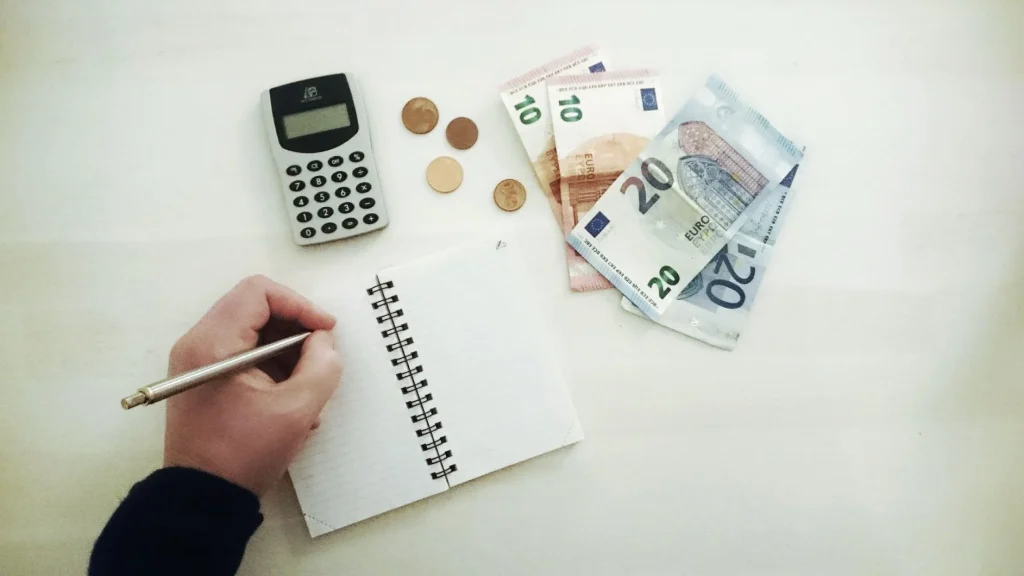 Preparation is very essential when doing home makeovers which require people to be financially, mentally, and physically prepared for the reason that it needs proper budgeting, a lot of patience, and of course tons of effort and labor. With all that being said, to lessen the stress and additional problems that might be encountered, creating a budget prior to renovation is truly a must. People will know when to make a home renovation when there is an allocated budget specifically to meet their desired outcome.
Truth be told, home design makeover costs a lot of money but there are house and lot in Cavite that are made to have endless relaxing fun as well as to have a perfect dream home. Moreover, the properties of Crown Asia offer convenience to the people because of its prime location. By considering this, it might help to cut off some costs and put the allotted budget for other important things. Aside from convenience, the house and lot in Cavite also ensure safety and comfort because of its peaceful community.
Also, try finding inspiration from high-end designer furniture when renovating to find your aesthetic. It would give you a start by looking for beautiful decor that would go with everything.
When It Is Urgent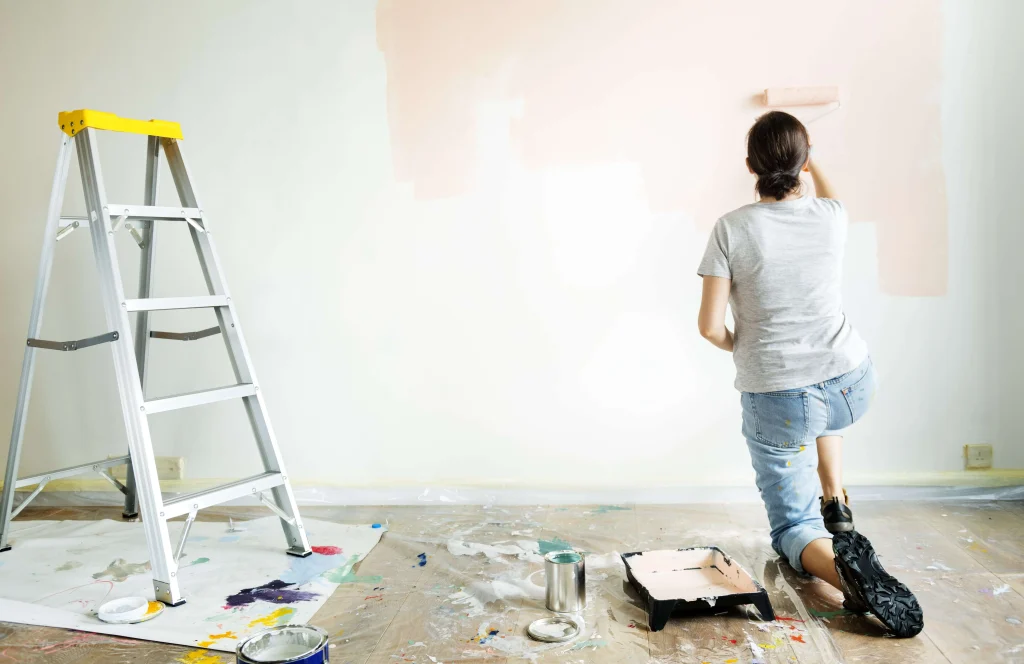 Since home renovation is time-consuming and costly, it should be done with good purpose as well as the right reasons. Each homeowner may have a different opinion about how important house repairs are, some homeowners intend to make an upgrade to increase property value, improve features of the home, or repair some existing damages. Thus, the homeowner will know that it is the right time to make renovations when it really needs to be fixed because there are some home improvement tasks that simply cannot wait.
In order to ensure the safety of the family and avoid catastrophic or complete loss of the property, some issues like electrical difficulty, roof leaks, water problems, or foundation cracks must be fixed as soon as possible simply because those aforementioned problems need an immediate response. Furthermore, it is also urgent if the flooring, walls, and windows are in complete damage. With the help of the professionals, they can easily identify the areas that need strengthening and make upgrade recommendations accordingly because there are problems that are out of our knowledge and scope such as difficult situations in outdoor gardens like landscaping and putting up huge and heavy decors.
Increase Space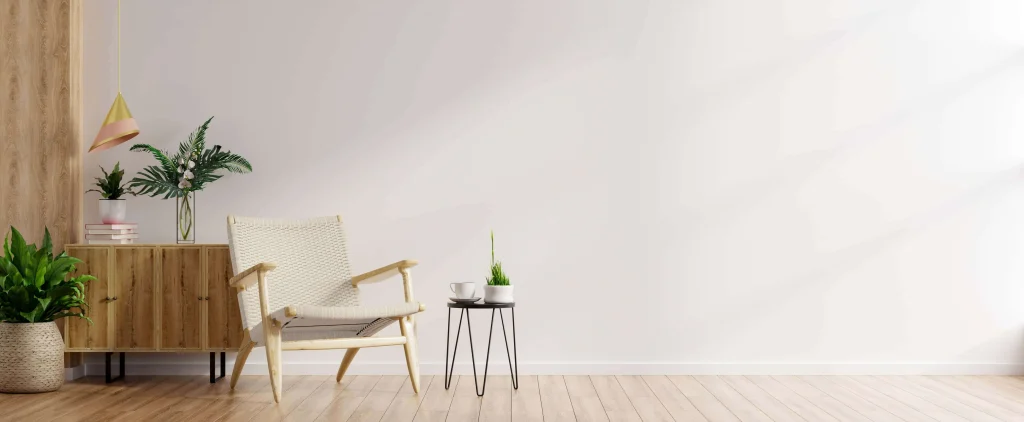 When it is time to decorate, people then realize that they do not have enough space for their newly purchased seasonal items or other incredible variety of belongings.
However, every homeowner aims to have a family-friendly living room for fabulous family hangouts or even chic bedrooms so how can it be possibly attained?
Houses become more occupied when furniture is being installed and tons of decorations are being hung on the walls. Maximizing space could be challenging when there are huge displays and furniture that are difficult to hide or move. With that remark, sometimes a lot of things may appear unpleasant to the eyes since they are scattered all over the place and this usually happens to houses that have small spaces or minimal storage. By that, the homeowner will now decide how to efficiently make use of the available spaces in every corner of the house.
Some homeowners increase space by making a trick like putting huge mirrors on the wall or improving the home exterior to make it more spacious than how it actually looks like. To express ideas more effectively, space is a very important component to consider. Homeowners can play with their ideas and match the interior of the house with their personality because styles always vary on how they want the renovations to be done. Some clients want to achieve rustic kitchens, chic bedrooms, farmhouse style, or modern interior but above all else, it is up to them how they would make it possible as a fabulous family hangout to have an endless relaxing fun experience. Another point worth noting is that by increasing space, homeowners can transform outdated homes into modern-looking houses and incorporate family-friendly living rooms, outdoor gardens, stylish bathrooms, great flooring, and other additional details that will match the client's personality.
To Prepare the House for Sale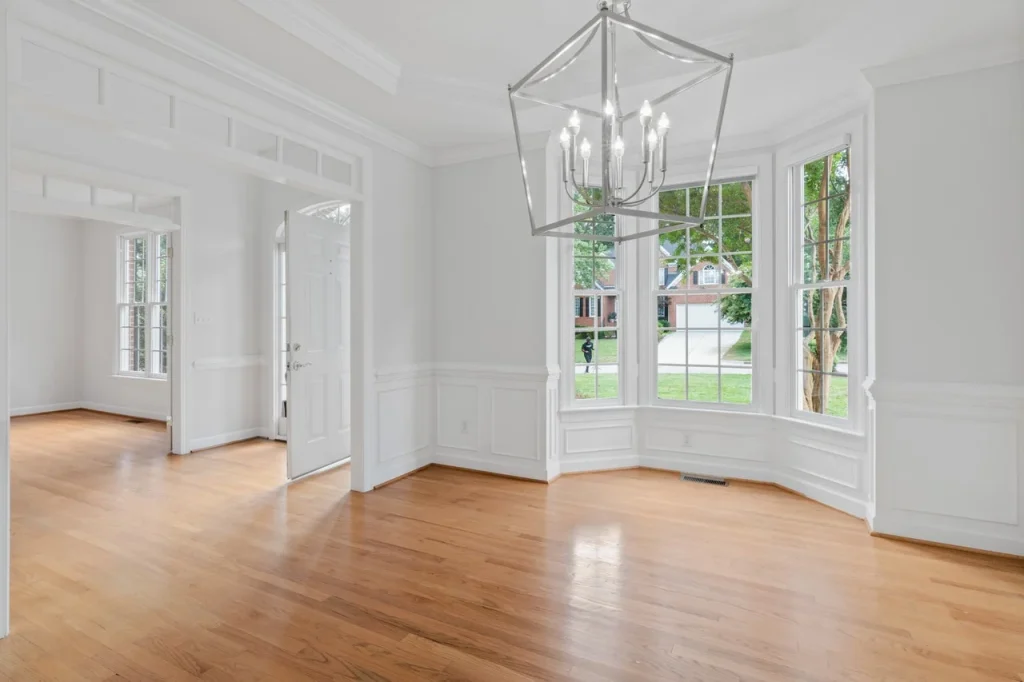 Remodel homes certainly have exterior design challenges but aside from that, they are also in need of amazing home makeovers including different room styles and making fabulous family hangouts for the next lucky families that will own the house. Incorporating new trends into your home's decor can be a whim, or it can be performed to get a house ready for the market. The greatest option is to adopt classic or modern looks that exude sophistication just like the house and lot in Cavite.
The home needs to be renovated to increase its worth if the homeowners intend to sell it in the future. Giving them the choice to have different room styles.
Some renovations require changing cracked walls, brittle furniture, and even the interior and exterior of the house to provide good lighting. By doing all the upgrades, people will measure its value by how the interior and exterior design challenges were faced.
Related Blog: Flipping Your Condo to a Fitting Home