With the extreme weather we are experience as of the moment, it is important to note all of the possible effects of this phenomenon. As a responsible homeowner of Crown Asia Home, it is imperative to keep yourself, aware of your own household appliances. Instances where fire might be resulted from faulty wirings due to hot weather, overheating of appliances from power surge in the circuit breaker and power lines, and also unnoticed sockets or used appliances are must be taken care of. This article will show you how to keep your appliances safe while enjoying summer or when you're not around your house.
1.     Keep the electrical appliances clean always.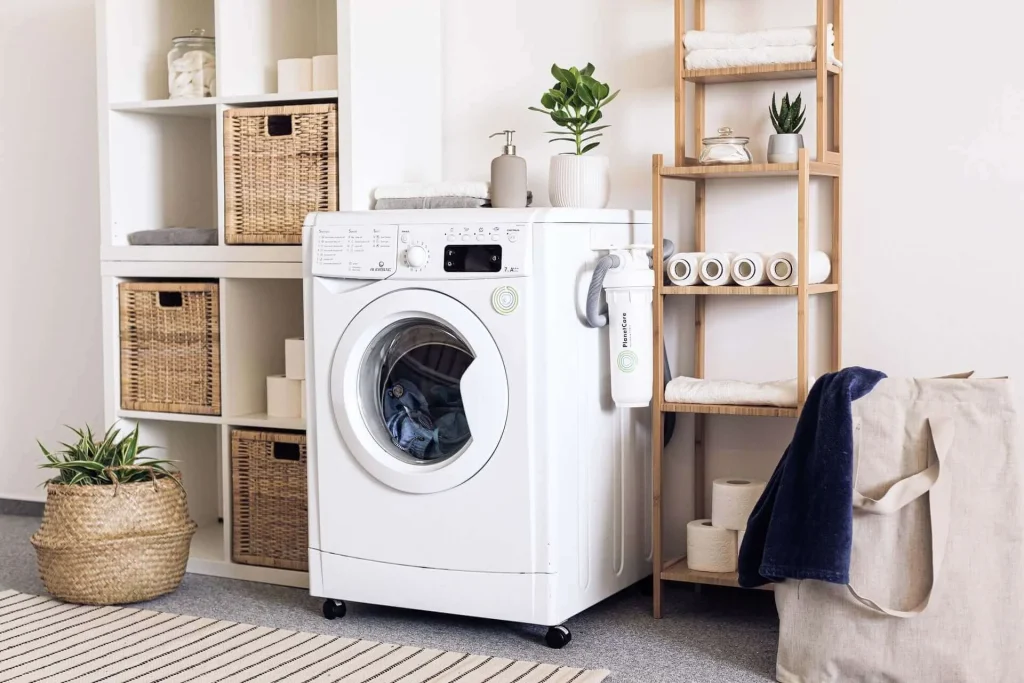 Keeping your appliances clean and other electrical equipment is part of daily chore we must do as a responsible homeowner. If left dirty, the appliances become dusty or oily which can cause fire. What you can do is to simply wipe the wires or appliances using clean clothes. But remember that you will only clean the appliances if it is unplugged to avoid accidents. Our appliances and furniture are part of our house that's why we should always remember to clean it properly and to look after deficiencies to prevent unfortunate events.
2.     Avoid overloading the outlet and electrical system with your electrical devices.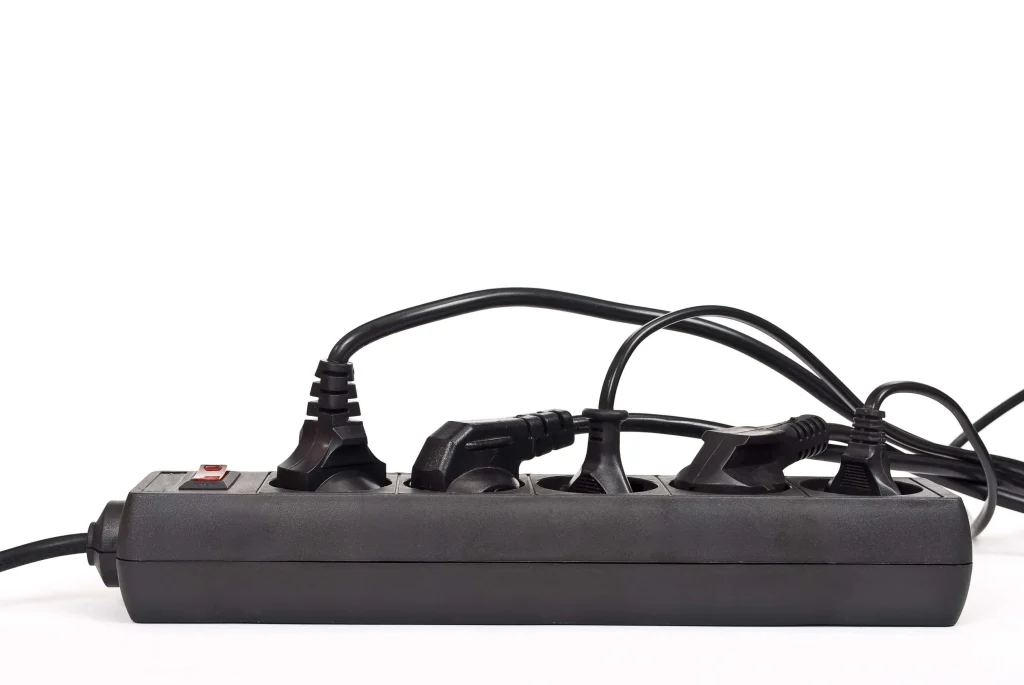 Do not overload an outlet or an extension cord as it can cause fire. Also, make sure to use outlet appropriately, take note of the voltage, and other electrical-related stuff to prevent unforeseen events. Additionally, if an appliance requires huge voltage, do not use extension for it, use a direct outlet that is used primarily for that specific appliance, so that it can handle the voltage it requires. Being responsible owner of a house and lot in Bacoor Cavite at Crown Asia's various properties also means that you are completely aware of the voltage of each appliance you have inside your house. With this, you will be able to identify whether the appliance can use extension or if it needs to be plugged in a direct outlet.
3.     Turn off any heat sources when not in use.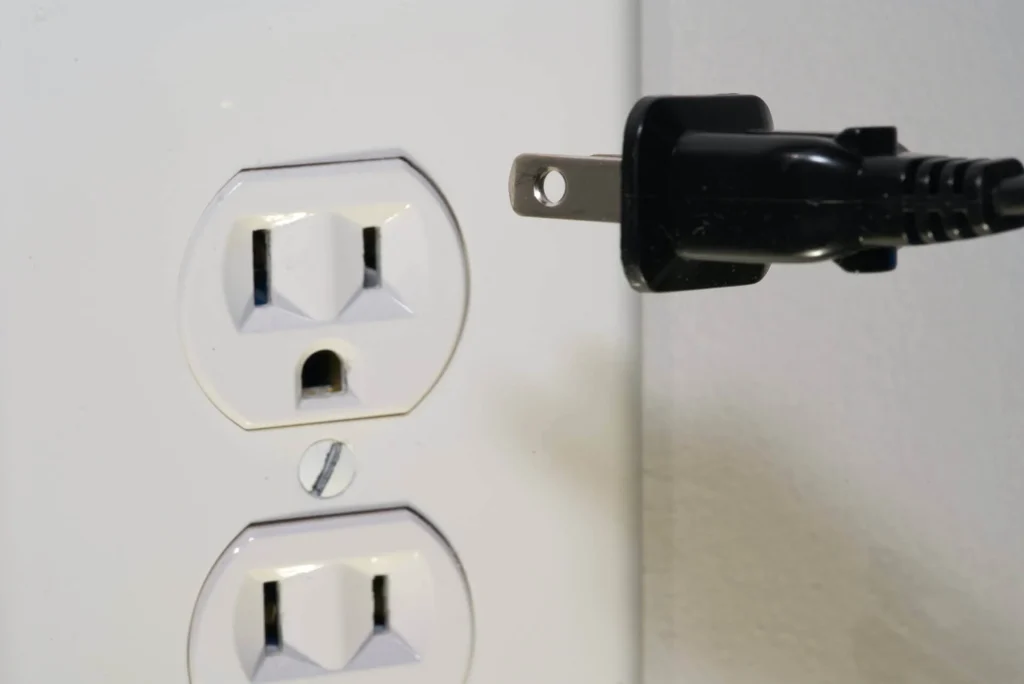 Always remember to turn off/ switch off any appliance when not used. Specifically, gadgets such as computer, Xbox, PlayStation, also chargers, laptops etc. We should always remind the children for this kind of thing to avoid electrical fire. As observed nowadays, children or even teens often left their gadgets plugged even when they are not using it. By educating everyone inside your house, you can lessen the possibility of fire break inside your house due to unguided plugged appliances. Also, as an adult we should serve as a model for the younger ones so that they will do unplugging after using vigorously.
4.     Do not overuse appliances.
Do not lead beyond what your appliances can manage and pass on its power outage. It is important to take note of this kind of instruction to avoid fire inside your house. If you noticed electric-like smell inside your house, near the vicinity where you are using the appliance, it is best to let your appliance rest for a while. There are some appliances who can't do its functions continuously such as blender, electric fan etc. Actually, all of the appliances must be stopped on using for a while. Over usage can cause overheating, and if left unnoticed it can cause fire which can destroy your house in an instant.
5.     Do not use worn-out cords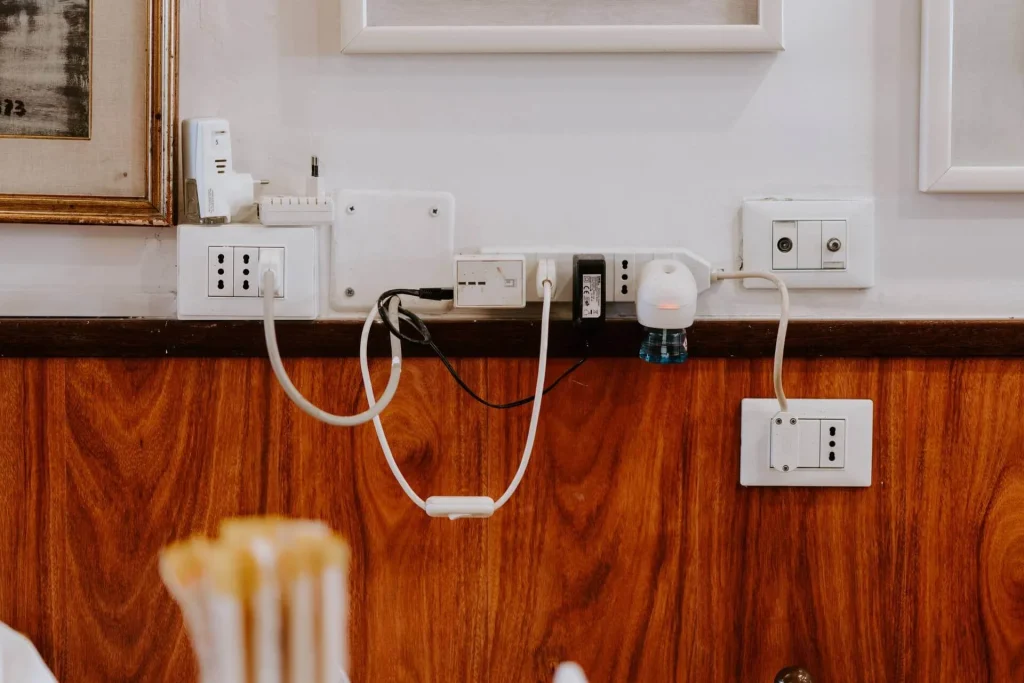 Never use extension cords that are worn out because the live wire might be exposed. Dispose it immediately, do not attempt to use it anymore since it can become fire hazards which then lead to electrical fires if left untreated. Also, do not attempt to put remedies or fix it especially if you do not have idea or knowledge regarding this. It can also hurt you once you touched it when plugged in an outlet. To avoid accidents or unfortunate events, throw it immediately or donate it to a near electrical shop.
6.     Have appropriate circuits for large appliances and power surges.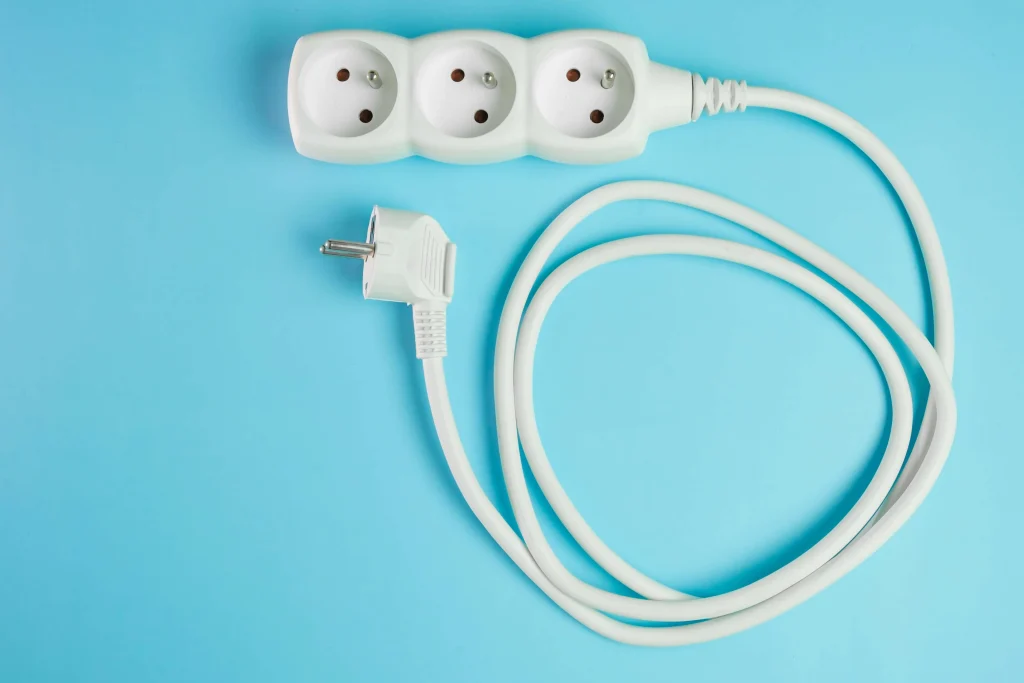 As stated earlier, use a separate circuit for large appliances. This includes refrigerator, rice cookers, computers also aircons and other large appliances. This is to ensure that the power needed for each appliance are met and also to avoid overheating of the circuits. If you are not sure about this, you can always seek for assistance to professionals handling this case particularly electrical-related stuff or you can ask for someone who knows what to do. Also, there are a lot of information you can get on the internet which is appropriate and safe to follow. Always remember that the larger the appliance it requires huge power voltage. Always take not of it.
7.     Be educated on the matter of electrical safety tips
There are a lot of guides, articles, or even videos on YouTube, that shows what is the proper way of handling appliances and other electronic devices, how to use it properly, what are the things you should remember, what are the things you need to avoid and also what are the requirement for each appliance. If you are educated enough regarding this matter, there is a higher chance of avoiding accidents within the house, avoiding fire breakout and other unfortunate events.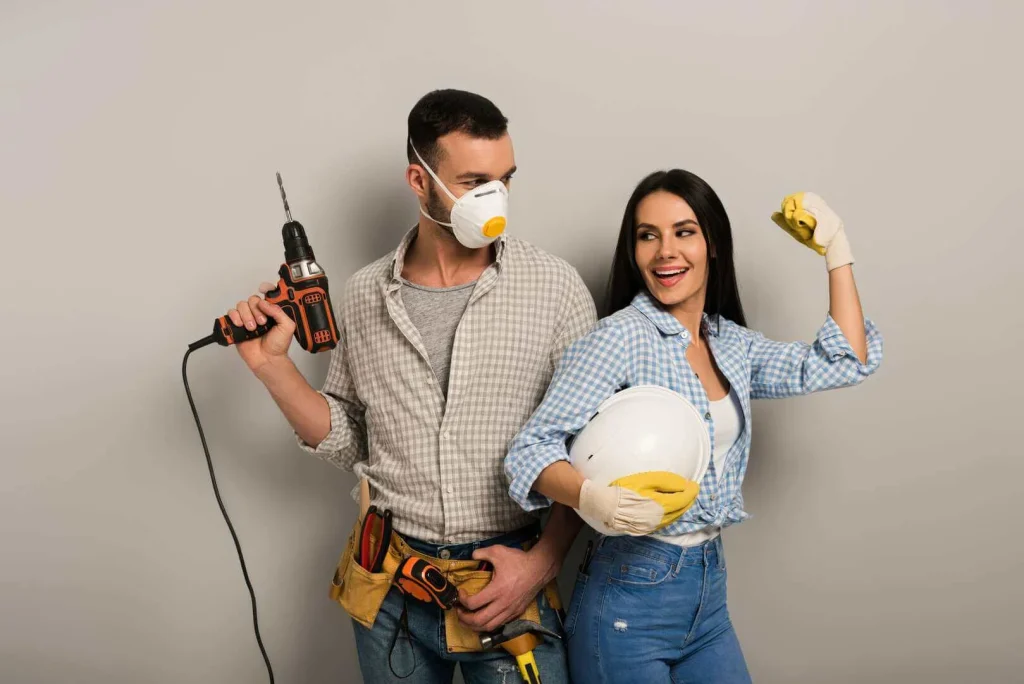 For more information regarding this matter, you can always search at the internet, watch informative videos at YouTube or to different sites or you can ask for a professional's advice regarding appliance related questions. Being well-informed in this matter will not only keep you safe but it will also give you sense of comfortability inside your house. It is what the Crown Asia Homes do, to give comfort to you our dear business partners.
We always make sure that our clients will live in a house where they can be themselves and they can stay peacefully. From security to comfortability, from quality service to approachability, we ensure our clients the best offer and the best service they can avail any property of a house and lot for sale in Bacoor Cavite at Citta Italia, Vita Toscana, Vittoria, and Carmel!
Related Blog: The Best Online Stores to Order Home Appliances for Christmas Gifts