When we talk about Cinco De Mayo, the first thing we think of is beautiful blooming flowers, and delicious Mexican food, but traditionally, What is Cinco De Mayo? Where did it originate and why is it celebrated?
A Showcase of Mexican Culture and A War of French and Mexican Soldiers, the Cinco De Mayo History
Cinco de Mayo, or May 5, commemorates the date of the Mexican army's victory over French forces and other French troops at the Battle of Puebla during the Franco-Mexican War on May 5, 1862. The day is also known as Battle of Puebla Day, and it falls on Thursday, May 5 in 2022. While Cinco de Mayo is a minor event in Mexico, it has evolved into a celebration of Mexican culture and heritage in the United States, even outside of it, particularly in areas with considerable Mexican dominant heritage populations.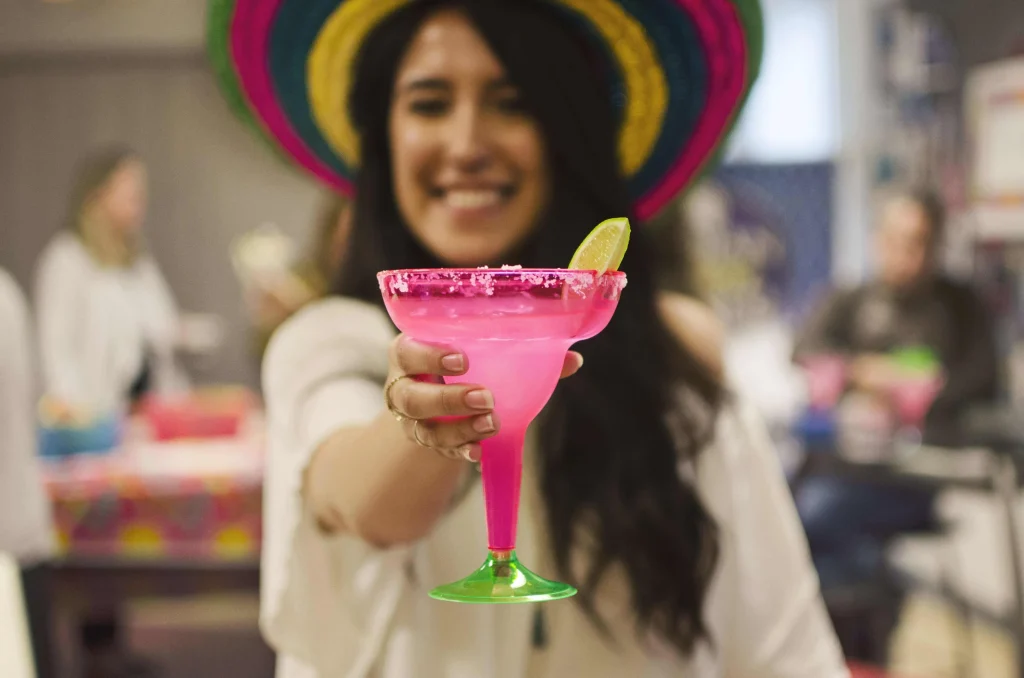 A common myth is that Cinco de Mayo is the day of Mexican Independence. In truth, it commemorates a single battle. Benito Juárez, a lawyer and Zapotec tribal member, was elected president of Mexico in 1861. After years of internal warfare, the country's finances were in shambles, and the new president was obliged to default on debt payments to European governments.
France, the United Kingdom, and Spain responded by dispatching naval forces to Veracruz, Mexico, to demand payment. Britain and Spain agreed to withdraw their forces after negotiating with Mexico.
However, Napoleon III's France chose to take advantage of the opportunity to build an empire out of Mexican land. A well-armed French squadron sailed at Veracruz late in 1861, landing a huge contingent of troops and forcing President Juárez and his government to escape.
A festival parade, street dancing, battle recreations and other festive activities as Cinco De Mayo Celebrations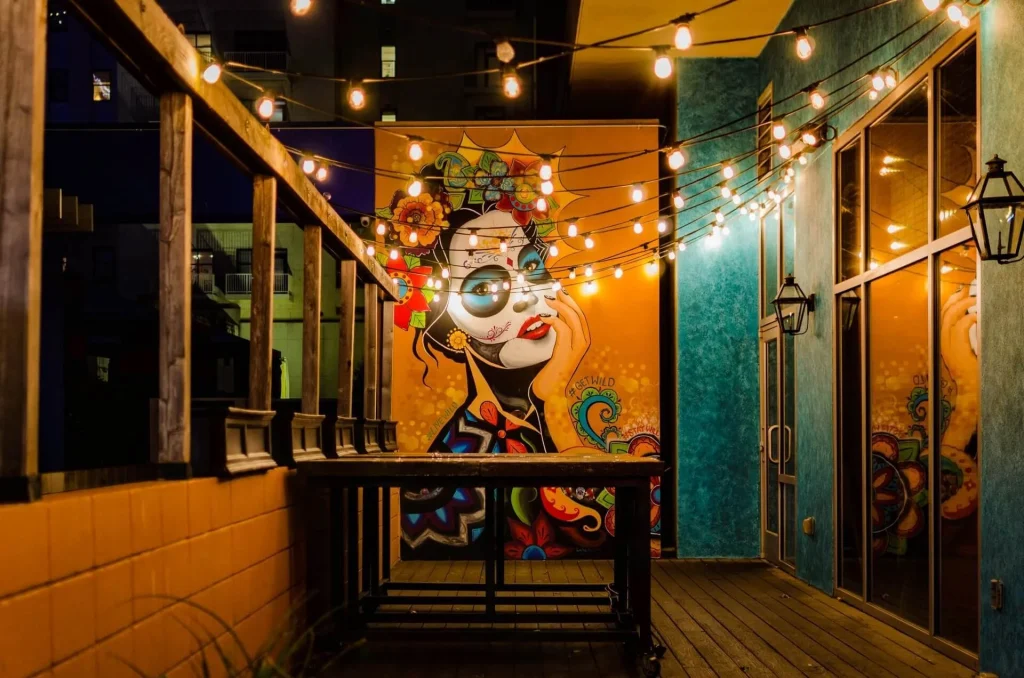 Cinco de Mayo is largely celebrated in the state of Puebla, where Zaragoza's improbable victory happened, while it is also commemorated in other parts of the country.
Some of the festival highlights are military parades, recreations of the Battle of Puebla, and other festive activities are among the traditions. However, for many Mexicans in Mexico City and the whole country, May 5 is just another day: it is not a government holiday, therefore workplaces, banks, and stores are open as usual.
Why is Cinco De Mayo celebrated outside Mexico and why are there lots of Cinco de Mayo parties, you might ask? In the United States, Cinco de Mayo is widely interpreted as a celebration of Mexican culture and heritage, particularly in areas with large Mexican-American populations.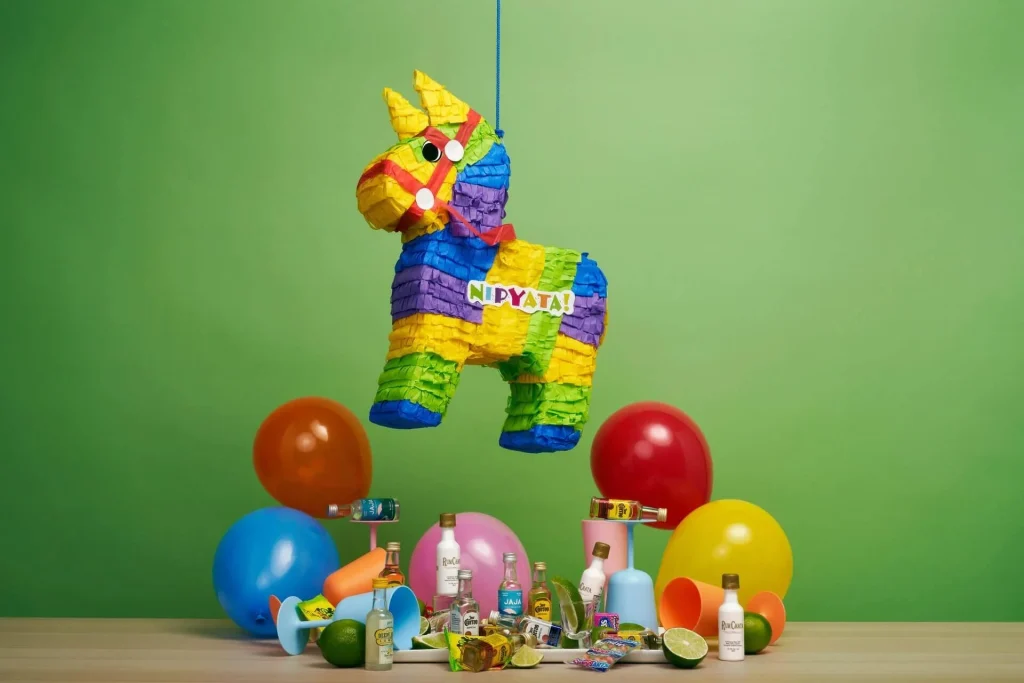 Chicano activists raised awareness of the holiday in the 1960s, in part because they identified with the victory of Indigenous Mexicans (such as Juárez) over European invaders during the Battle of Puebla.
Today, revelers mark the occasion with parades, parties, mariachi music, Mexican folk dancing and traditional foods such as tacos and mole poblano. Some of the largest festivals are held in Los Angeles, Chicago and Houston.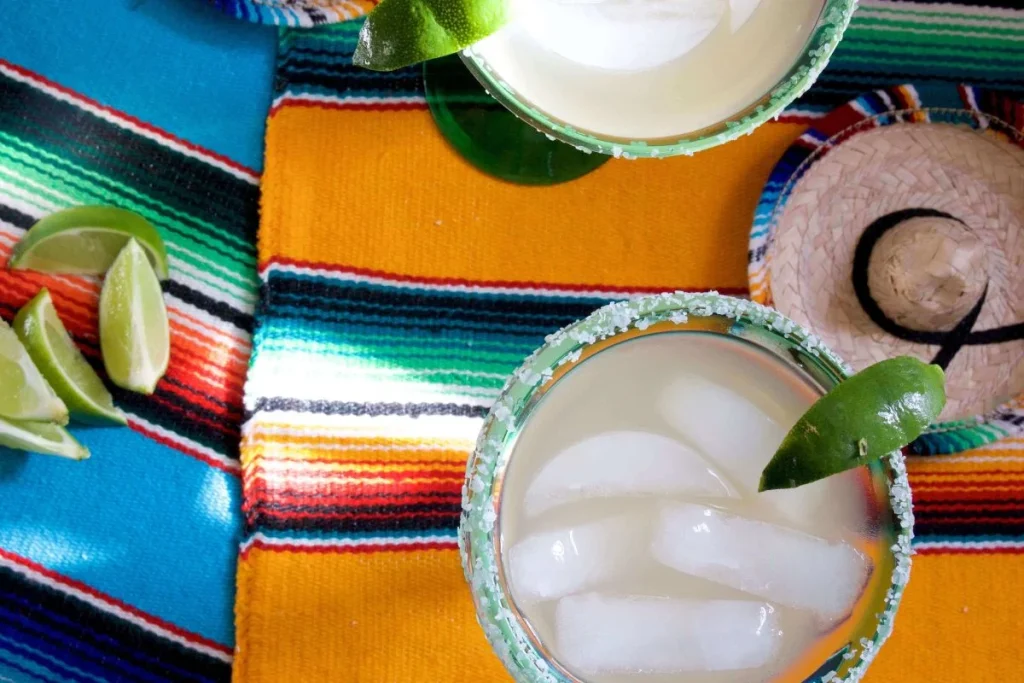 Since Filipinos and Mexicans share quite similar tastes in food and even within the scope of its language, it can be quite an interesting event to celebrate with our families. Embrace the cultural similarities all the while enjoying a taste of different heritages. One thing we can do for this cultural event is to dive into their palates and have a taste of authentic Mexicans Food.
Here is a list of authentic Mexican Restaurants to try near your RFO House and Lot in Ponticelli Daang Hari:
Army Navy in Daang Hari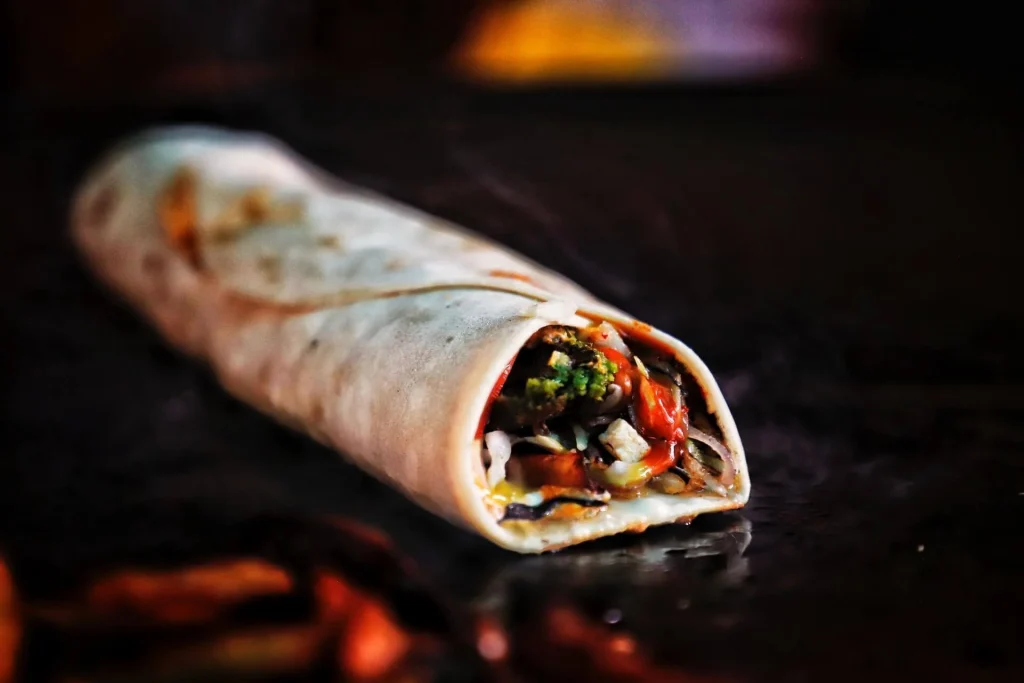 It is a fast food restaurant company that focuses in premium burgers and burritos that are freshly prepared. Its military aspect is what sets it apart, which explains a number of people's attraction to the restaurant. They have a variety of Mexican influenced food to choose from, such as burritos, naked salads, and more! This can certainly make your fill. Paired with delicious coolers from Libertea, you can absolutely make the best of your meal at Army Navy.
Sombrero Cafe & Bar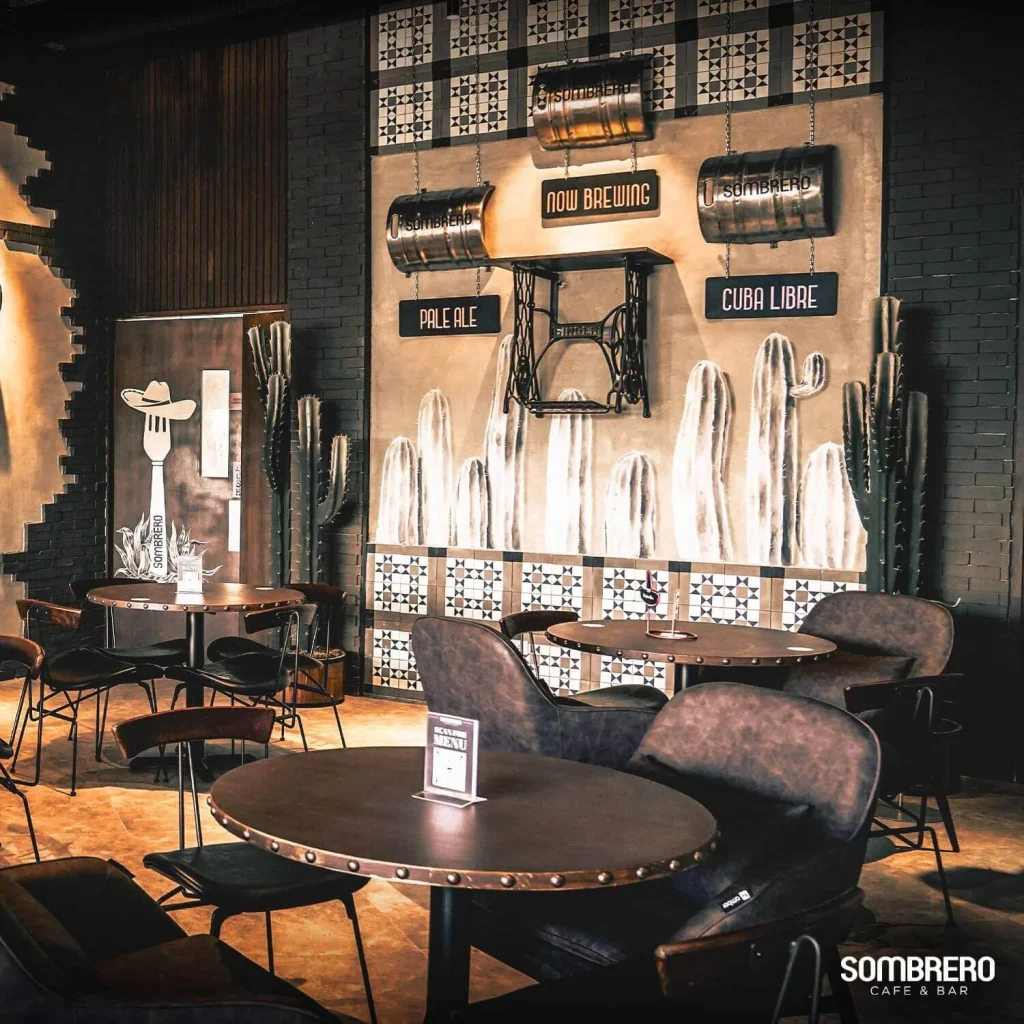 Photo taken from: https://www.facebook.com/sombrerophl/
Are you looking for a delicious meal accompanied with excellent beverages? This cafe and bar has everything you need. Sombrero's offers an amazing Spanish-Mexican menu that will tantalize your taste senses from morning to night. From egg quesadillas to their crunchy nachos dipped in their decadent cheese sauce, you'll find every good Mexican food you'll ever crave. To finish off a delicious dinner, choose from a variety of artisan beers, wines, and their distinctive coffee liquor blends.
Chili's at Alabang Town Center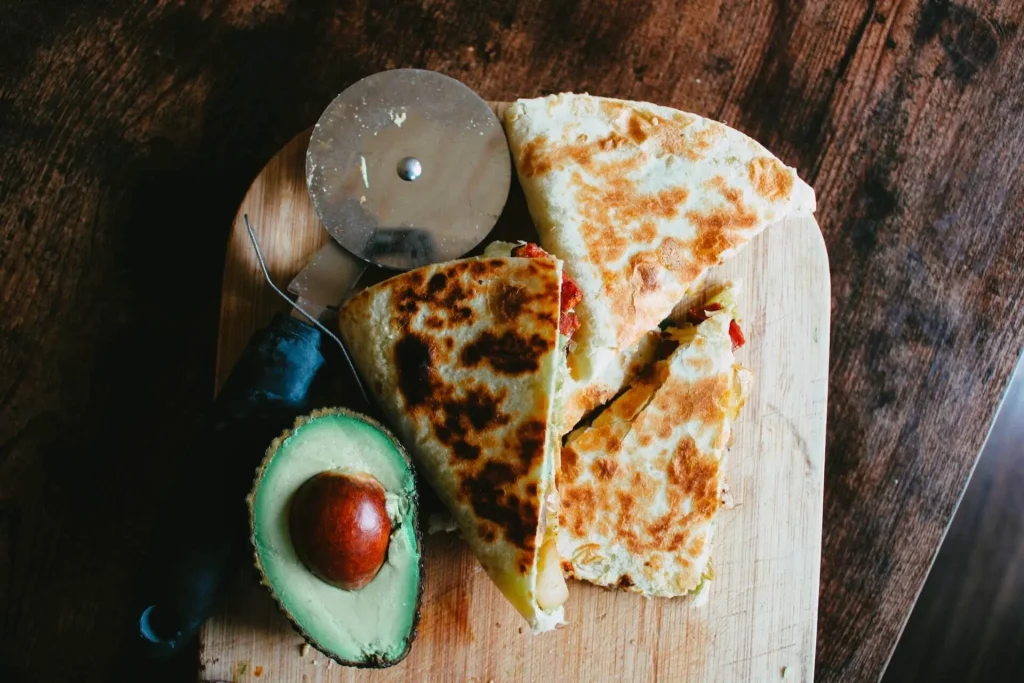 Chili's delivers American, Tex-Mex, and Mexican-influenced cuisine, including fiery shrimp tacos, quesadillas, and fajitas. The company offers a nutritional menu, allergen menu, and vegetarian menu in addition to their usual menu. You can definitely head on over to the nearest Chili branch and delve in their delicious Mexican-influenced cuisine. Grab a bowl of their famous chili, and taste what they are best known for. Along with their Chicken Crispers, and their mouth watering tacos and quesadillas. Have a muy grande time at Chili's!
Tacobell, Alabang, Muntinlupa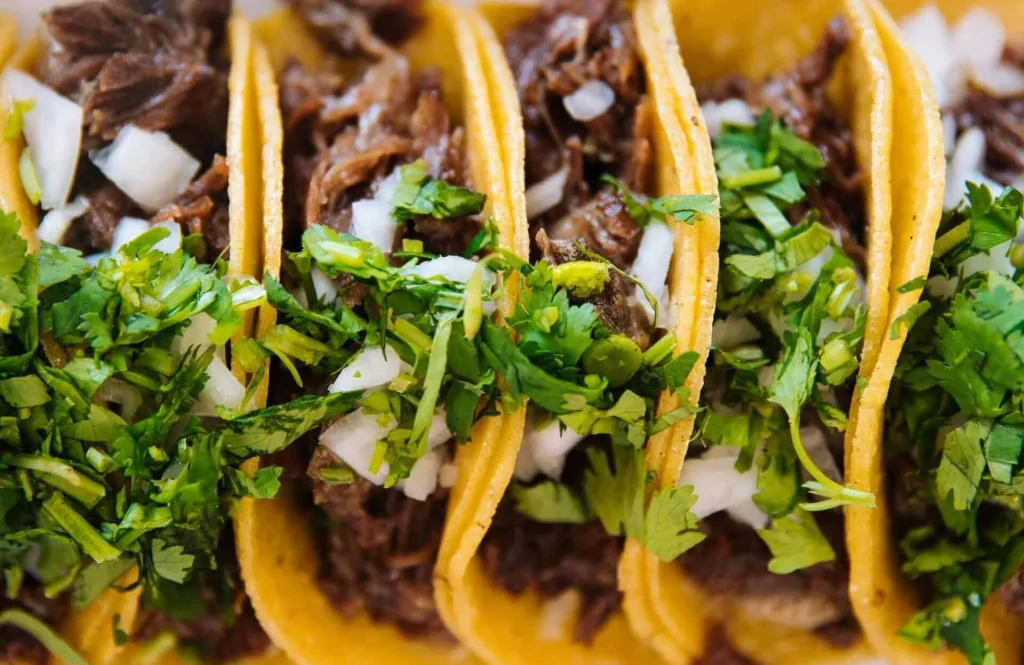 Tacos, burritos, quesadillas, nachos, novelty and specialty items, and a range of "discount menu" items are among the Mexican-inspired cuisine served at the restaurants. Taco Bell serves nearly two billion consumers annually at 7,072 restaurants, with independent franchisees and licensees owning and operating more than 93 percent of them. Taco Bell is a fast-food restaurant chain headquartered in Irvine, California. Tacos, burritos, quesadillas, nachos, and other Tex-Mex fare are available. It rose to prominence as a Mexican-inspired fast-food restaurant in California in the early 1970s. It made it's way to different countries because of it's affordable and delicious tacos that people all over have been looking for. Try out their tacos that are a sure crowd favorite for Cinco De Mayo
Silantro Fil-Mex in Alabang Town Center
In recent years, a number of cantinas and taquerias have opened across the city, offering quick service Mexican and American-Mexican cuisine. While most Mexican food in Dagupan adheres to the Cal-Mex and Tex-Mex traditions, the word "Fil-Mex" was first coined in a little town not far from the bus terminals. Paolo de Venecia and Francis Sanchez, longtime friends and Dagupan residents, own Silantro. What is Fil-Mex, exactly? According to de Venecia, who devised the recipes that have helped Silantro become the busy small hub it is in Dagupan and Kapitolyo, it's "Mexican tailored to Filipino taste sensibilities." If you are too anxious to try Mexican food straight on, we recommend trying Fil-Mex cuisines that truly caters to the unique Filipino taste.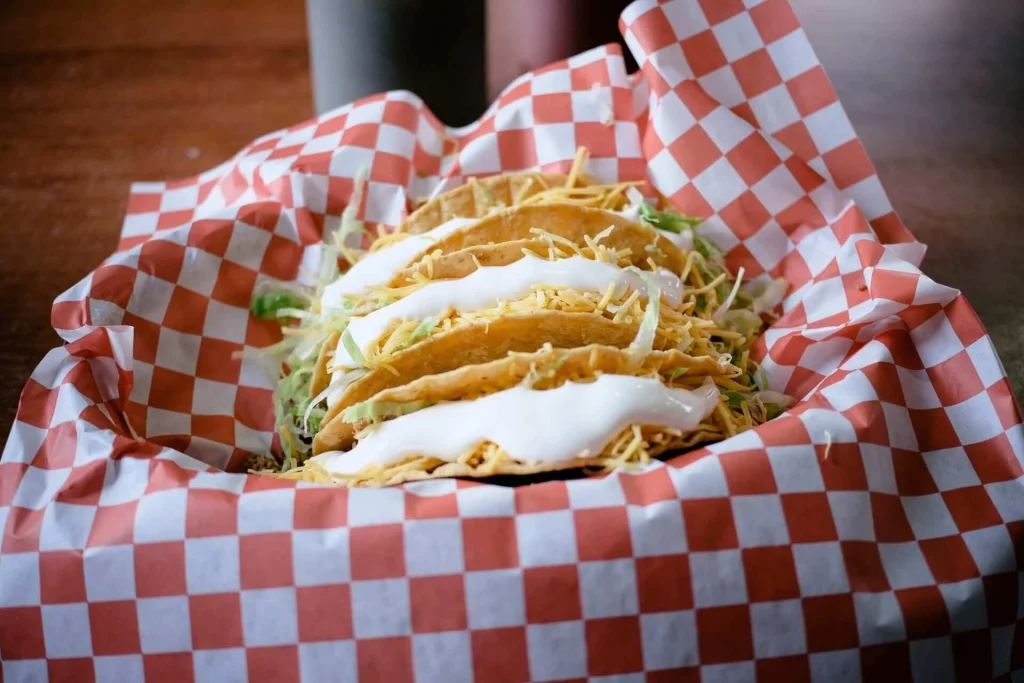 Most of the mentioned restaurants here are in the South. Evia is a lifestyle center that caters to almost everyone's needs that is close to MCX that makes it easier to go in and out of Alabang.
If you are looking for a house and lot within this area in Daang Hari, then Ponticelli is the place for you. Ponticelli is a 22 hectare Italian themed community, found at the heart of Villar Land. With plenty of Hospitals, Banks, Schools close by, you definitely can't go wrong with an RFO house and lot in Ponticelli. There are available house and lots in Cavite and lot only properties in Daang Hari as well.
For inquiries, please head on over to the Ponticelli Sales Office to secure your dream RFO house and lot Italian home.
Related Blog: A Father's Day Treat: The Best Beer and Wine Stores Out There