As we are faced with difficult challenges nowadays due to the concurrent pandemic situation, it is essential for us to pivot our ways on how we do our everyday tasks and think of how we can adapt for our own convenience. Our current state may be tough but it teaches us to be more resilient and resourceful in everything that we do.
Essentially, one of the major necessities we need right now is a reliable state of internet connectivity at home. Technology plays a pivotal role in our everyday lives as our current setting requires us to do almost everything with less physical contact. Given this, you must make sure that the requirement for a fast and dependable internet connection must be met by all means.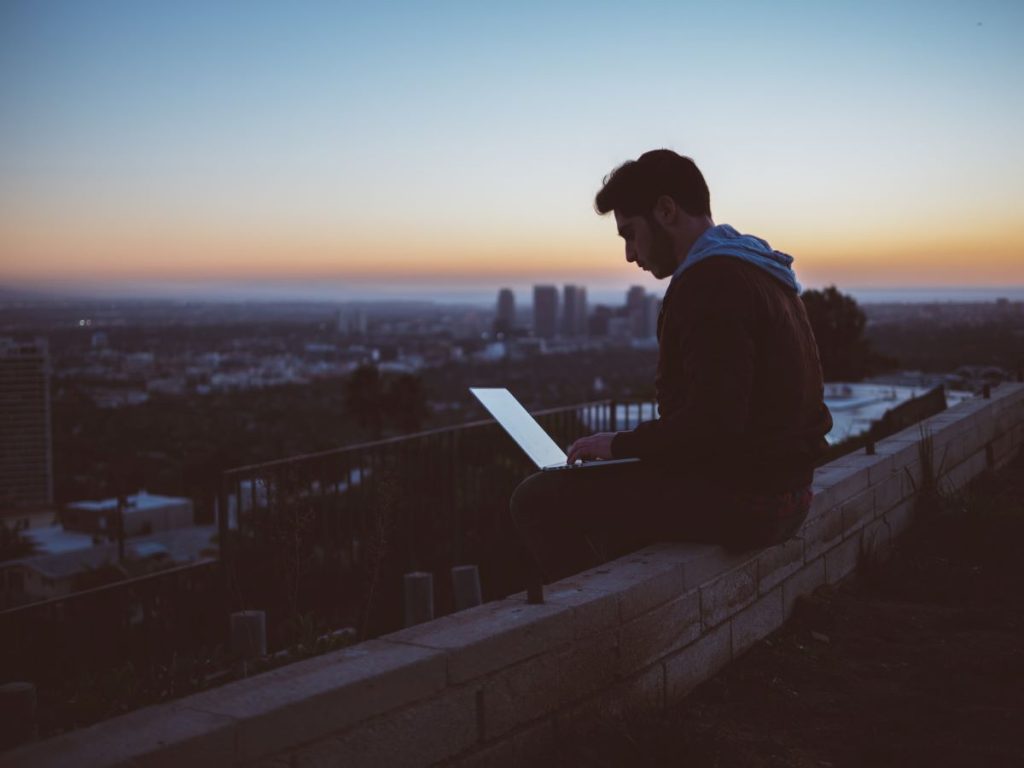 For the new home owners of Crown Asia's premium properties, Streamtech Internet is here to welcome you with valuable internet services that you need. It gives you a chance to experience a fast and reliable internet connection in the comfort of your home.
Streamtech, the newest telecommunication player in the country, provides affordable, high-speed fiber internet and cable services for residential subscribers. Streamtech Internet is ready to provide its services into our homes, offices, and establishments. Currently, Streamtech is widely present in the following areas – NCR, Cavite, Batangas, Rizal, Pampanga, Bulacan, Ilocos, Naga, Nueva Ecija, and Iloilo. However, if your location was not yet mentioned, there's no need to worry for Streamtech will be expanding soon as it goes all-out nationwide.
Why choose Streamtech for your new Crown Asia home? First off, it provides unlimited fiber internet connection that you can take advantage of 24/7. Who wouldn't want to have this? From video streaming, social media browsing, online shopping, working at home and more, you have a reliable partner to count on, providing you the utmost internet connectivity one could experience in the comfort of your premium homes. Furthermore, to be able to provide these valued services, Streamtech has a strong technical support team to back you up for the consistency of usage. With this, Streamtech made sure to have dedicated technical teams deployed in various areas to assist, check, and maintain its facilities. To add to that, Streamtech is also committed in providing the fastest installation time and service to its subscribers. This is to address the need for quick installation period and to avoid service interruption, which many of us are experiencing right now due to the increasing demand for internet connectivity.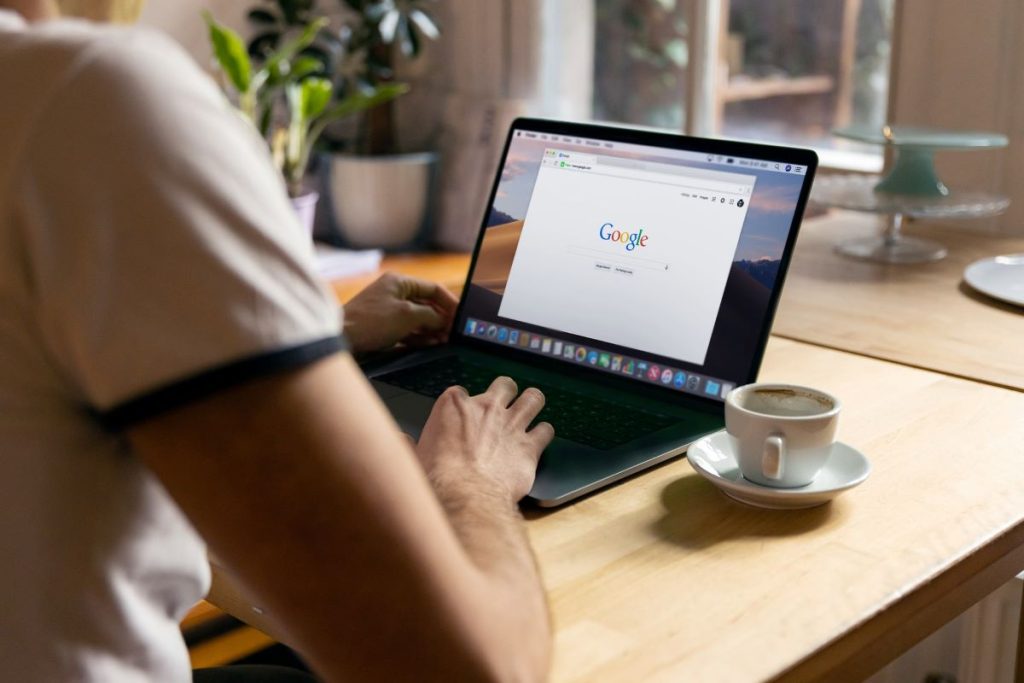 As a special welcome gift to all our new Crown Asia property owners, you are entitled to Streamtech's exclusive offer. All you have to do is to subscribe to one of Streamtech's fiber internet packages to avail of the 48-hour connection period upon confirming your subscription or enrollment. In the event that Streamtech is not yet available in your area, you can still avail of the said promo once it becomes operational in your locality for the promo is not bounded by a deadline. Streamtech's internet and cable TV package starts at P1,499 (20Mbps + Cable TV).
Streamtech is here to take care of your connectivity needs. Be in the forefront of what is new to catch the latest trends, receive firsthand information, and gain access to anything you need online. As we heavily rely on technology every day, Streamtech is equipped to give you an upgrade on accessibility and convenience within the corners of your Crown Asia home. Now, that is what you call a reliable partner in life.
To get more information on Streamtech's internet and cable TV services and packages, please visit their website.