Flowers are one of the most beautiful and interesting species that are living on earth. They fall under the angiosperms type of species, these are flowering plants and fruit-bearing species. There are over 369,000 species and types of flowers all around the world. This means the flowers we all know are probably .01% of all the species. This ranges from tiny flowers to big flowers. According to Lin Edward of Phys.org, the current estimate of flower species, there are roughly 400,000 flowering plant species, with over 600,000 duplicate names to be removed from the list. Plants have been collected, named, and classified by botanists all over the world for centuries, and as a result, many plants have been named many times, resulting in a list of over one million flowering plant species. Some plants were given various names due to minor changes in growing conditions, while others were named by scientists who were ignorant that the plant had already been described and named.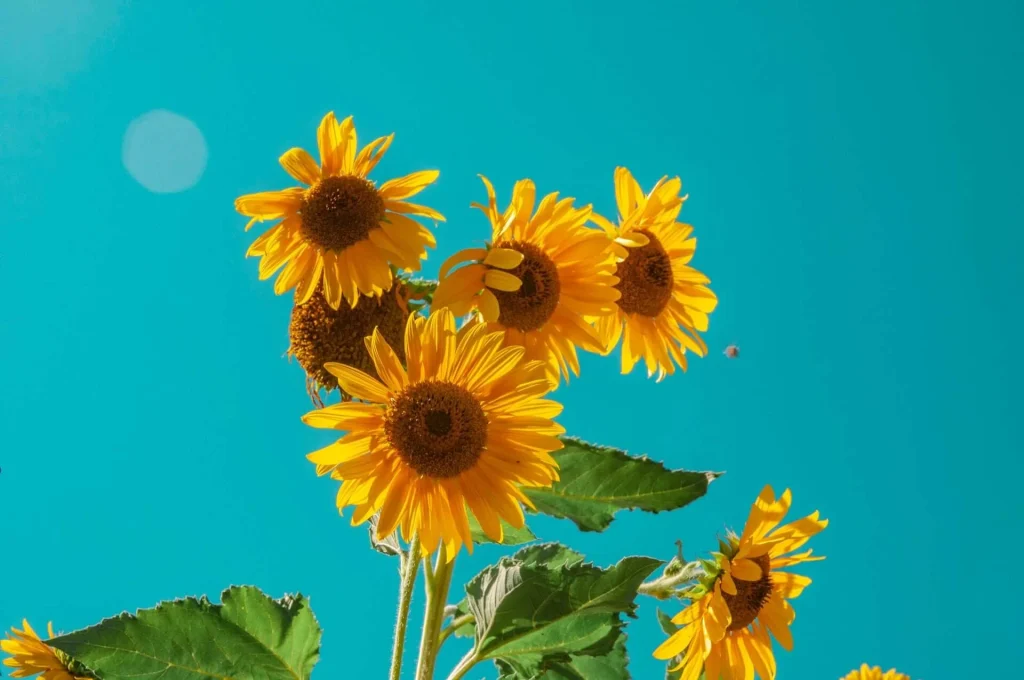 Aside from their beauty, flowers are incorporated with emotions as different kind of flowers symbolizes different feelings. A 10-month study of participants' behavioral and emotional responses to receiving flowers was conducted, and a group of researchers investigated the link between flowers and life pleasure. And here are some of the findings of the study. First, flowers have an immediately uplifting effect. Upon receiving flowers, all study participants smiled true or excitedly, expressing extreme joy and thanks. This emotion was ubiquitous, affecting people of all ages. Second, flowers offer a long-term mood-lifting impact. After receiving flowers, study participants reported feeling less melancholy, worried, and agitated, as well as a greater sense of enjoyment and life satisfaction. Lastly, flowers foster close relationships, and flowers encouraged people to spend more time with their families and friends. These are just some of the reasons why flowers have a very good impact on our lives and why people love it so much. But not all flowers symbolize happiness and good feelings, some flowers are associated with dark forces and death, in an early age our ancestors use flowers as a kind of healing ornament and they also use them to curse other people. But that was just in the early times, in today's time of age people use flowers to show their affection and love for one another.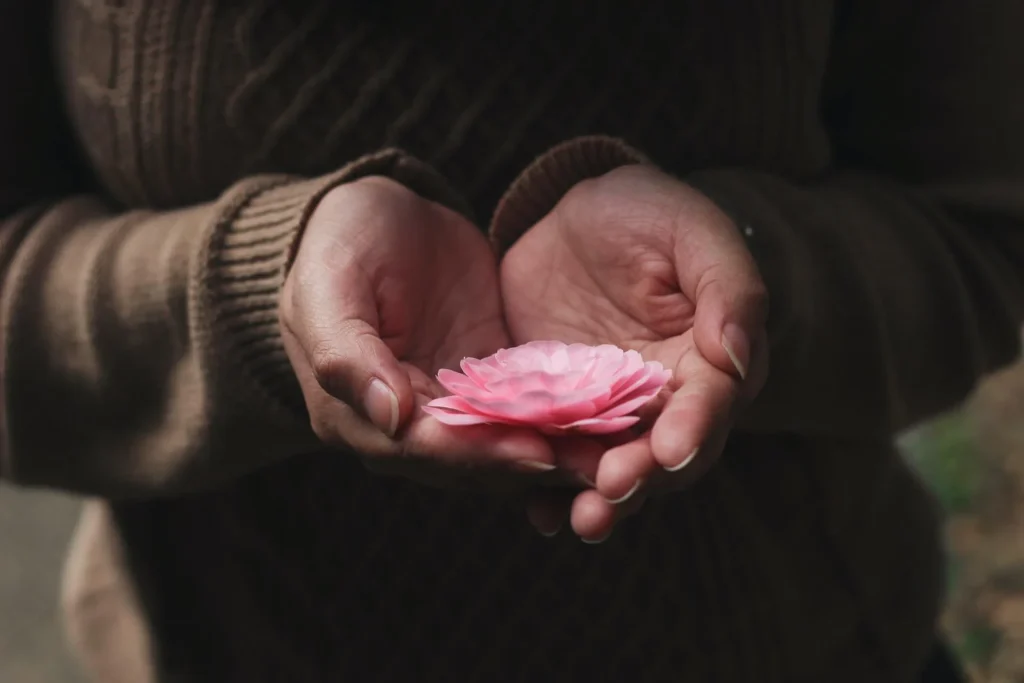 Buying flowers is nice and very practical, but have you ever tried to grow your own flowers at your own home? If you haven't tried it yet, the first thing to consider in having a flower garden is having a great space for the garden. If that space is not available at your place, check an RFO House and lot to build your back garden immediately. Second, you should consider how much sun is your garden receiving. As well, consider if there are bees or insects that collect and spread pollen grains. But if there are flowers, most likely it will attract pollinators. Having a home garden has a lot of benefits, especially for the owner. Having a garden helps to relieve anxiety, it also gives Vitamin D, and there is satisfaction in gardening that makes you want to plant more. There are numerous types of gardens as well such as rock gardens. But to give you inspiration, we recommend you visit some botanical gardens or a garden center first to give you a brief idea of the process.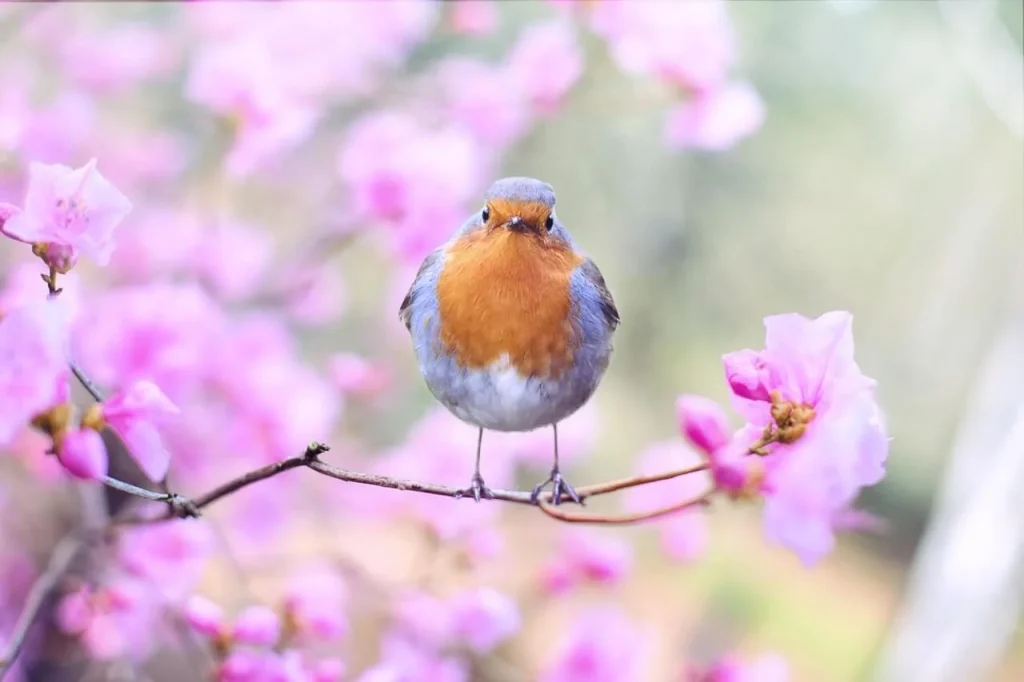 The main reason why we want a garden in our home is because of the beauty and ambiance it gives to the house, with that being there is the right plant or flower for the garden you want to achieve.
Here are some of the flowers you can choose to start your own home garden
Petunias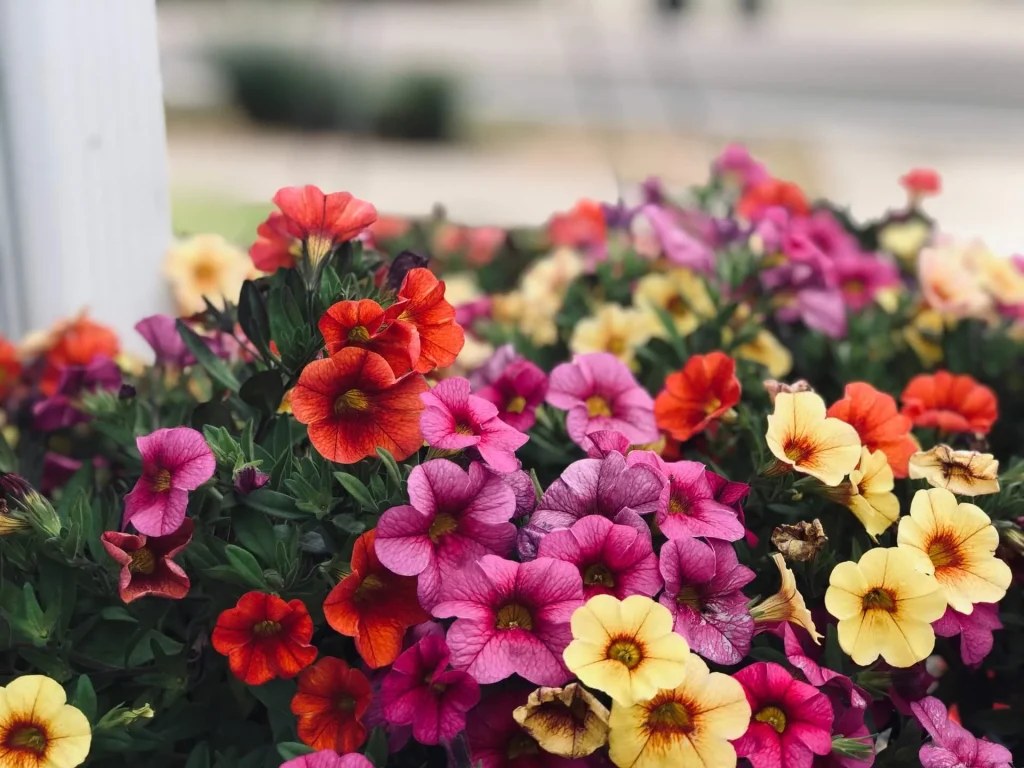 These are popular flower choices for both borders and pots in the garden. They're prolific bloomers with broad, trumpet-shaped flowers and hairy, sticky foliage that comes in almost every hue except genuine blue. This flower also symbolizes the desire of one person to be with another person and spend some time.
Marigolds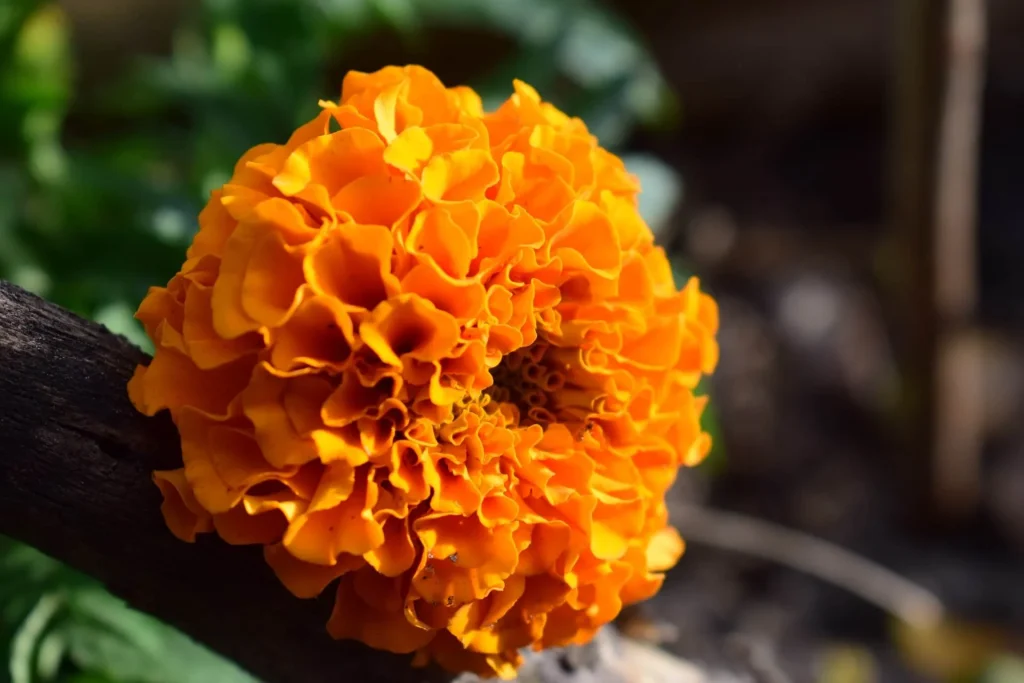 The marigold is considered one of the tiniest and most common garden flowers, it has significant symbolism and may be used for almost every occasion. Marigolds represent happiness and vitality. We equate the blooms' blazing yellow, orange, and red hues with warmth, happiness, joy, optimism, and good luck, and they are commonly called the 'herb of the sun.' However, darker emotions like envy, anguish, despair, and mourning are represented by the marigold.
Sampaguita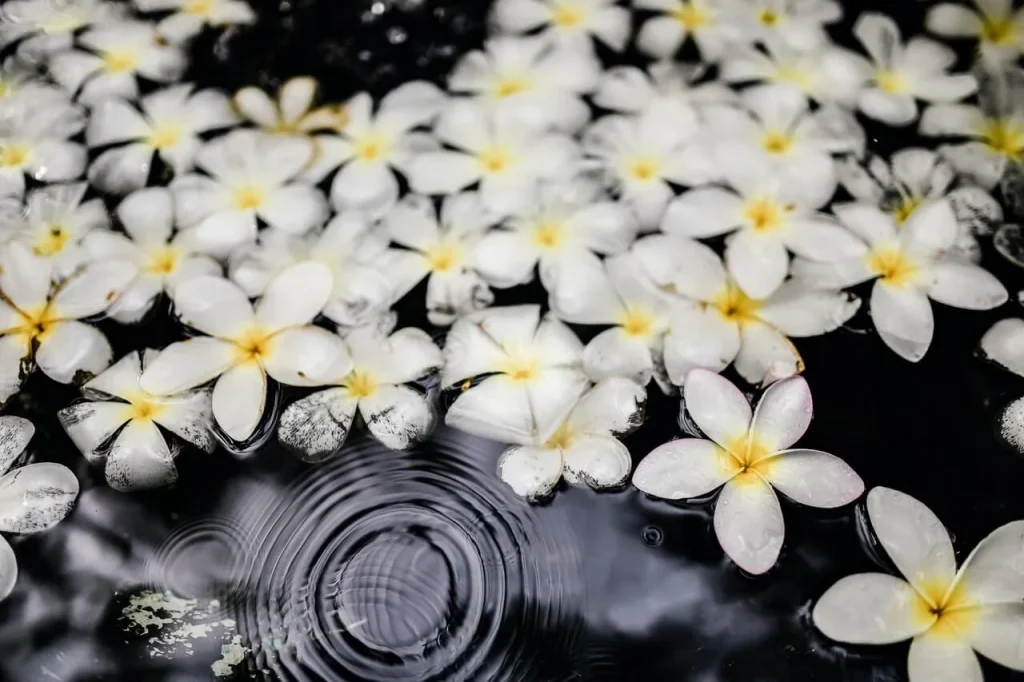 Sampaguita the national flower of the Philippines is a Spanish expression that comes from the Filipino words sumpa and kita, which means 'I promise you.' Without a doubt, this flower has come to symbolize love, purity, devotion, strength, and constancy. This flower is a great asset for a garden as white flowers balance the total image of a garden. They smell really nice as well.
Bougainvillea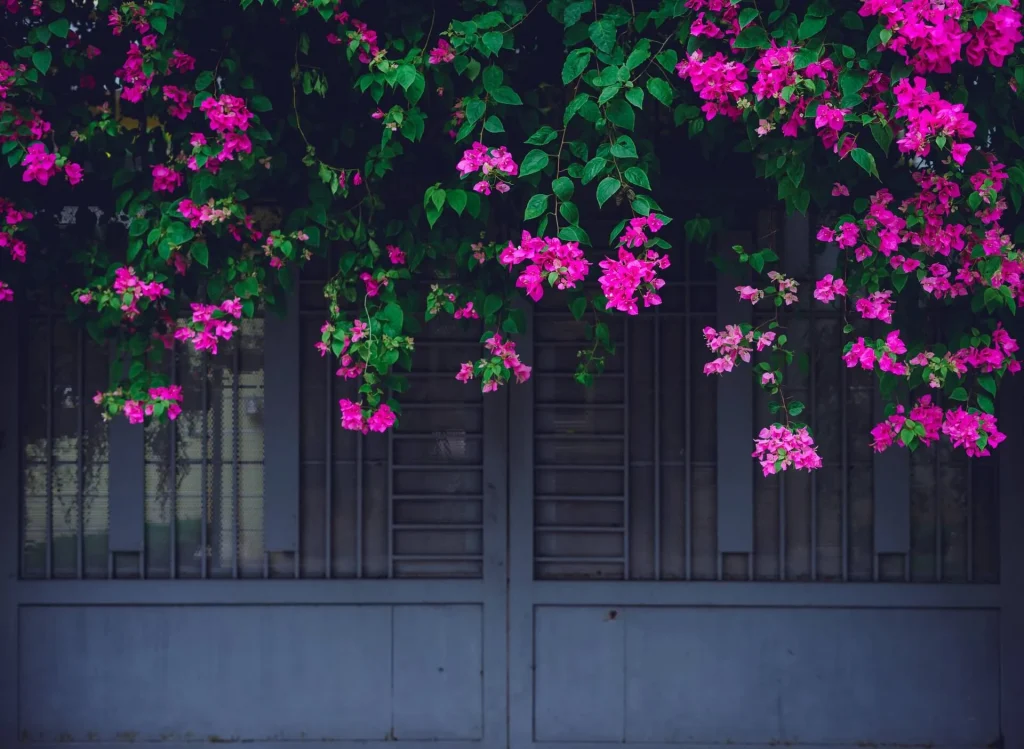 Despite the fact that it is not a flower, this plant creates a vibrant mood in the yard. Bougainvillea plants are aggressive growers that can become overgrown if not maintained in check; yet, in warmer regions, they provide a stunning color show practically all year. It has a cherry blossom feel to it, especially when the leaves fall during the fall season.
Impatiens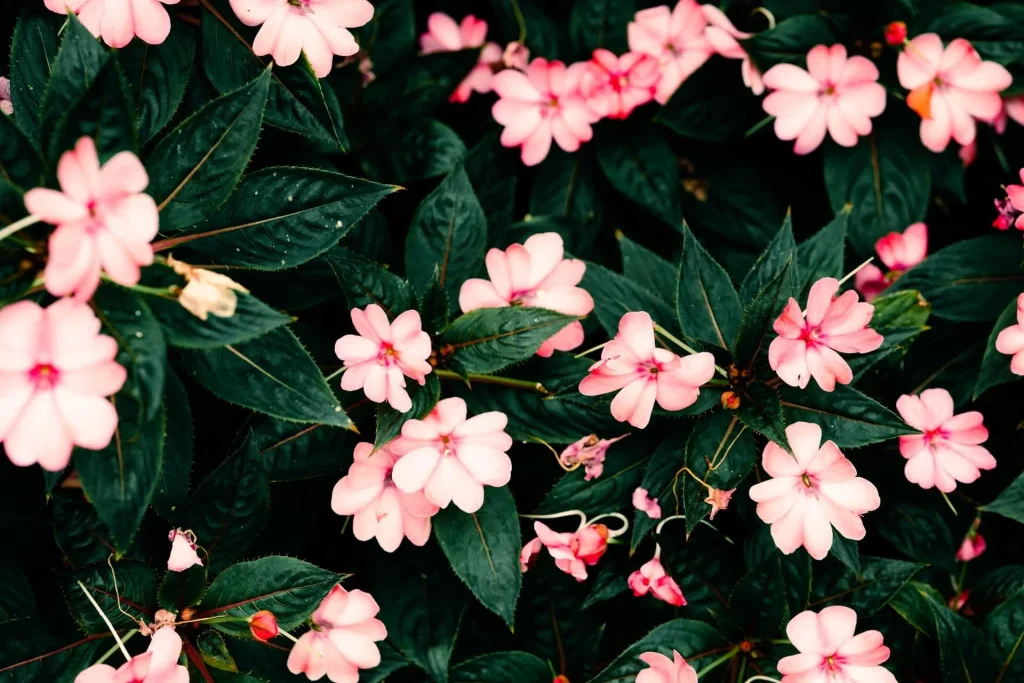 Touch me not flowers, also known as impatiens flowers, are bright and cheerful annuals that can brighten up any gloomy and shady area of your garden. Planting impatiens flowers close together, 2 to 4 inches (5-10 cm) apart if desired, will encourage the plants to develop quicker together, forming a bank of exquisite impatiens blooms.
Sunflowers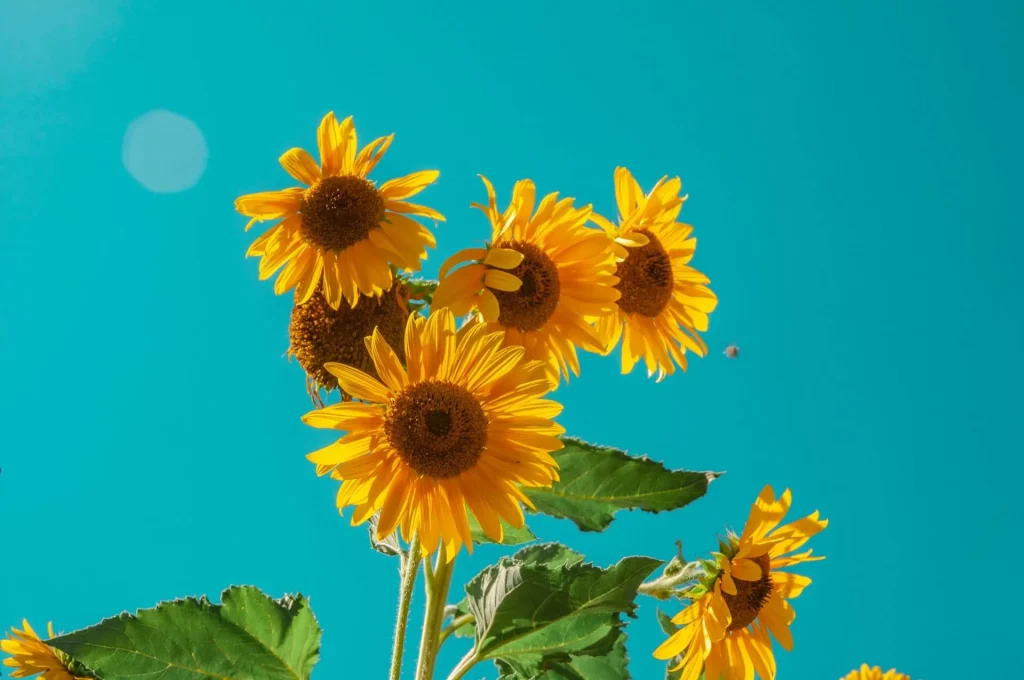 This flower is one of the favorite flowers of everyone, as this flower radiates good energy because it symbolizes light and happiness. This flower is a perfect gift for everyone as this flower gives joy everyone. Having them in your garden is surely an eye-opener to those who will see it in your new RFO house and lot. This flower also has a history of healing during the old times which can be a great asset in the garden.
Having a home garden is definitely a top-tier achievement in life, coffee in the morning in your garden, study hours in your garden, and bonding with the family in the garden are one of the things you can do if you have a great garden. In order to have a garden, great space is needed and RFO house and lot are available for an immediate start. It is said that gardening adds years to your life and life to your years.
Related Blog: How To Get Started with Urban Gardening